SPhilli911

wrote:

↑

Wed Nov 16, 2022 4:29 pm

Actually, this looks really good. What wheels and tires are these?

Also, side note. The Norev version of the 930 is still being produced, in fact a new 3.0 is out this month in a light green color. So, it may be that older Norev models had an issue with inaccurate tires, but they decided NOT to fix that issue on newer versions of the same models. That's a head scratcher.
Mine are Maisto '89 Speedster wheels & tires. A nice improvement, but they're also not staggered. Fine in the back, but a touch too wide up front.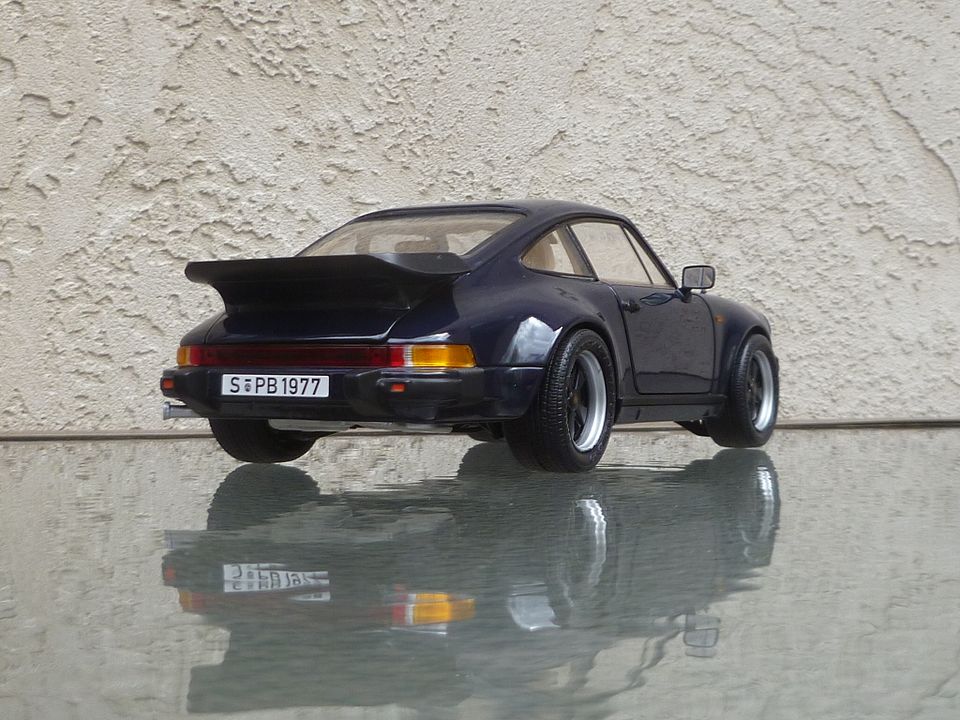 It is frustrating that Norev has never fixed the issue. They had the same problem with the MB W113 Pagoda & R107 MB SLs...but on newer releases, they did fit more correct looking tires.