Dennis Erickson passed away back in 2016 and left his entire estate to his church. Meticulously displayed in Dennis's house and two garages are more than 30,000 cars, including a full size Model T Ford, a '59 Edsel and a '66 Rambler.
He was always single, no next of kin at all, and had over 30,000 diecast cars through out his house Every room was full from floor to ceiling including the hallways. He also had 3 or 4 classic real cars in a garage that also went to the church.
What impressed he had 3 X 5 index cards for every car in his collection with the brand, make and model, series, date of purchase, how much, where purchased and so on. I posted it on Swifty's Garage and other sites many years ago....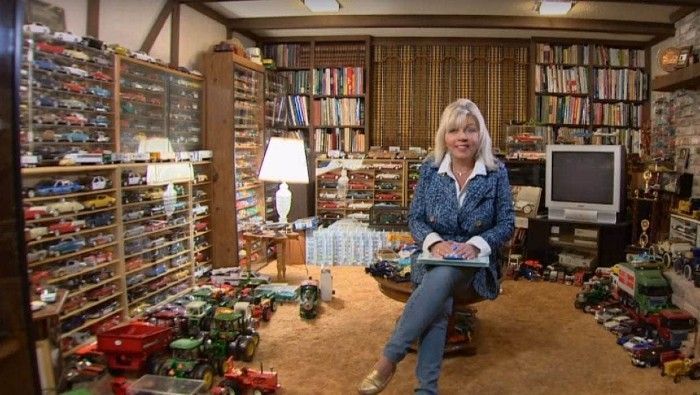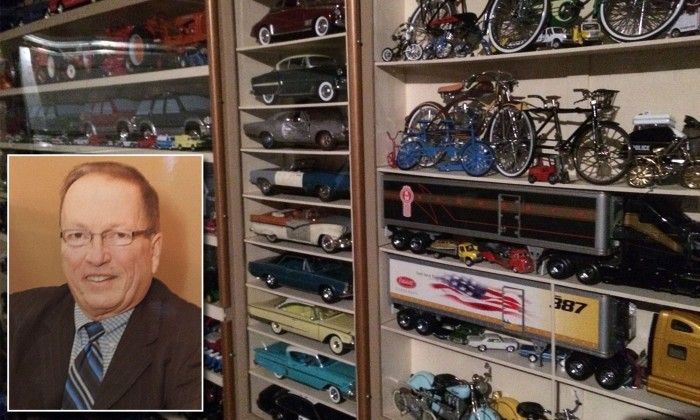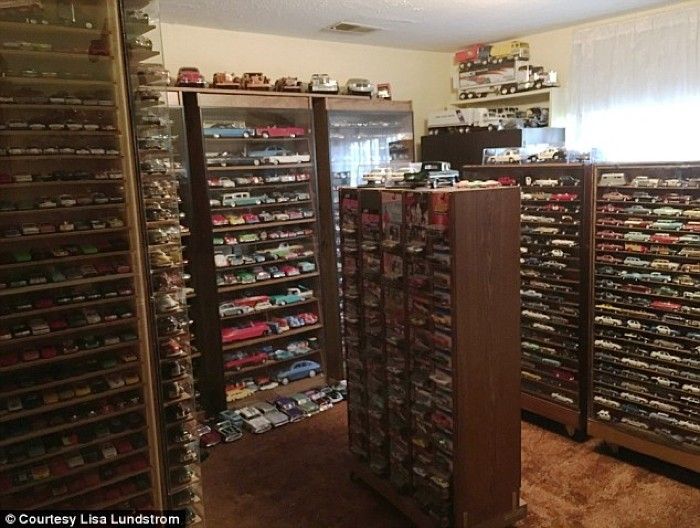 Here are some of the links I found on him:
https://www.stuff.co.nz/motoring/new...ated-to-church
https://www.12news.com/article/news/...se/75-93062964
https://www.dailymail.co.uk/news/art...ed-church.html
Even some videos:
This story of Dennis Erickson's collection has always amazed me and in a way helped keep my interest in my collection, which now consists of over 13,000 cars, trucks, and boats of various scales. Mr. Erickson has become an inspiration to me in a way. Now that I'm in my late 60s and been collecting over 60 years, I sometimes feel overwhelmed and can't care for my cars as I used too. I have decided to thin out my collection by selling portions off on ebay and other local FB sell sites, but it does sadden me to do so. This hobby has become an extremely strong passion for me and helped pull me through some seriously dark, depressing, scary,, confusing and angry times, especially through my 15 year battle with cancer. This is the greatest hobby out there and I have met so many wonderful people on the net and during the shows and conventions I have traveled long distances to attend.
Here's a few updated pics of my new toy room and collection.