I've had the Maisto F1 for years, but always wanted a UT street version, especially after I got 4 of the GTR Racing versions (2 Longtails, 2 regular). A seller on another forum offered this up for sale at a completely reasonable price, so I snapped it up (still my most expensive UT). It definitely shows its age, but I love the color & the overall shape is SO much better than the Maisto.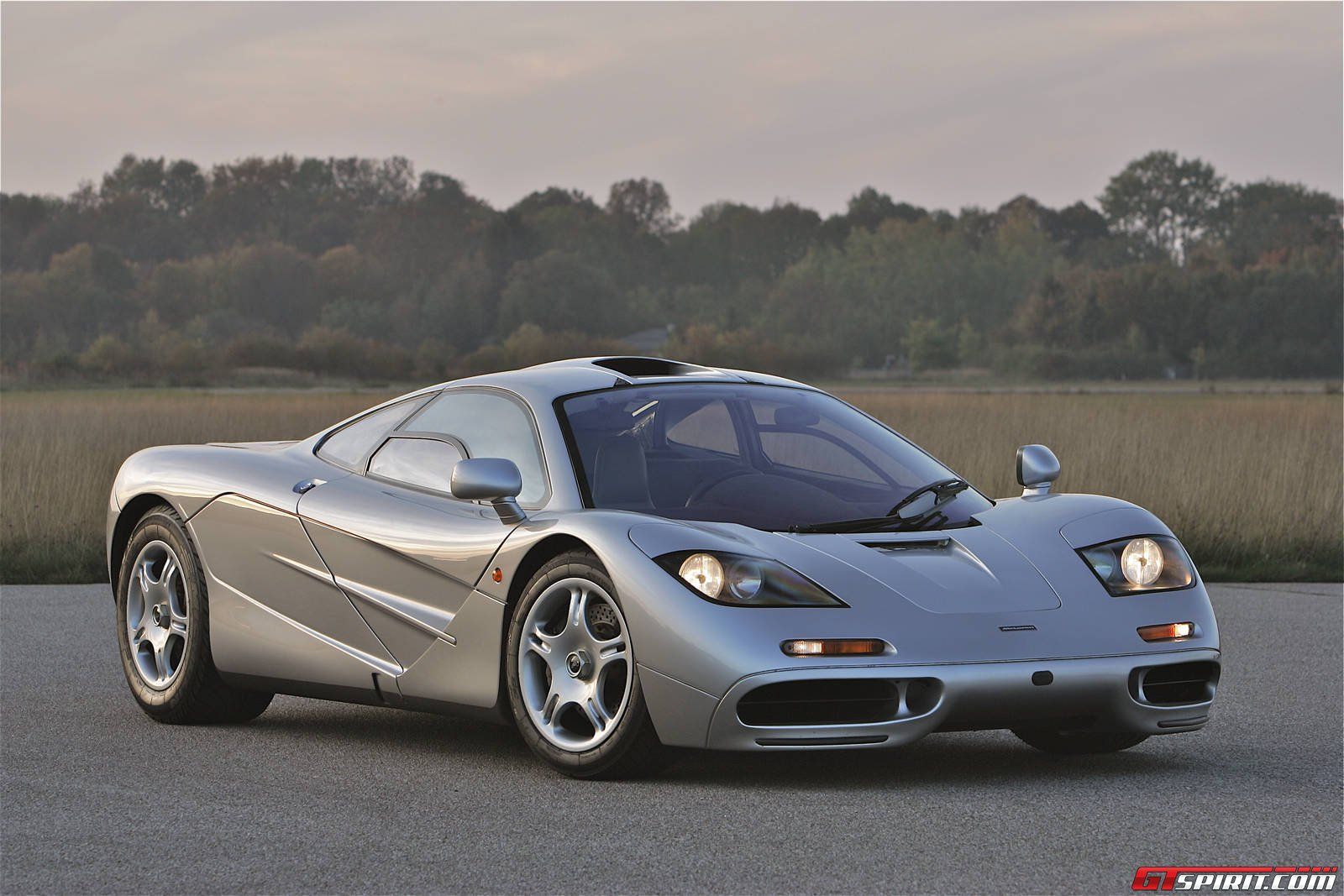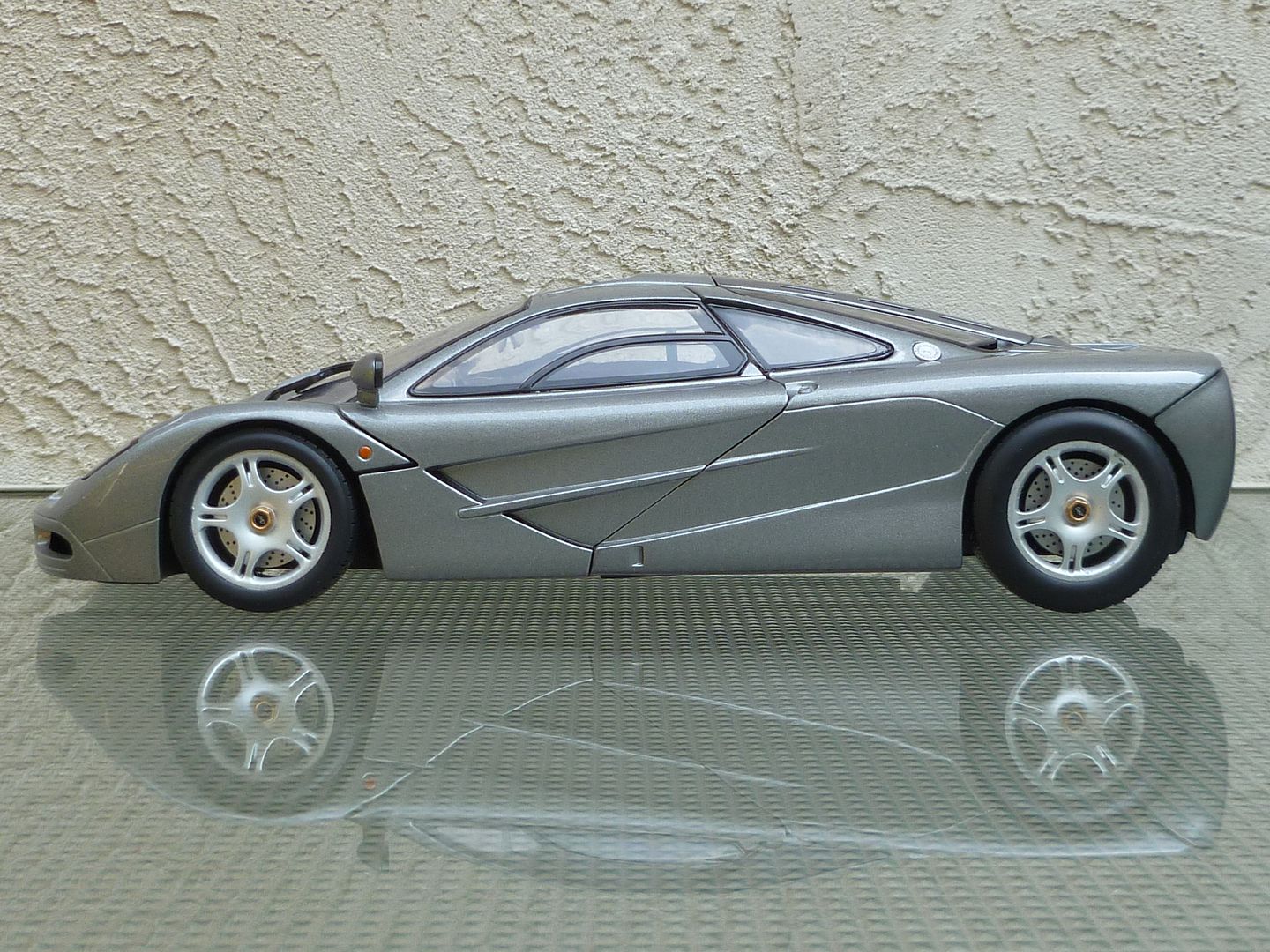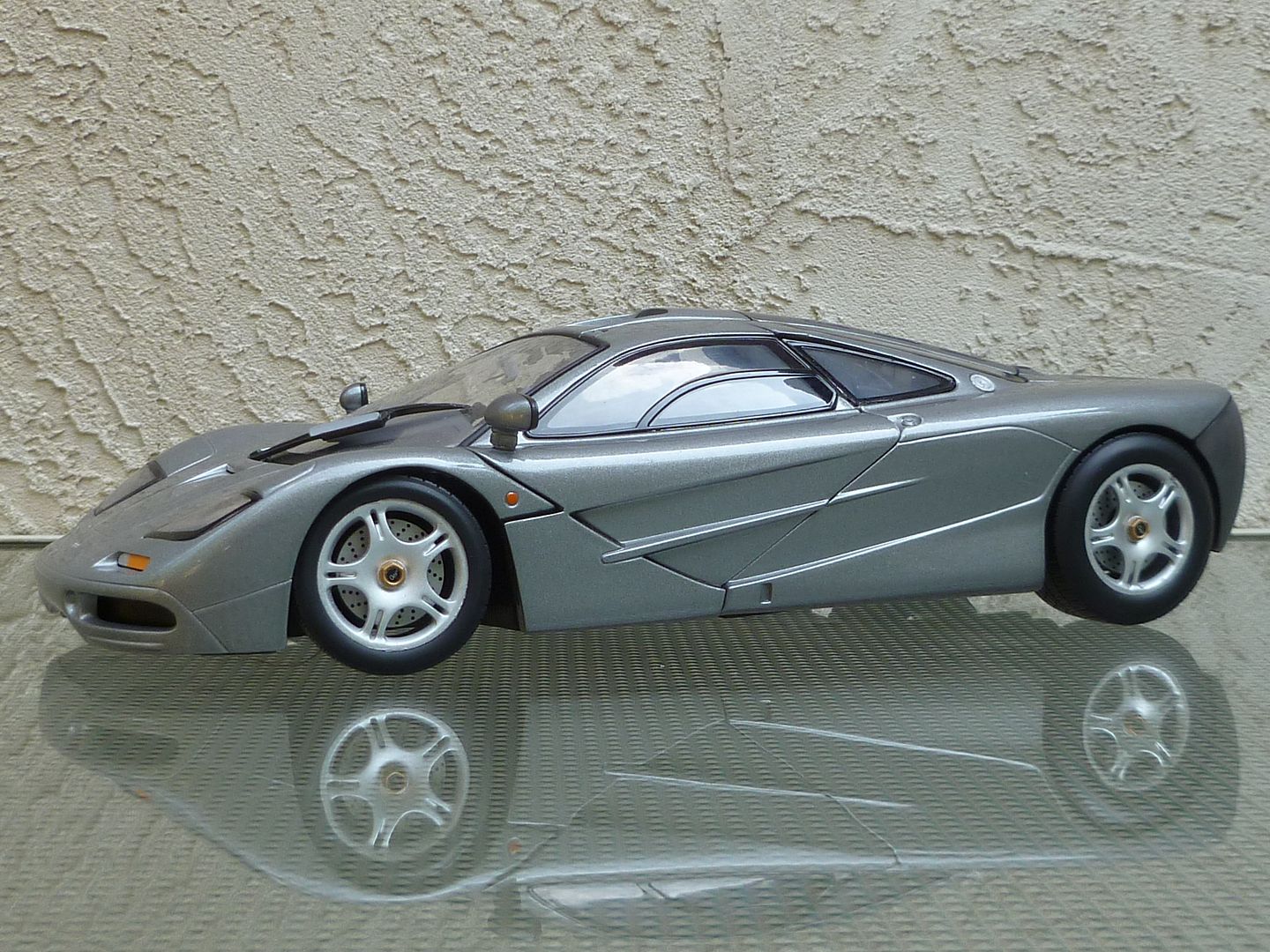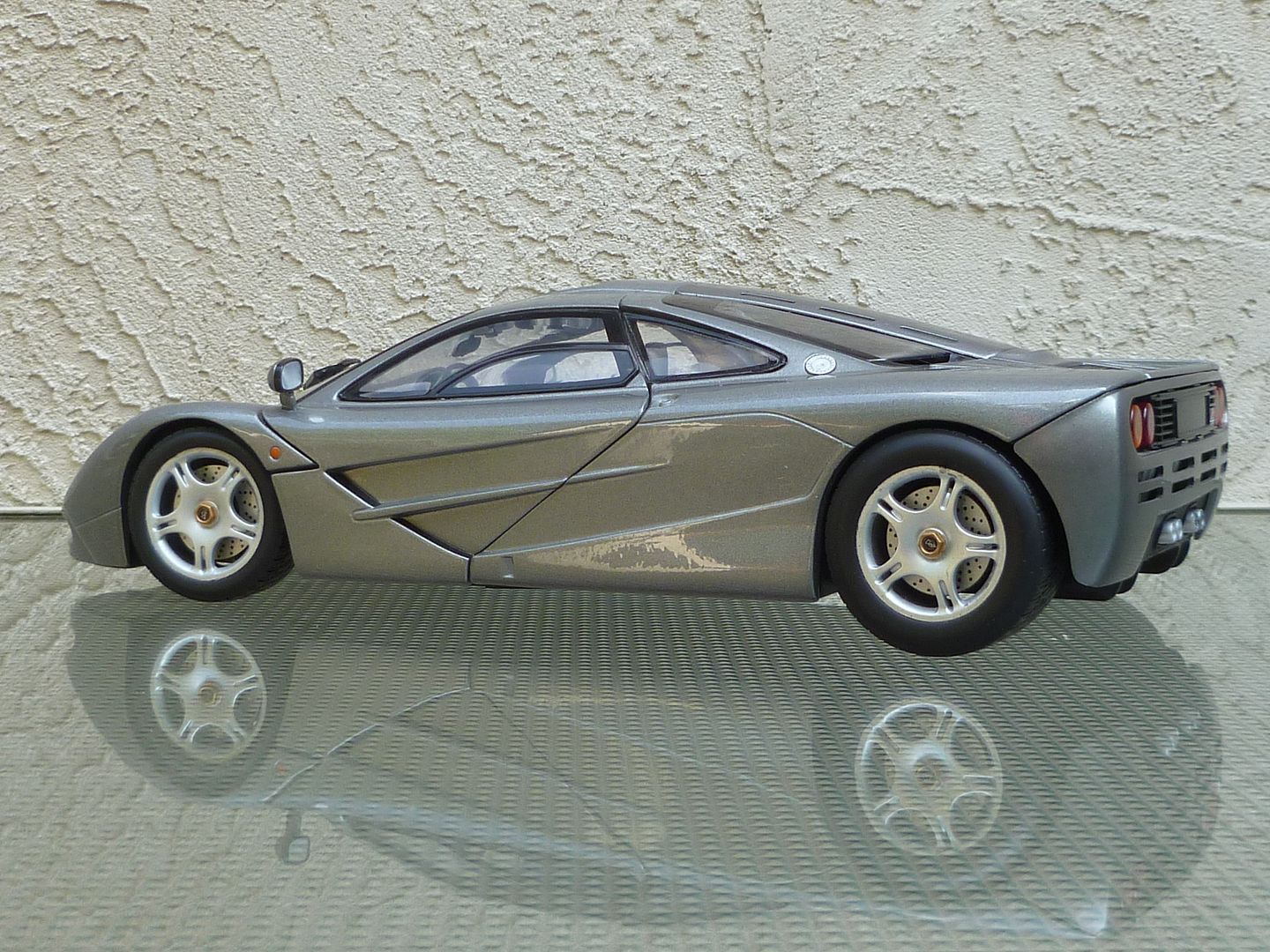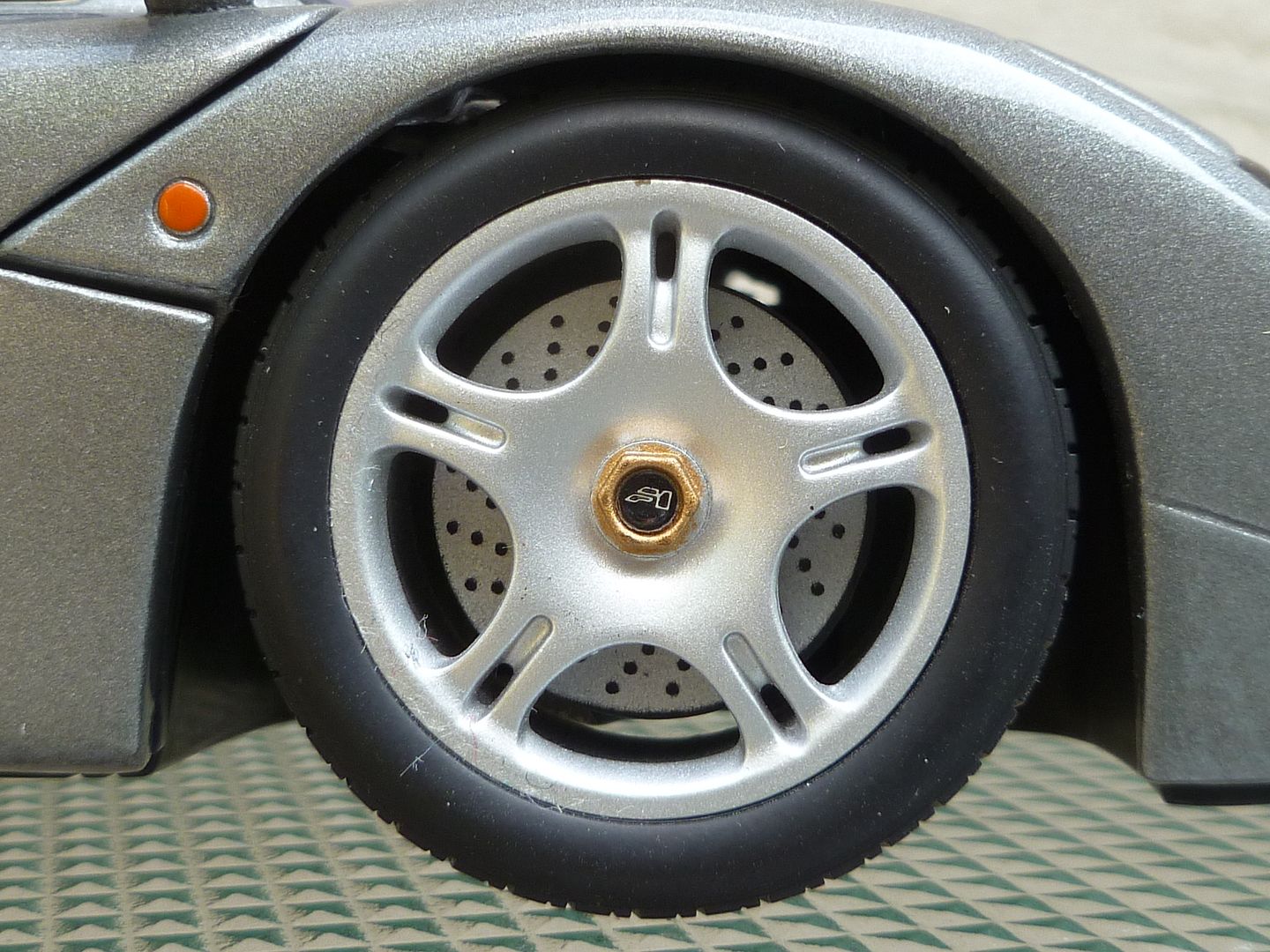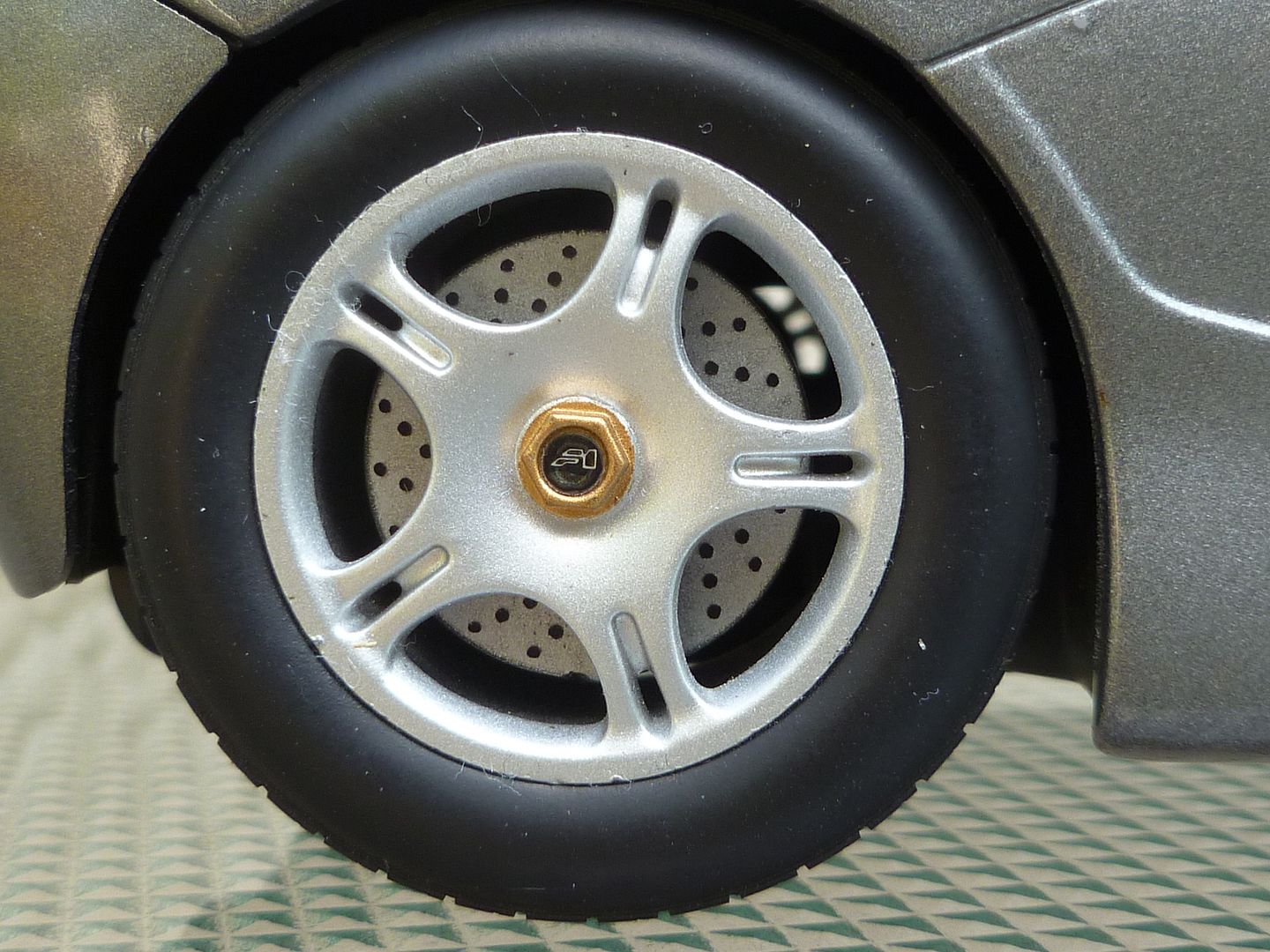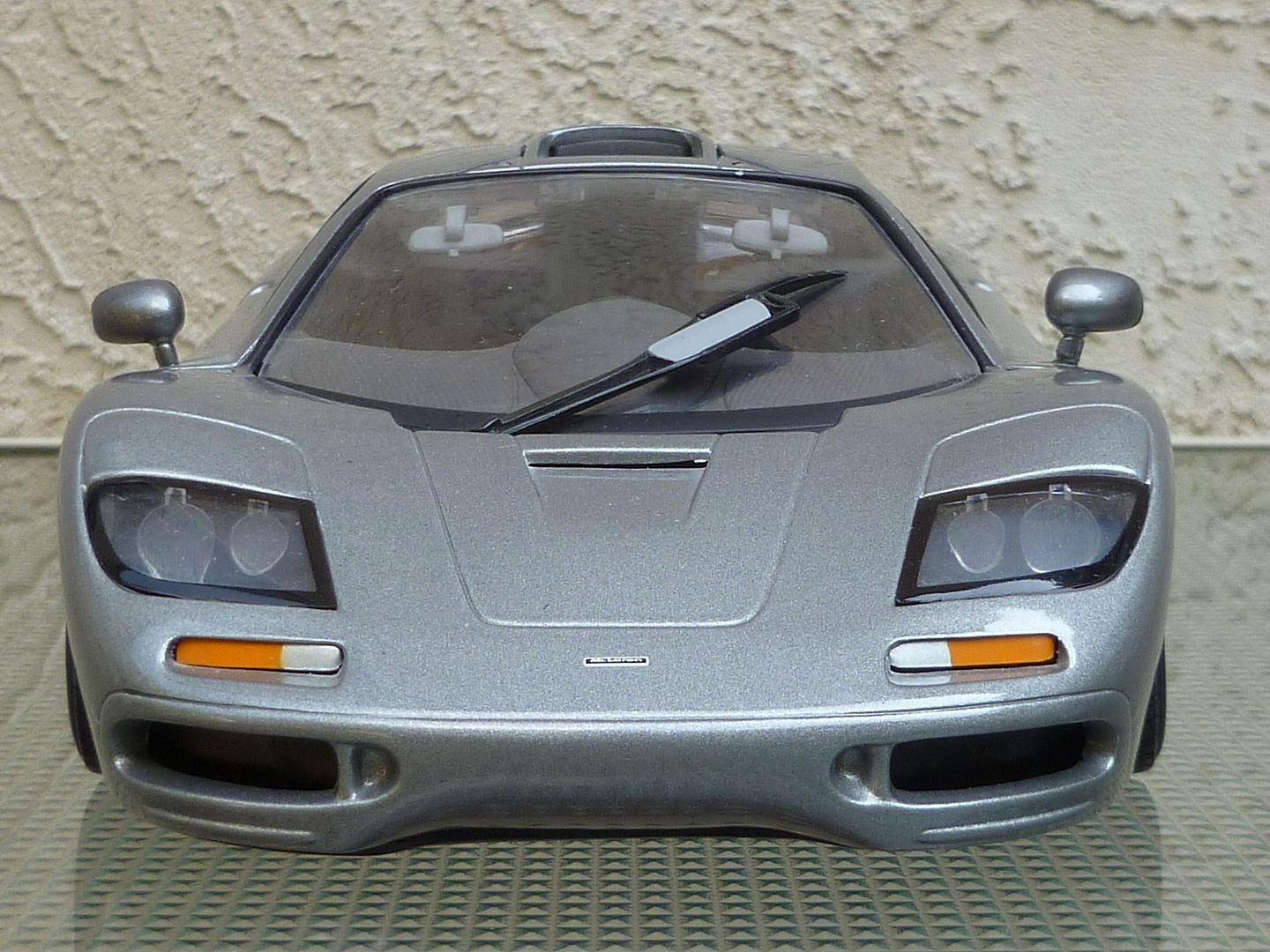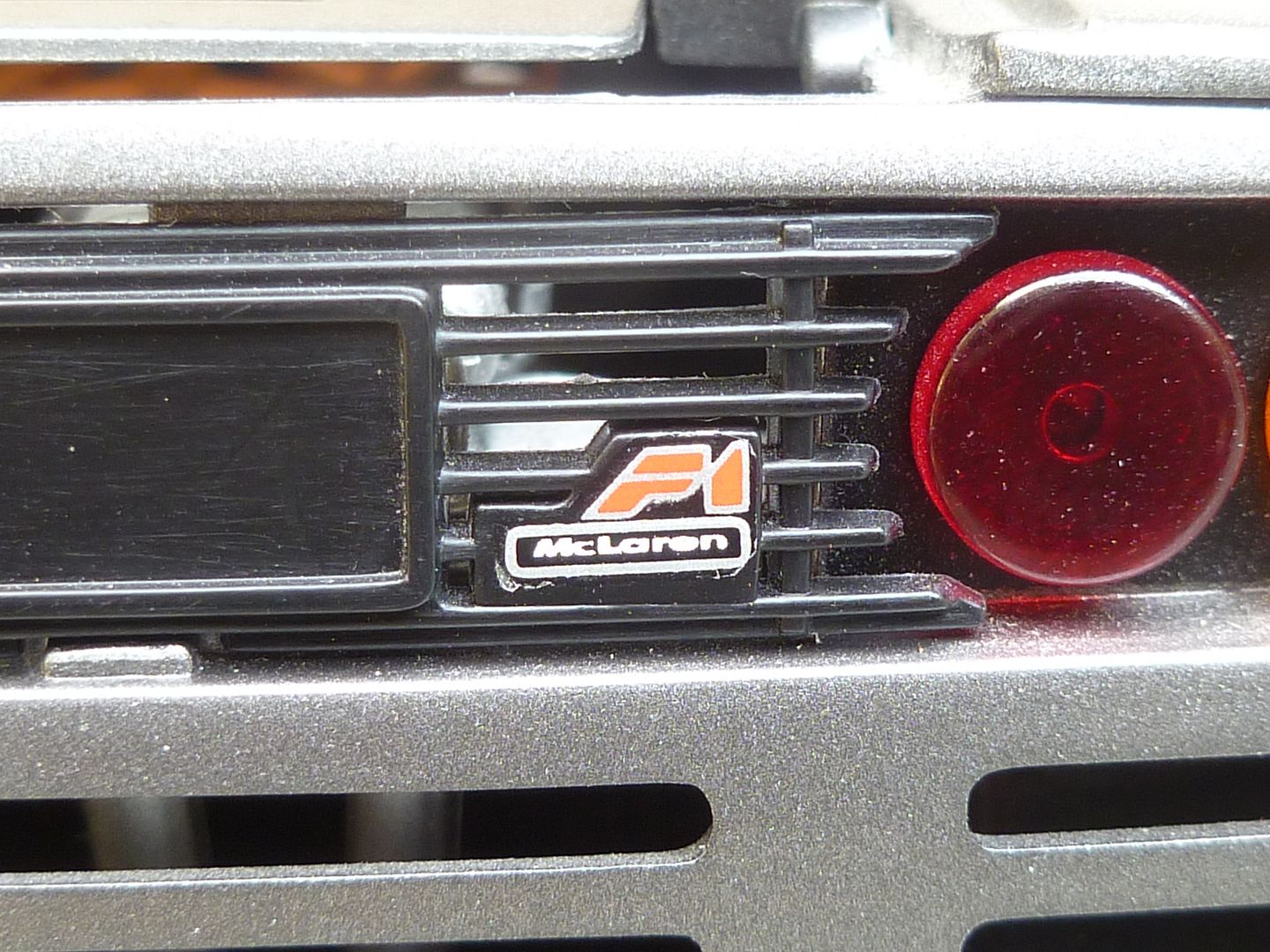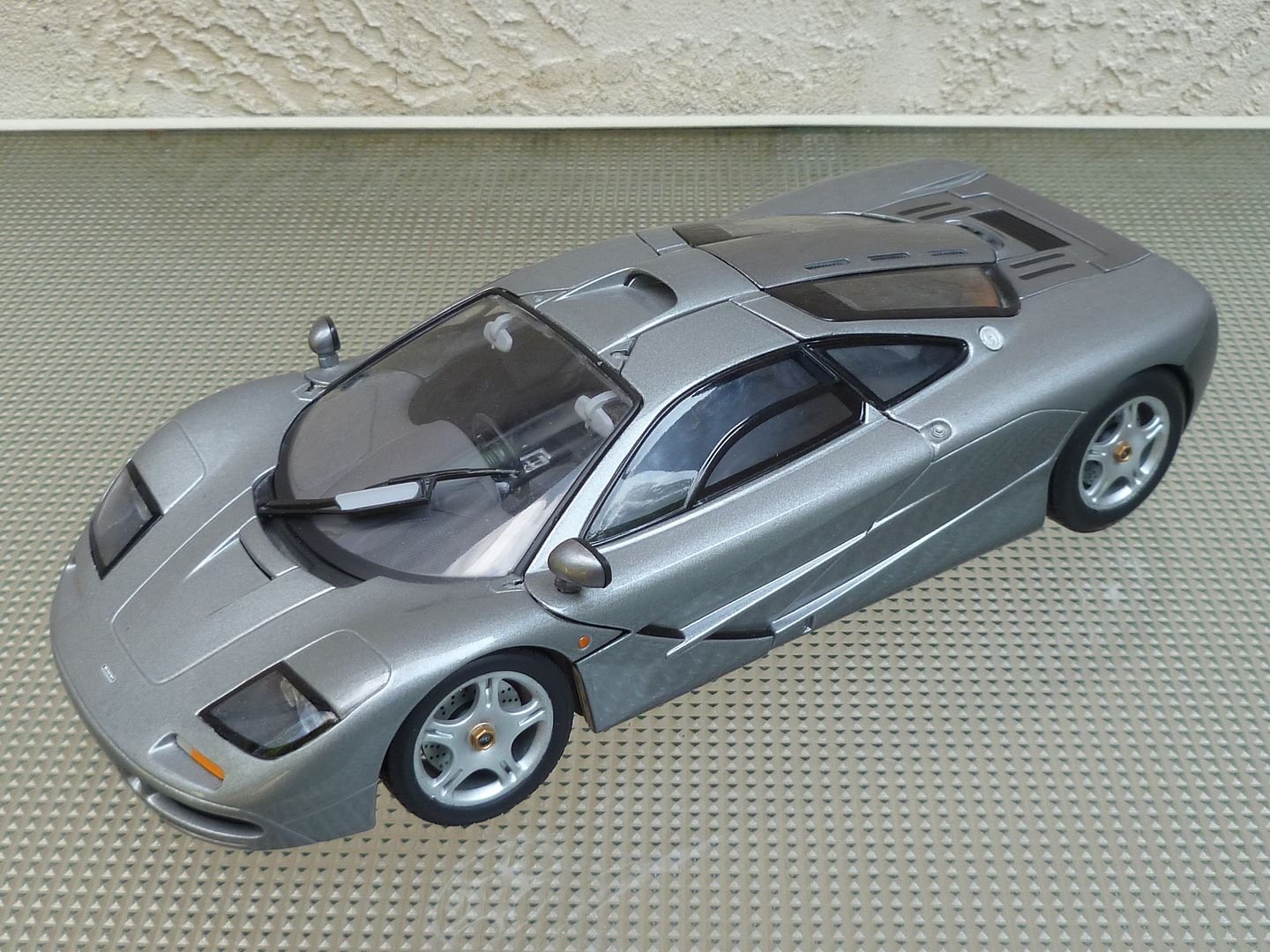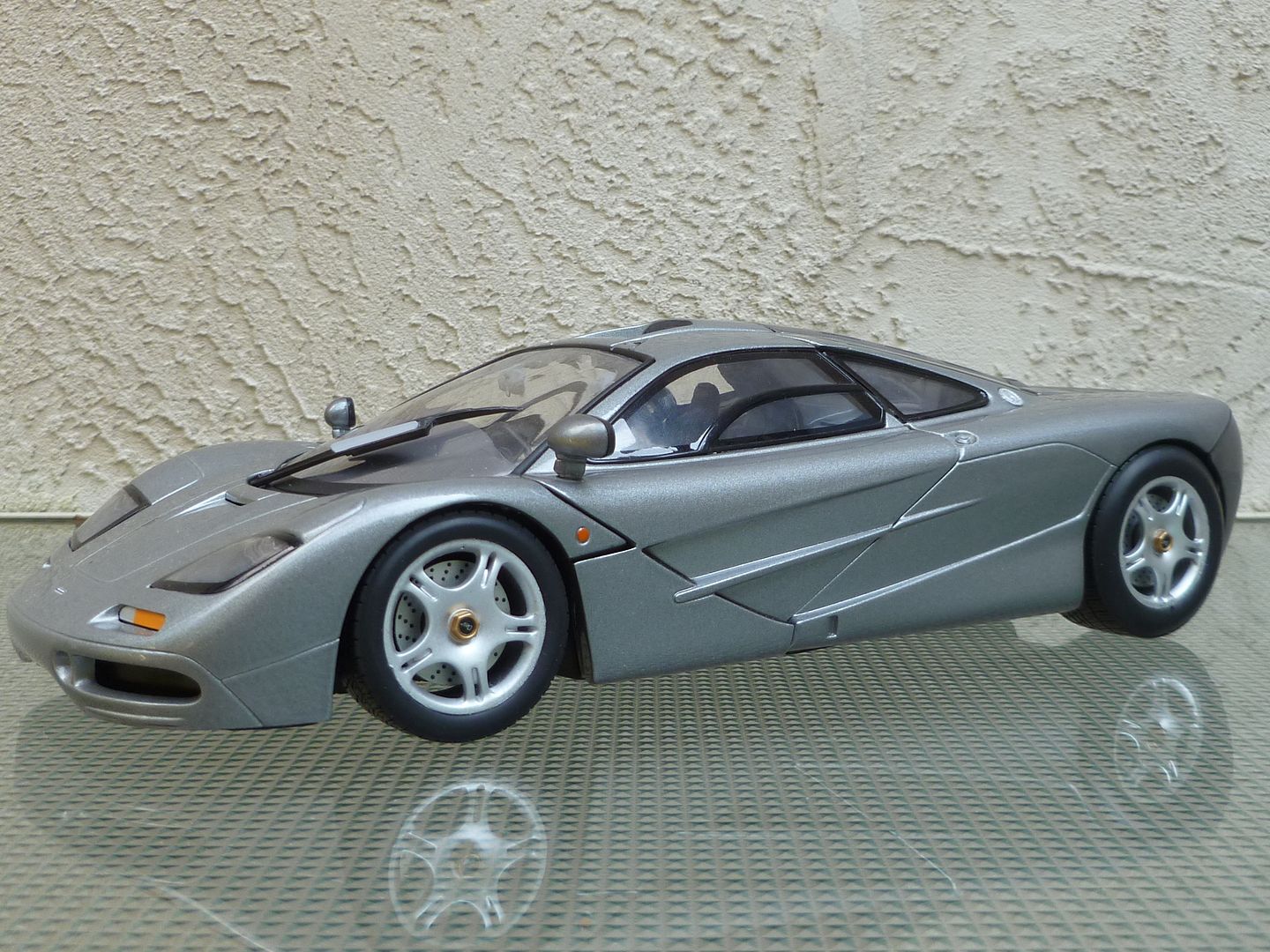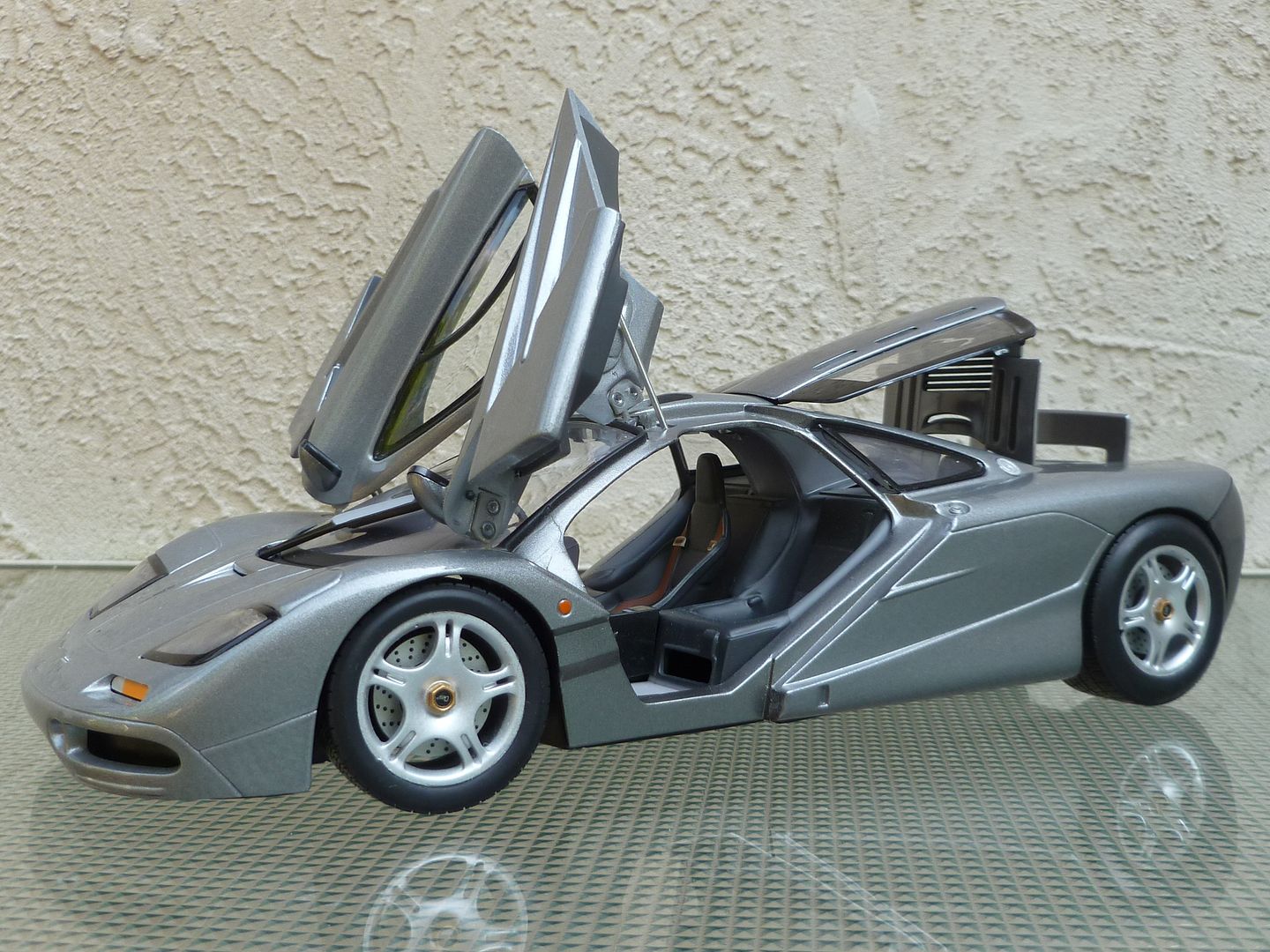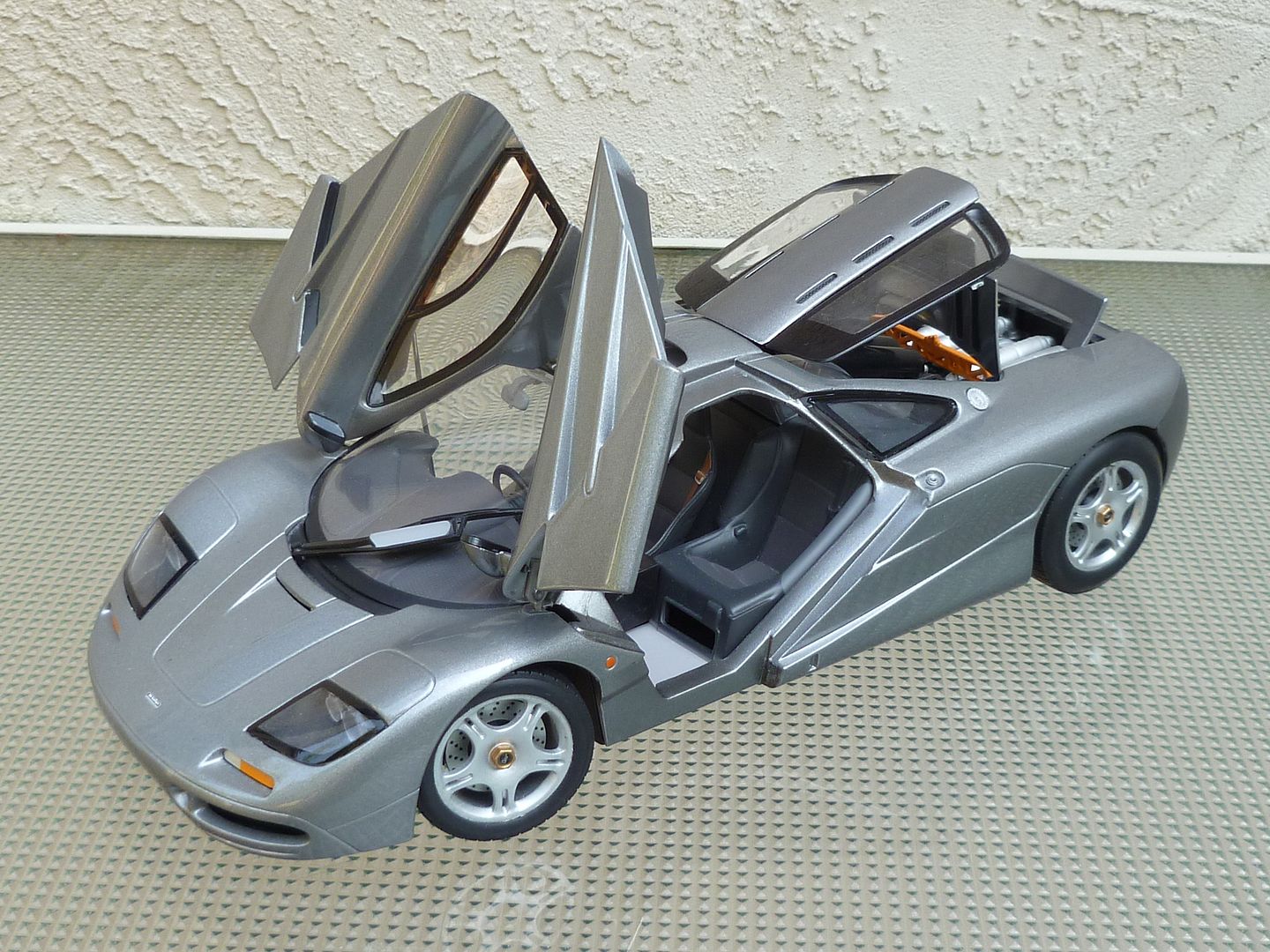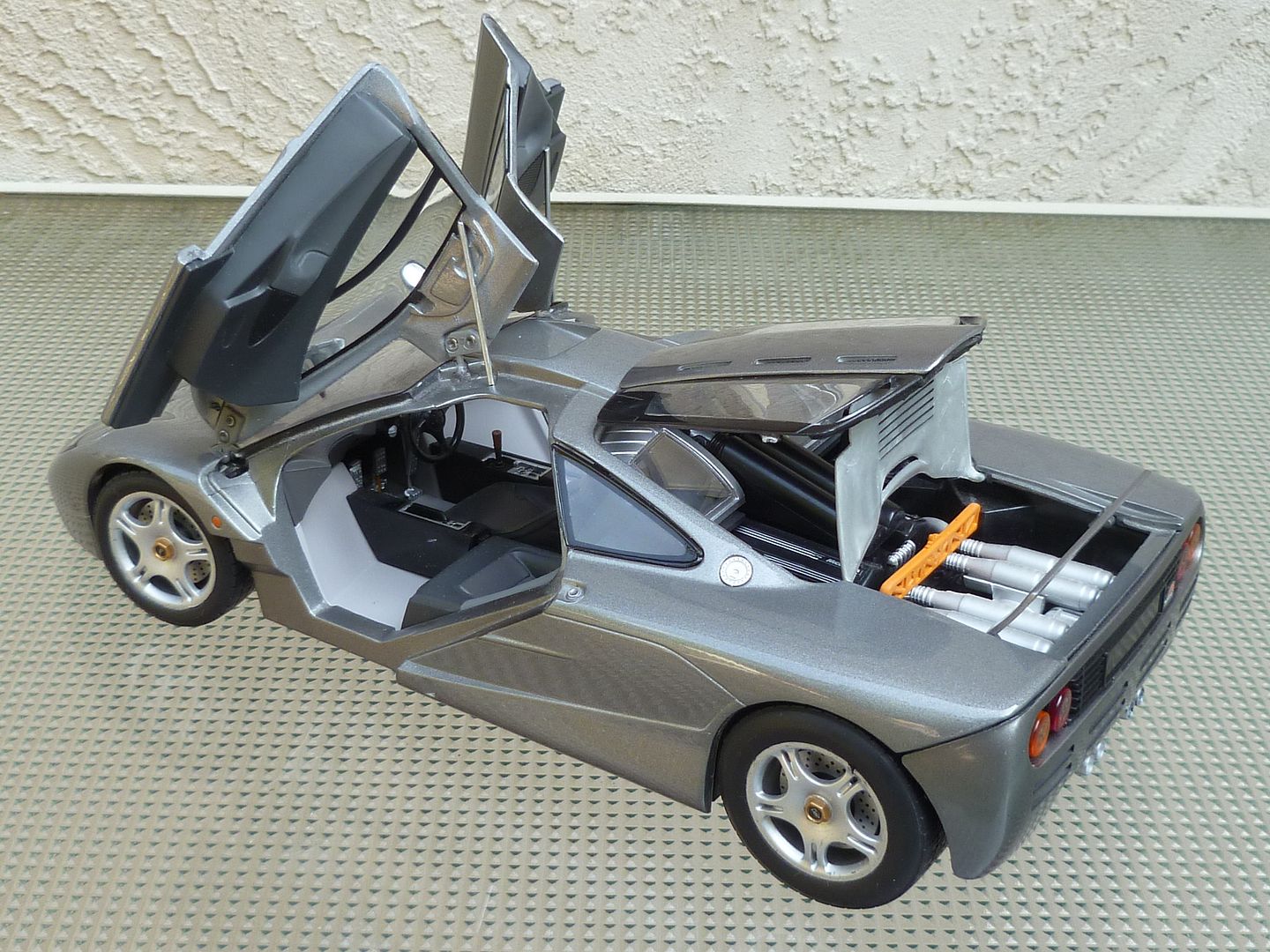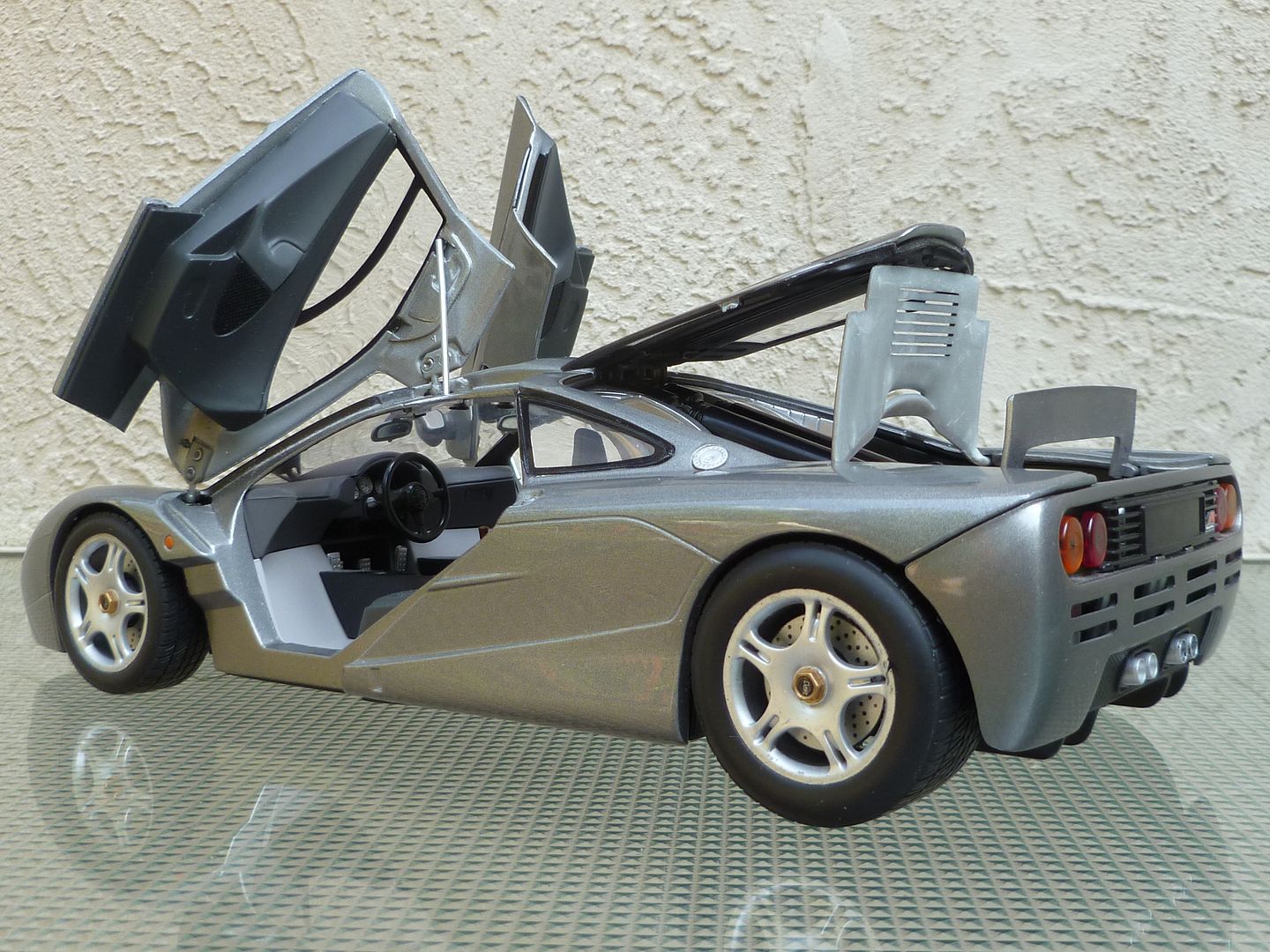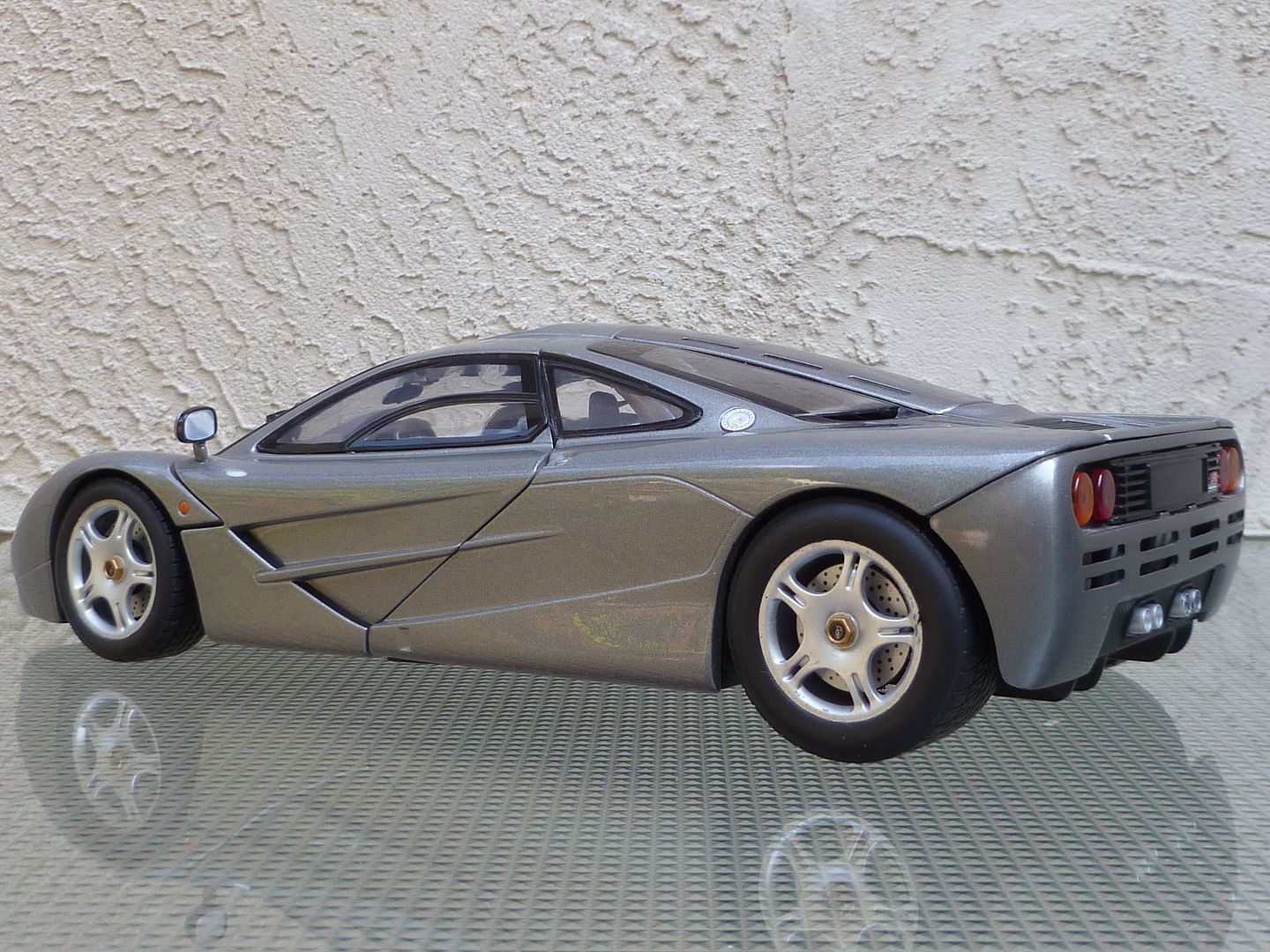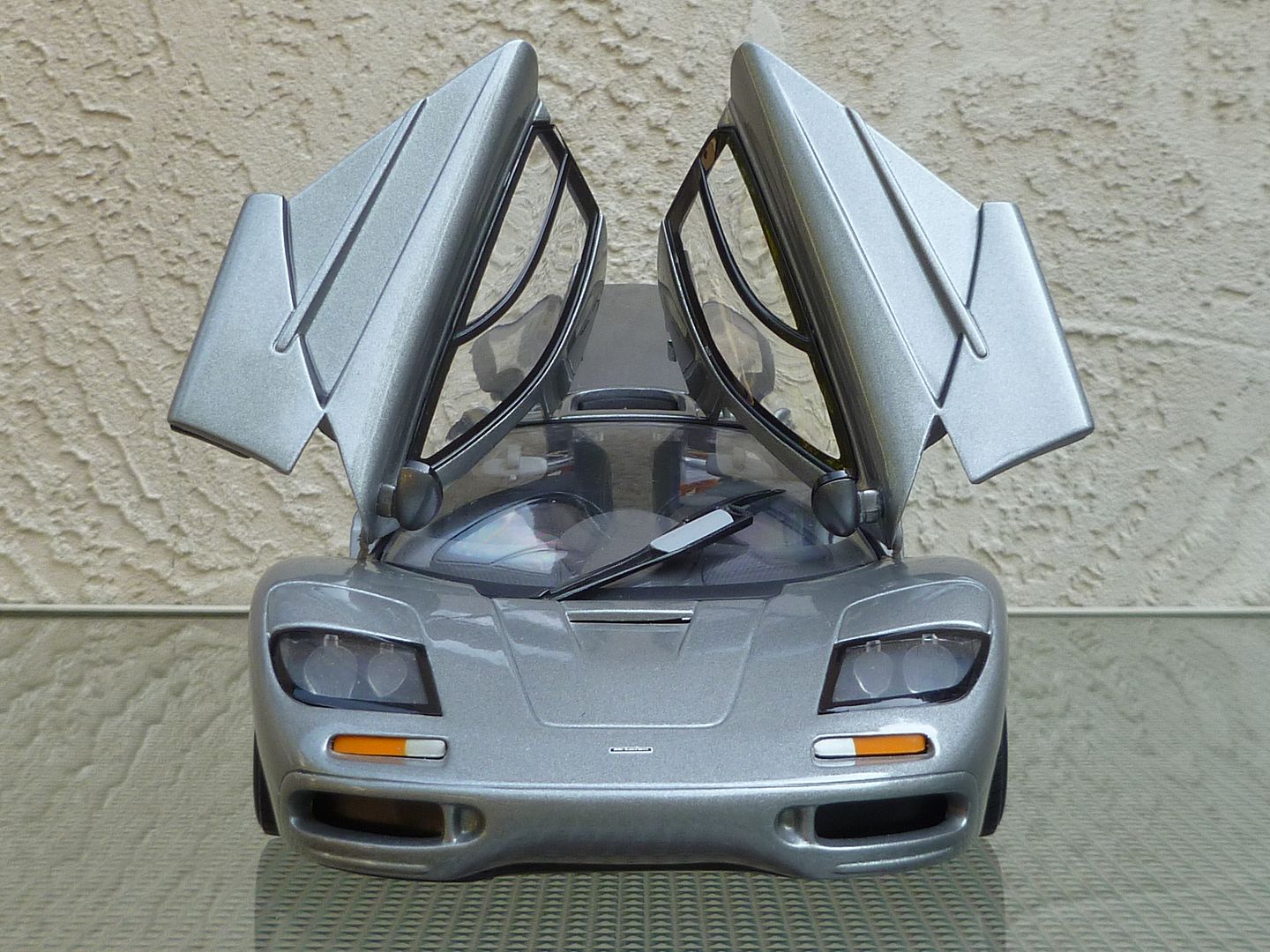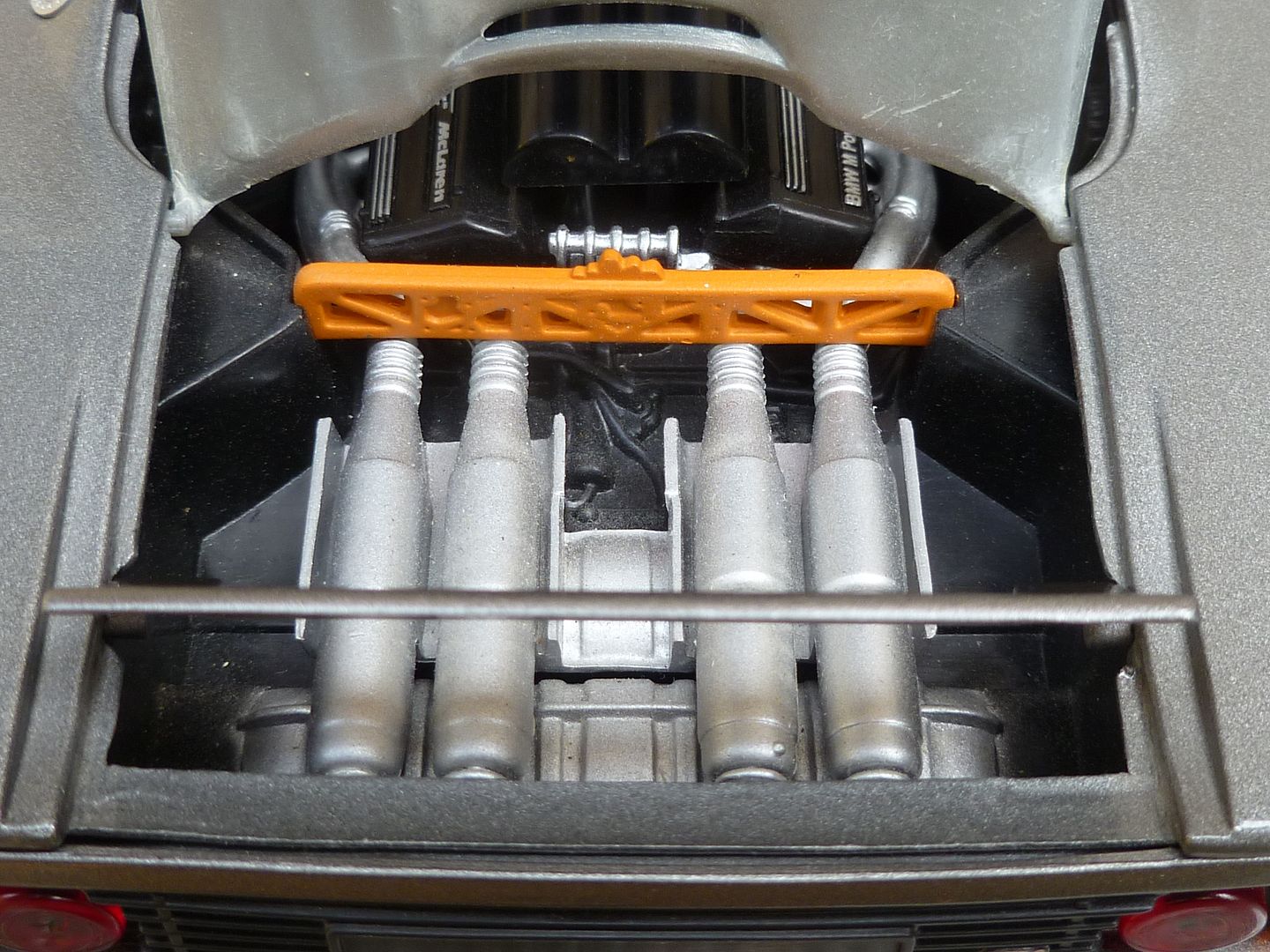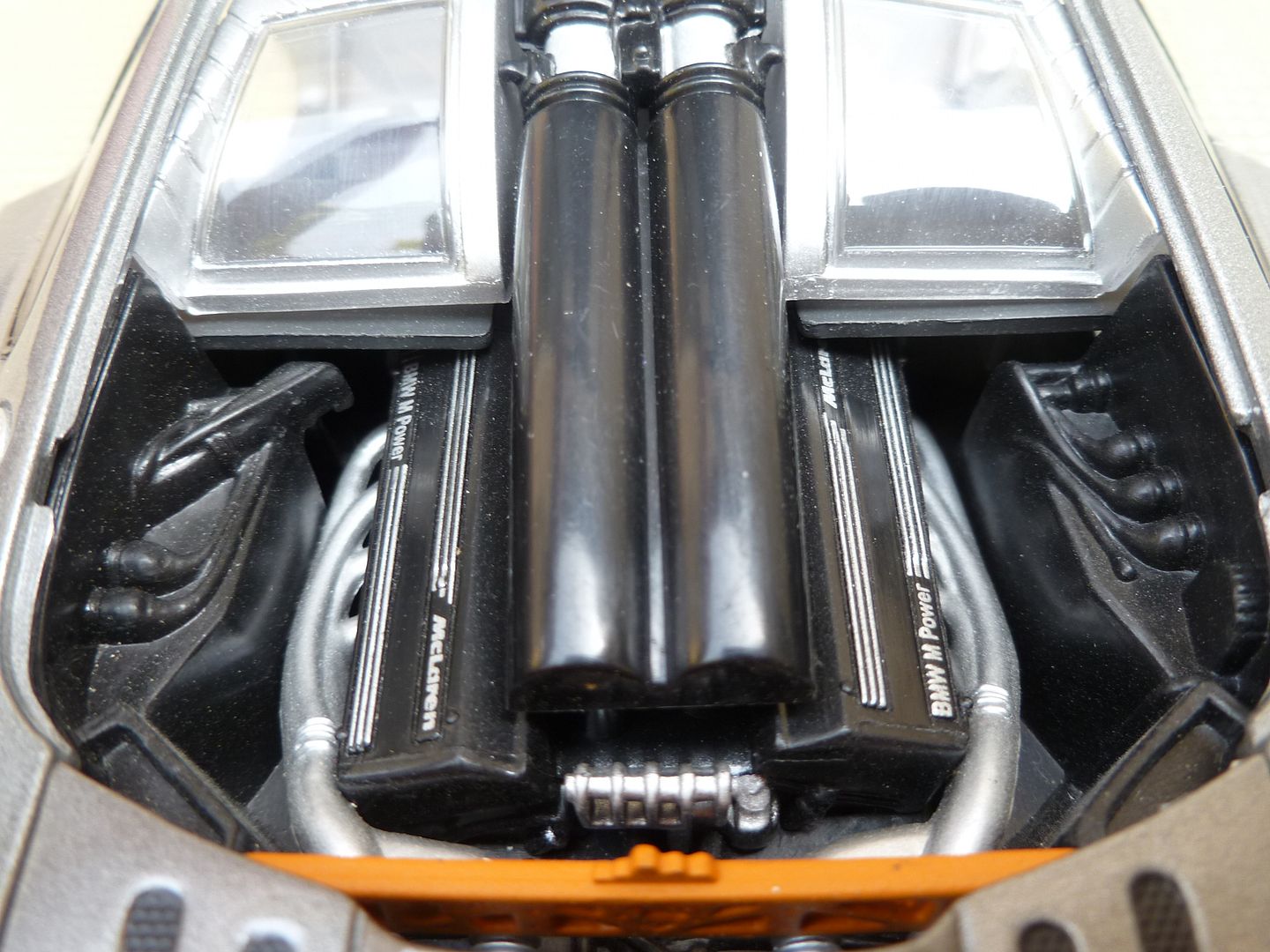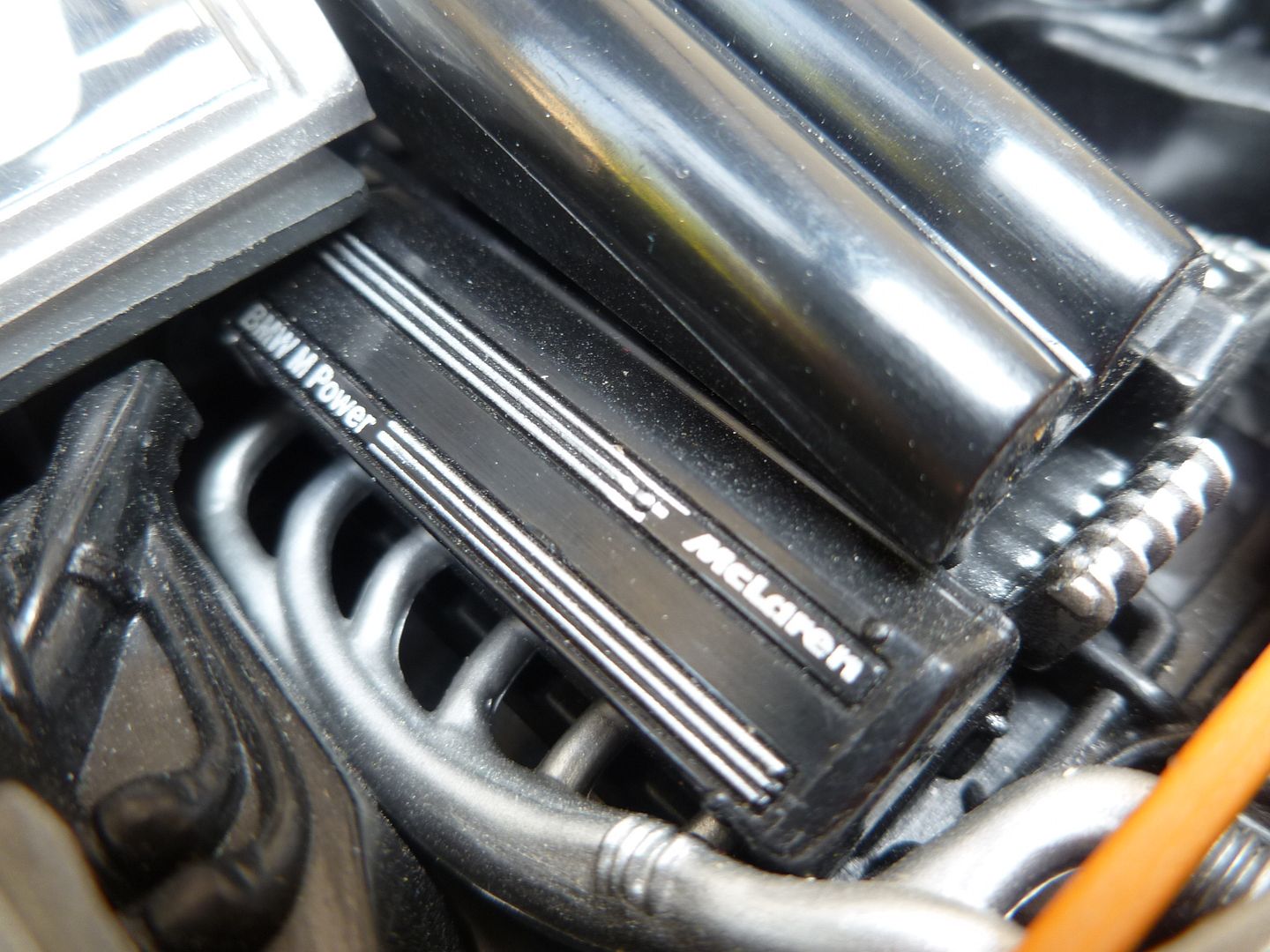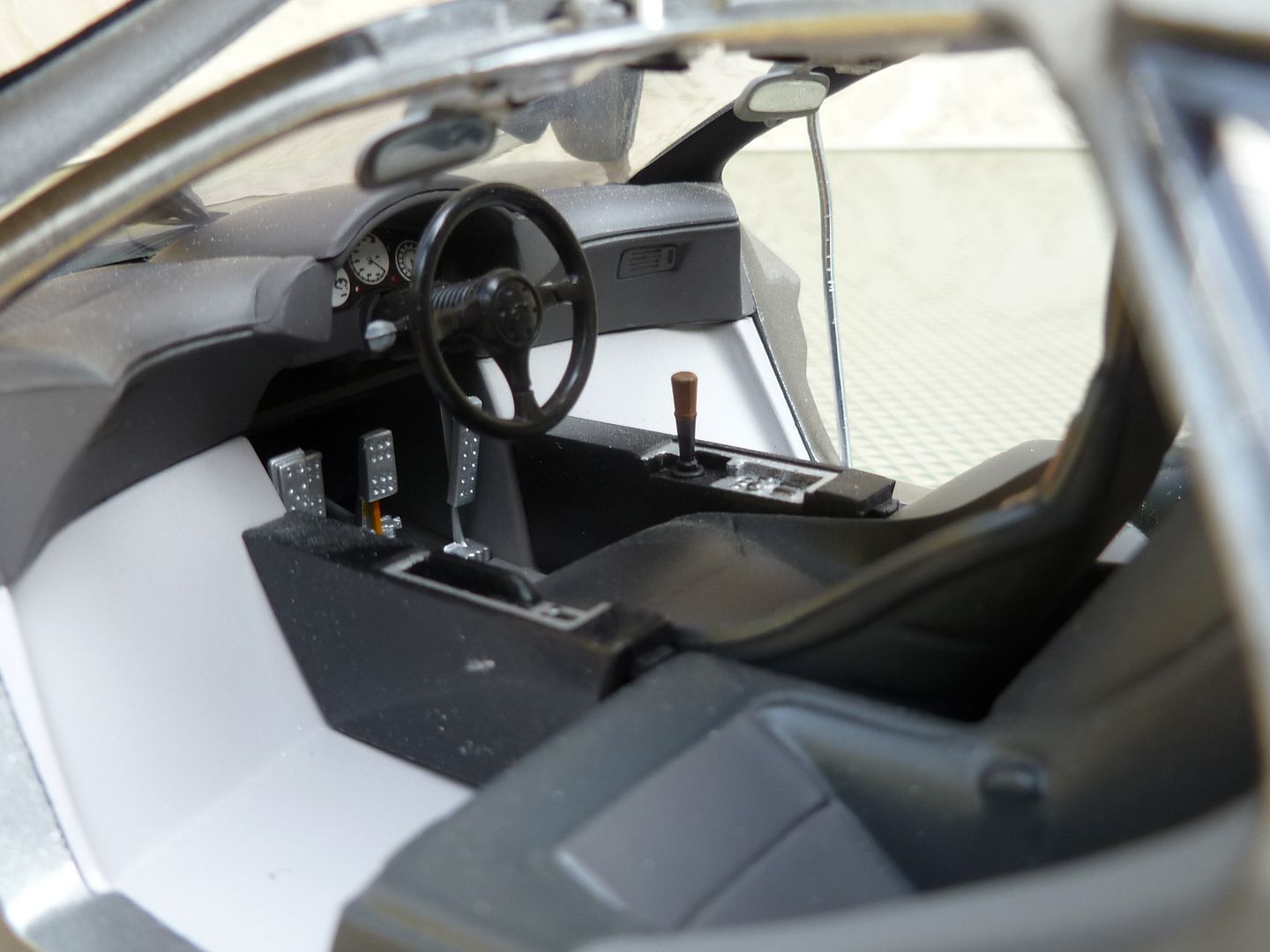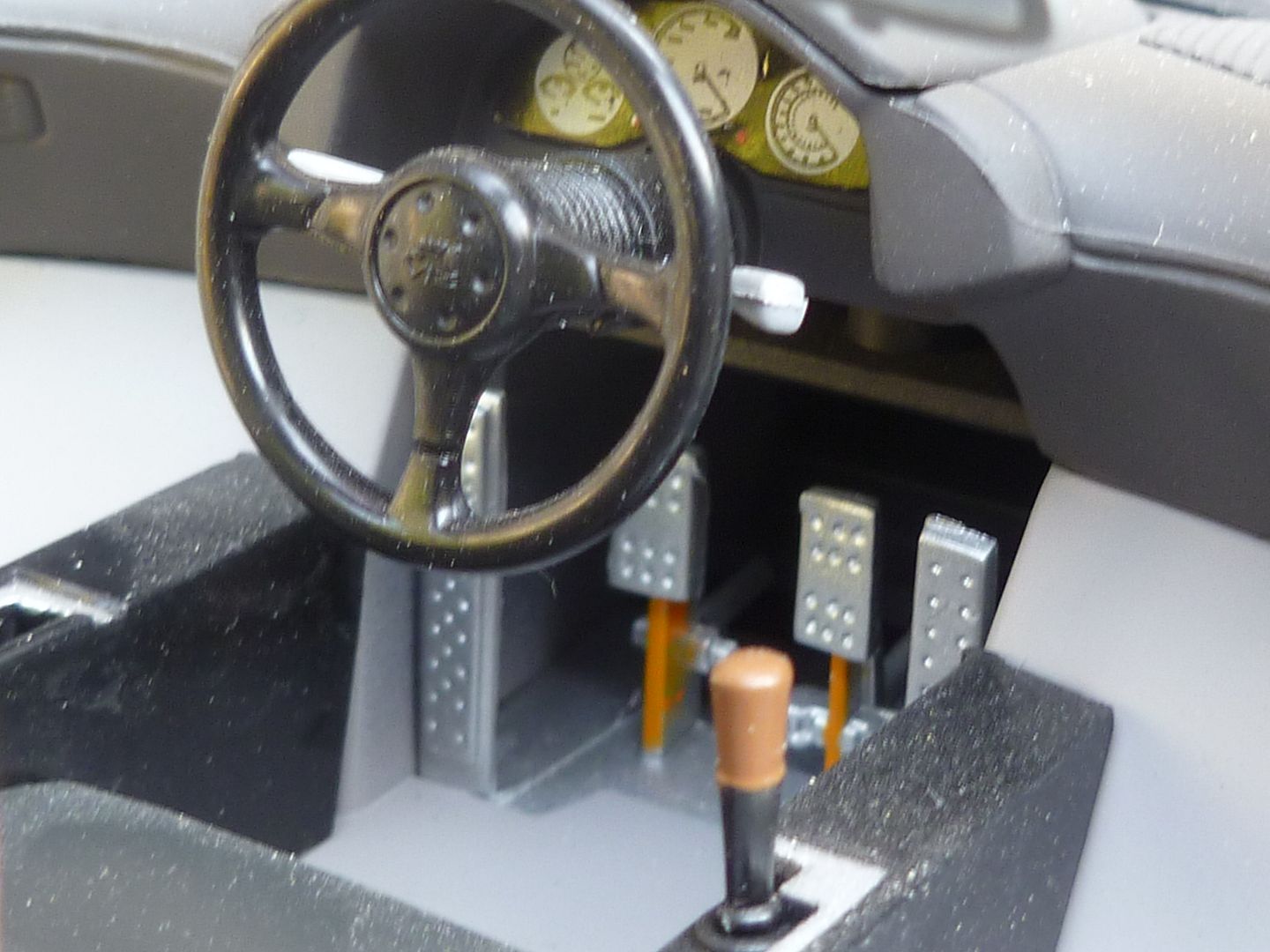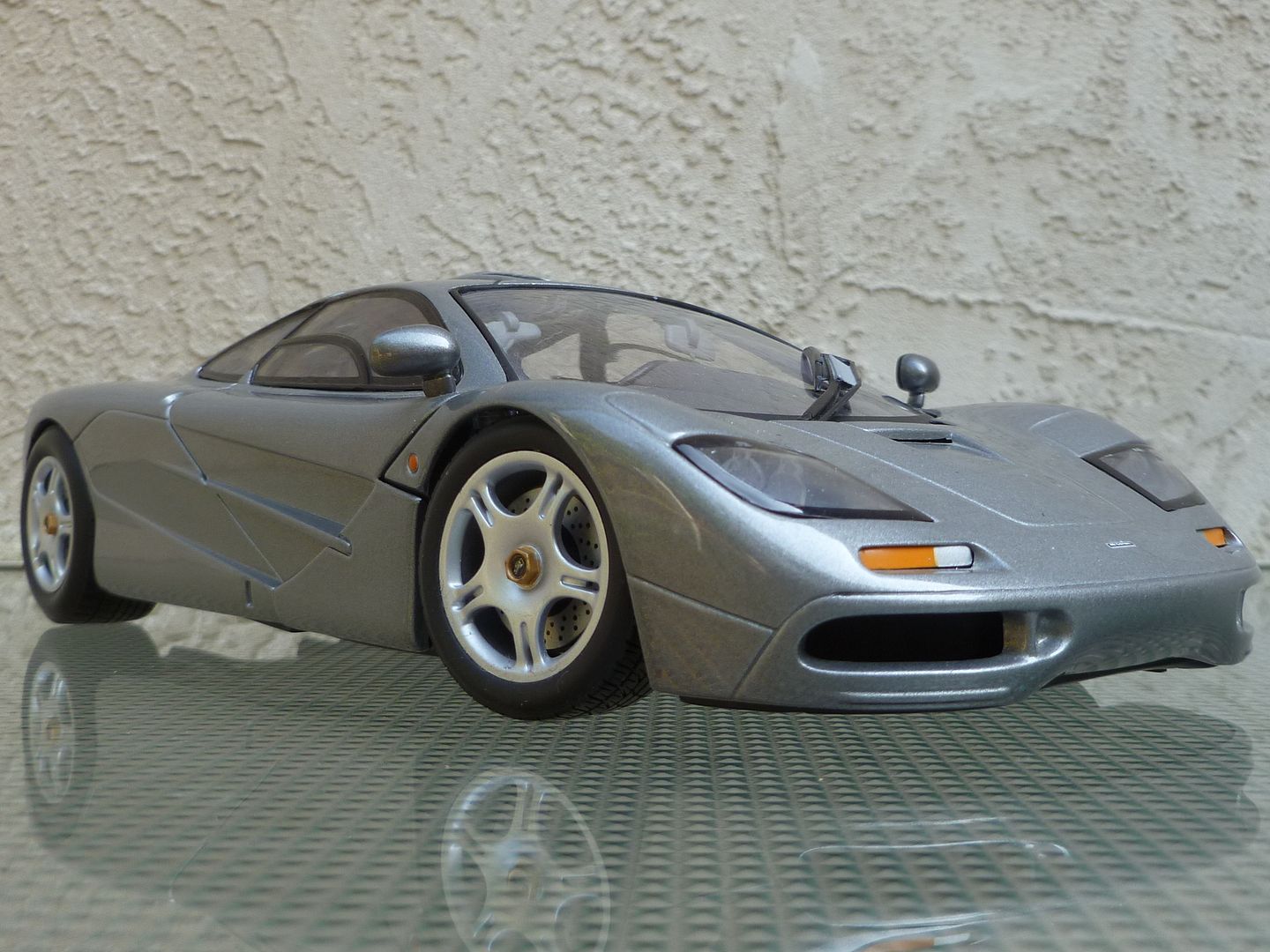 comparo with the Maisto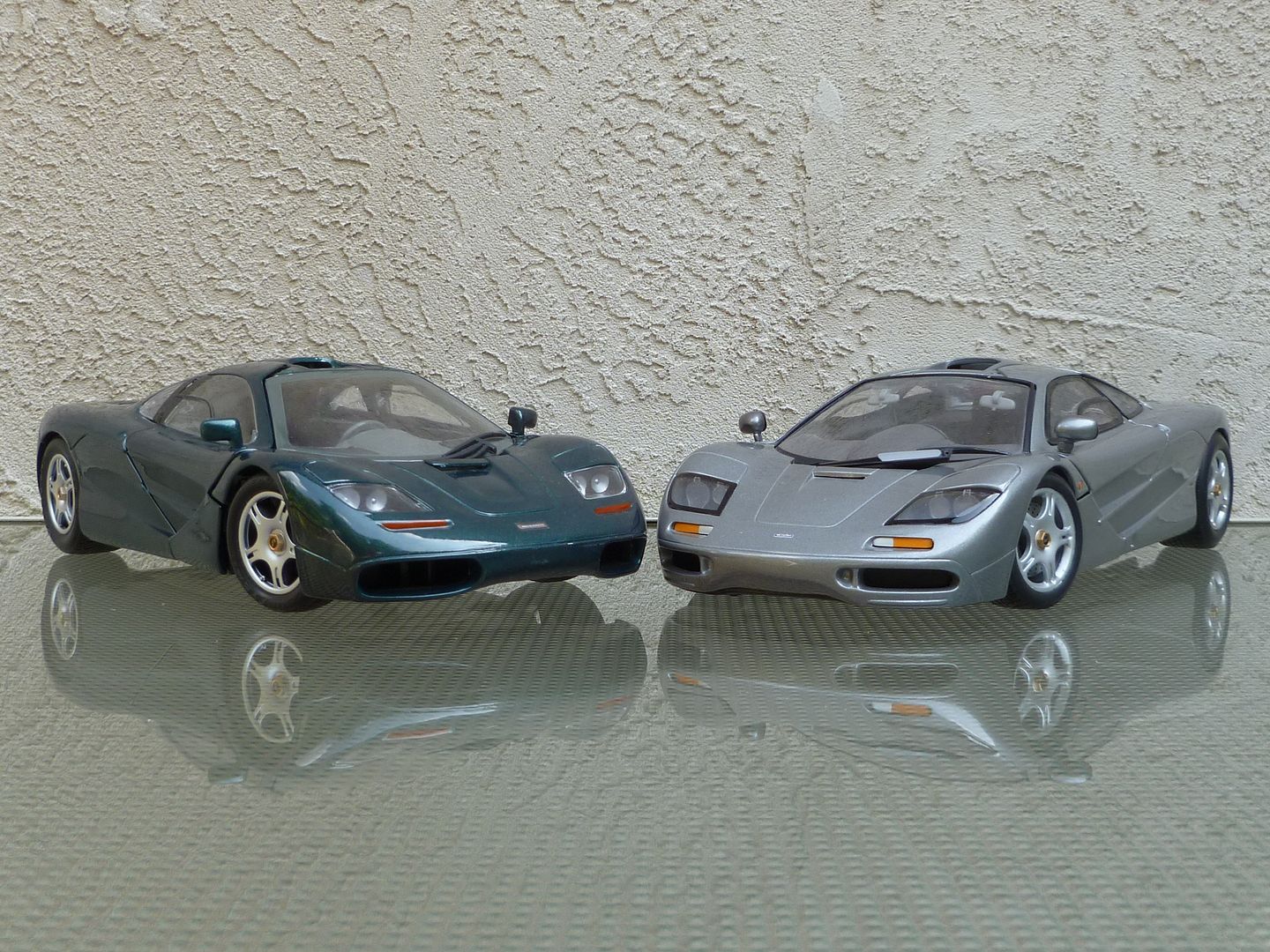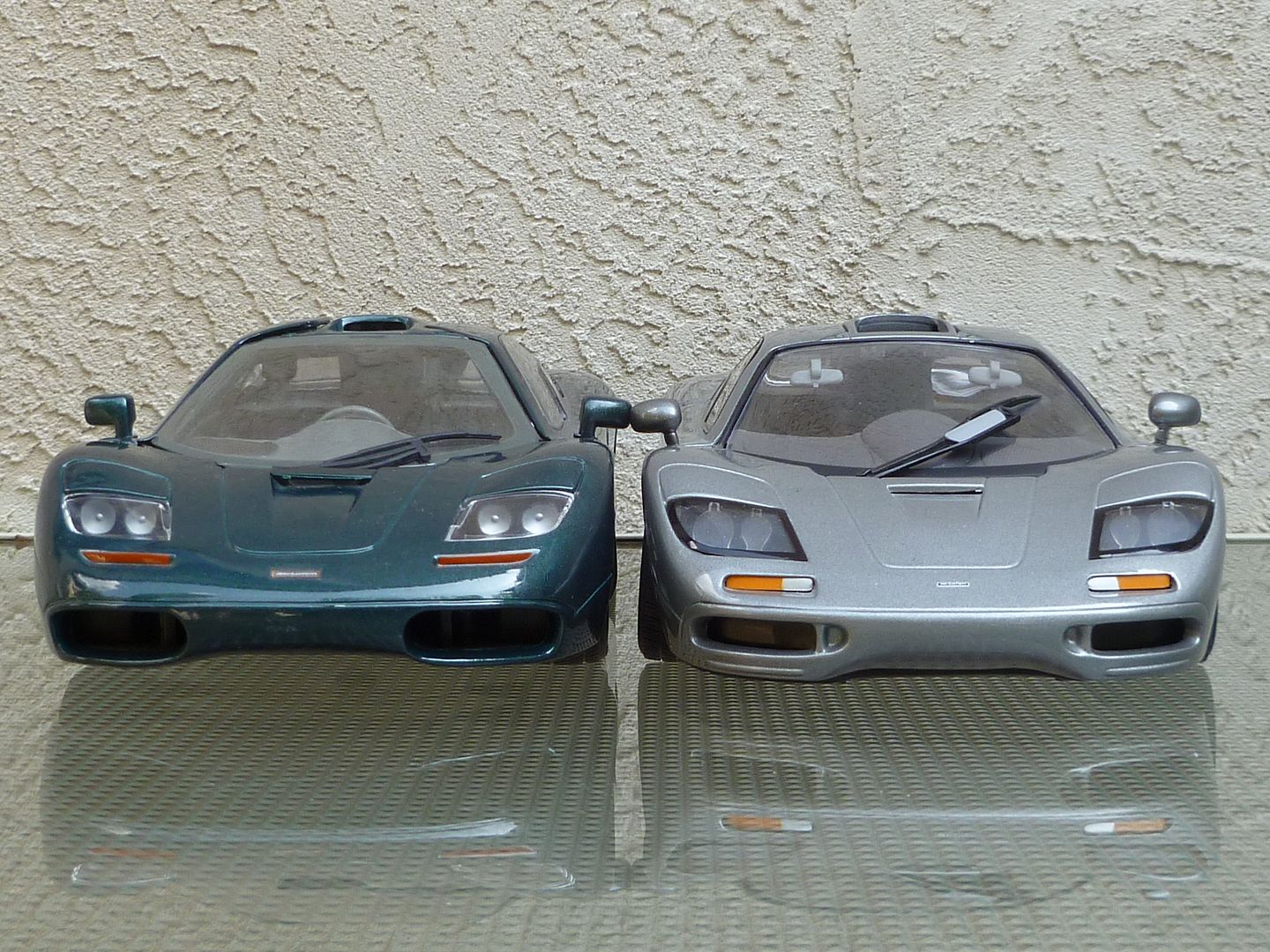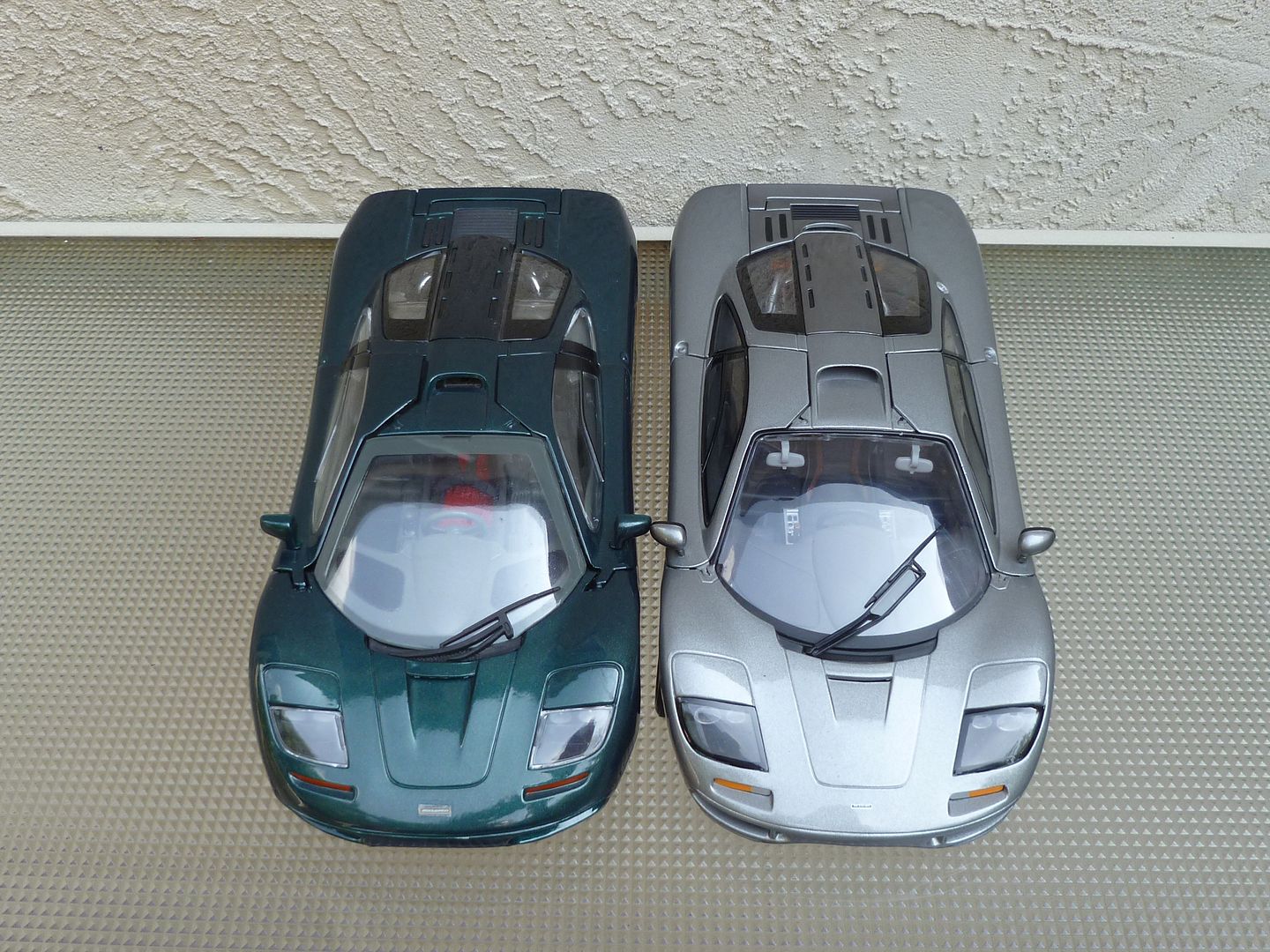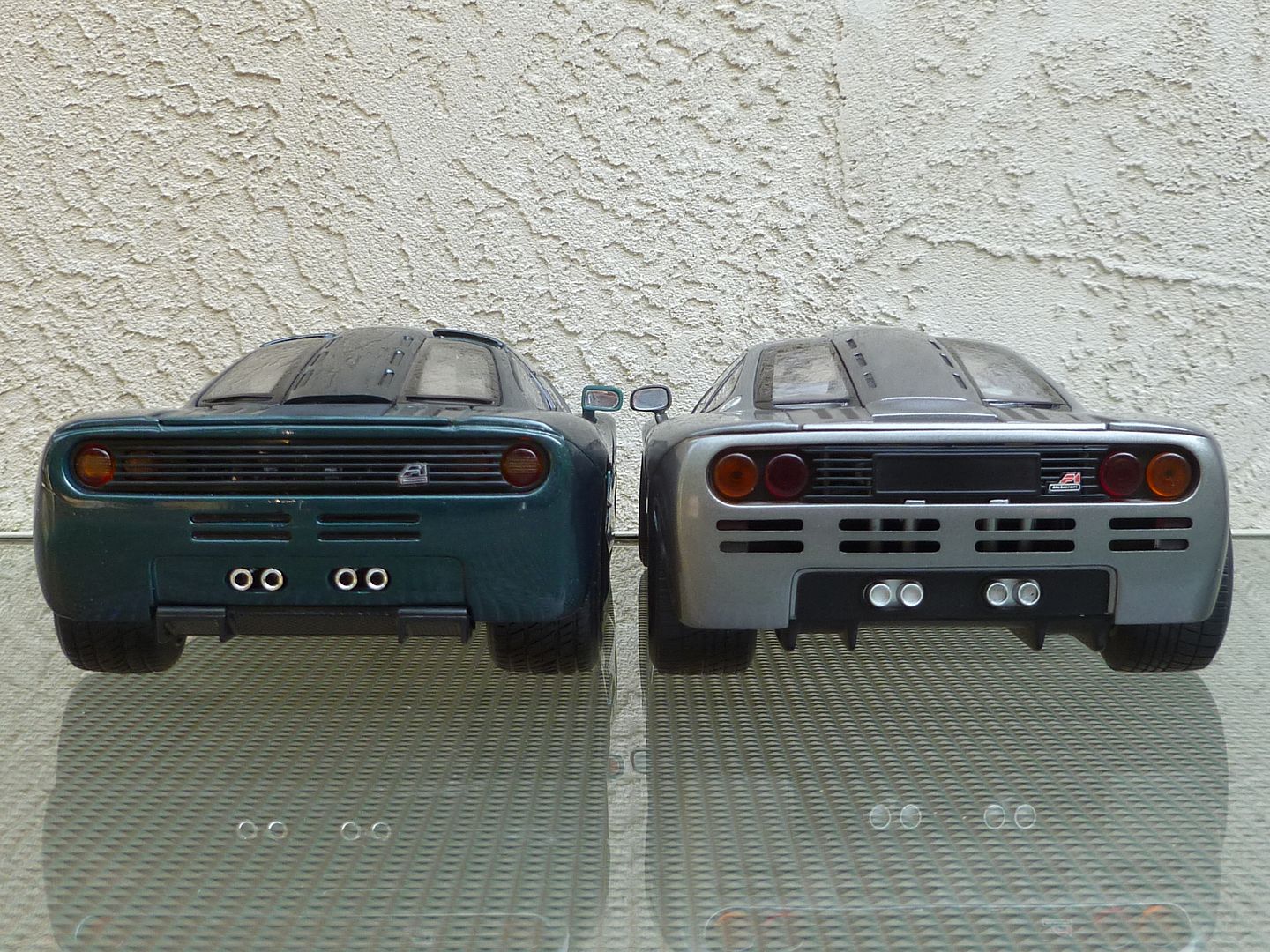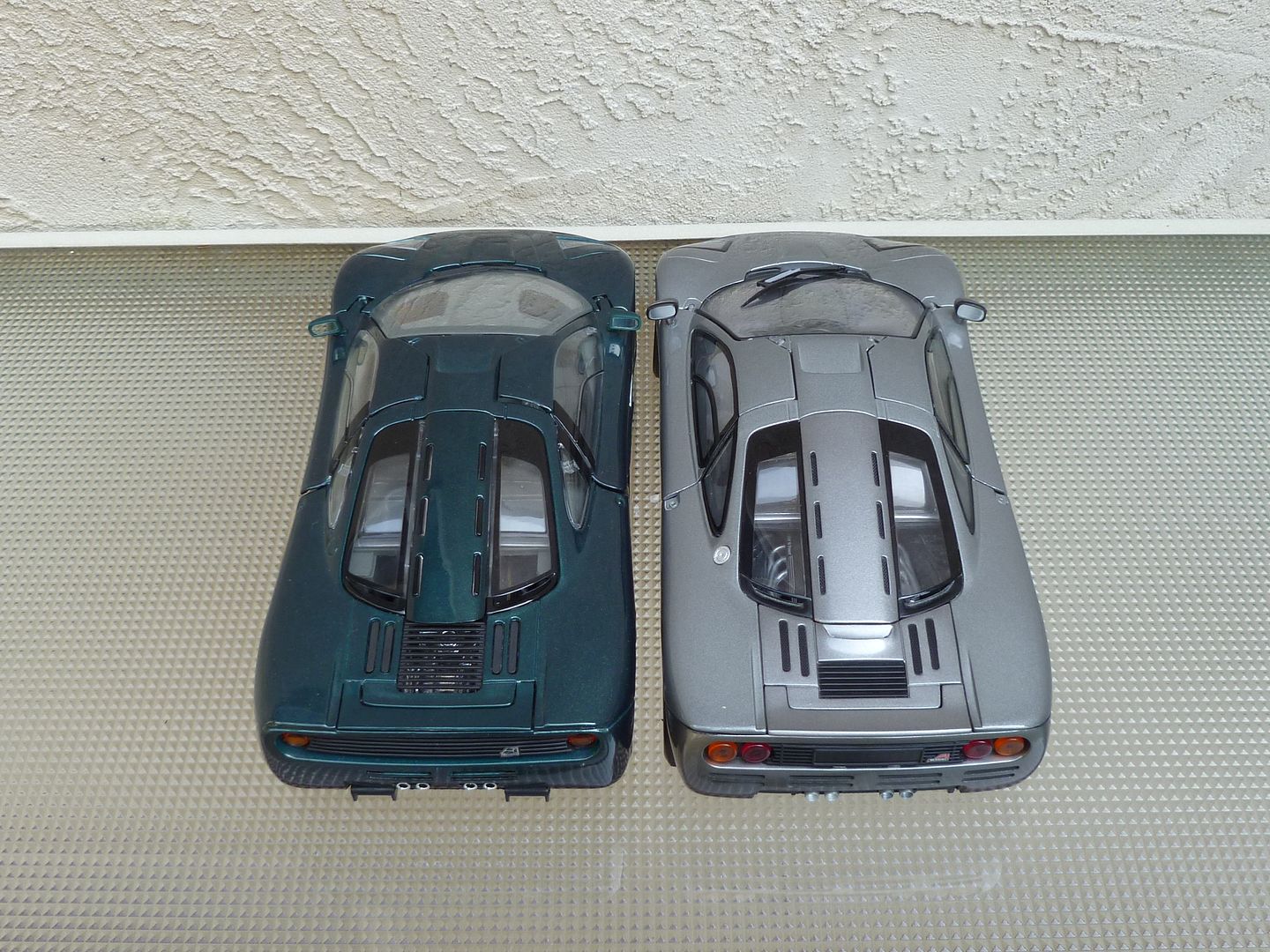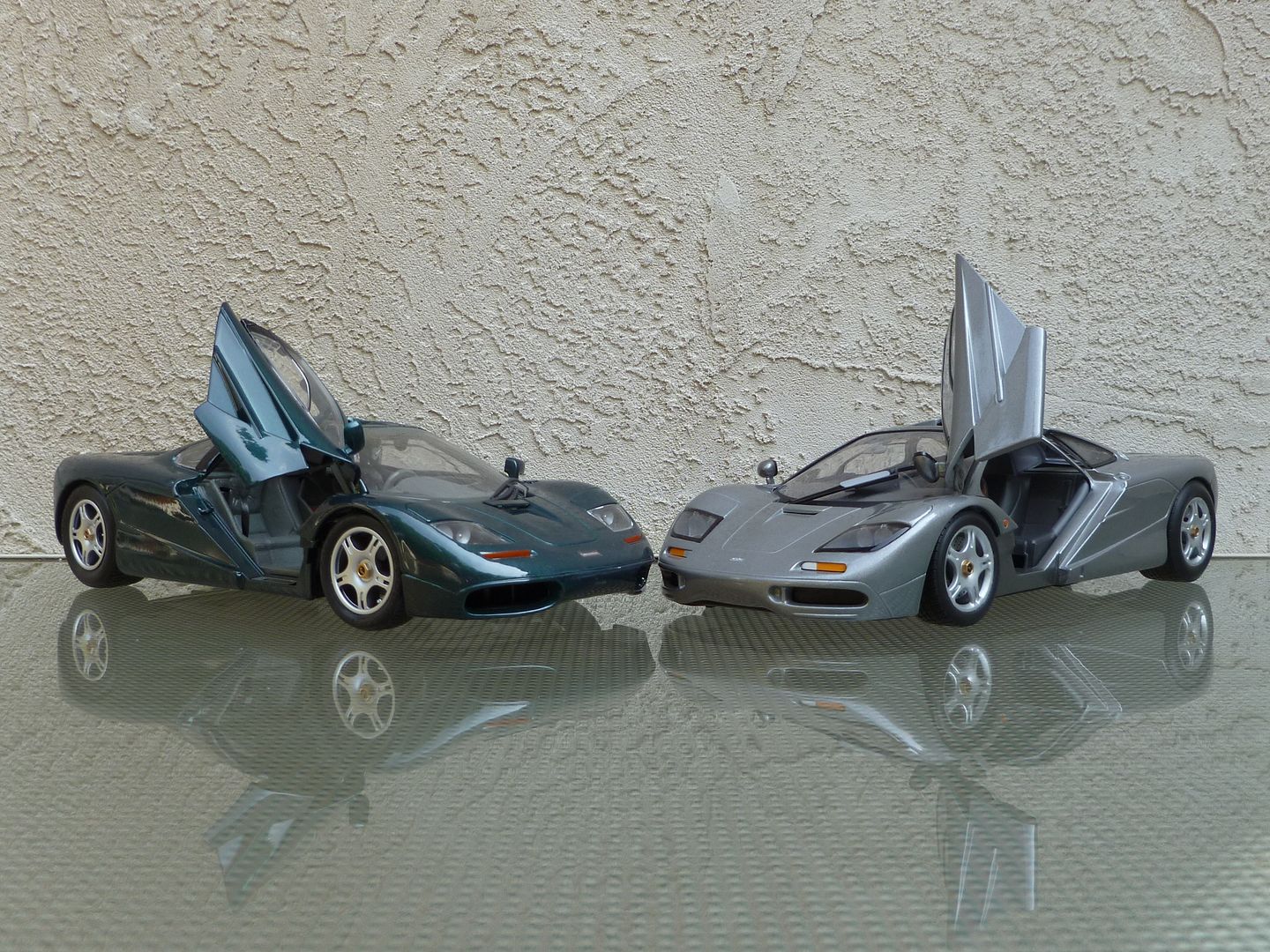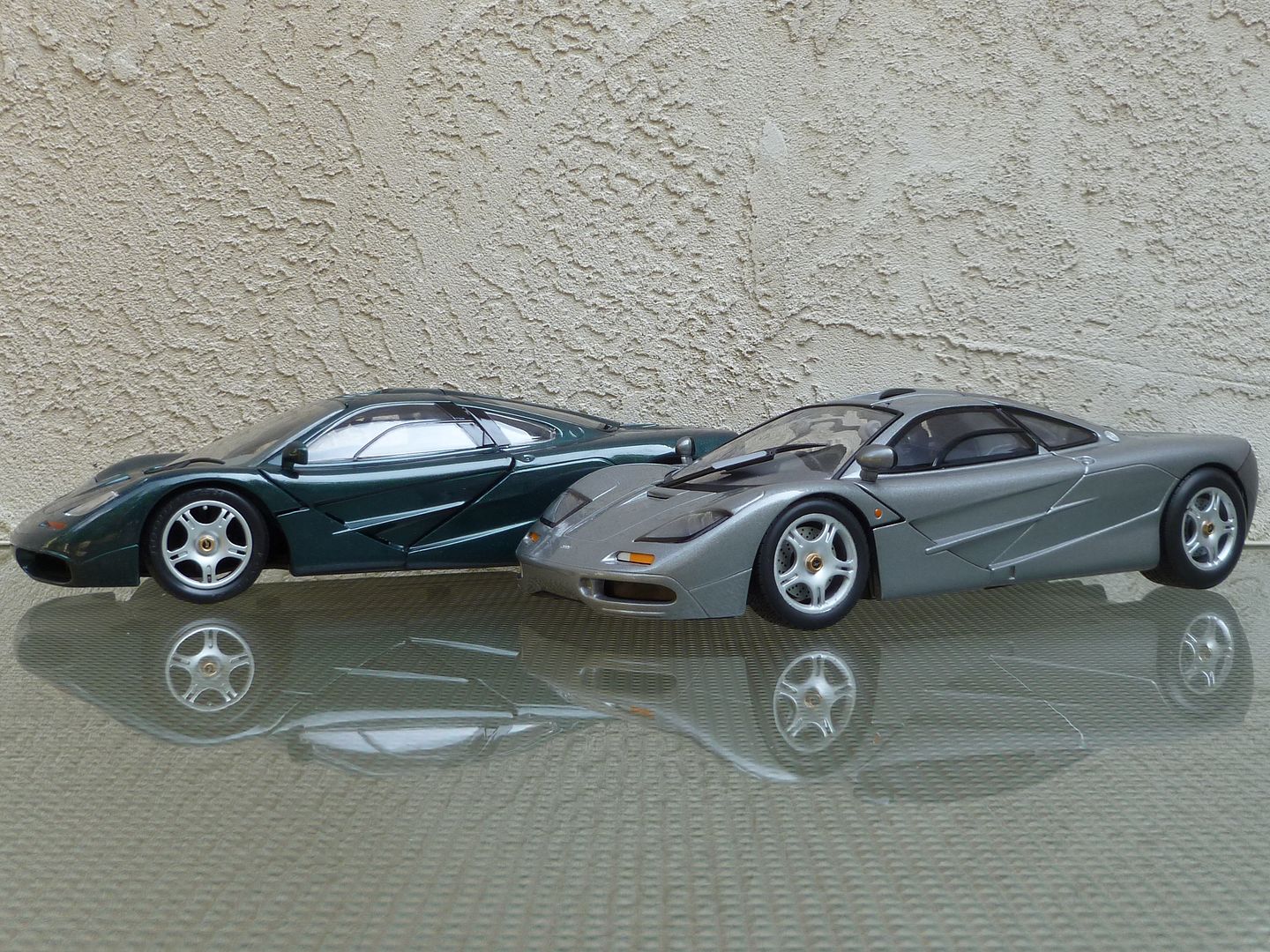 with my other UT short tails.