In 1954 Ford introduced the Thunderbird in response to the Chevrolet Corvette, the first generation was built between 1954 and 1957.
In 1958 Ford comes up with a new model and adds a second row of seat, it was the second generation, which was built between 1958 and 1960, now let's take a look at the 1960 model.
This gorgeous Acapulco Blue 1960 Thunderbird starred in the 1987 movie Back to the Beach
Thanks to Sunstar for this faithfully reproduced model.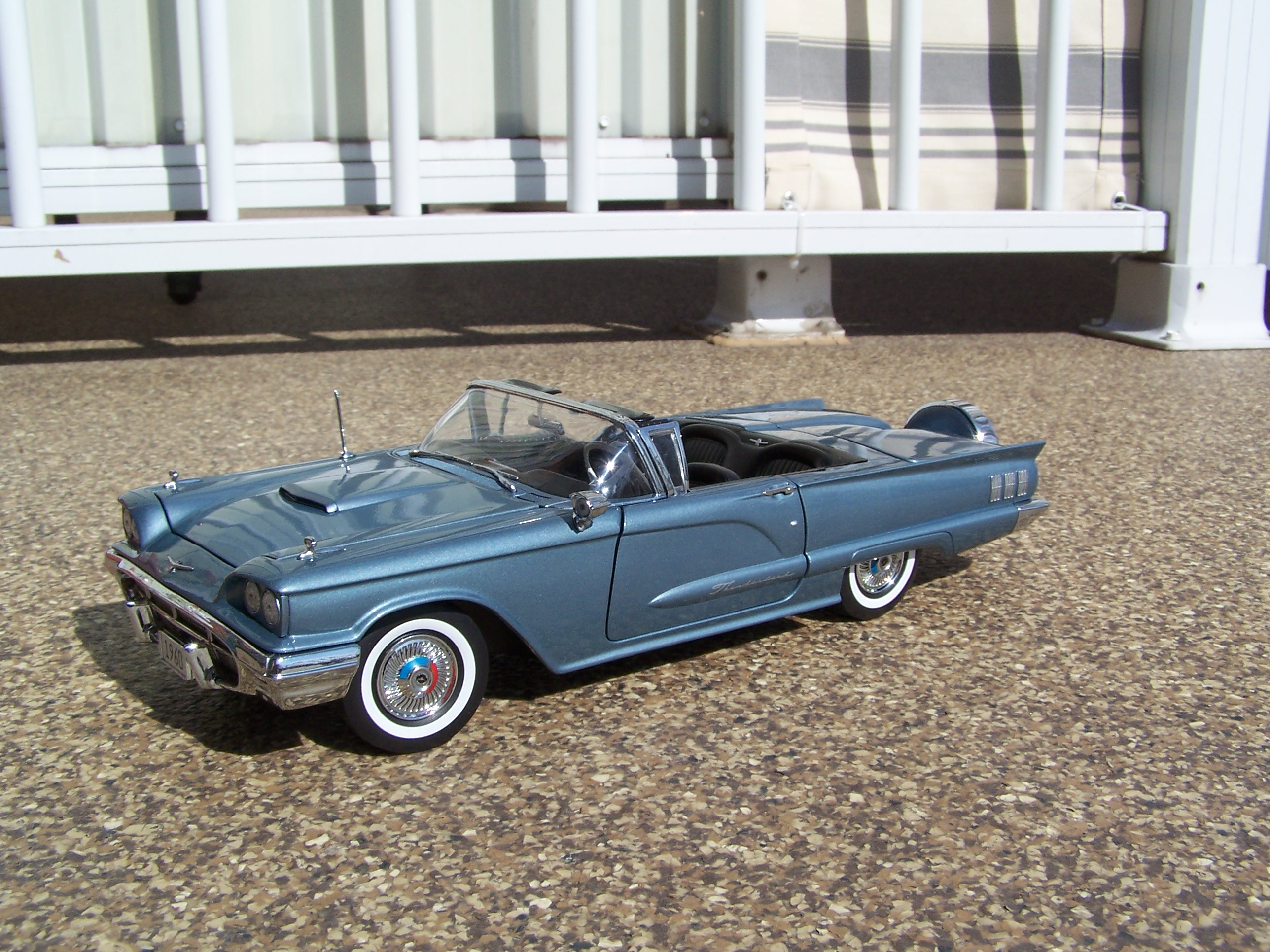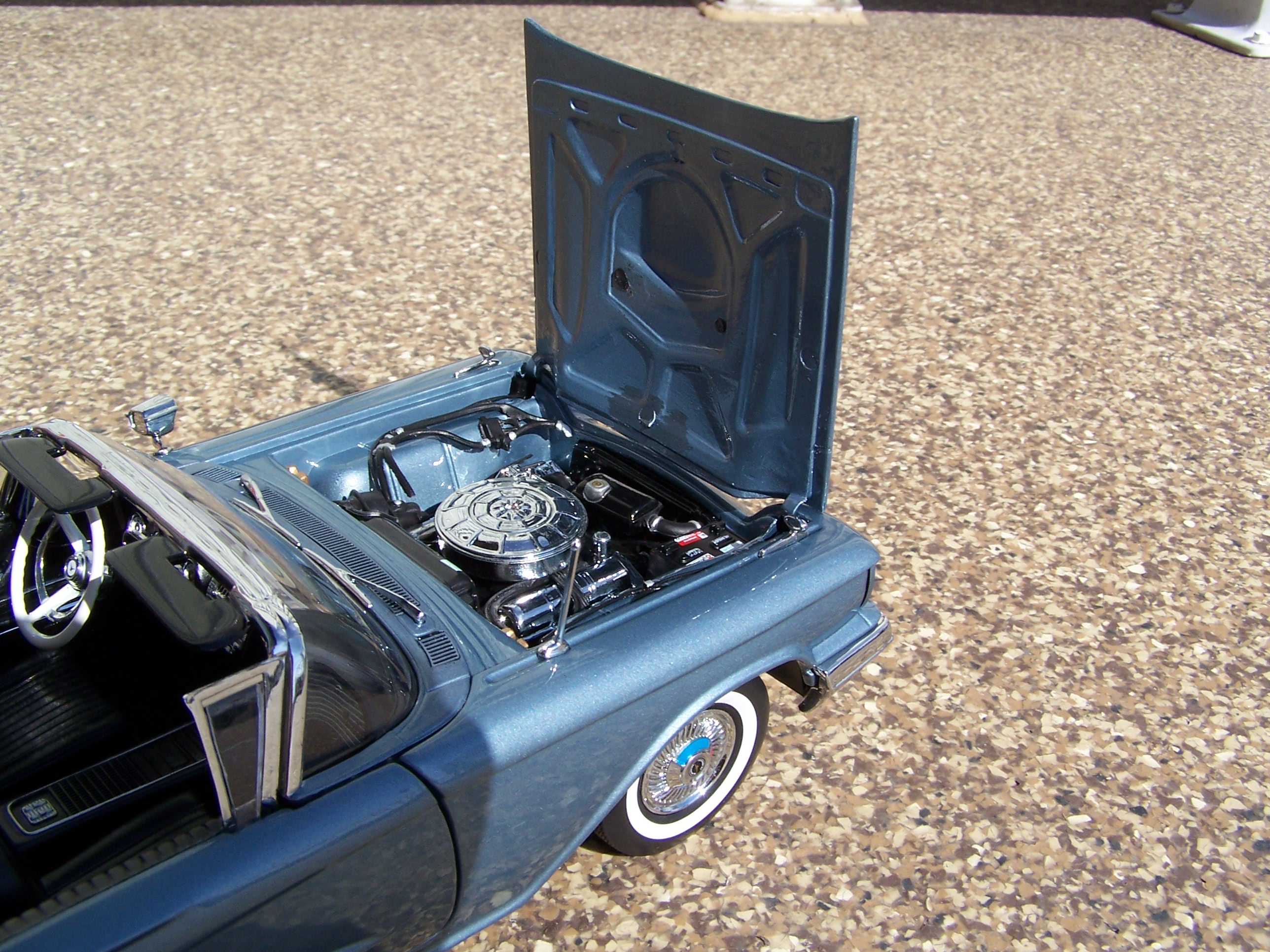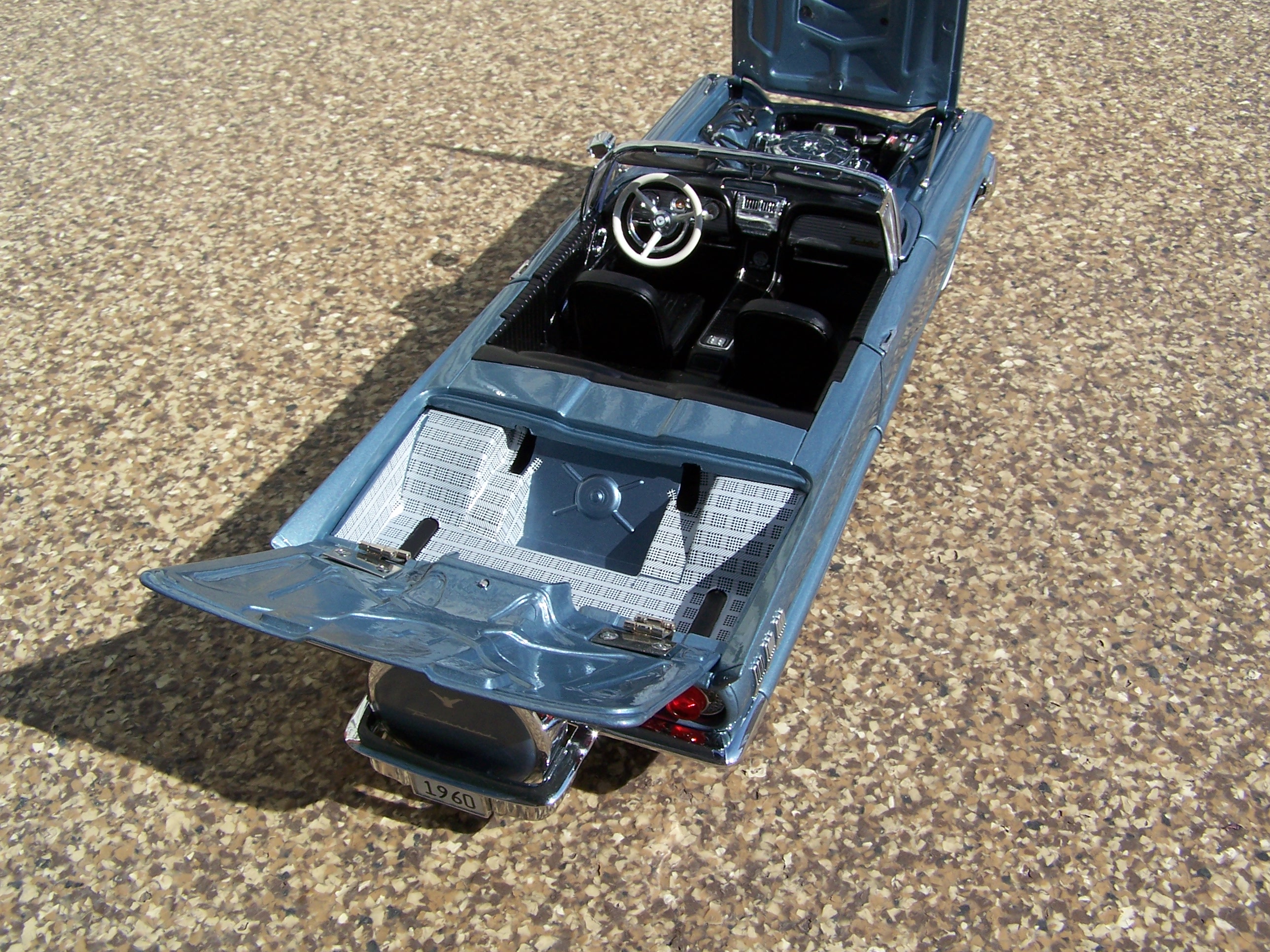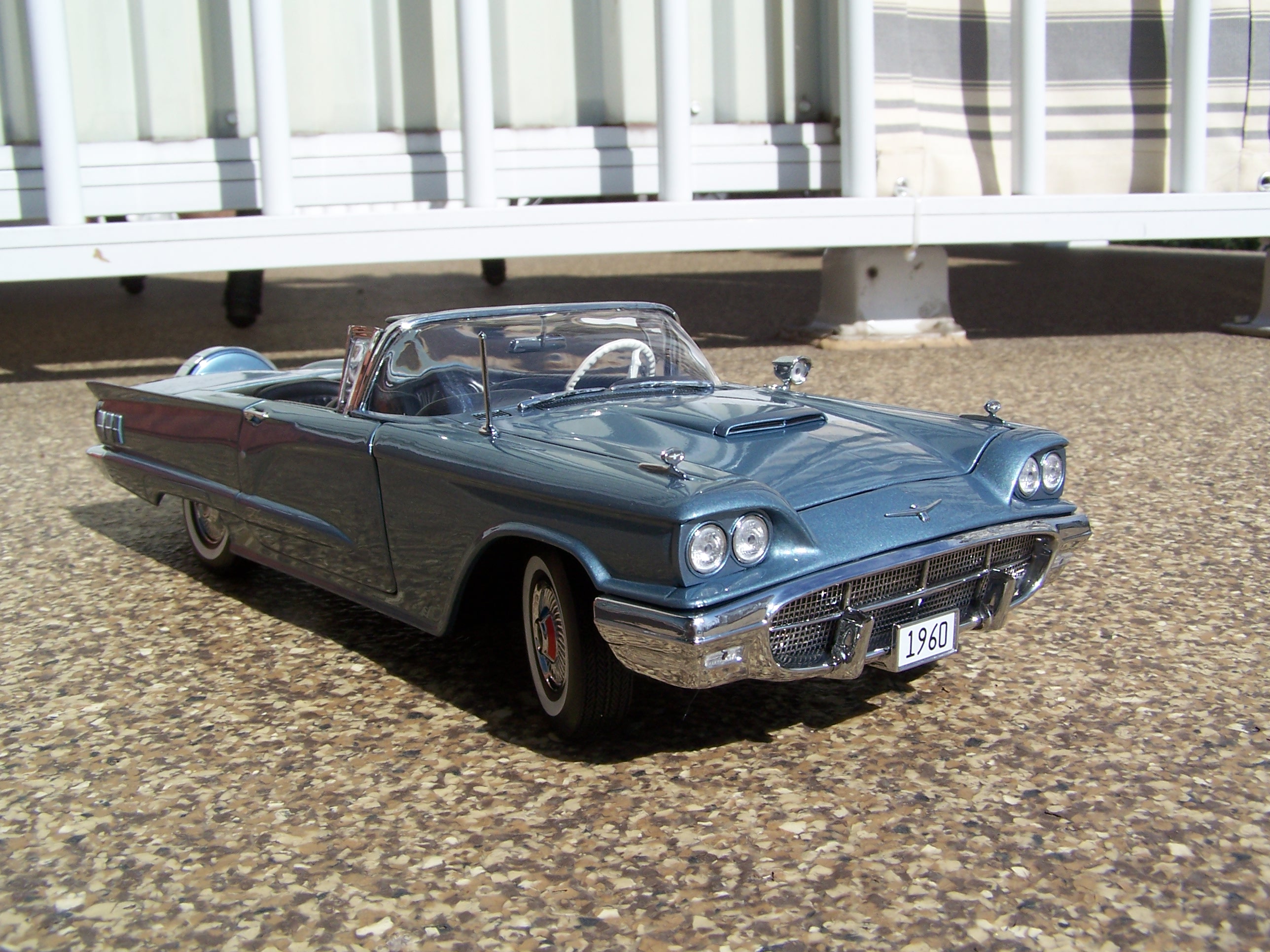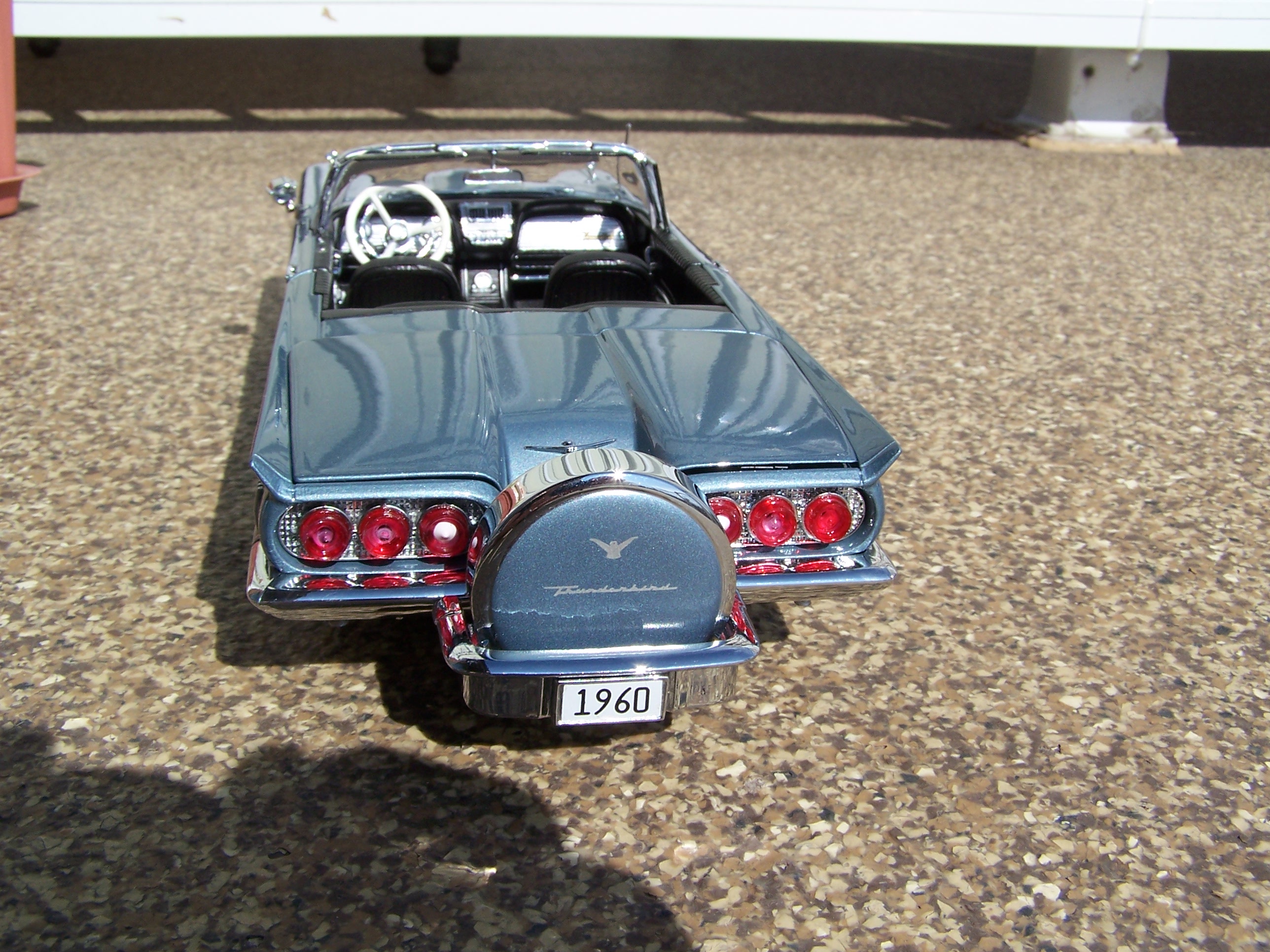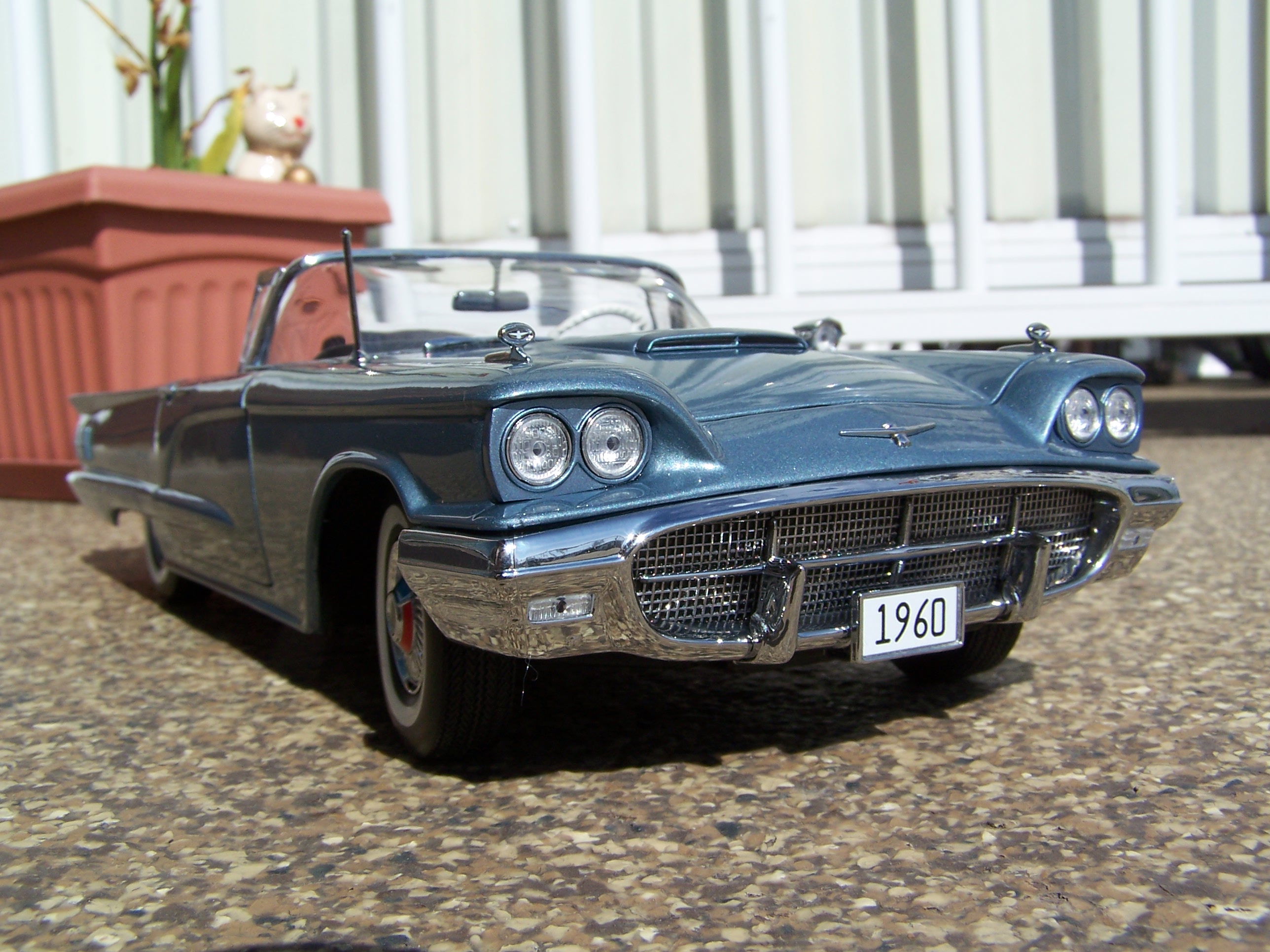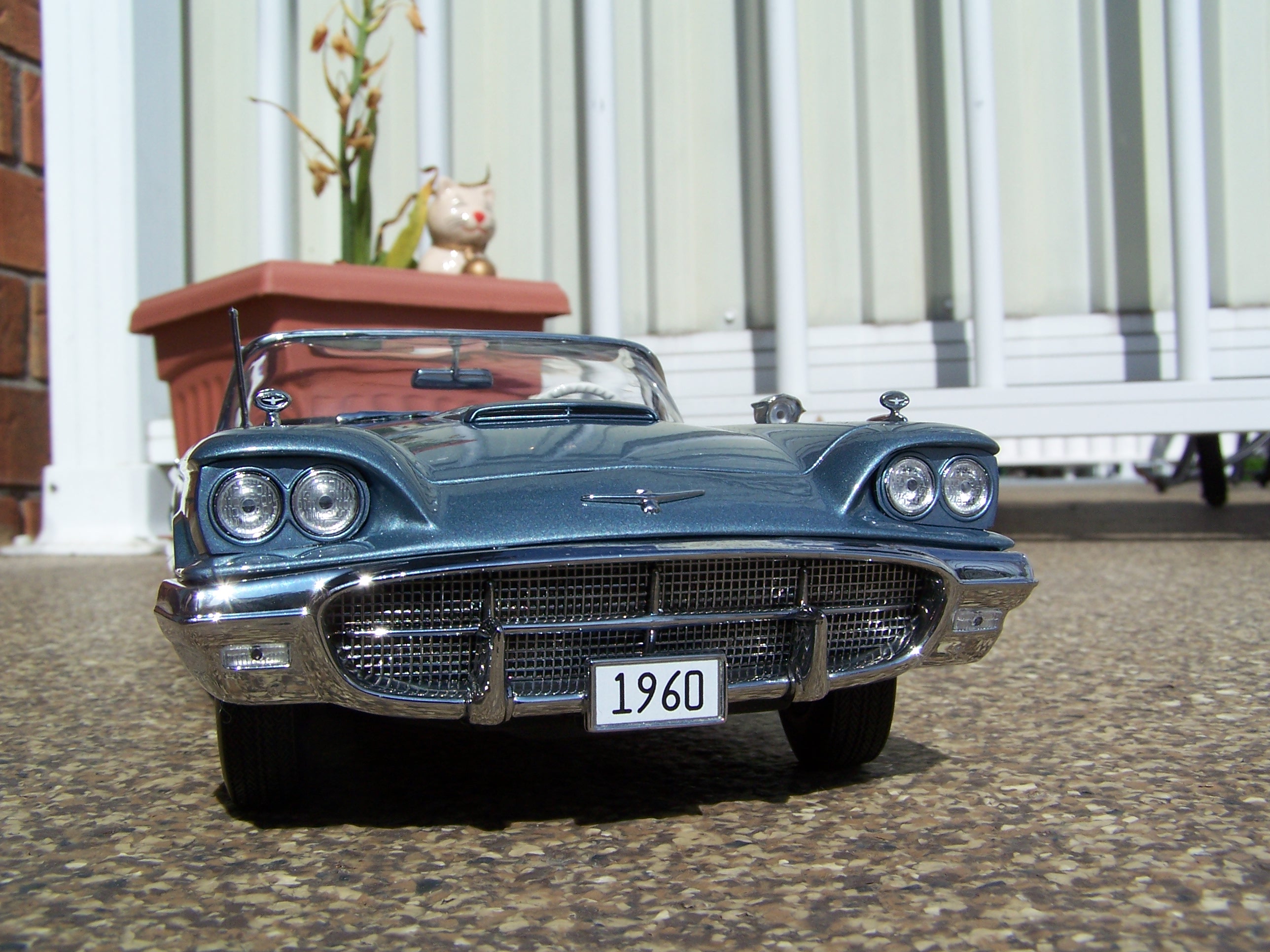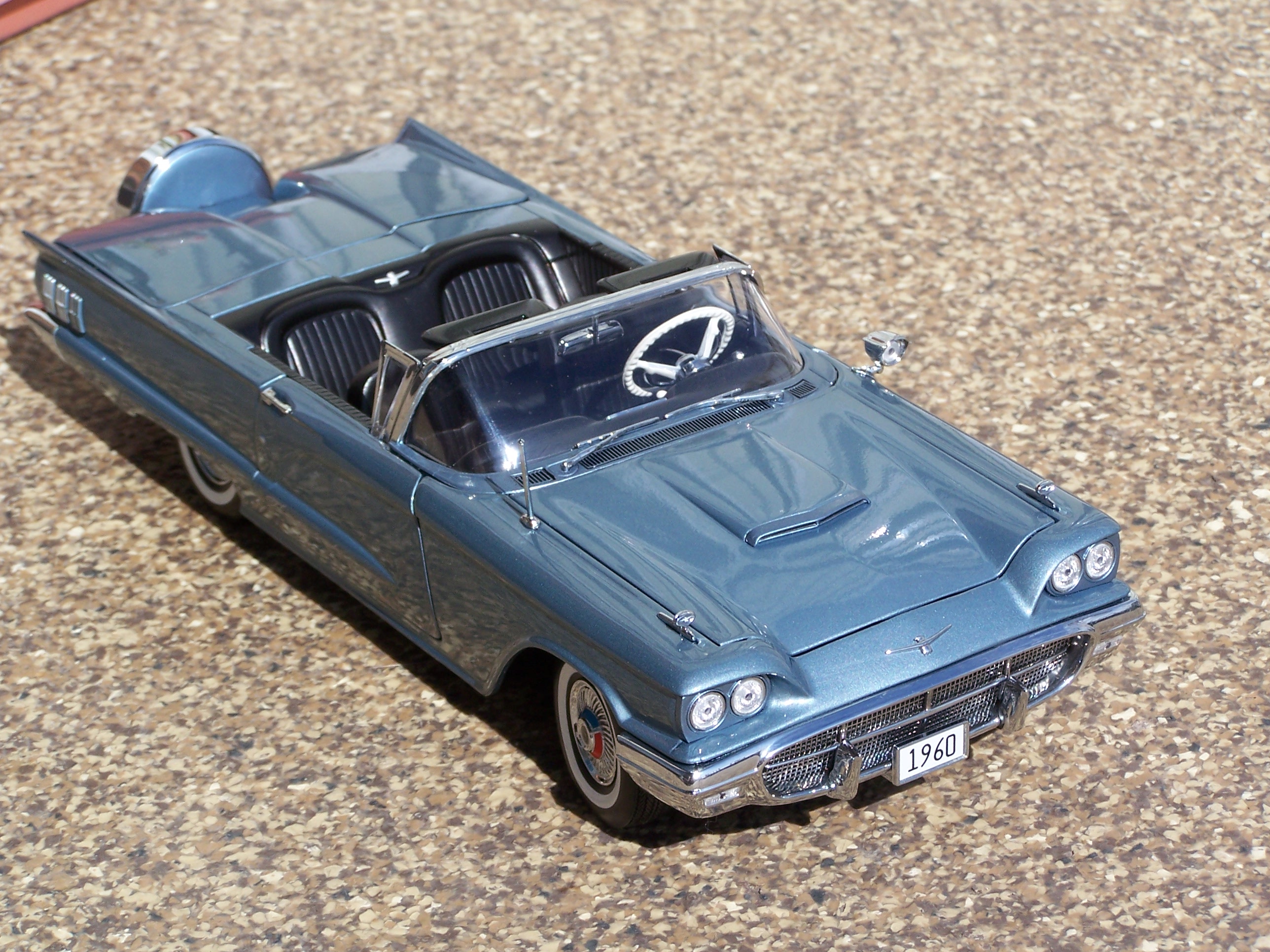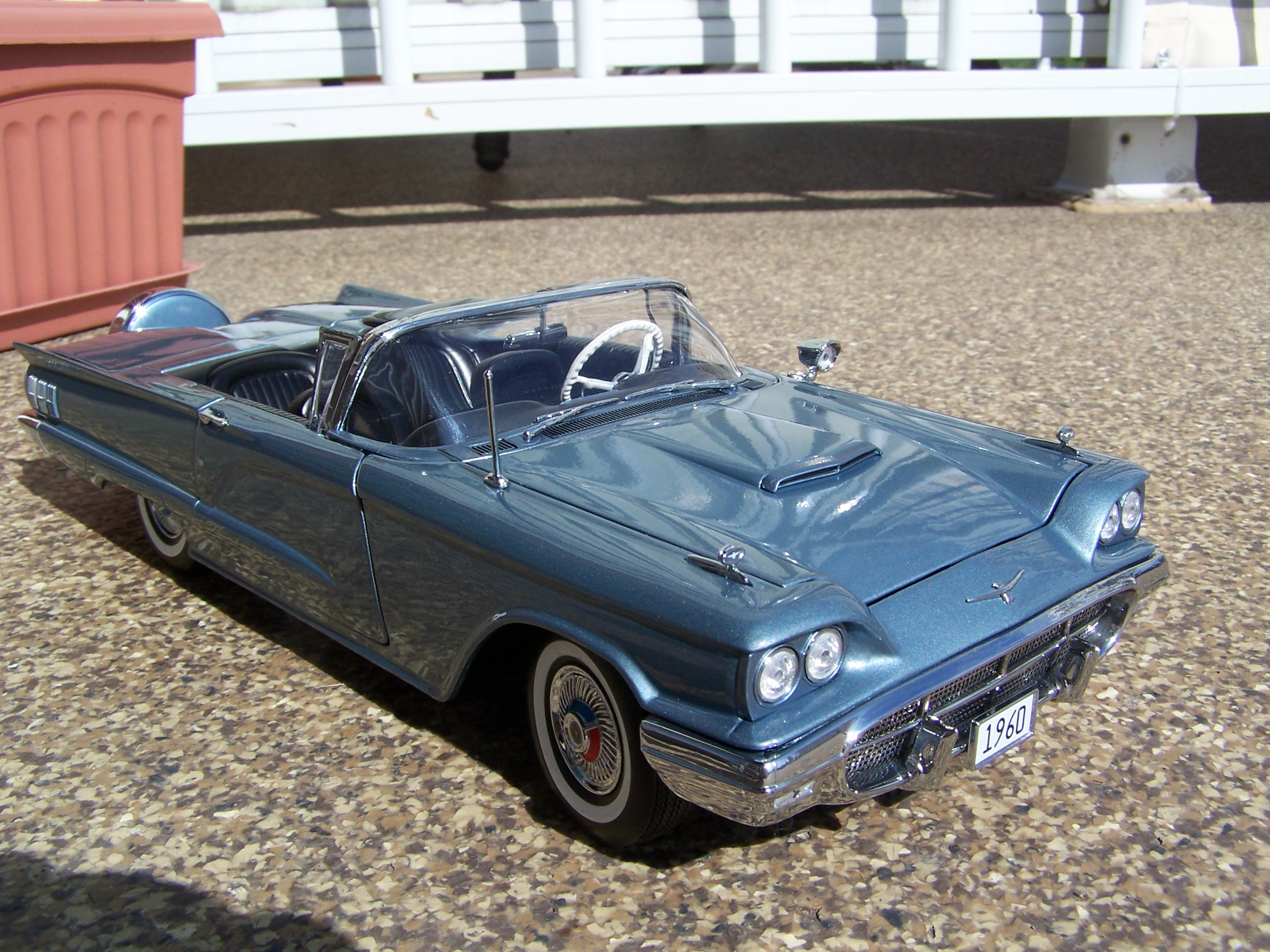 Now it's a "hard to find" one.