driven by Wilson/Greasley in the 1982 RAC Lombard Rally. 1157/3000.
Got this cheap off Ebay a few years back (released in 2010...though the mold was released in 2004), this was my first SunStar Rally car. Pretty impressed with the detail level for a model under $50 (though i paid a lot less). My only grip is the wheels...which I wish were like in the 1:1 pic.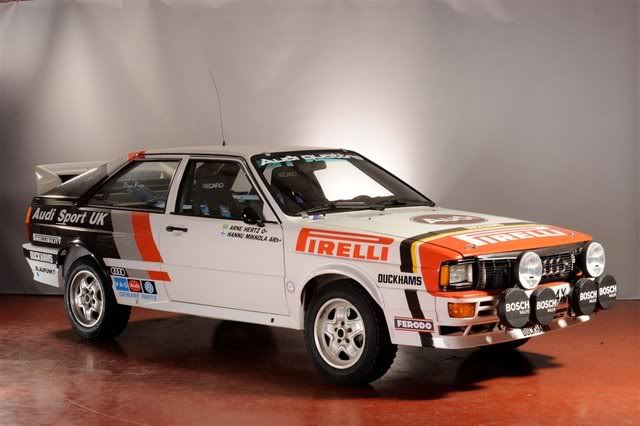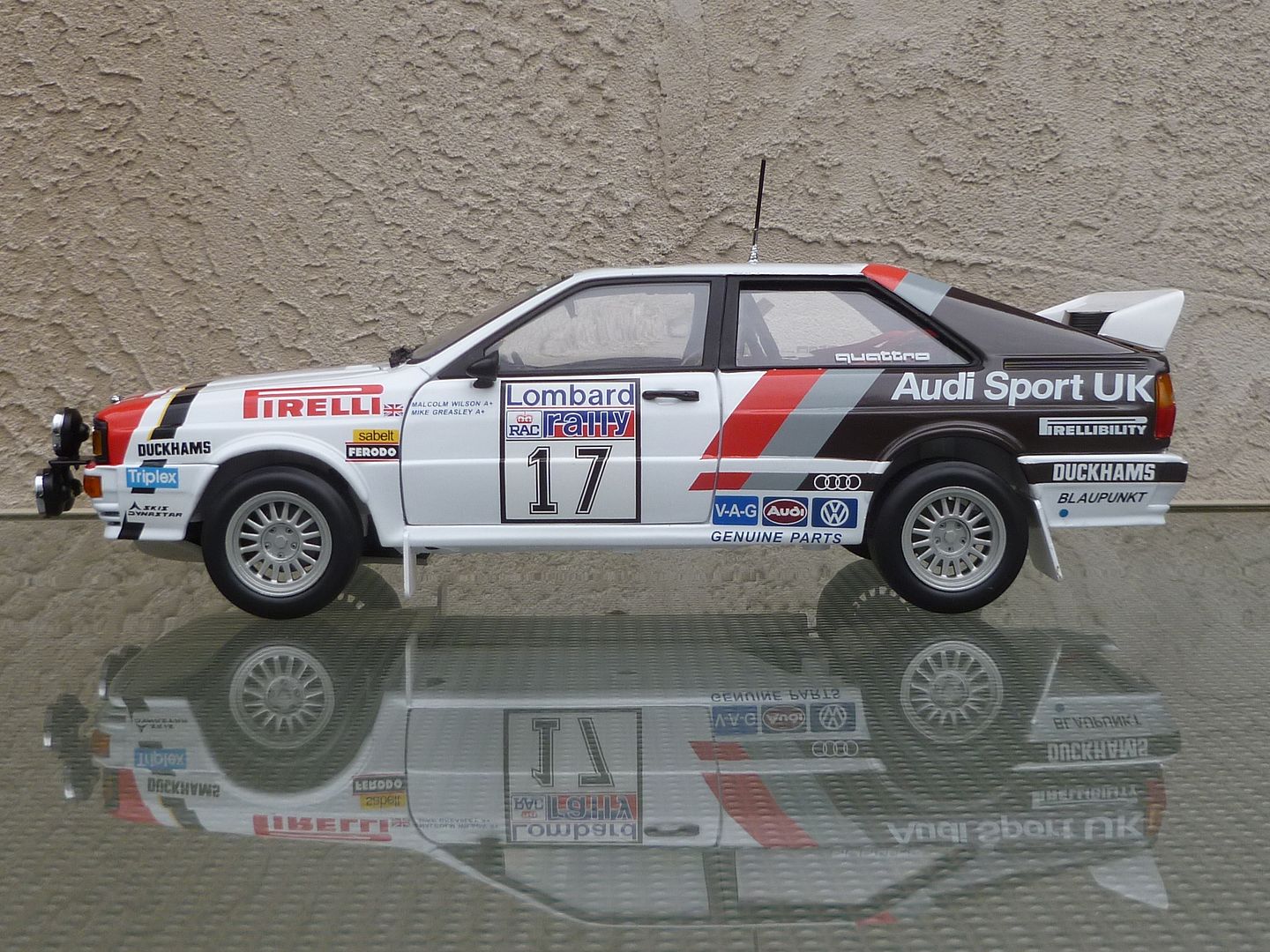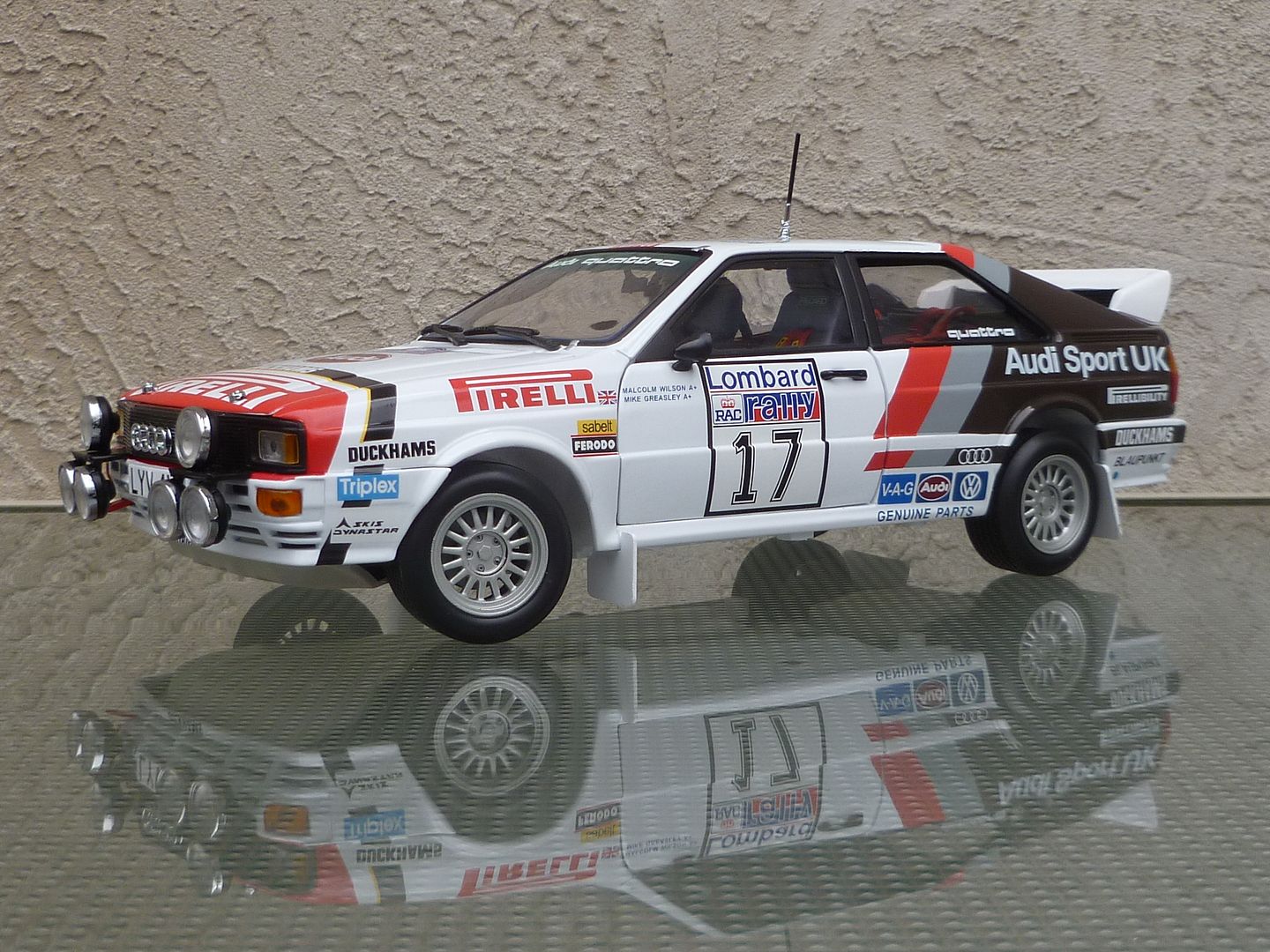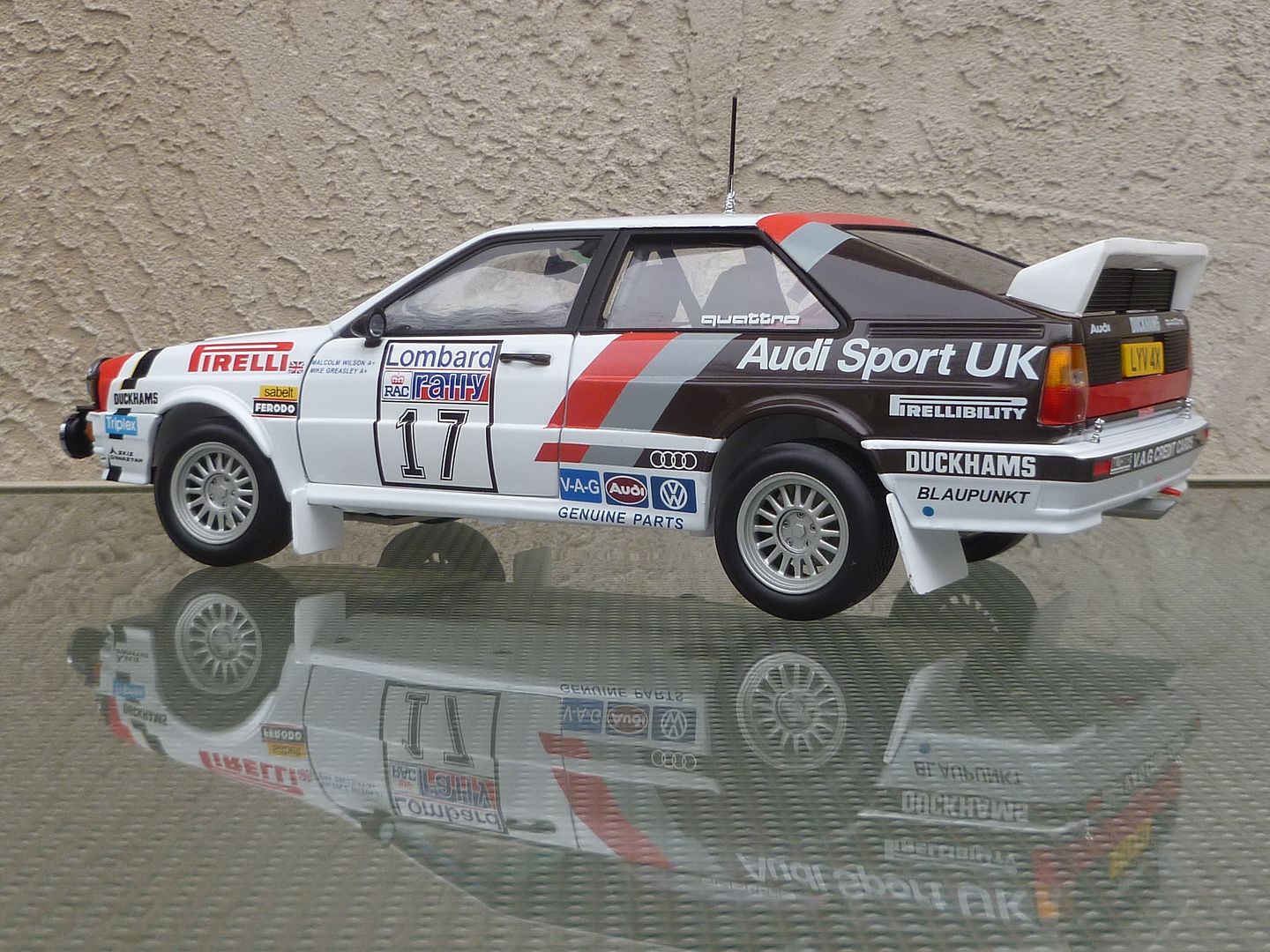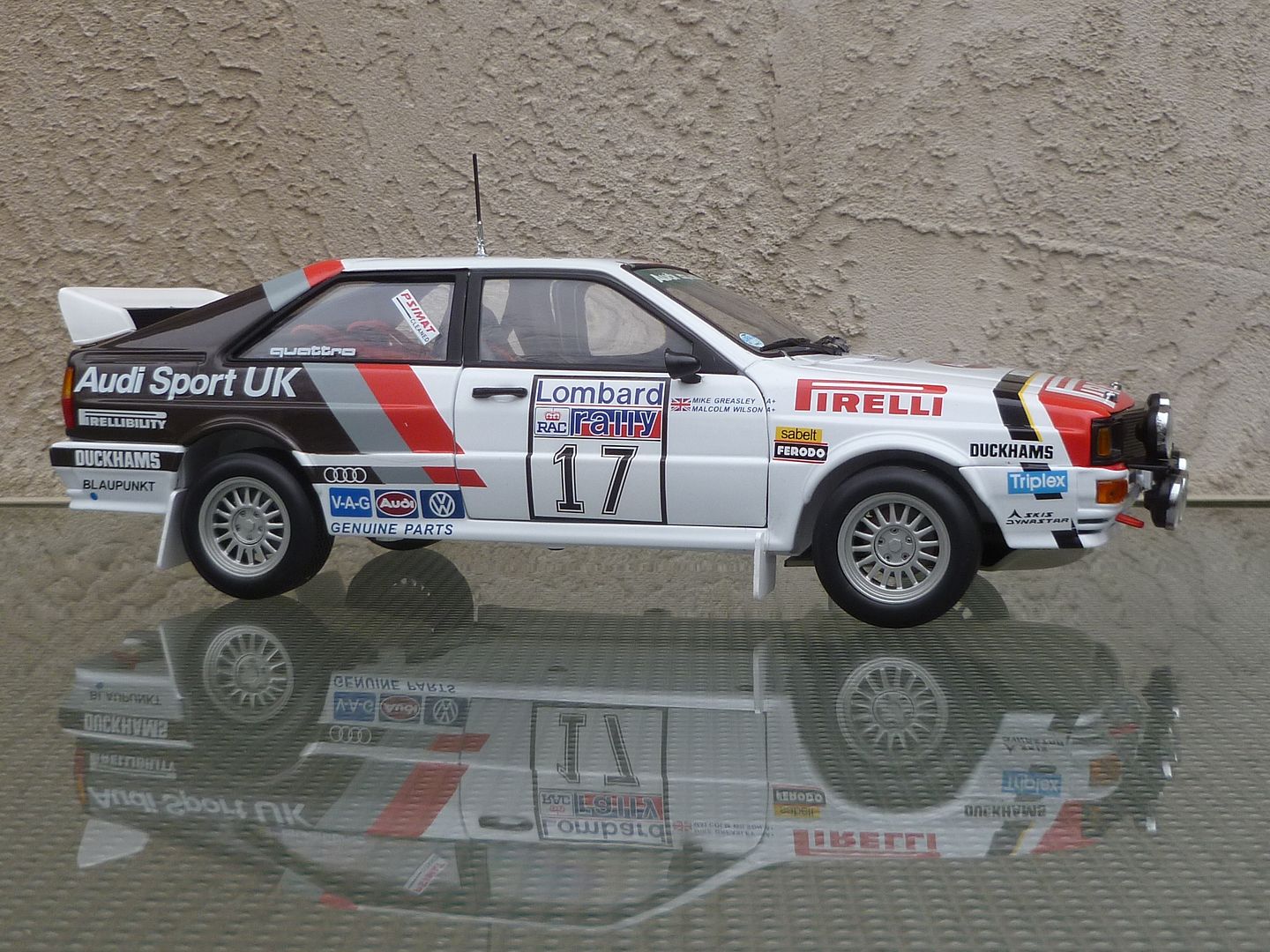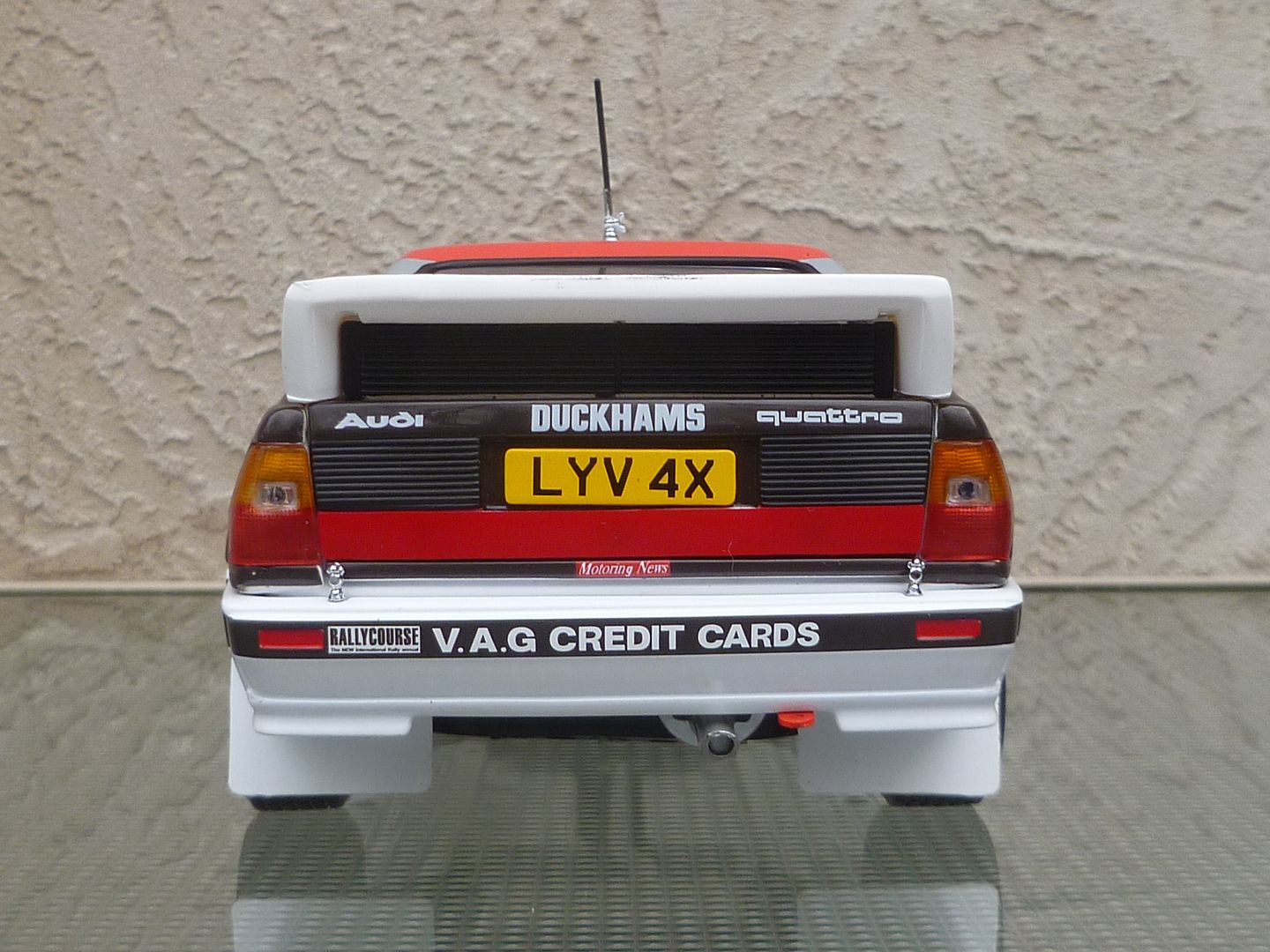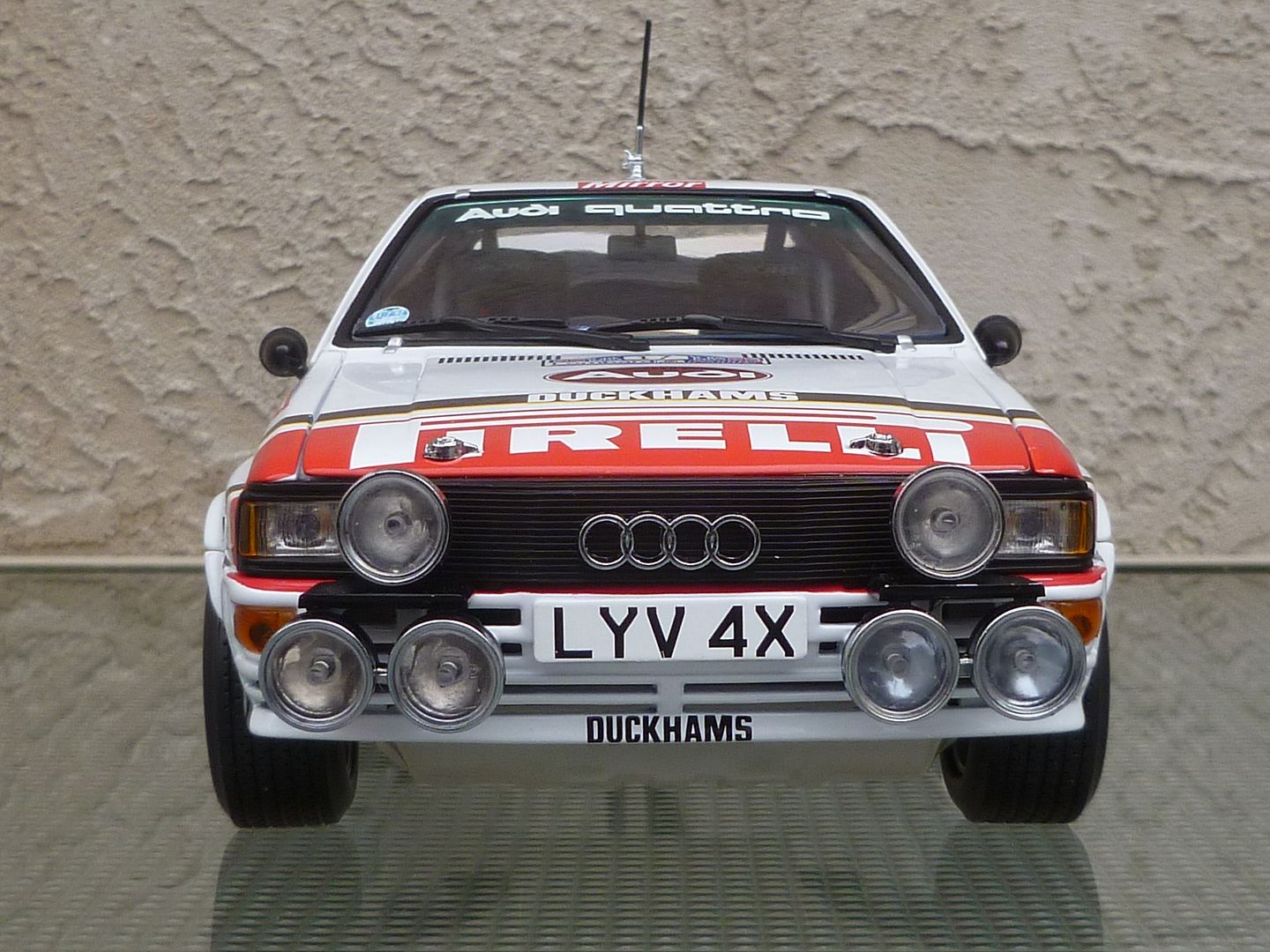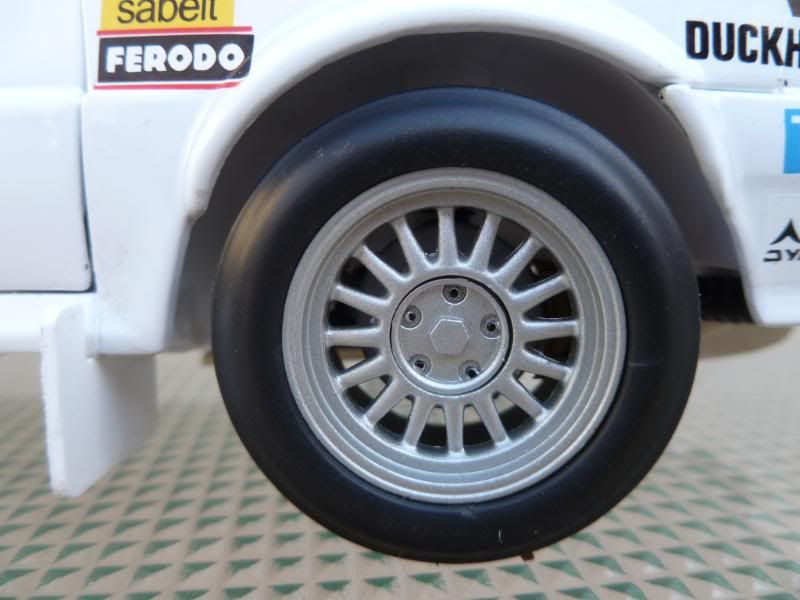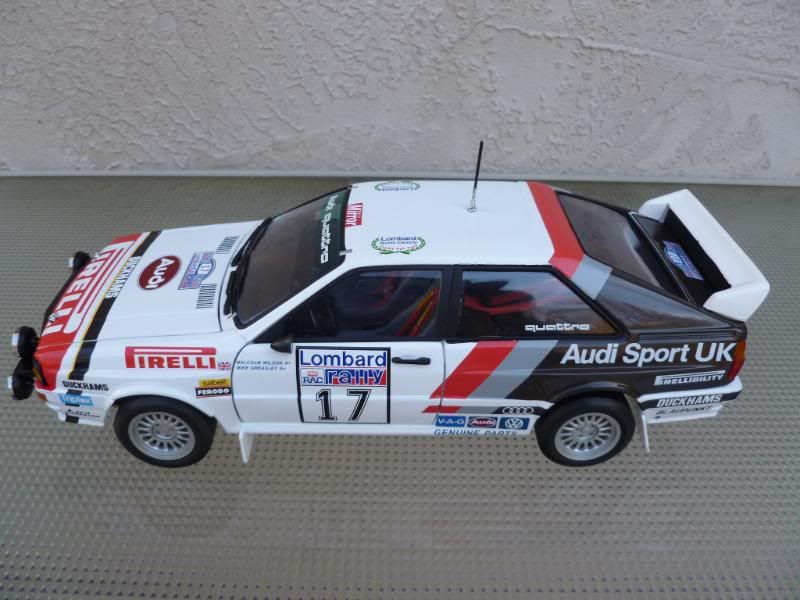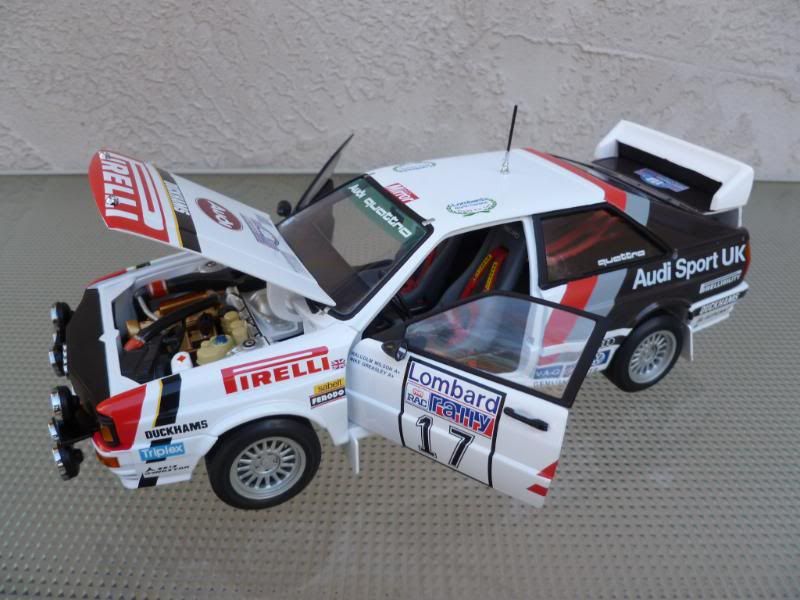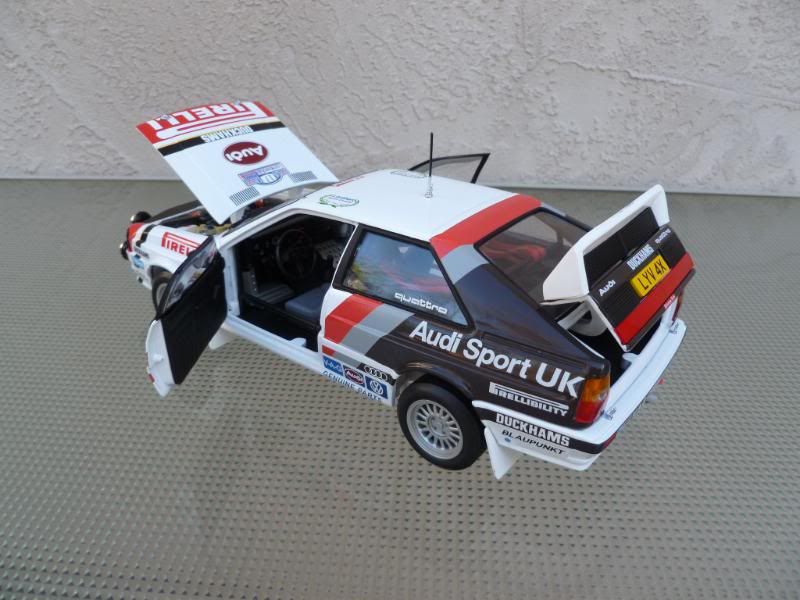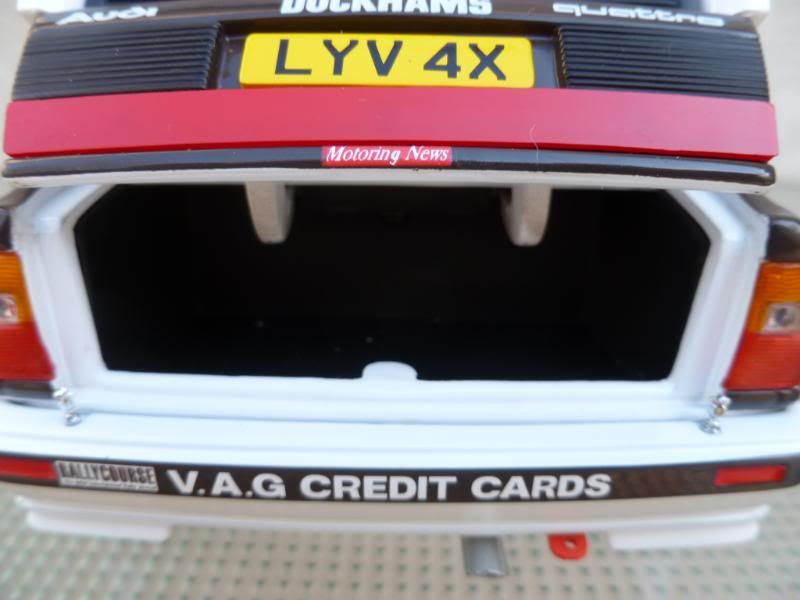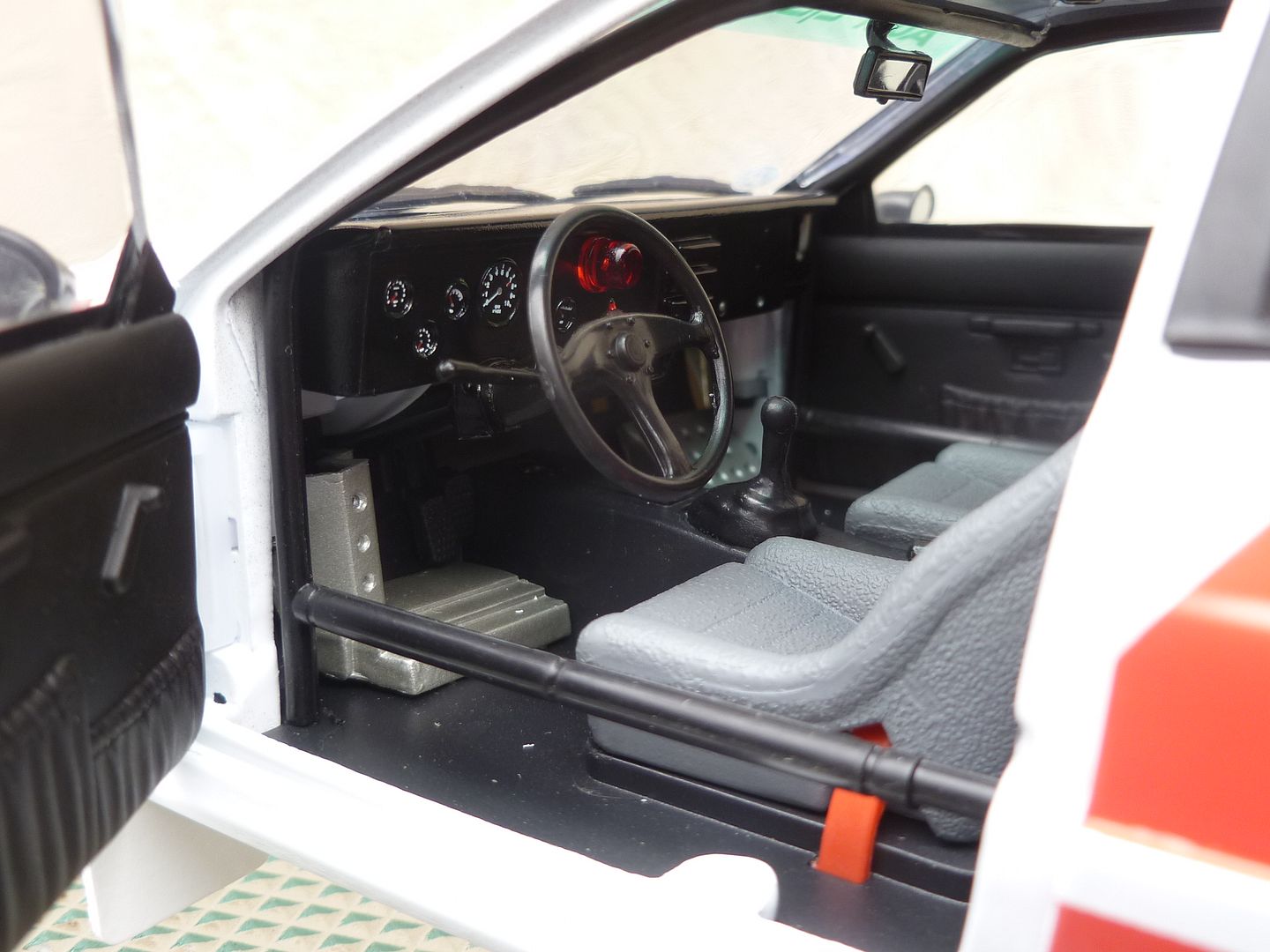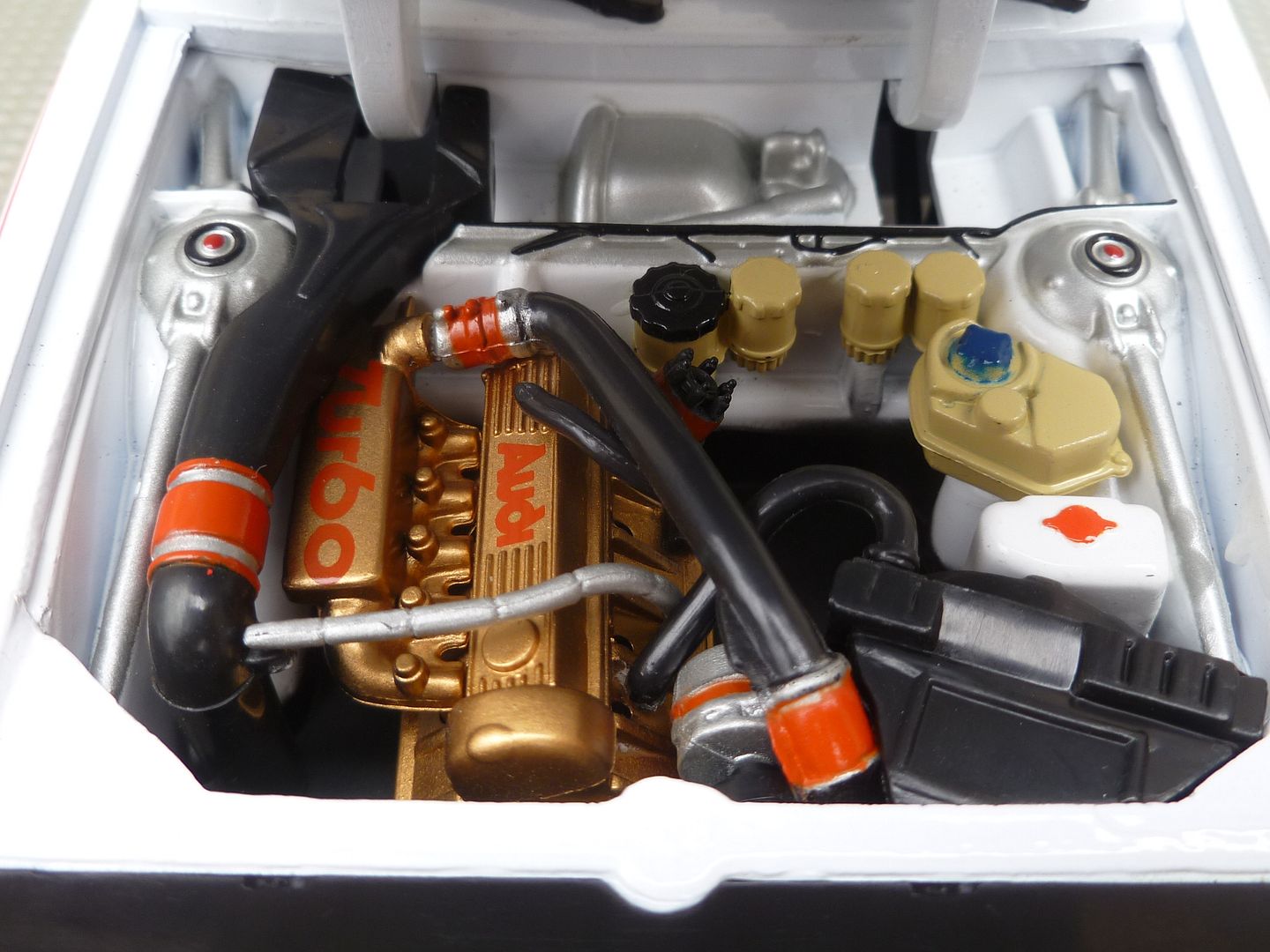 with AA's Ur-Quattro & Sport.