The Cayman GT4 is one of my favorite cars, so I was really looking forward to adding the model to my Porsche collection. I was tempted by the GT Spirit, but was thrilled when Schuco announced theirs...though wasn't overly impressed with black or yellow. The later release of Sapphire Blue, though was right up my alley.
I almost pulled the trigger a couple different times over the past year, but am glad I waited, as American Excellence recently put this color on sale for $120 (down from $160)...with their DS discount, it ended up at $117 shipped. Tough to beat!
The first one they sent arrived with the spoiler detached, but not broken...though it did look like somebody tried to glue it back (unsuccessfully). AE sent another one out & covered shipping for the broken one. The second arrived with the back window popped out
...though it popped right back in with no issues. Great service, once again from American Excellence.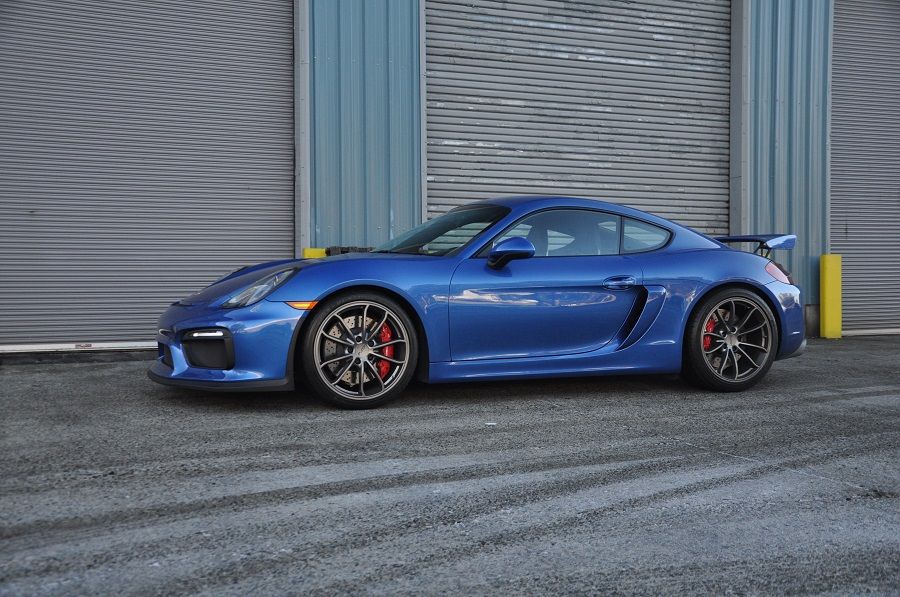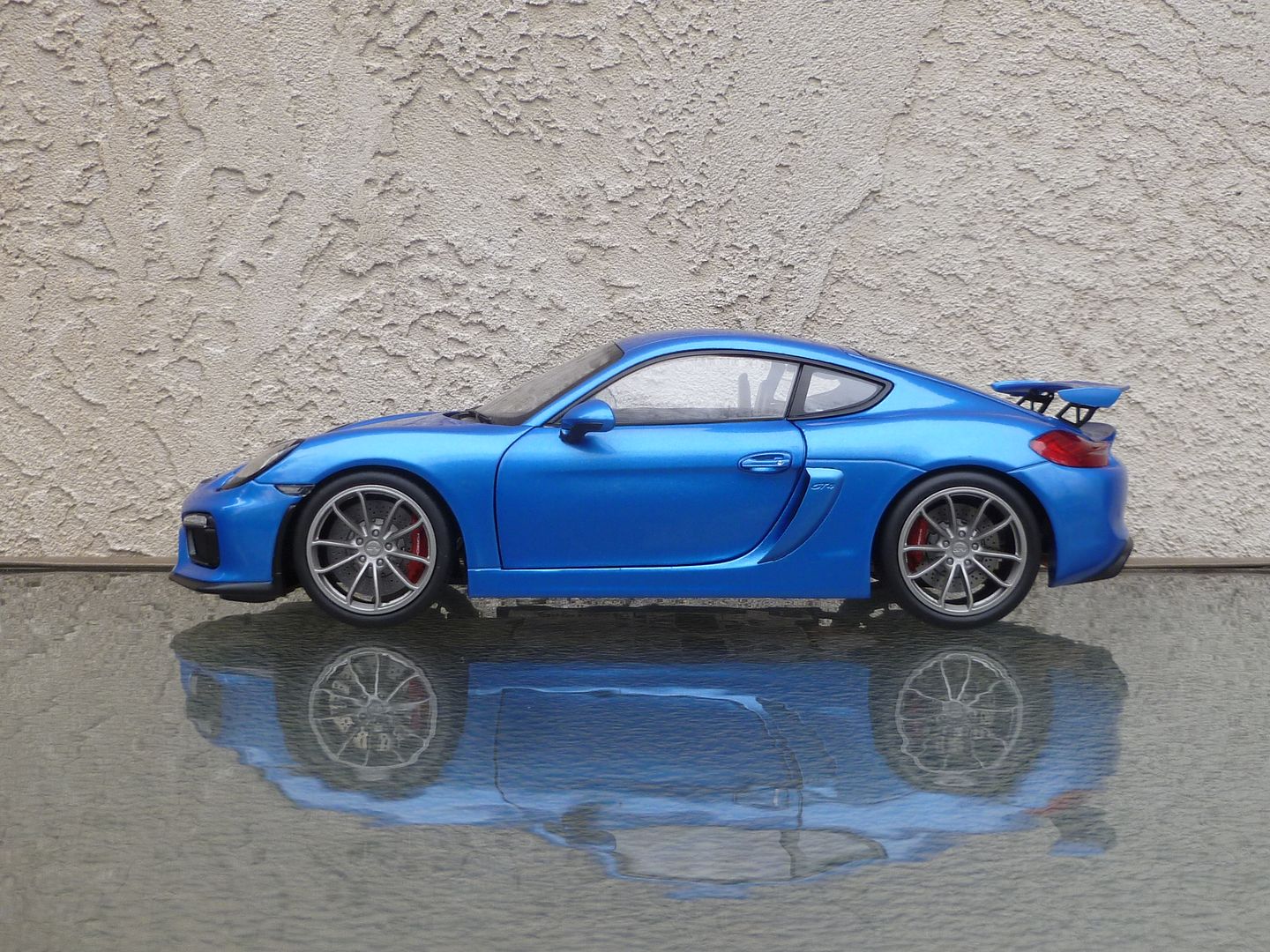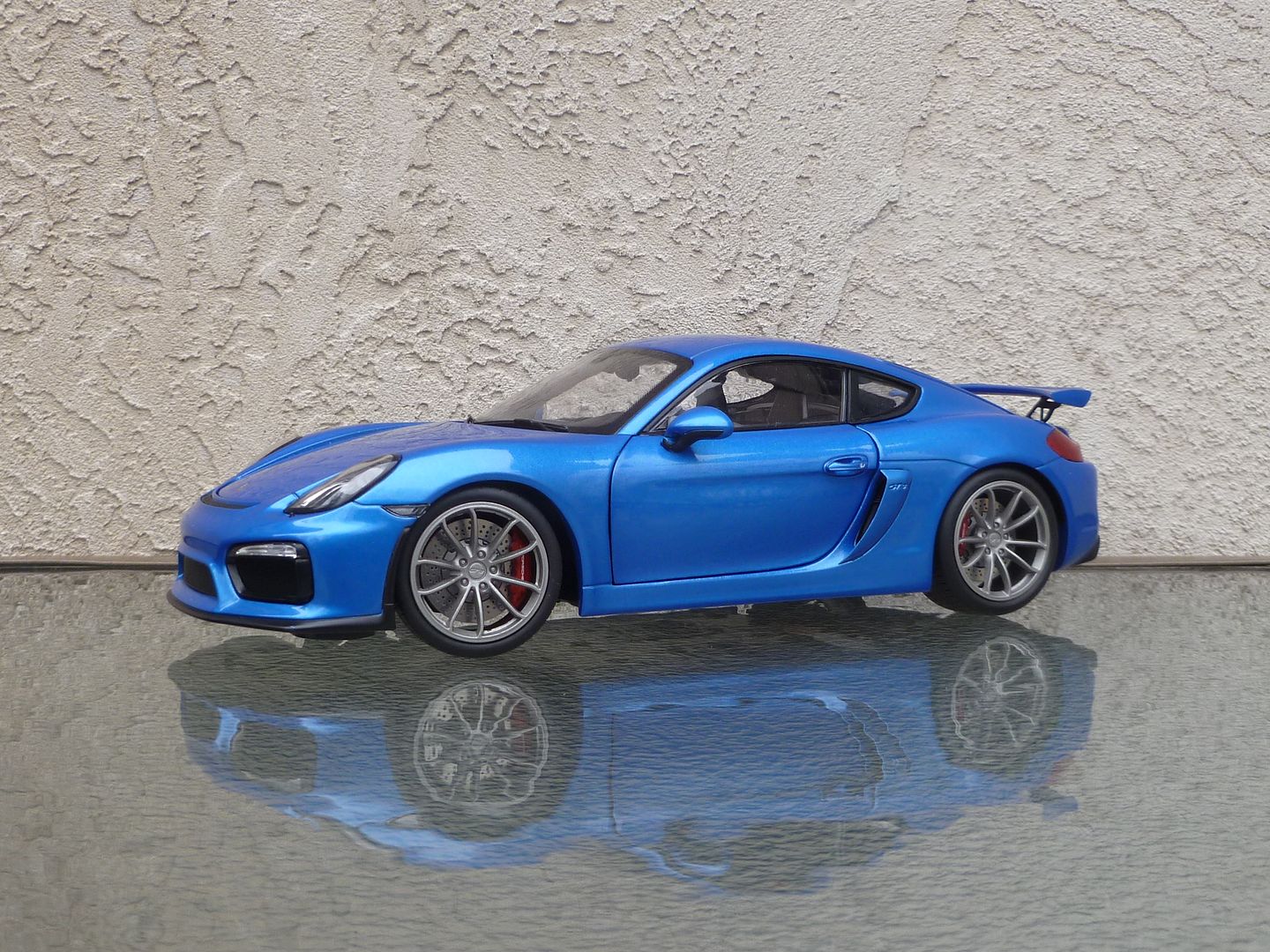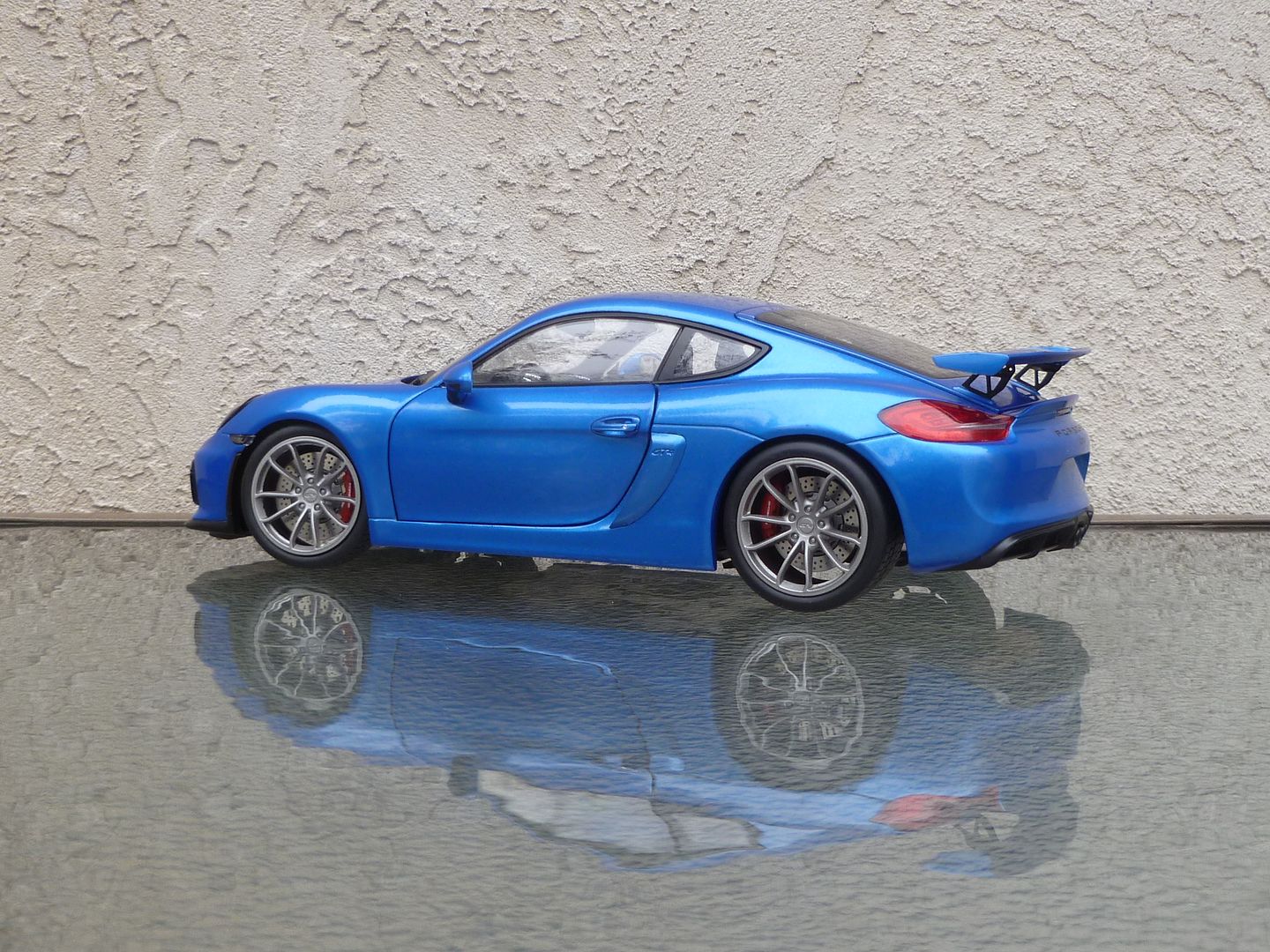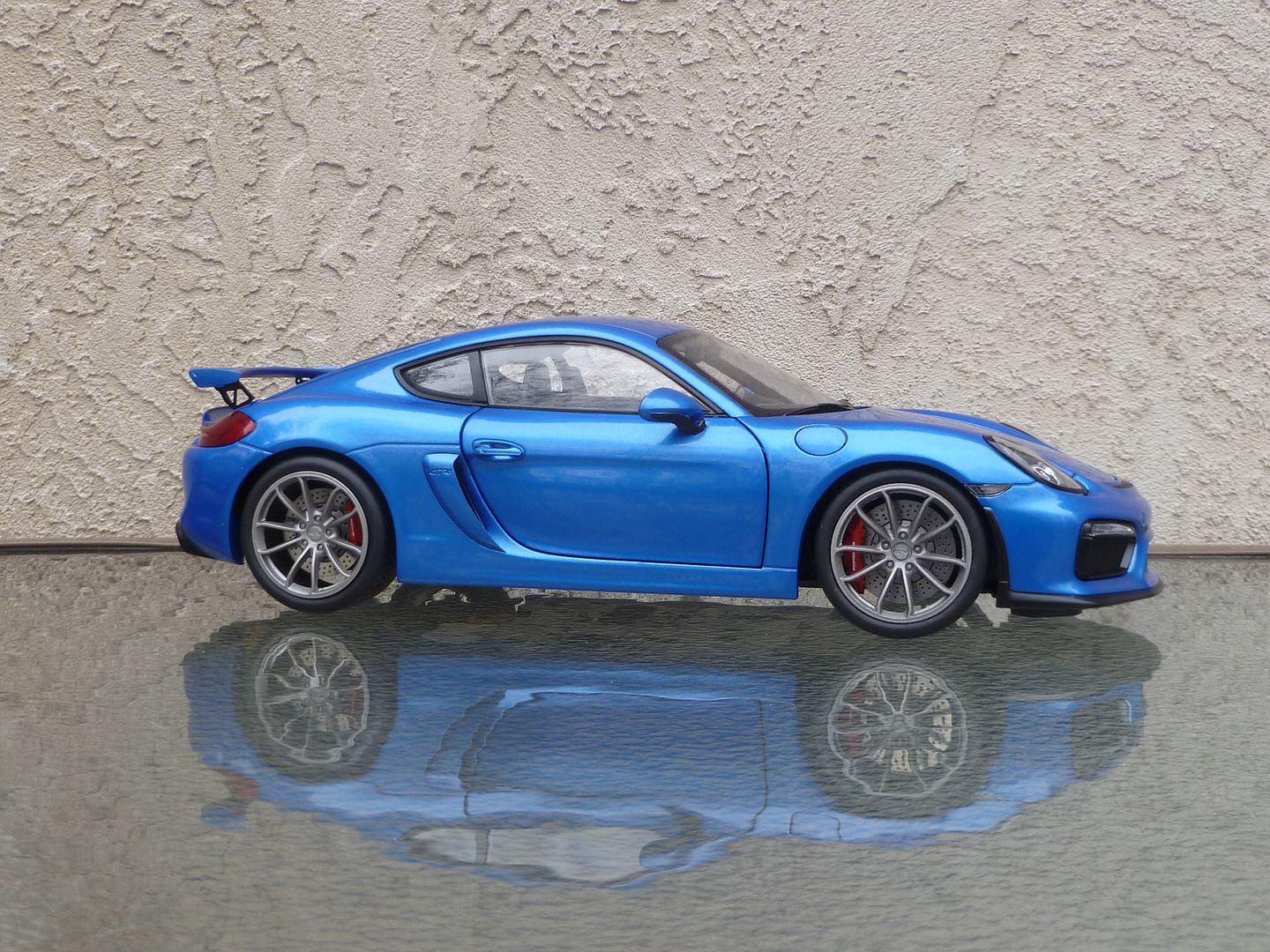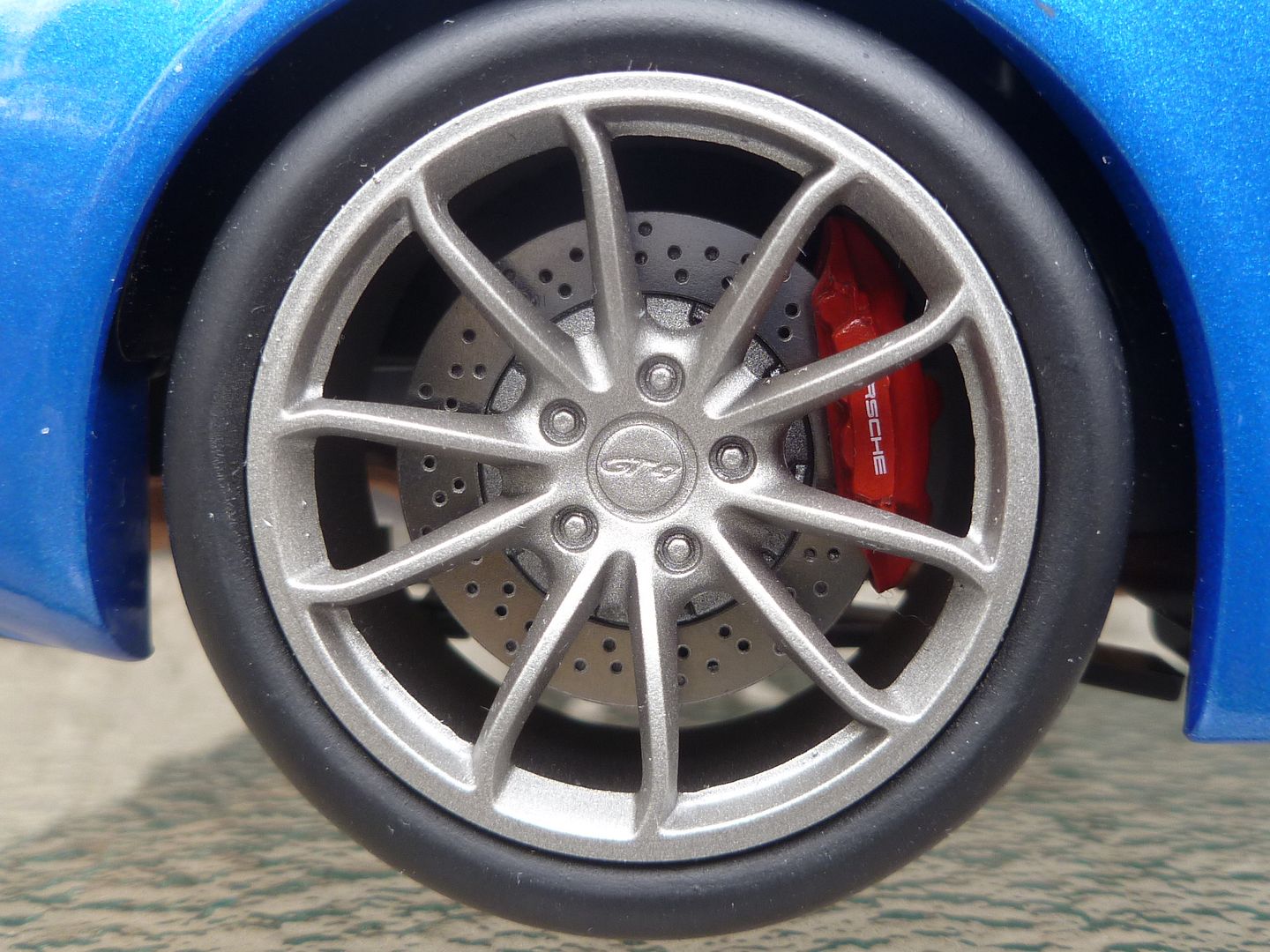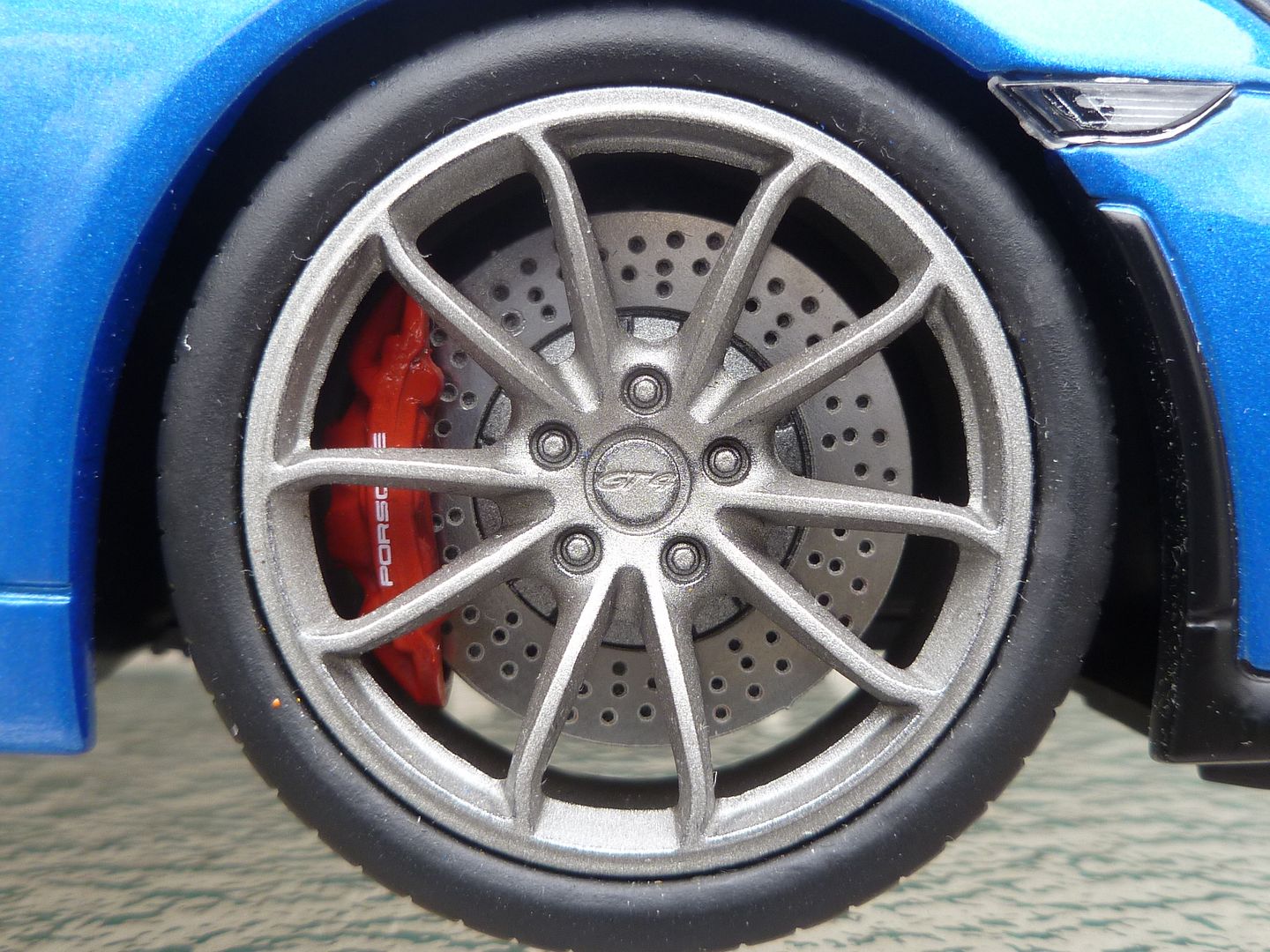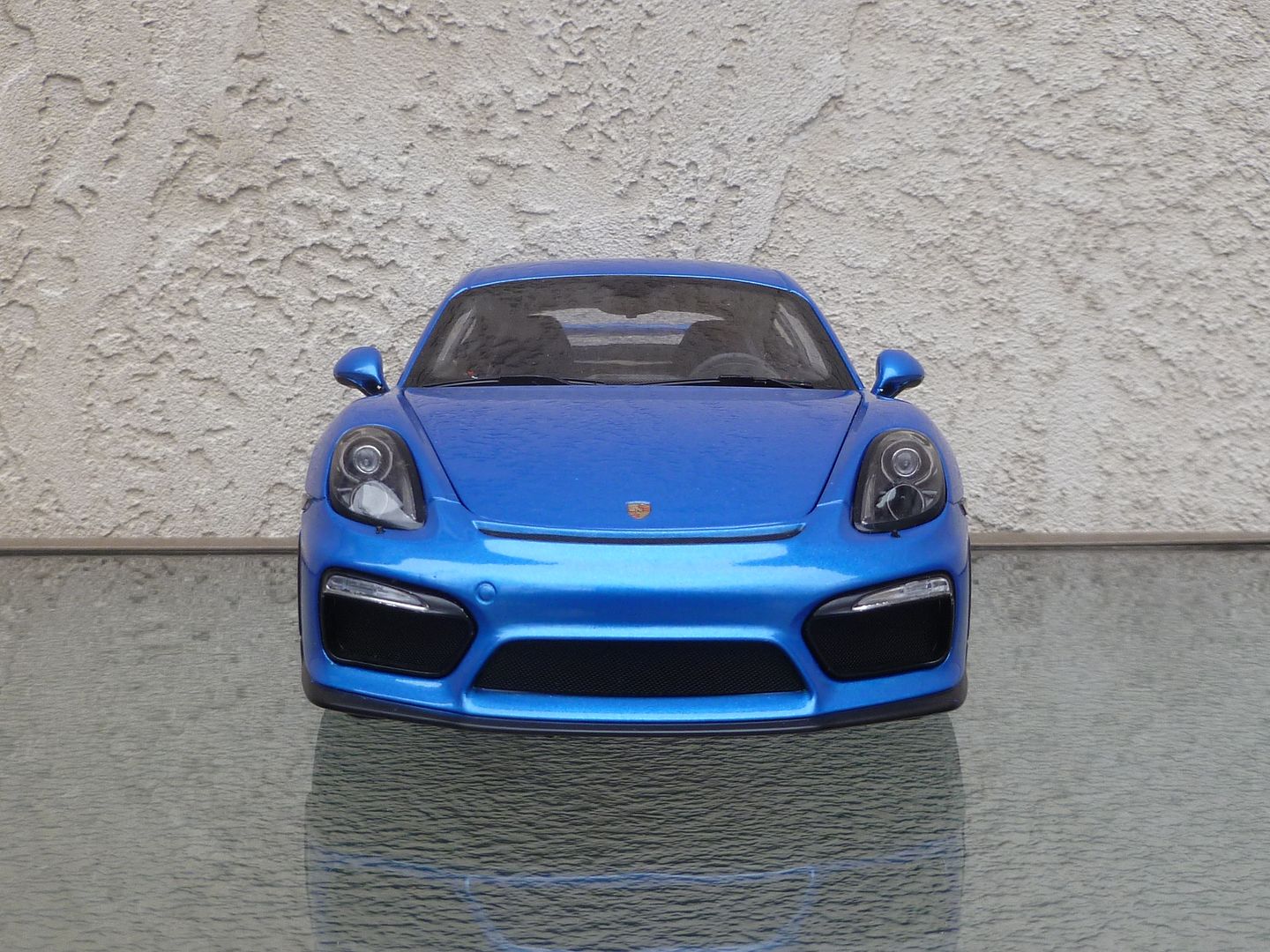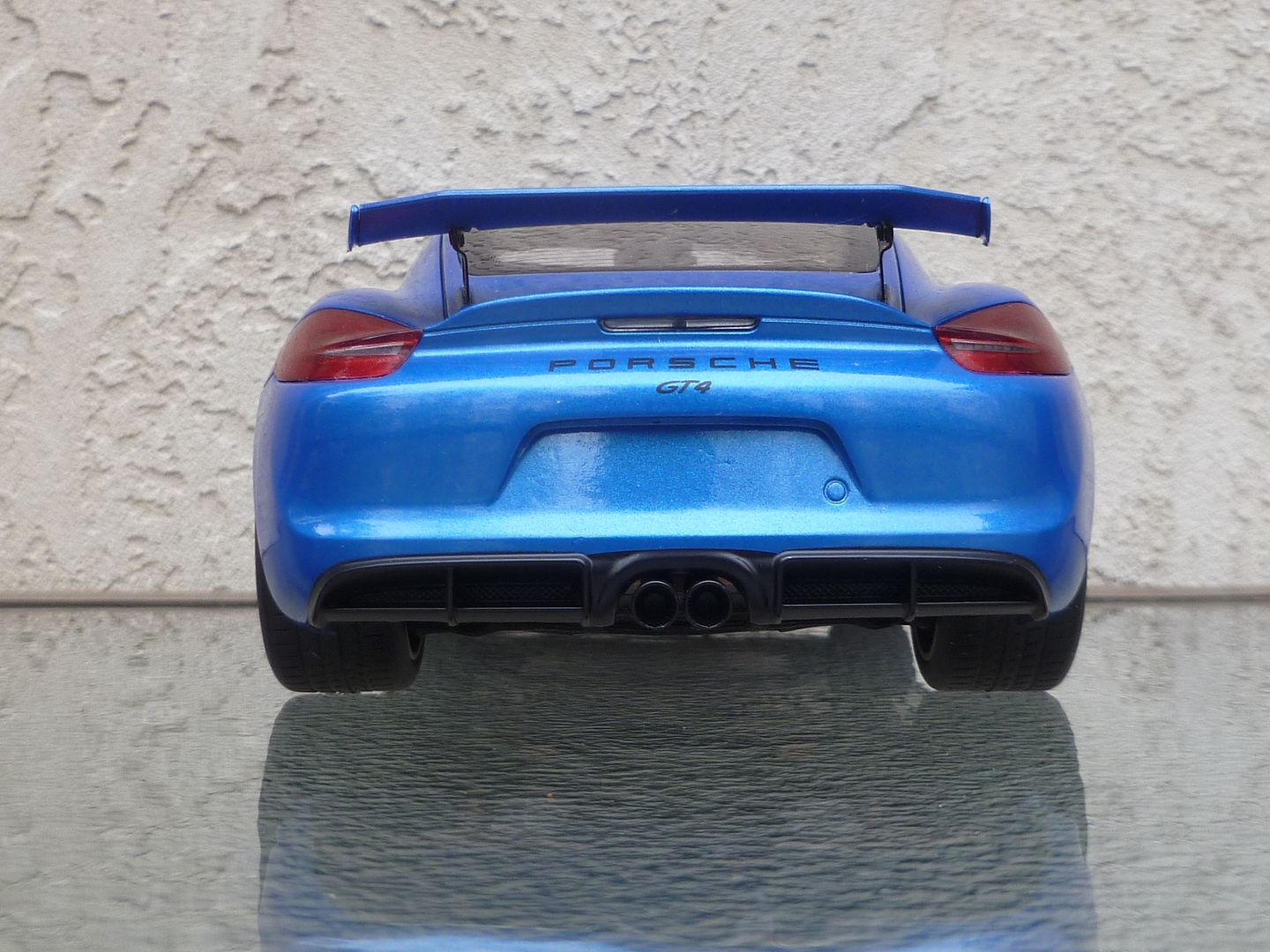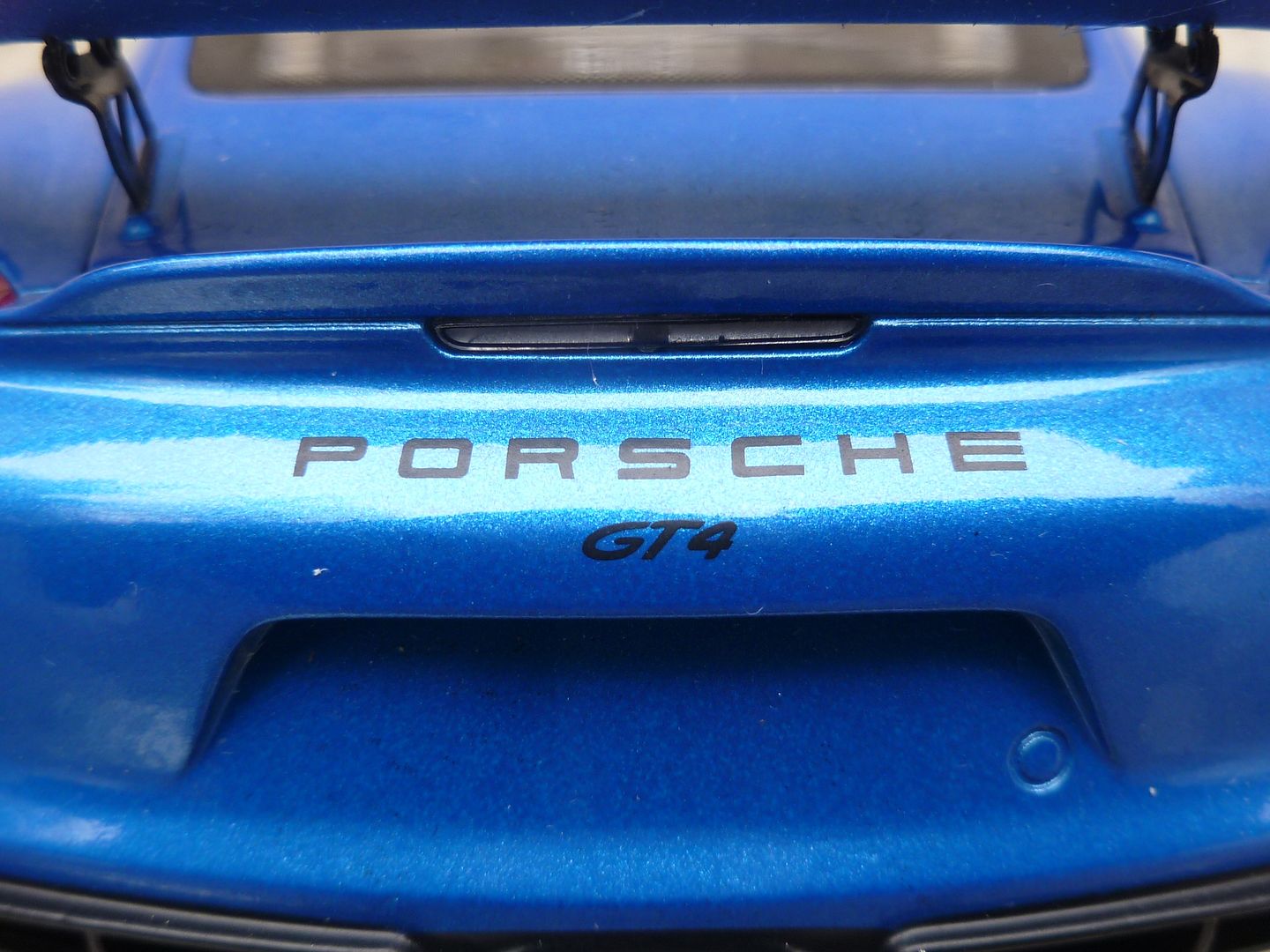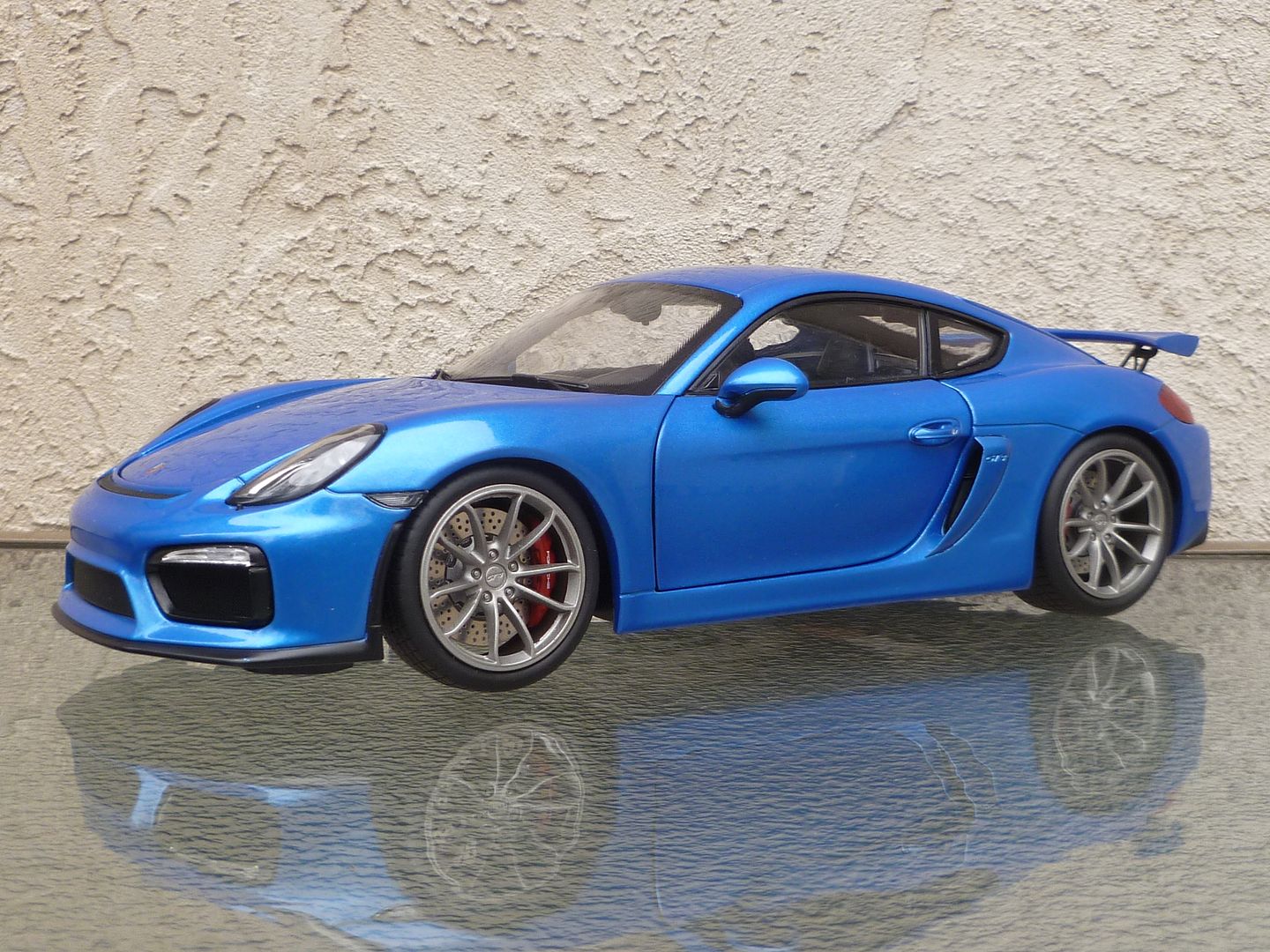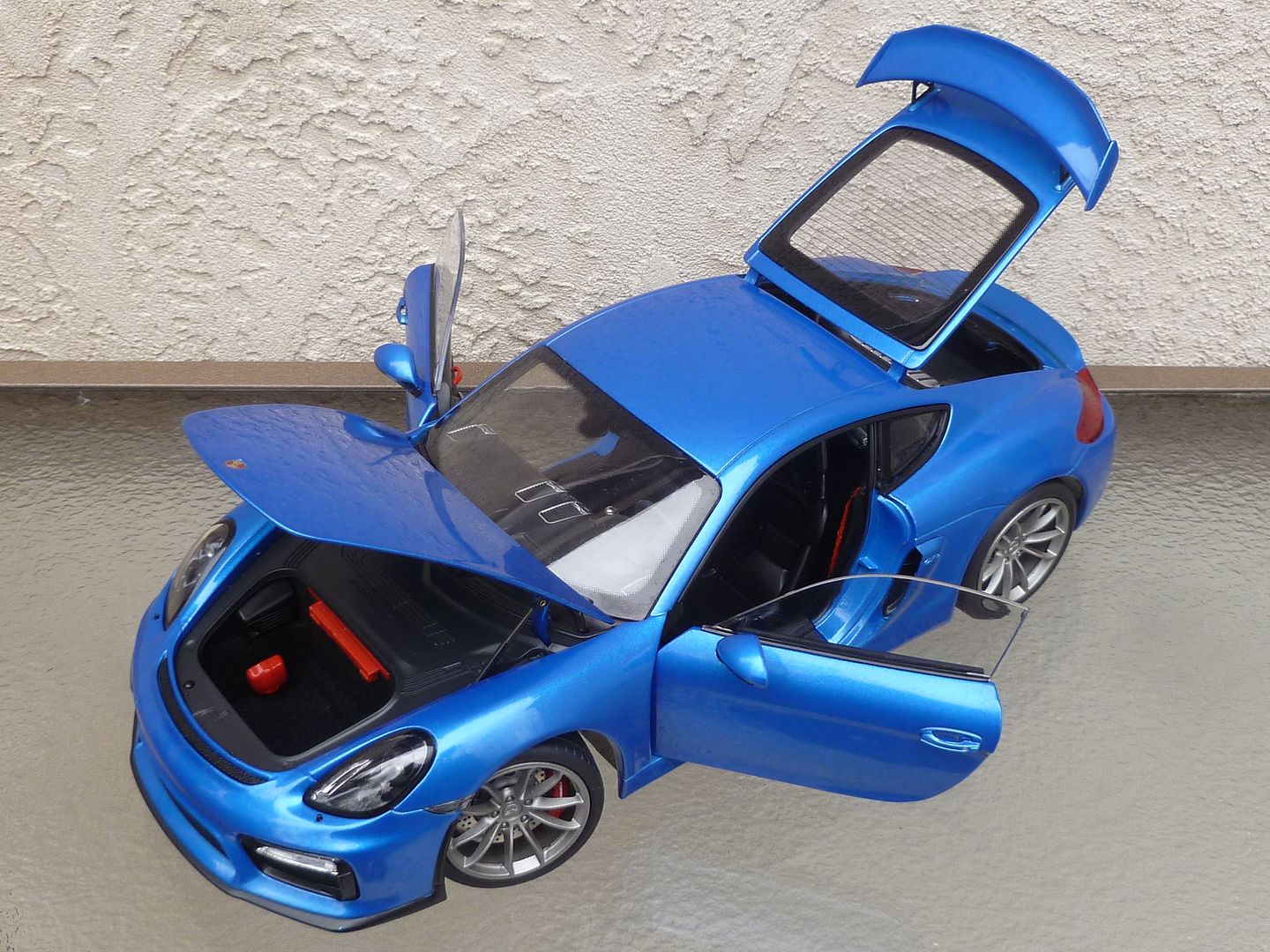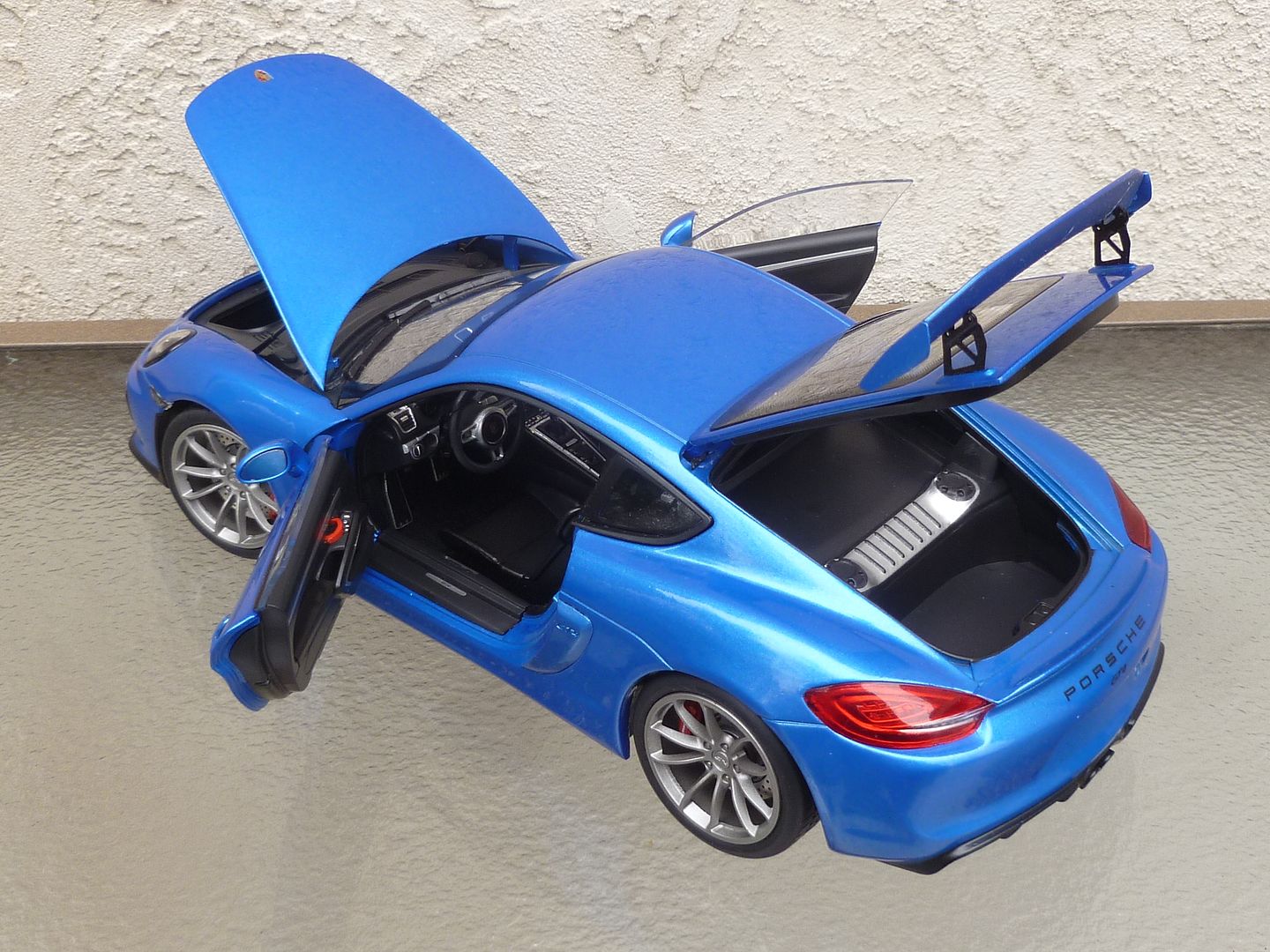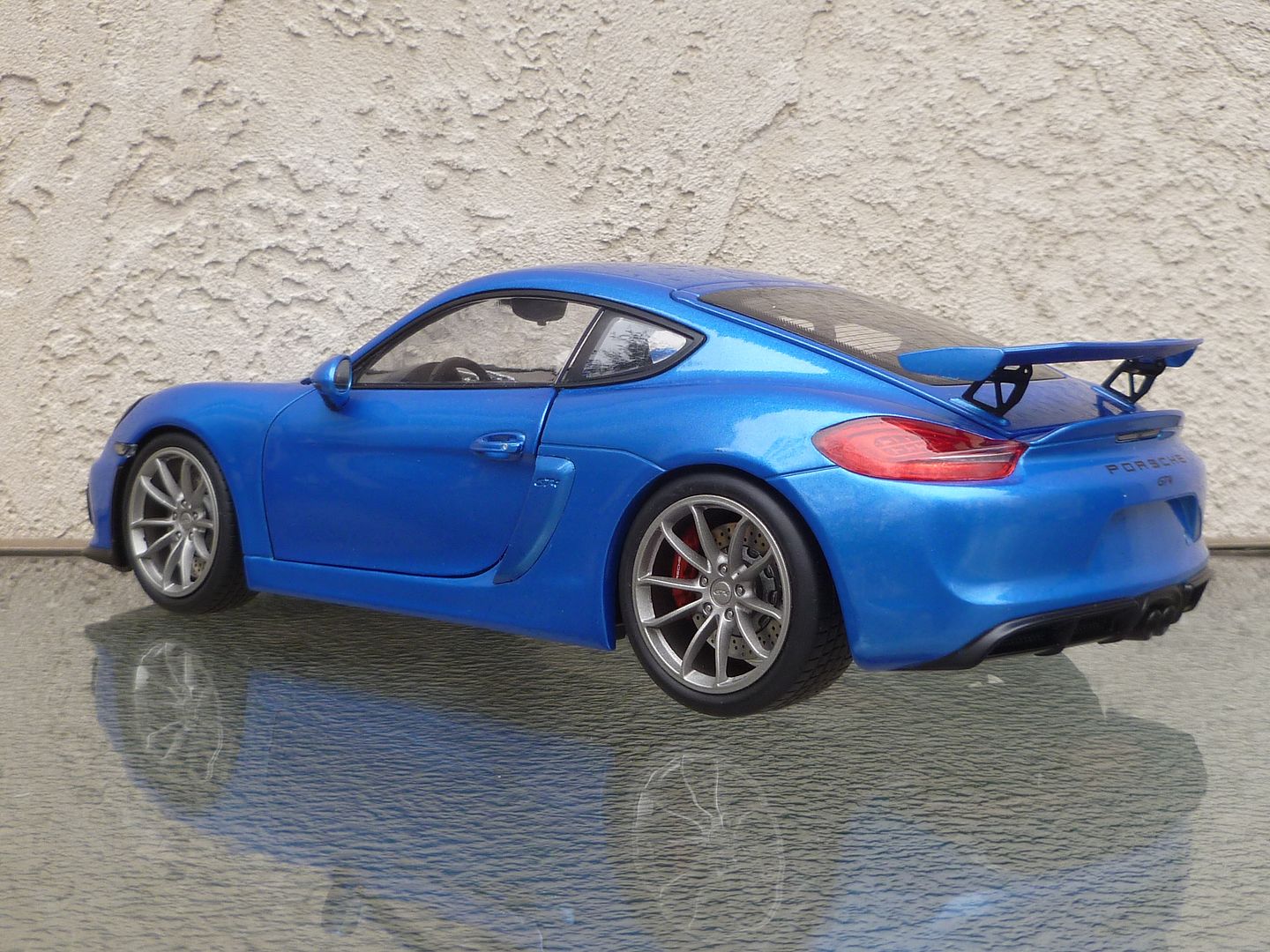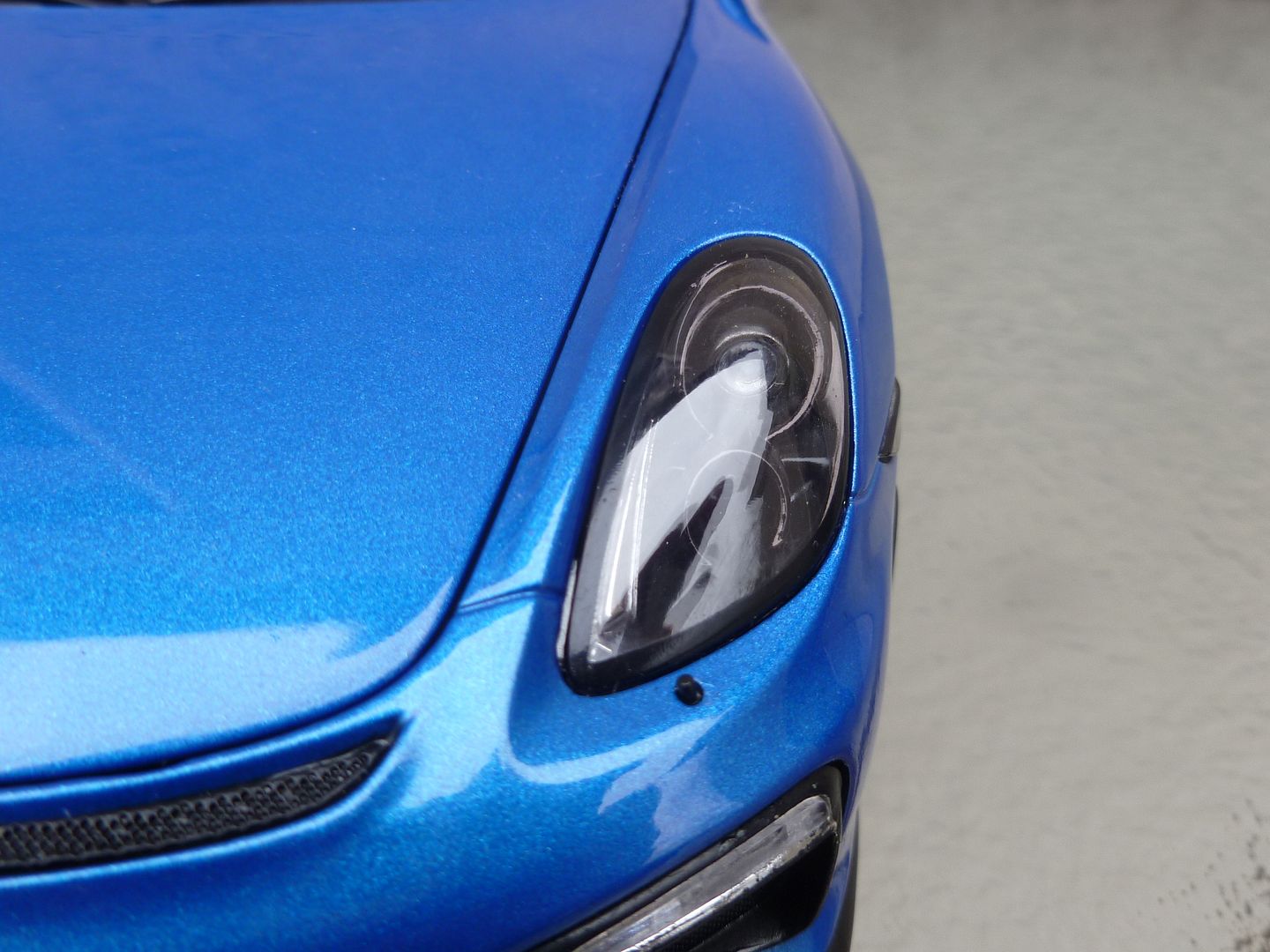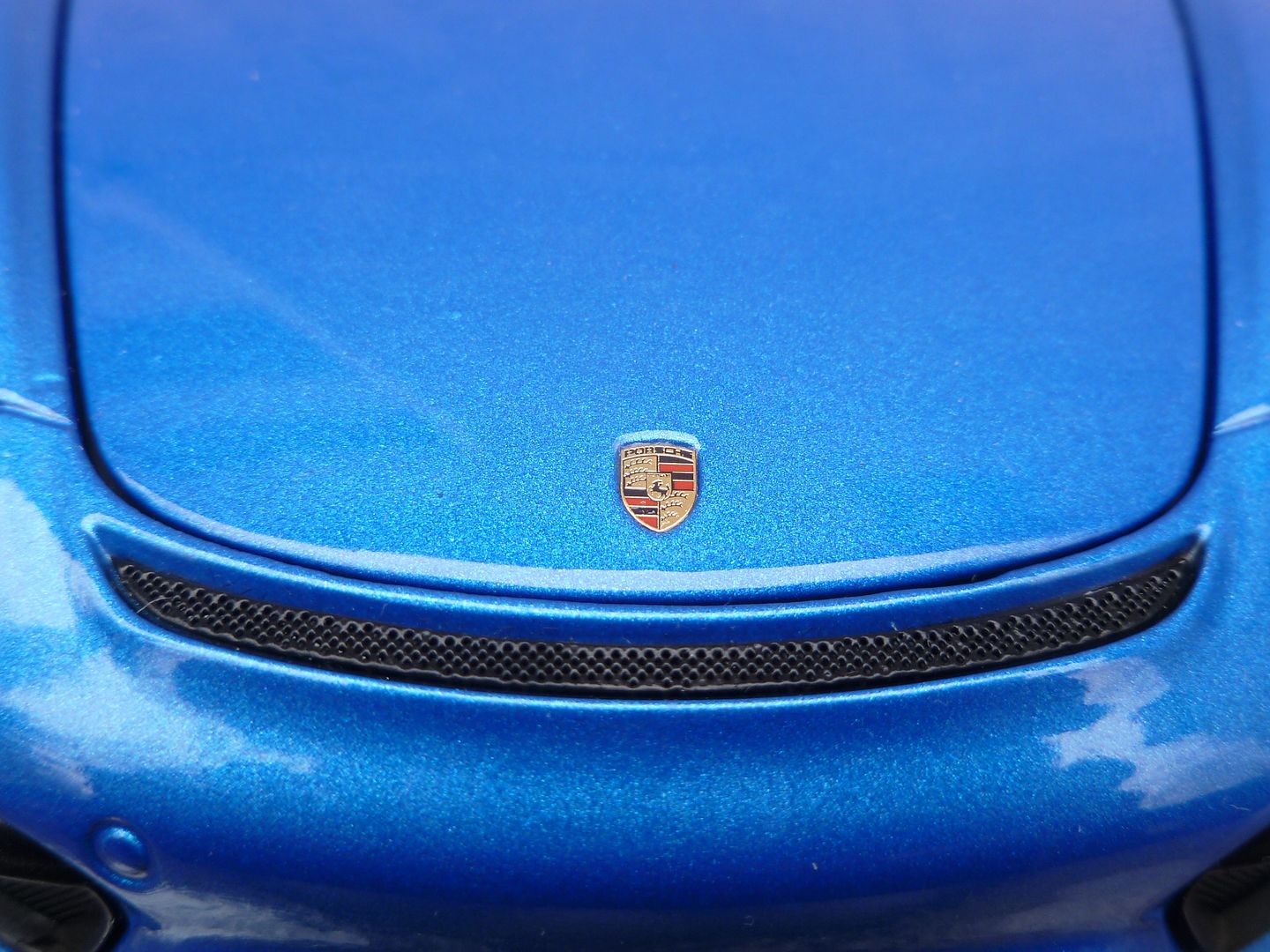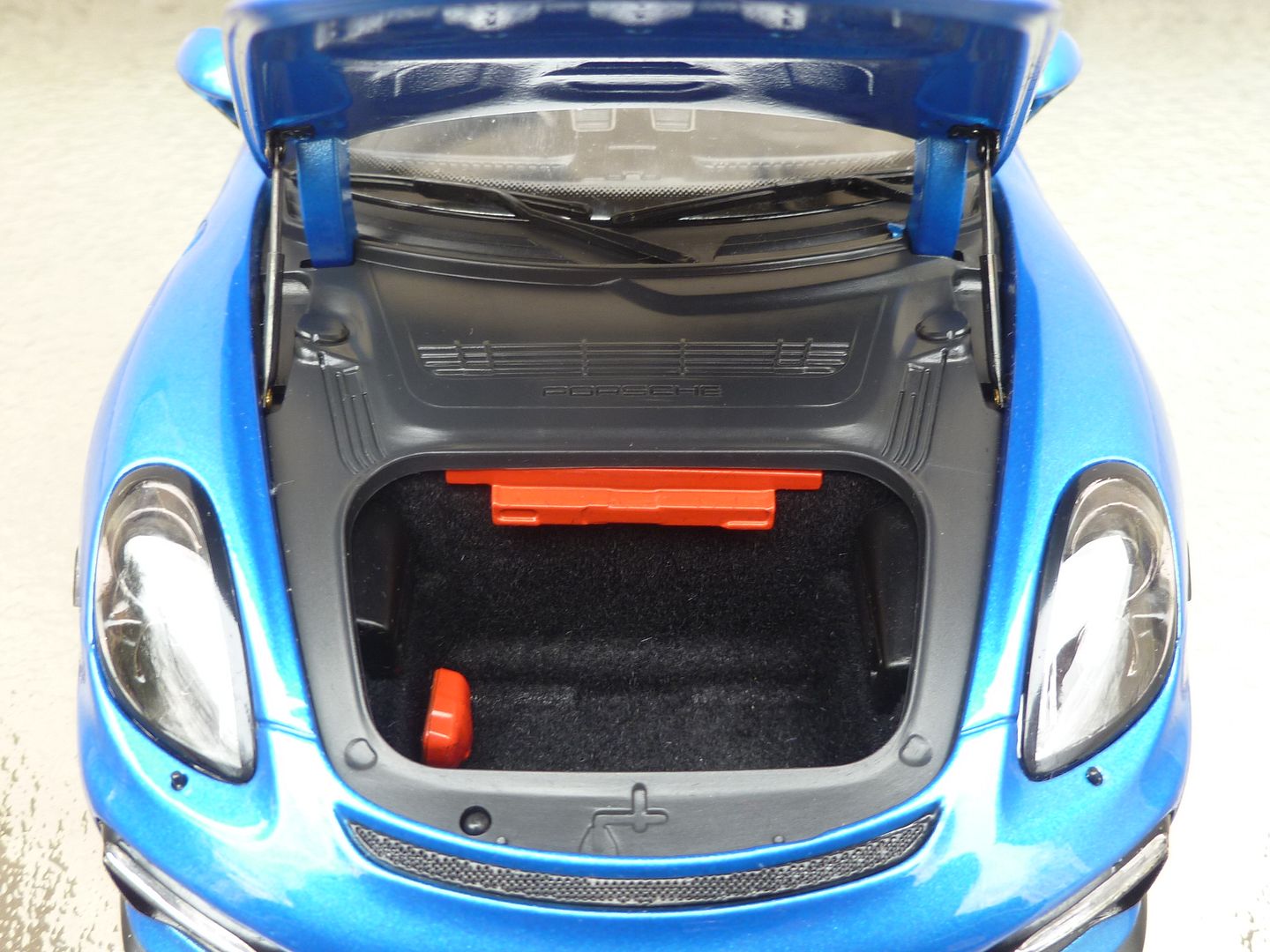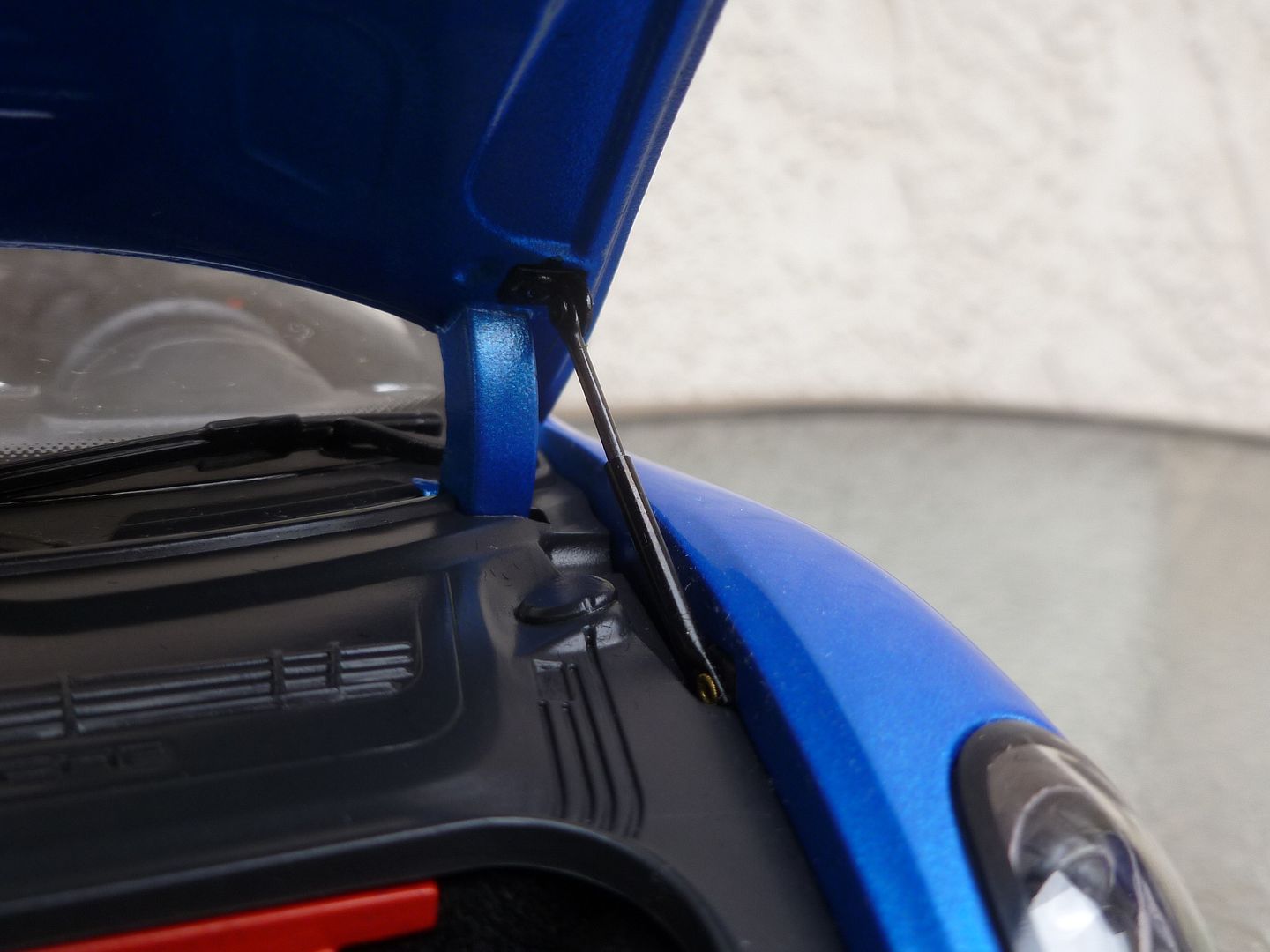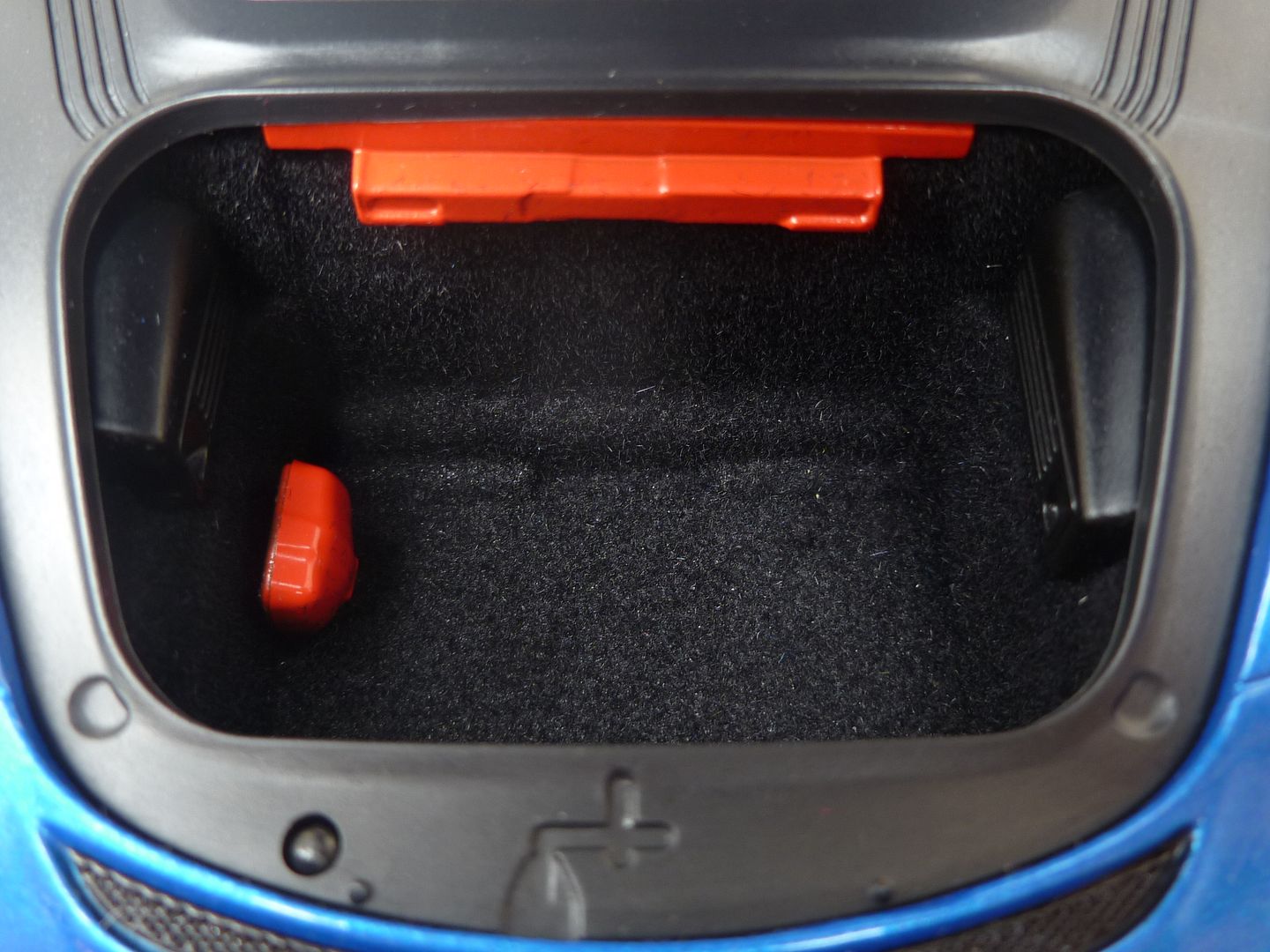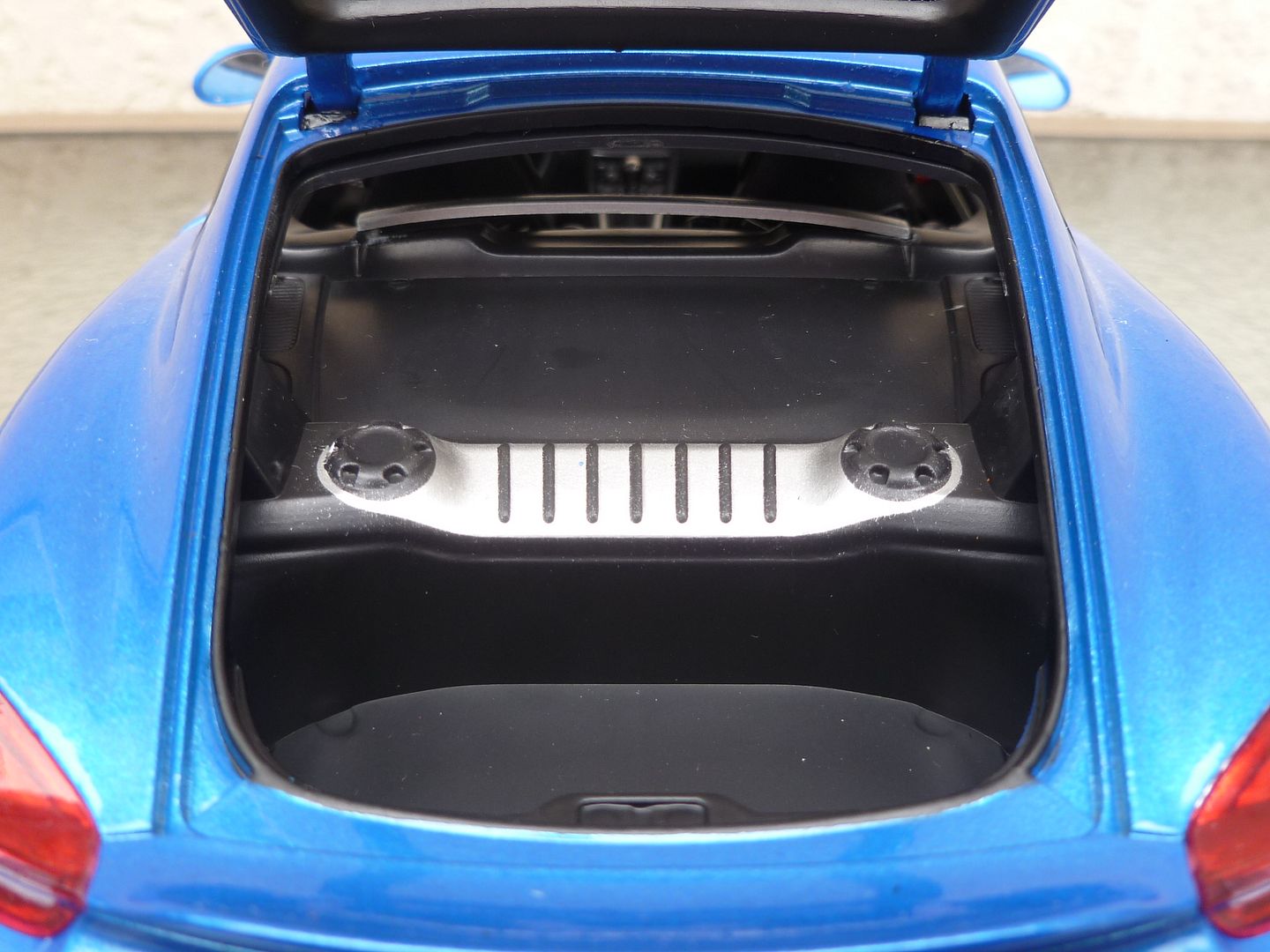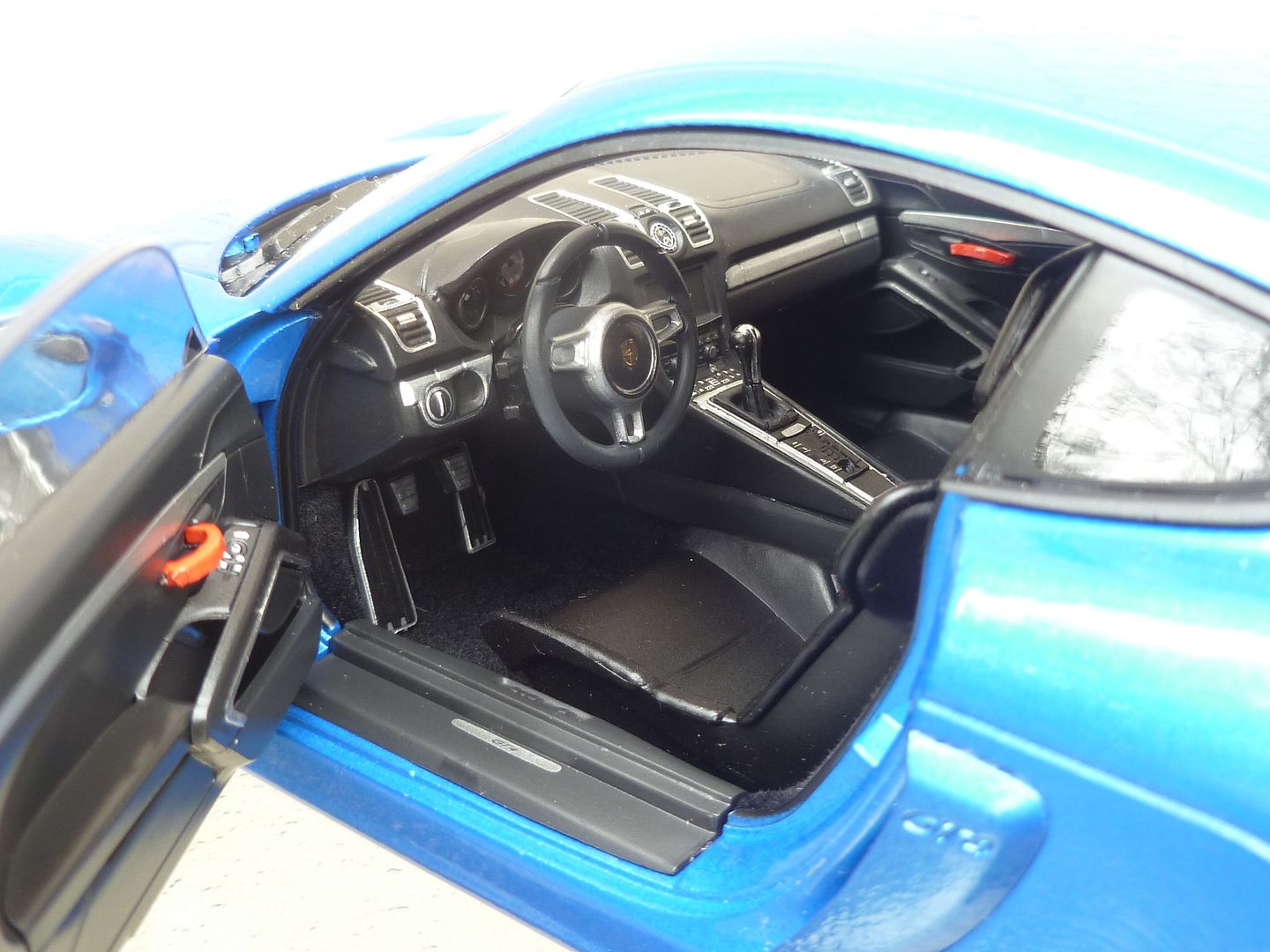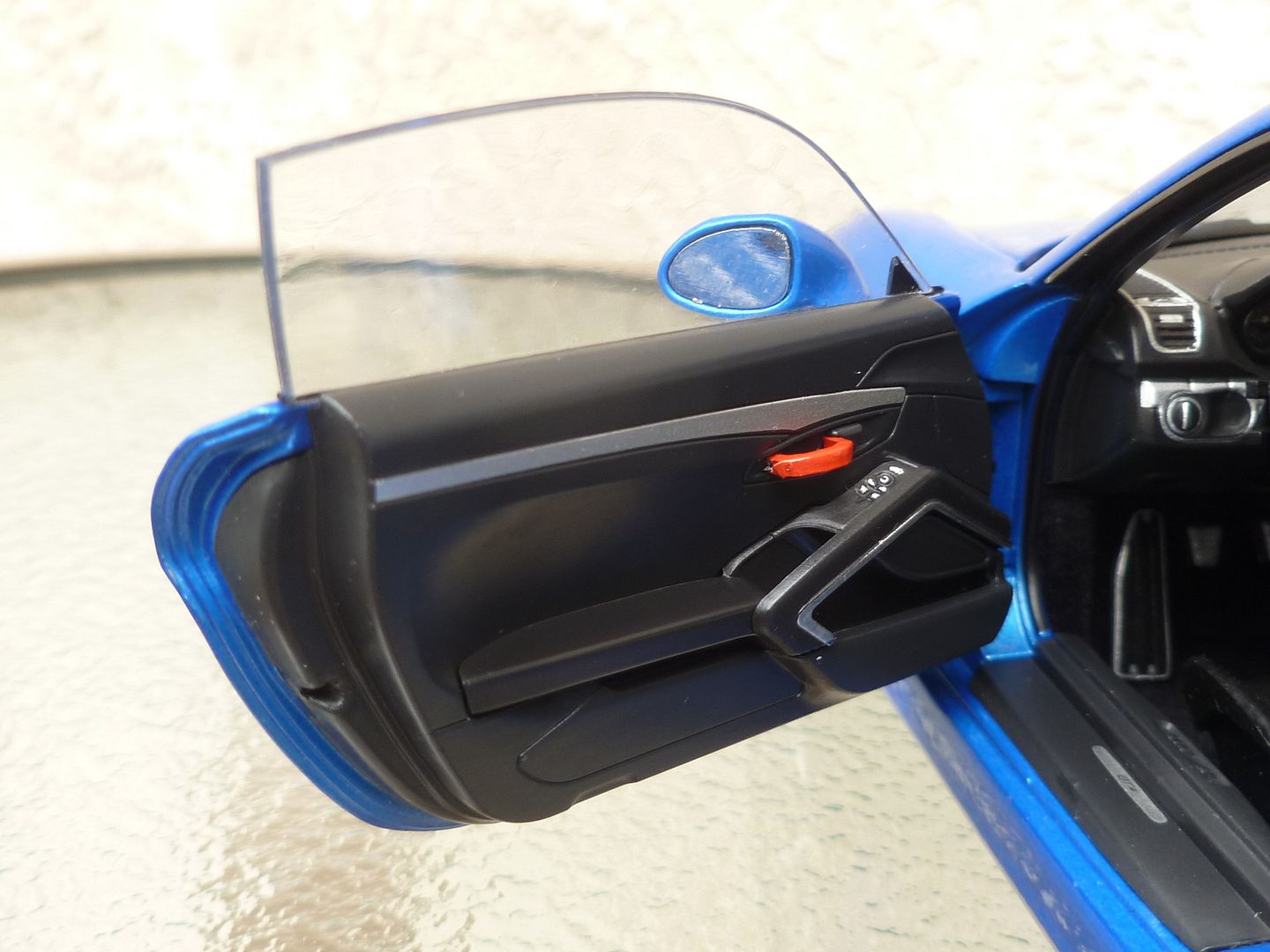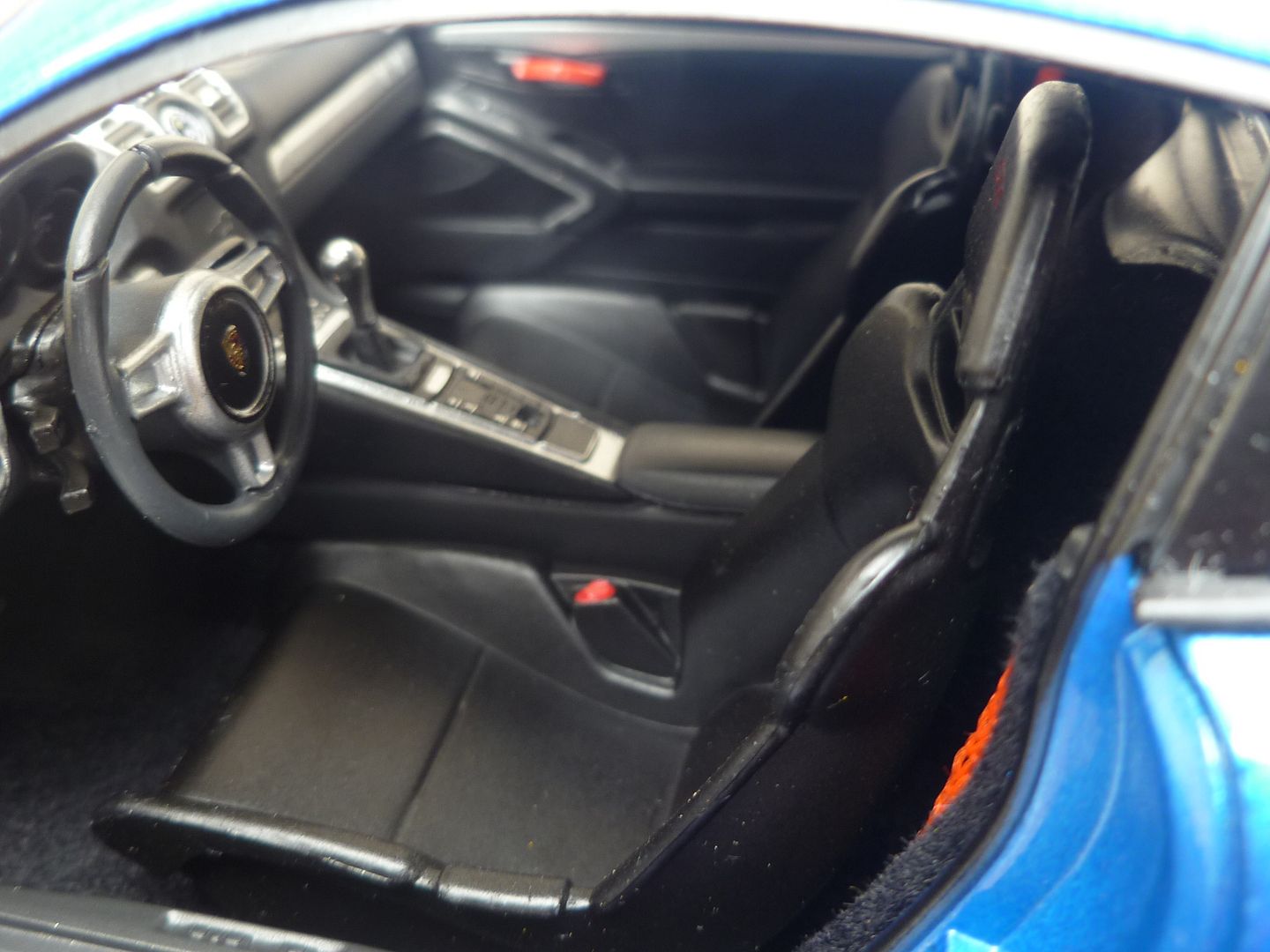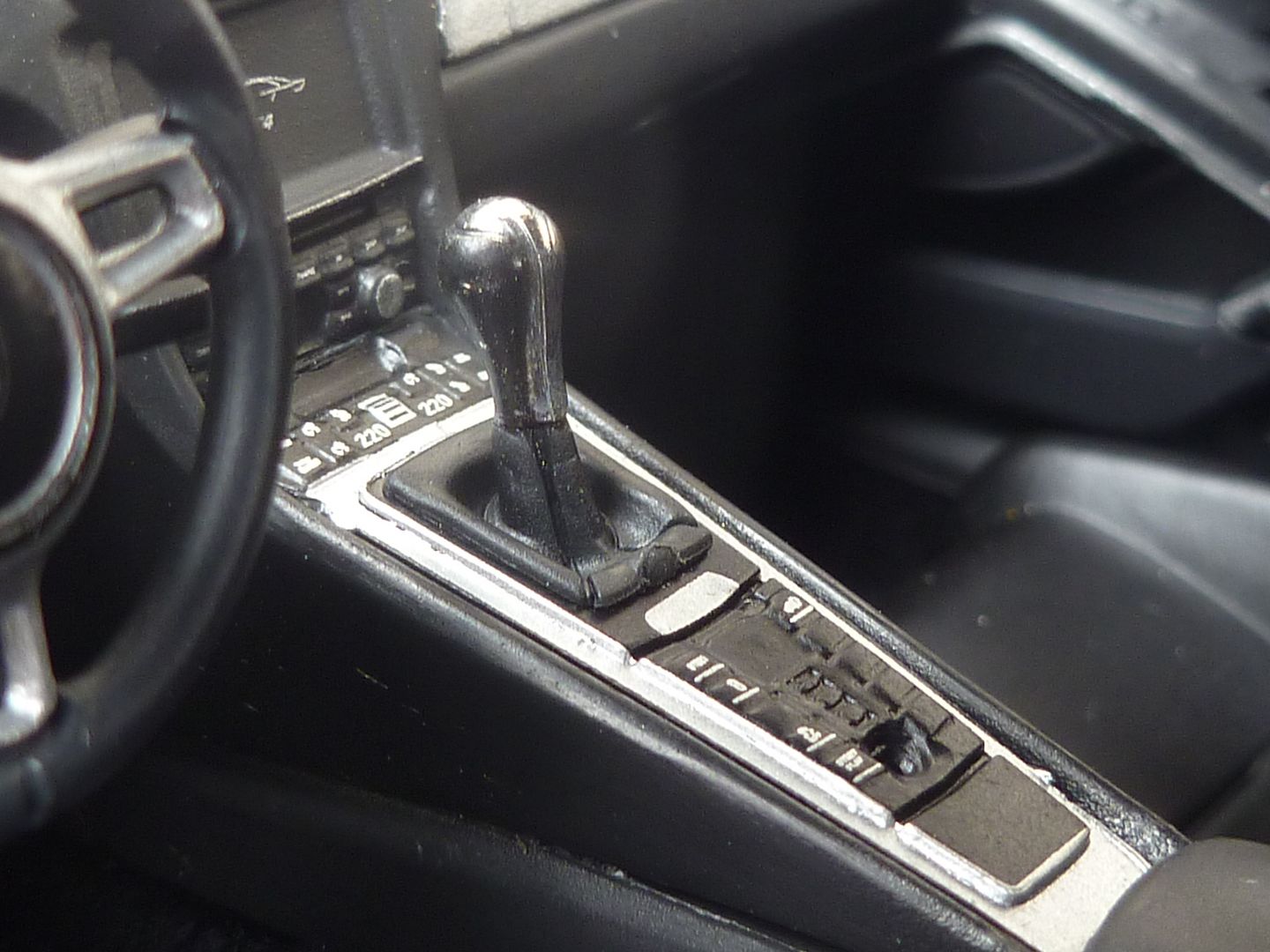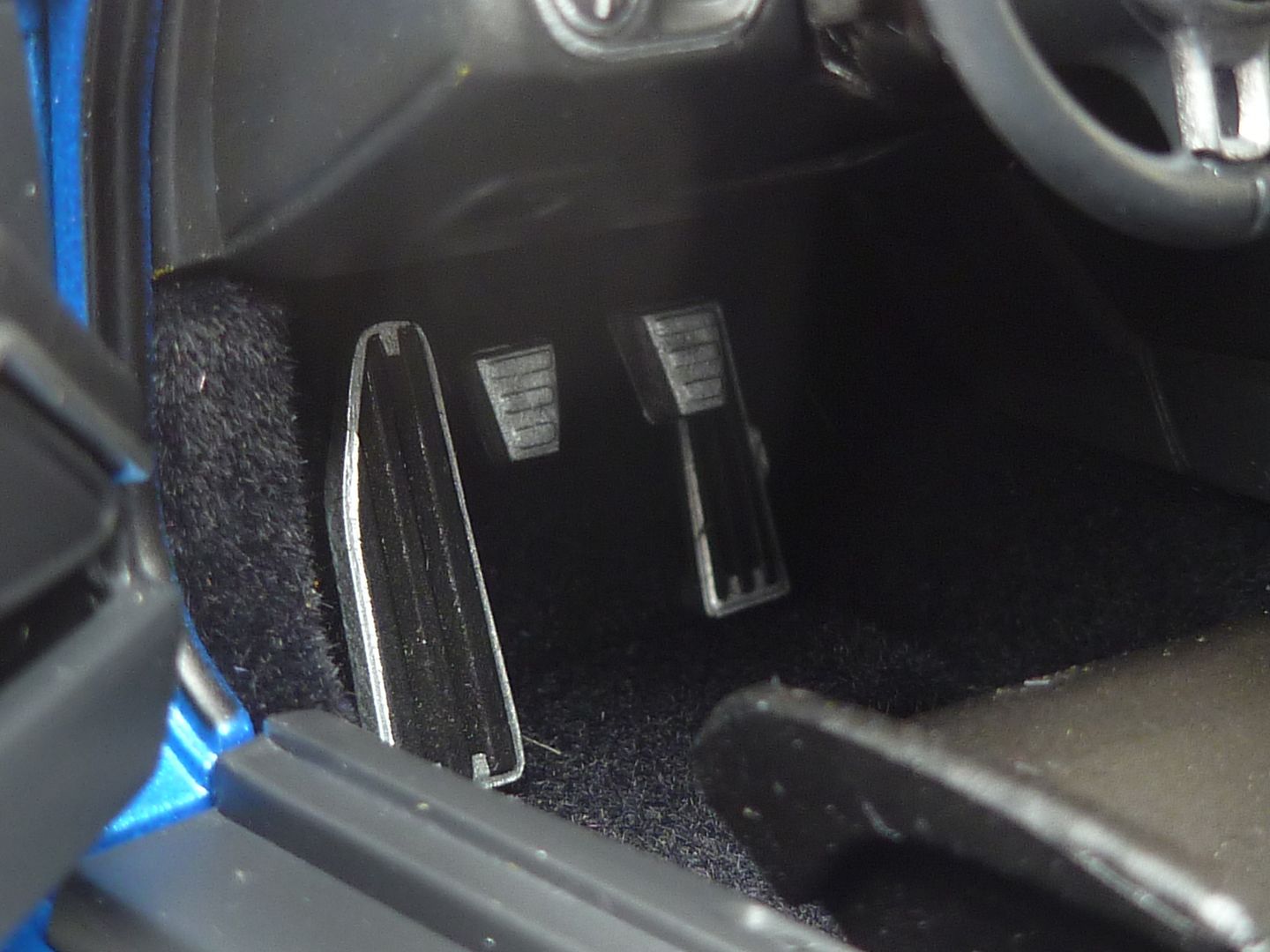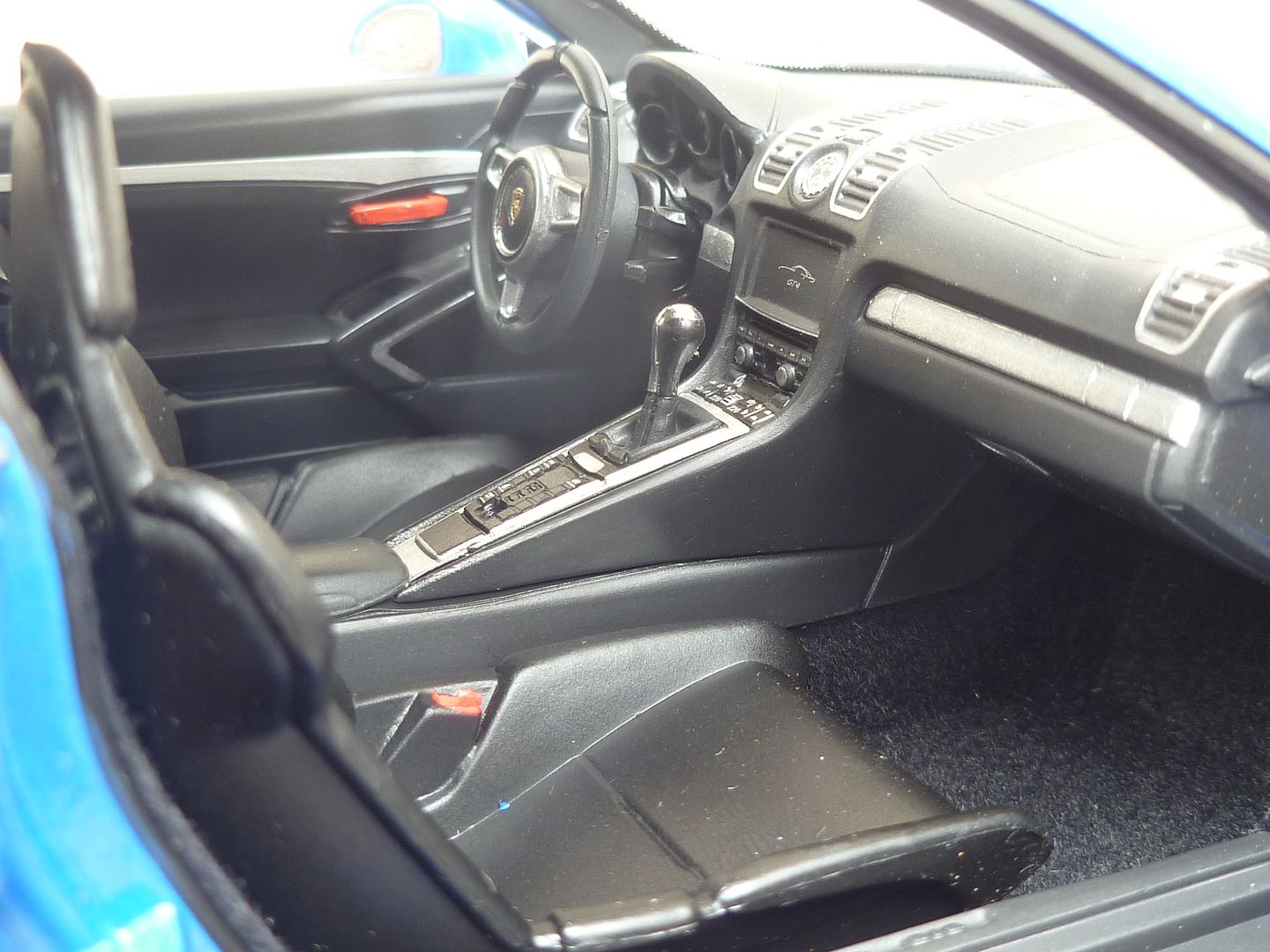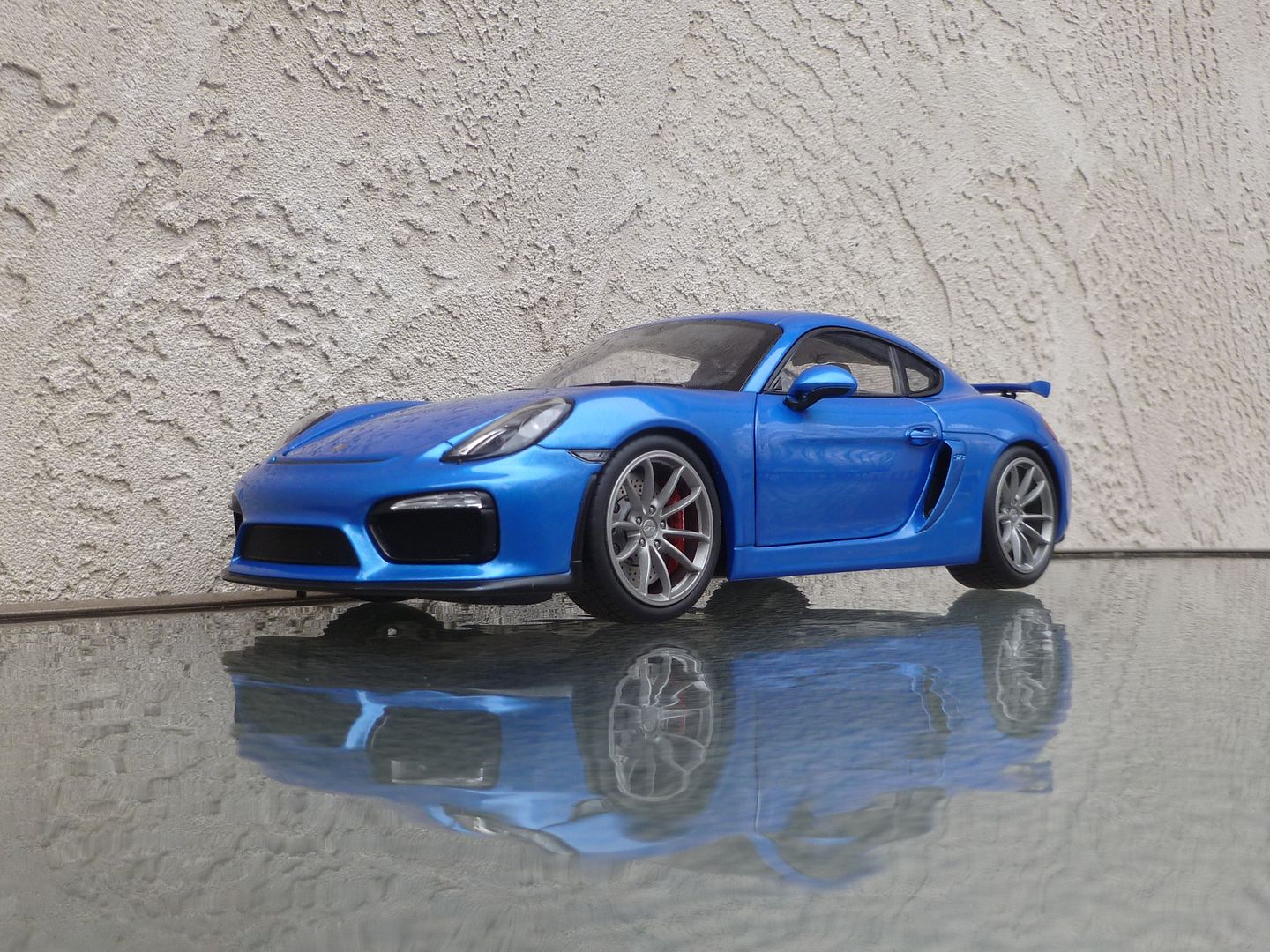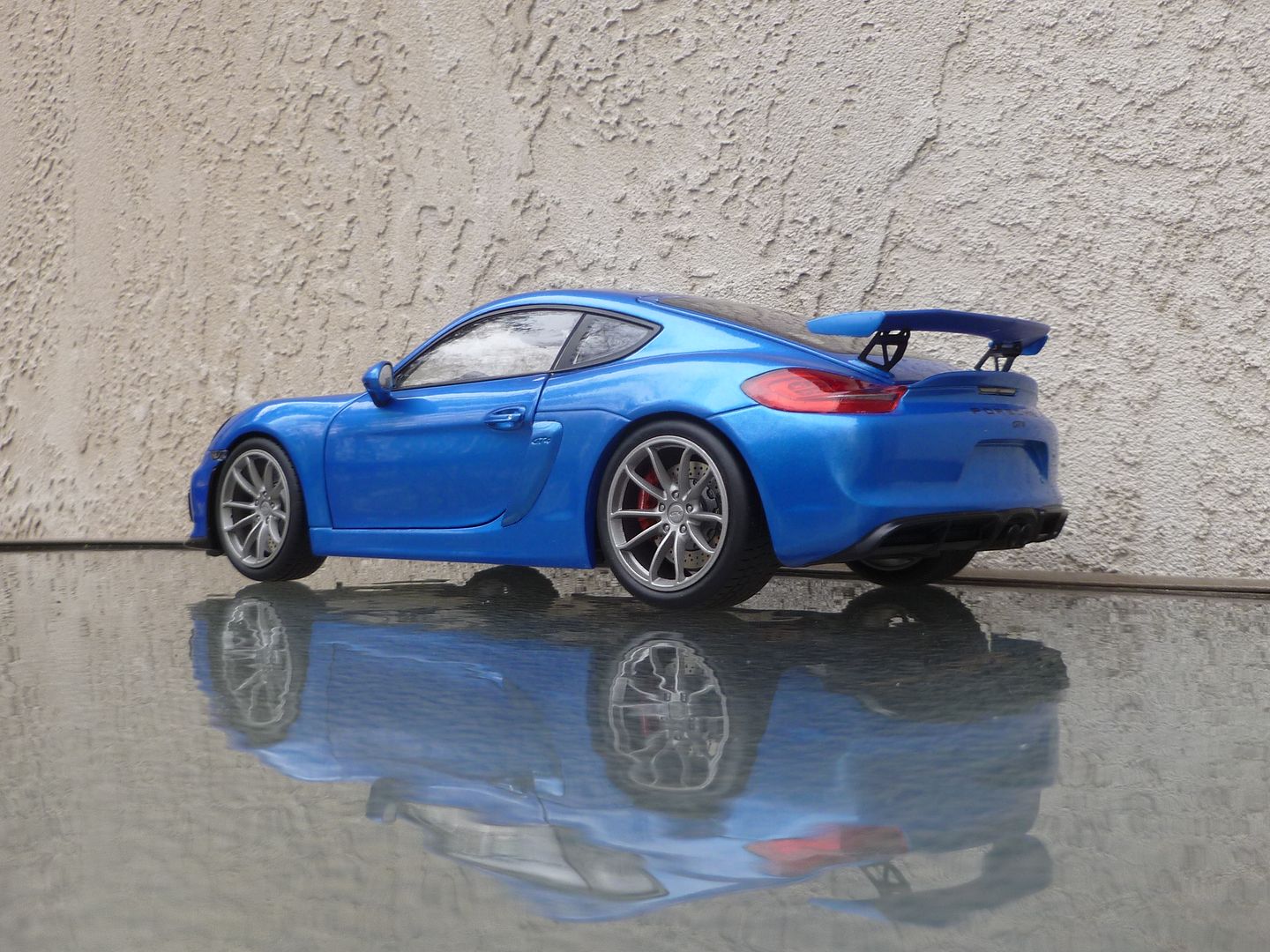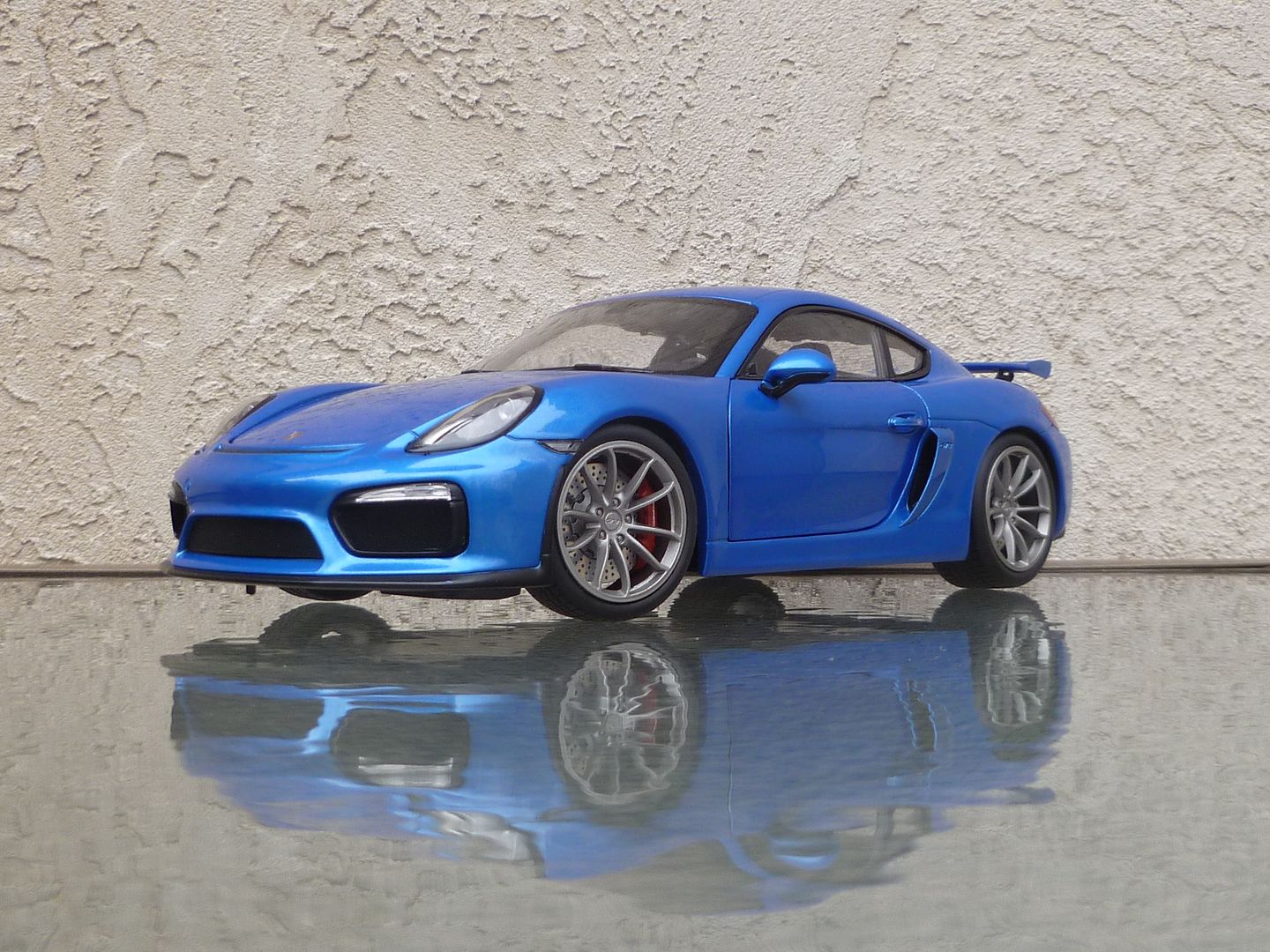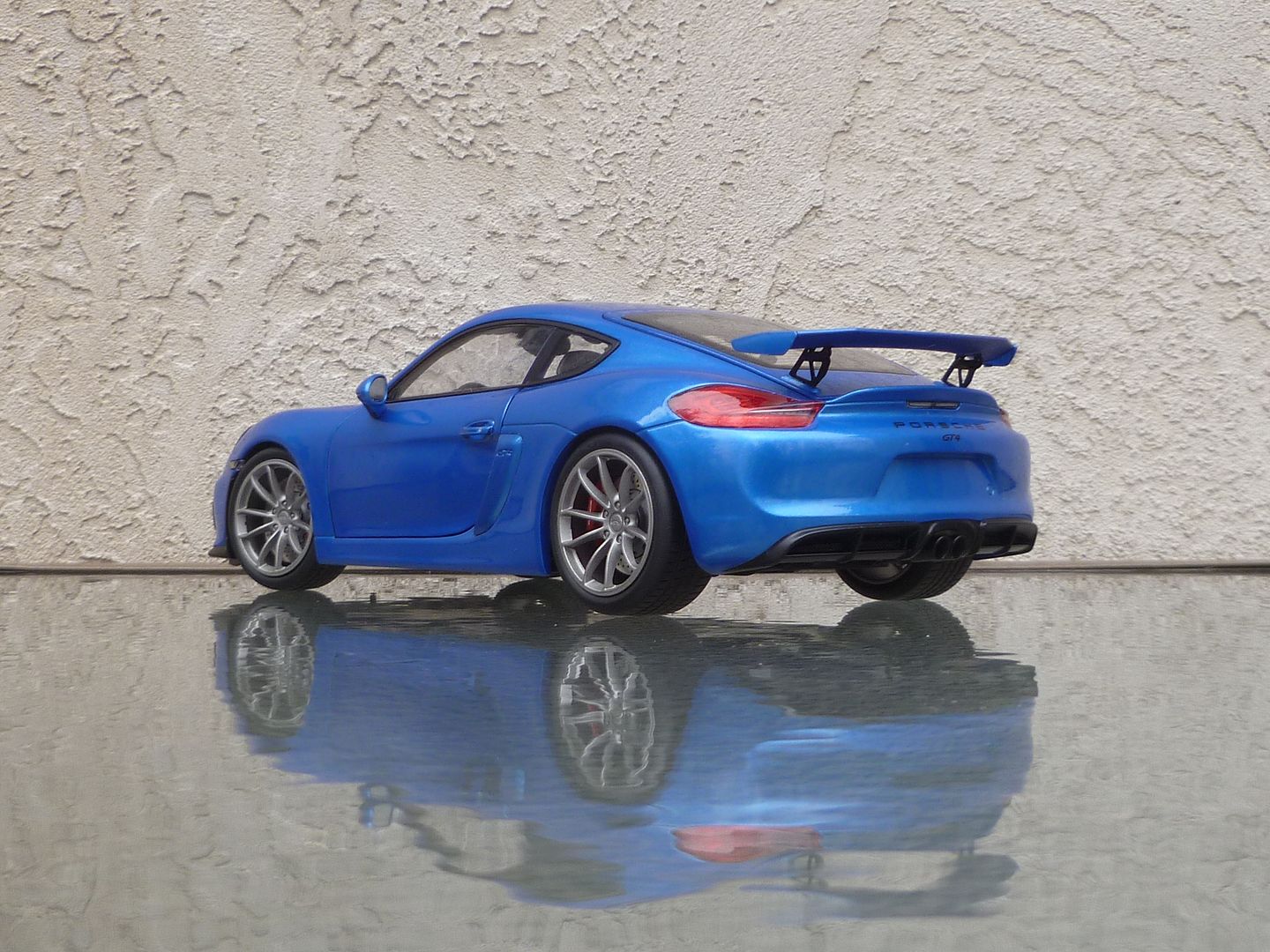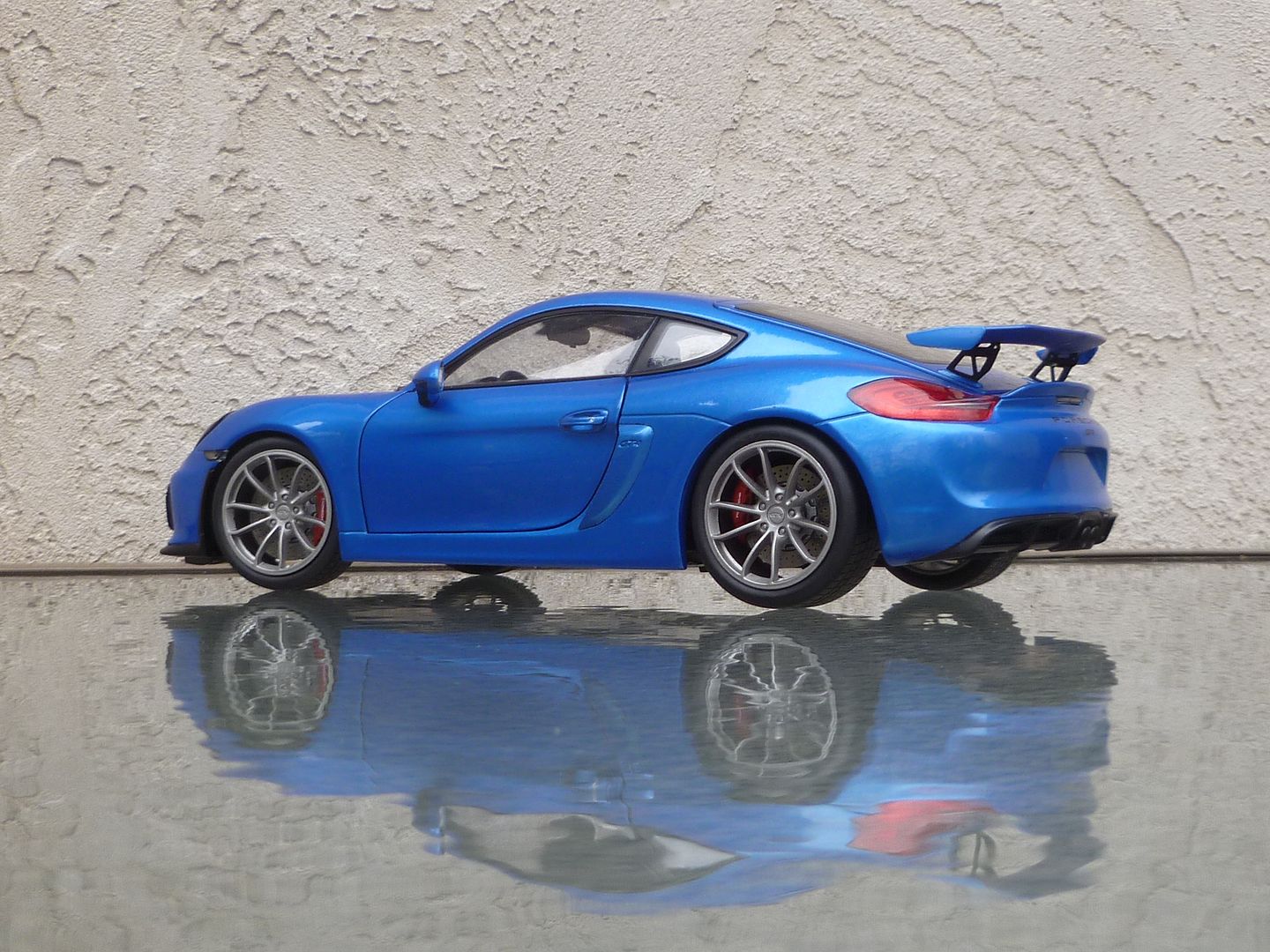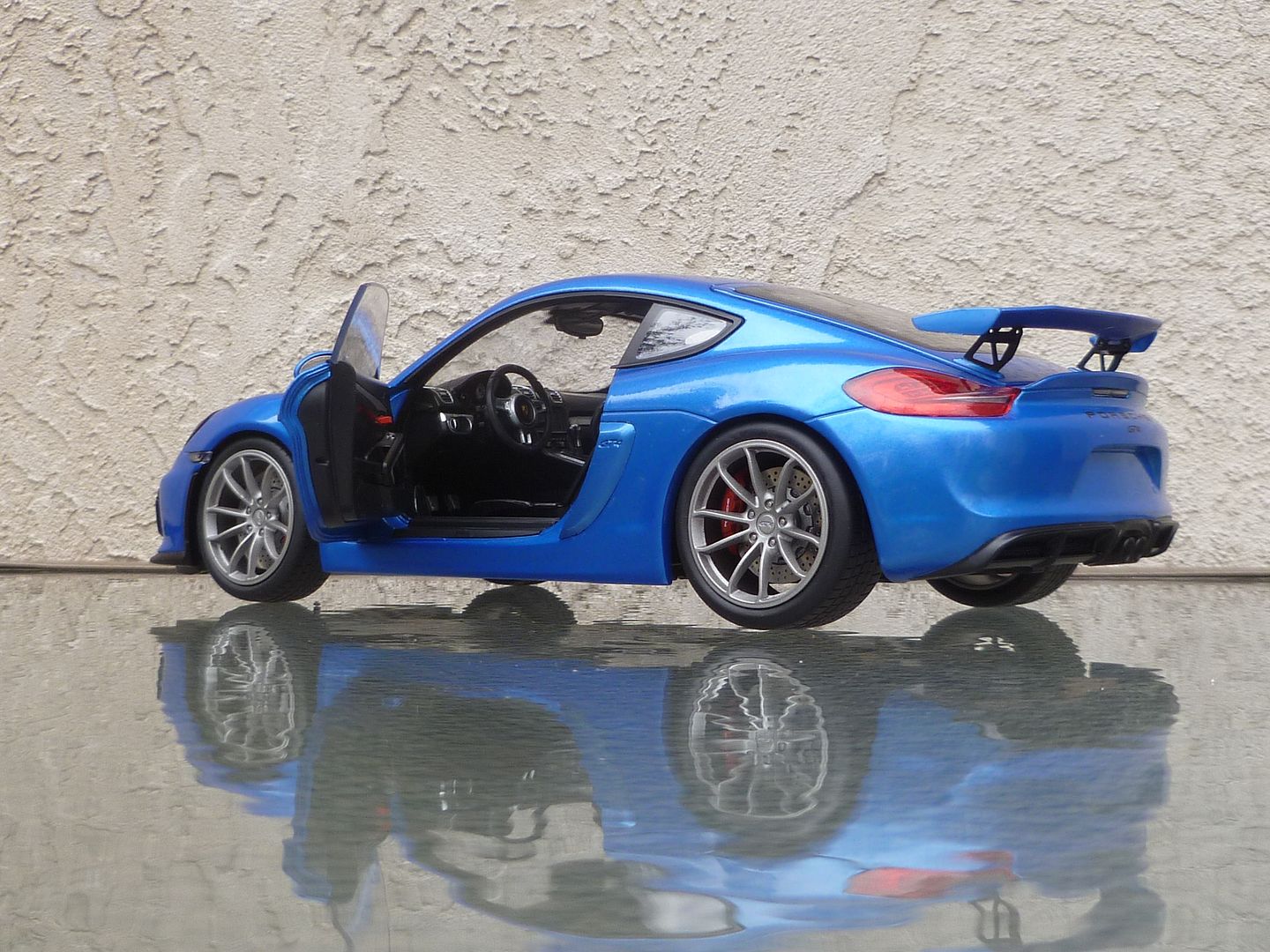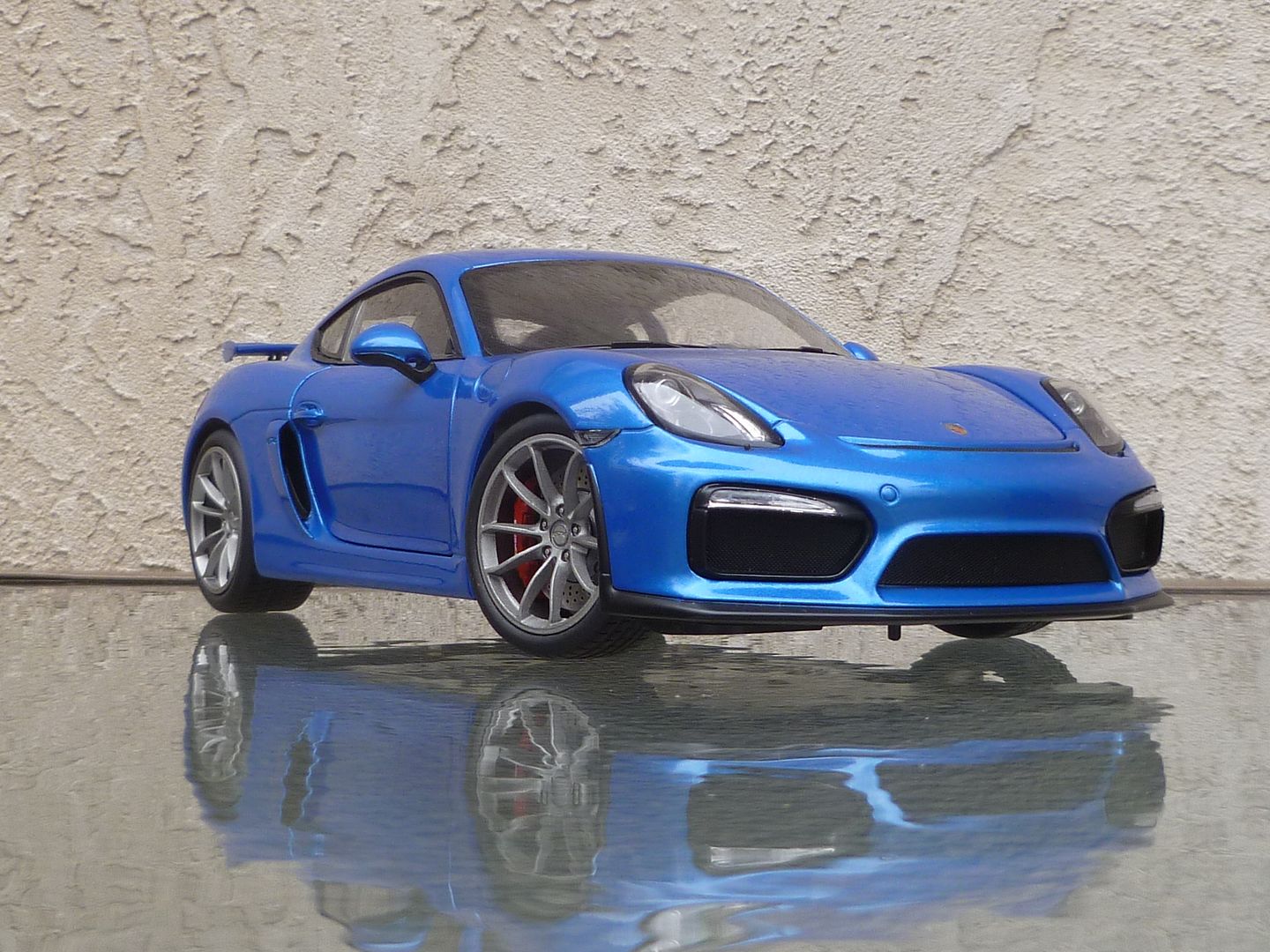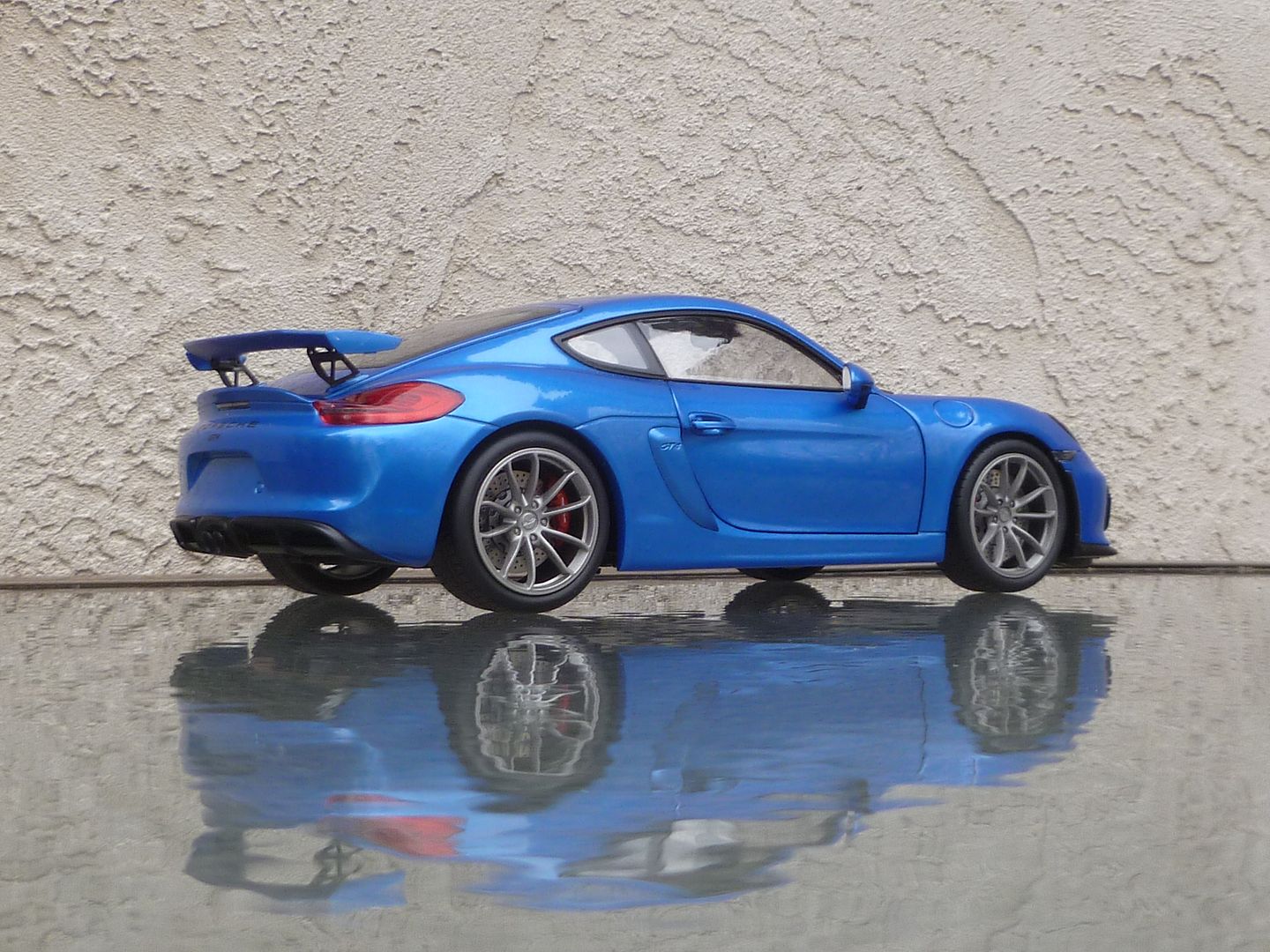 with Maisto's Cobalt Blue Cayman (987) S