UT in red vs facelifted AA S in blue.
I've had both of these for a number of years, just snapping some new pics. Both of these were some of the best bargains in my collection. Only $11 shipped for the UT & $21 shipped for the AA ;D.
The UT is an older model, lacking in fine details & the interior is very plain (true to the 1:1), but as with most UT's captures the exterior very well. The AA is also an older model, still fairly cheap & very well done.
I got to drive my buddy's '99 Boxster last week & was really impressed with it. Pretty crappy interior (this one, was really worn, being a Michigan, then Florida car). Not fast, by any stretch, but so fun to drive...incredible sound & handling.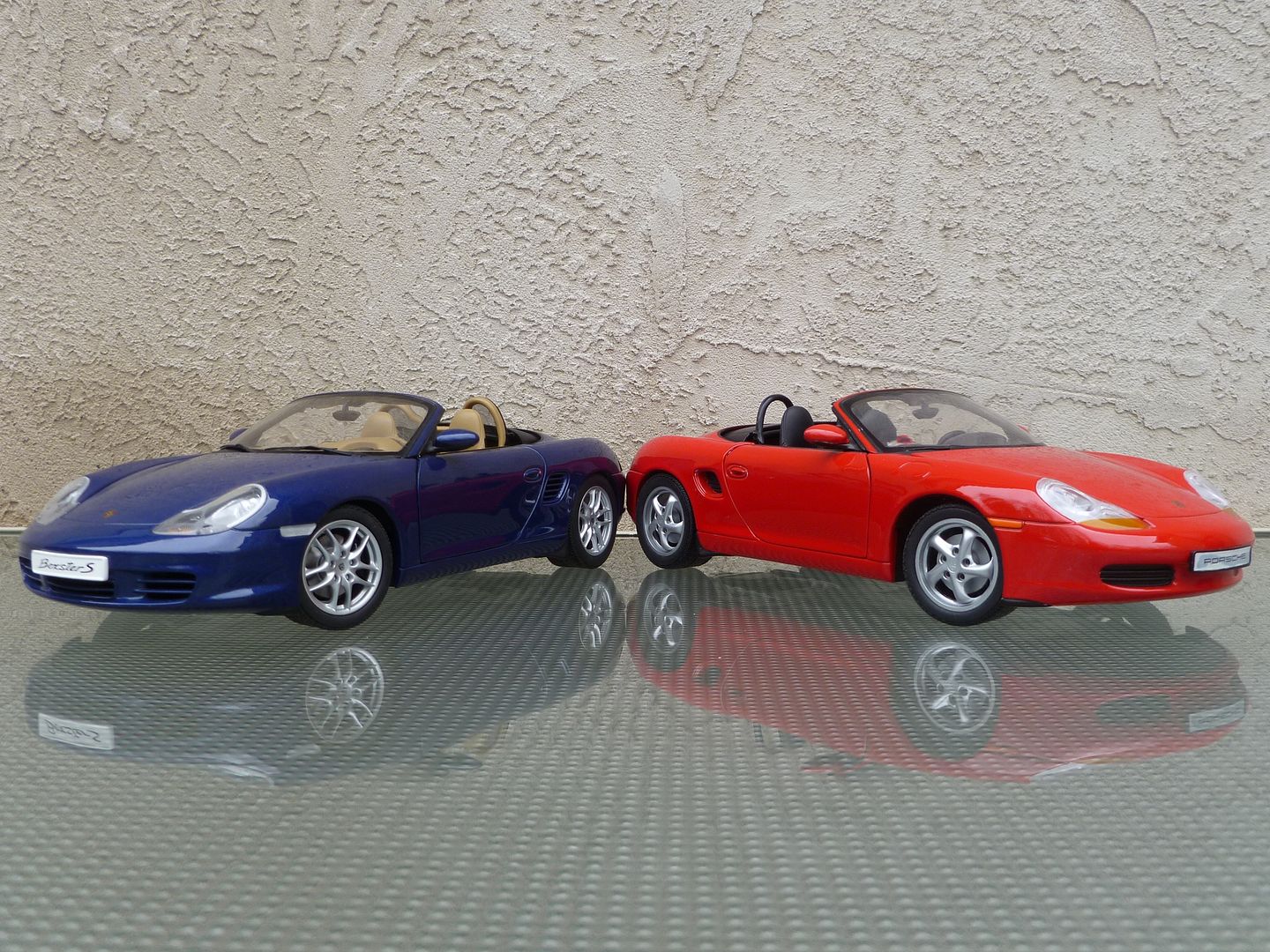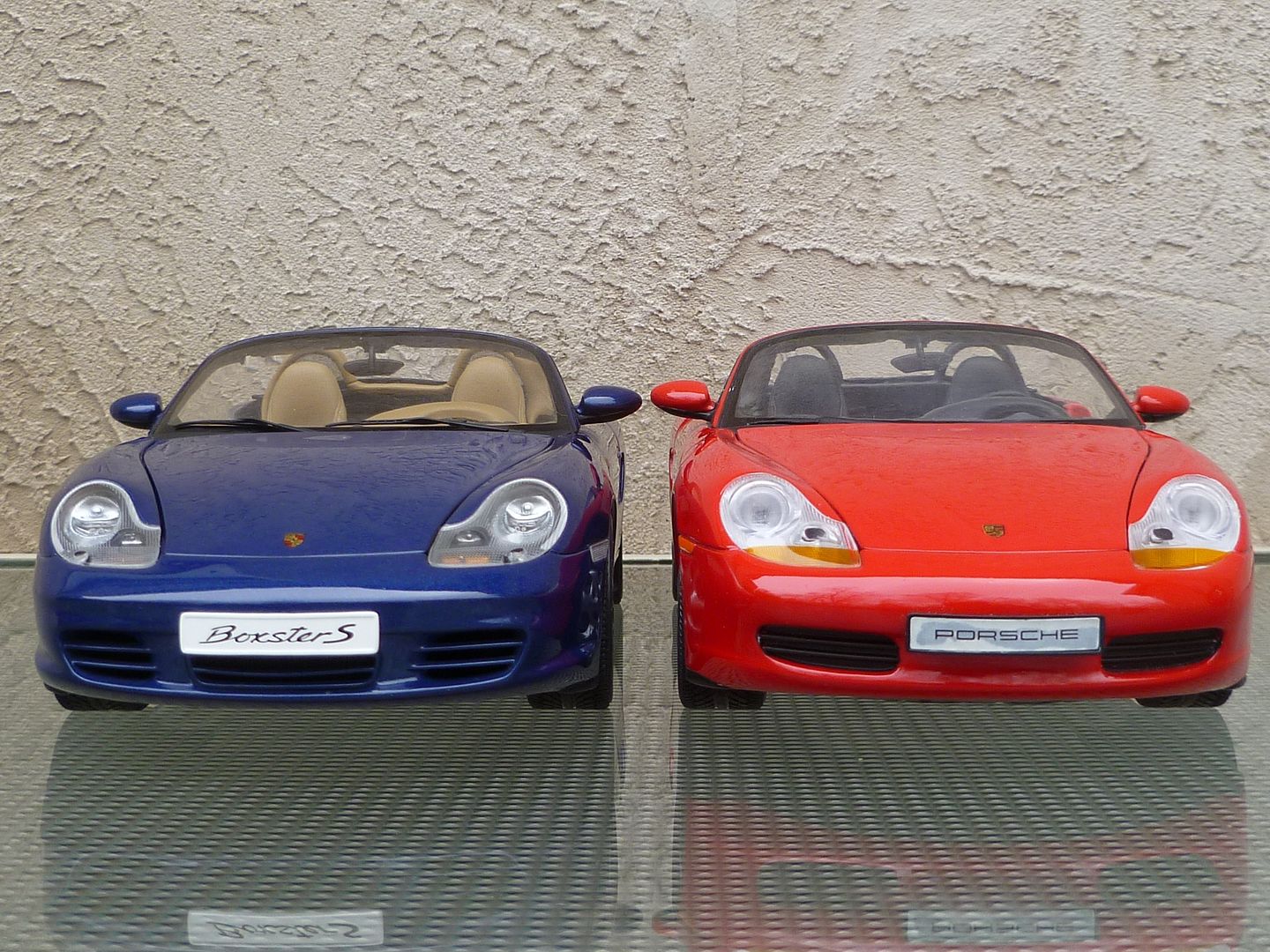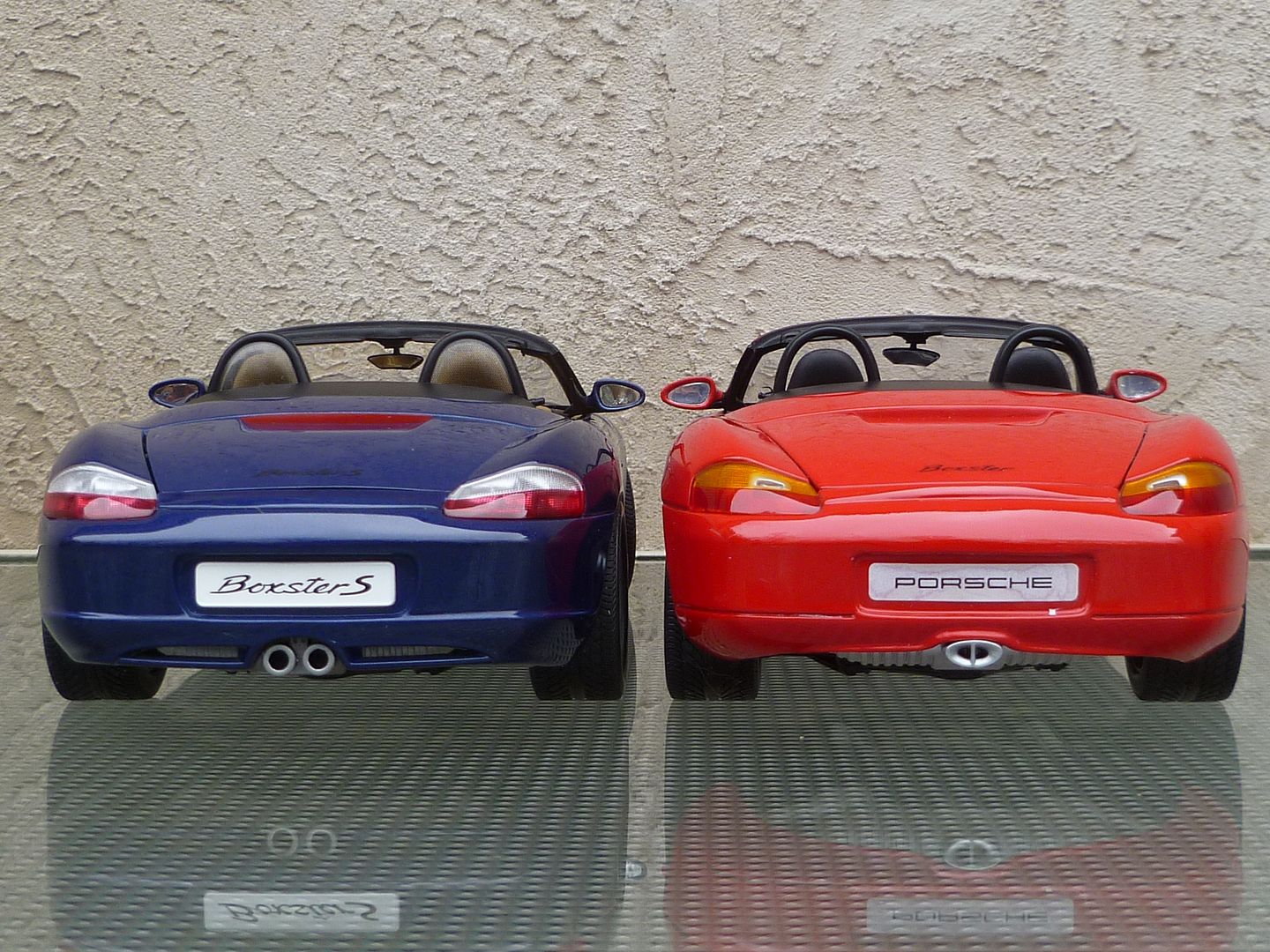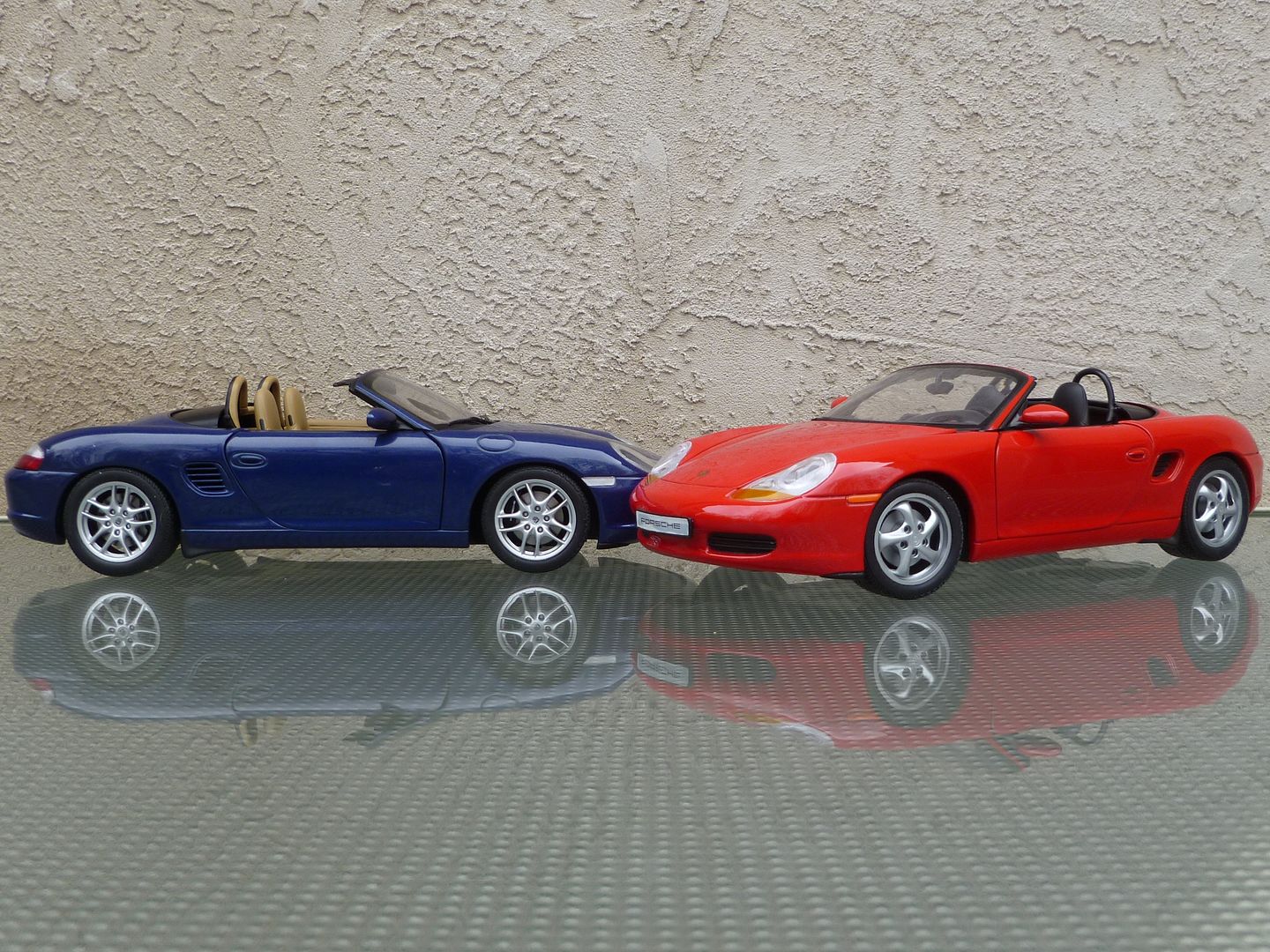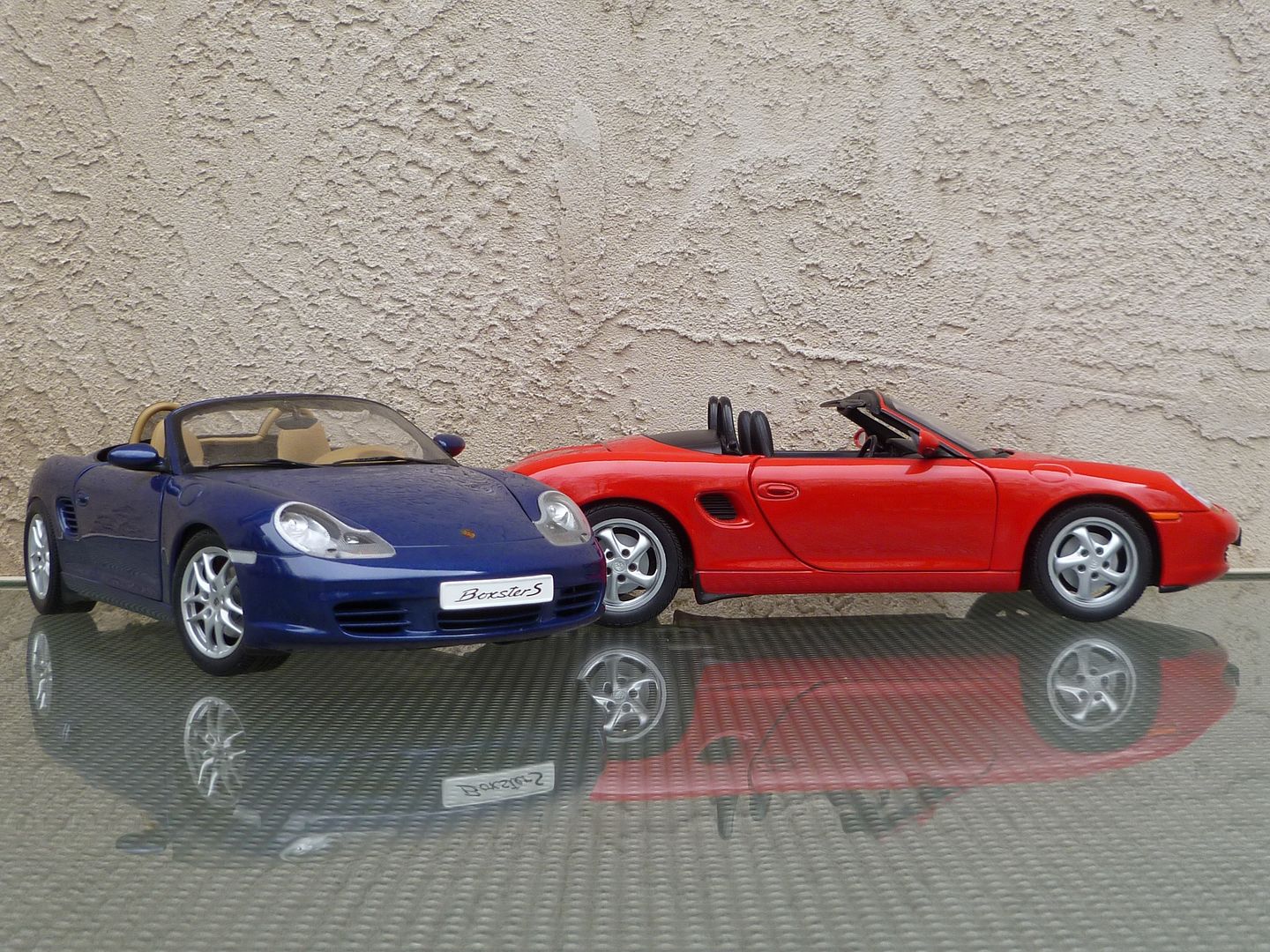 UT 986 Boxster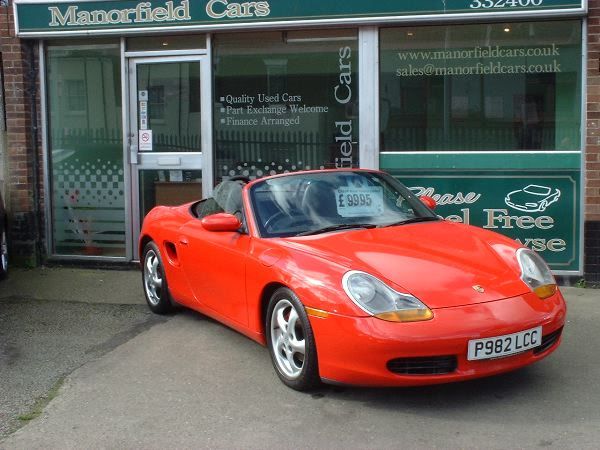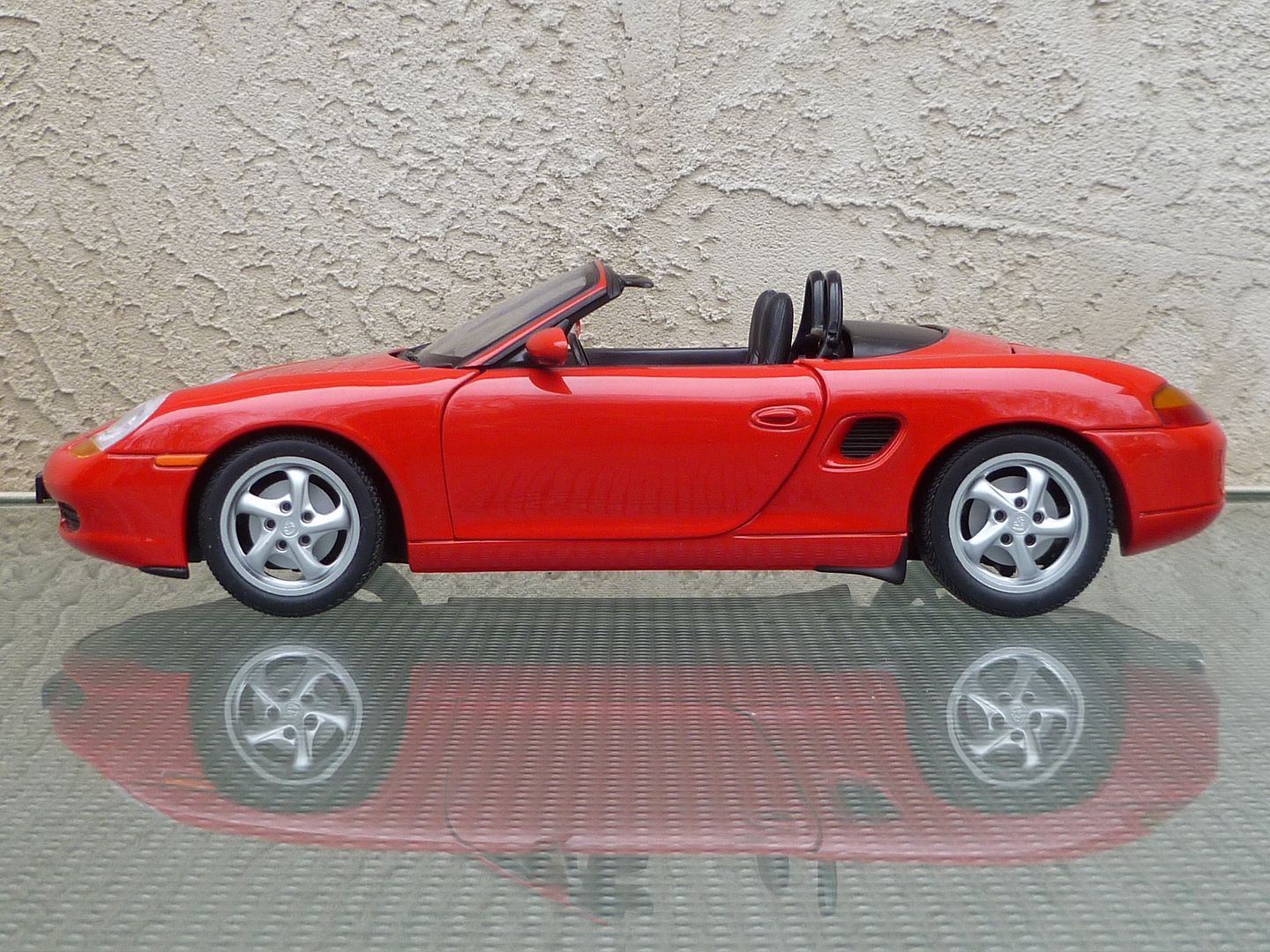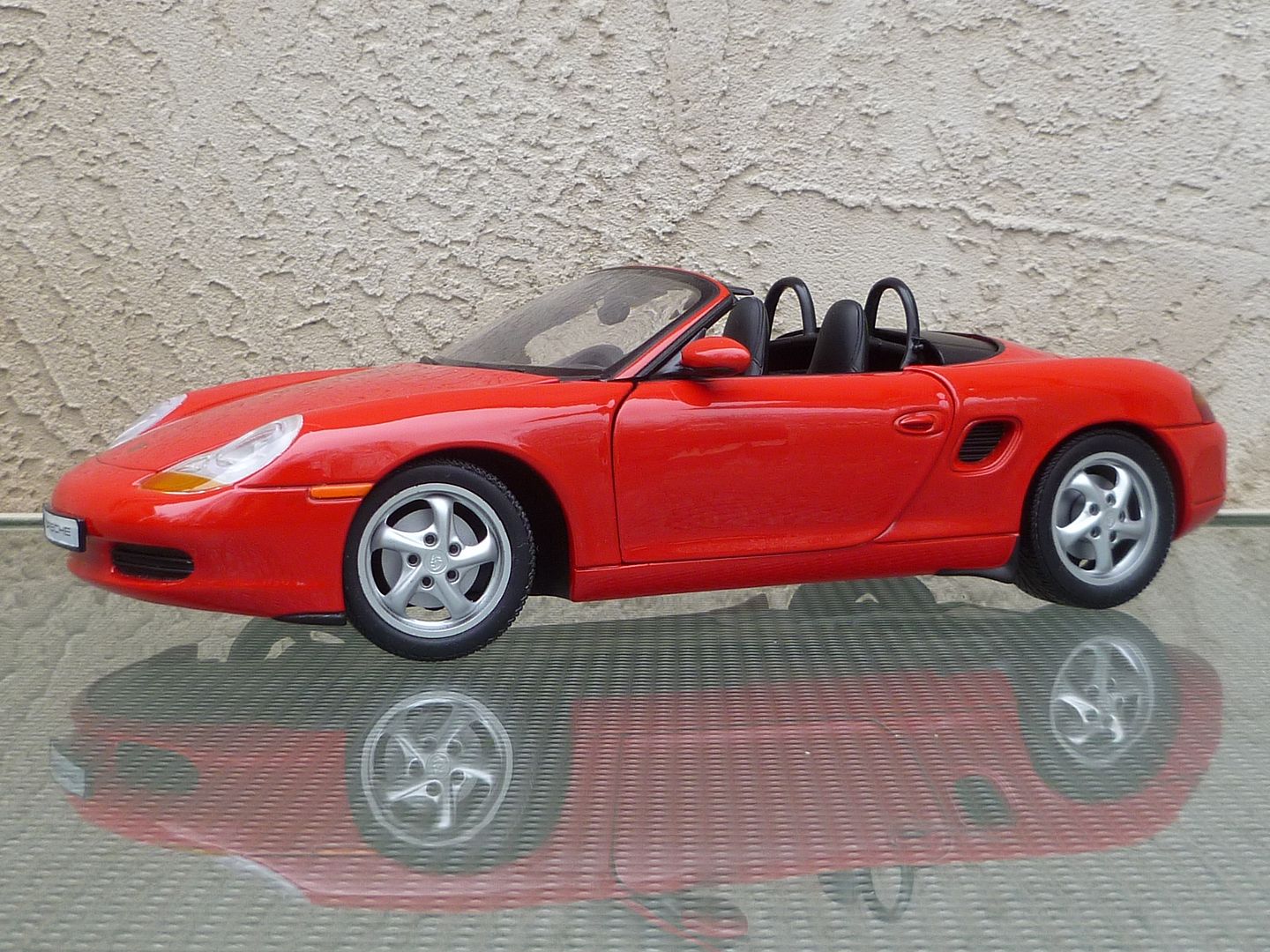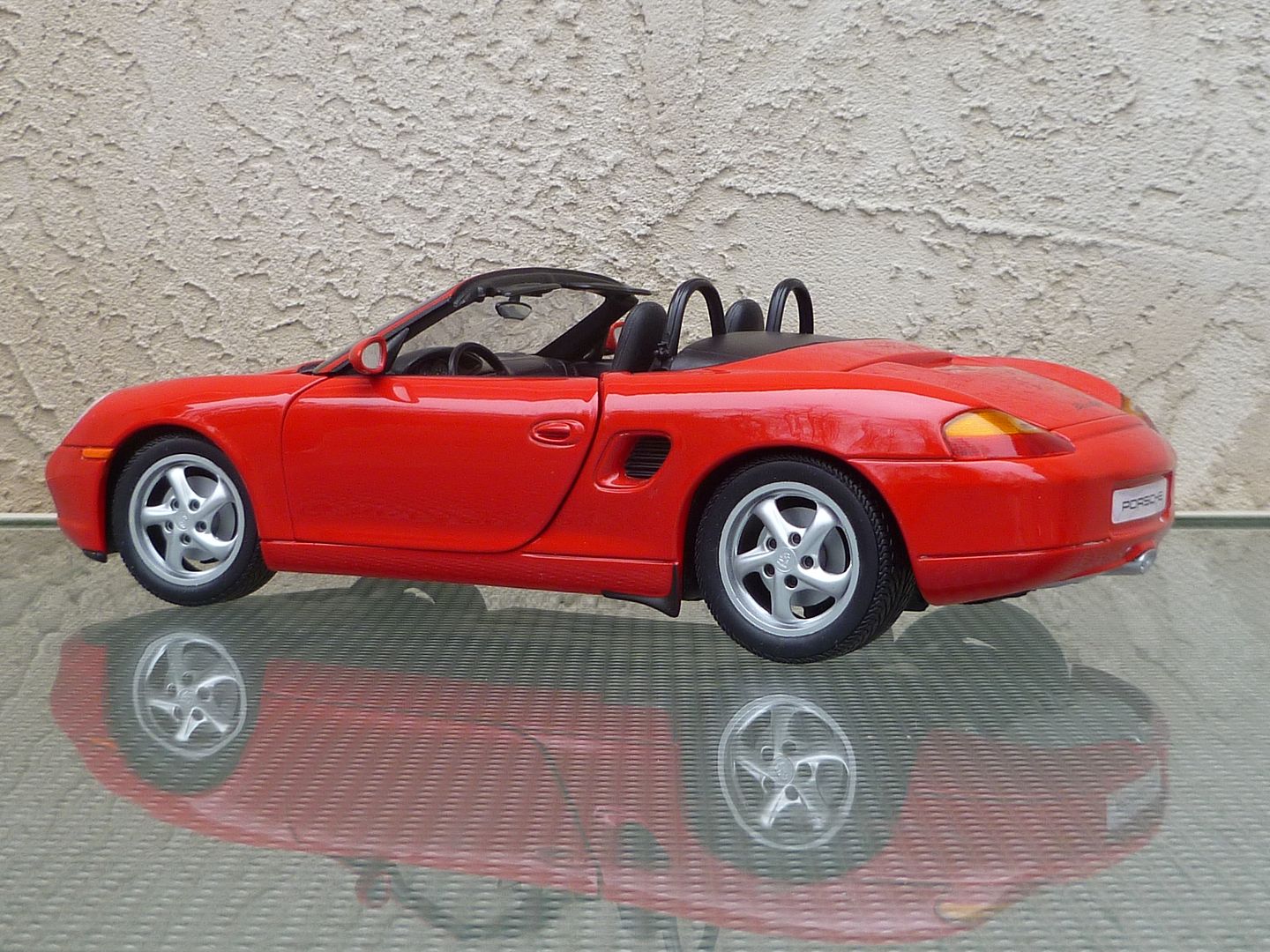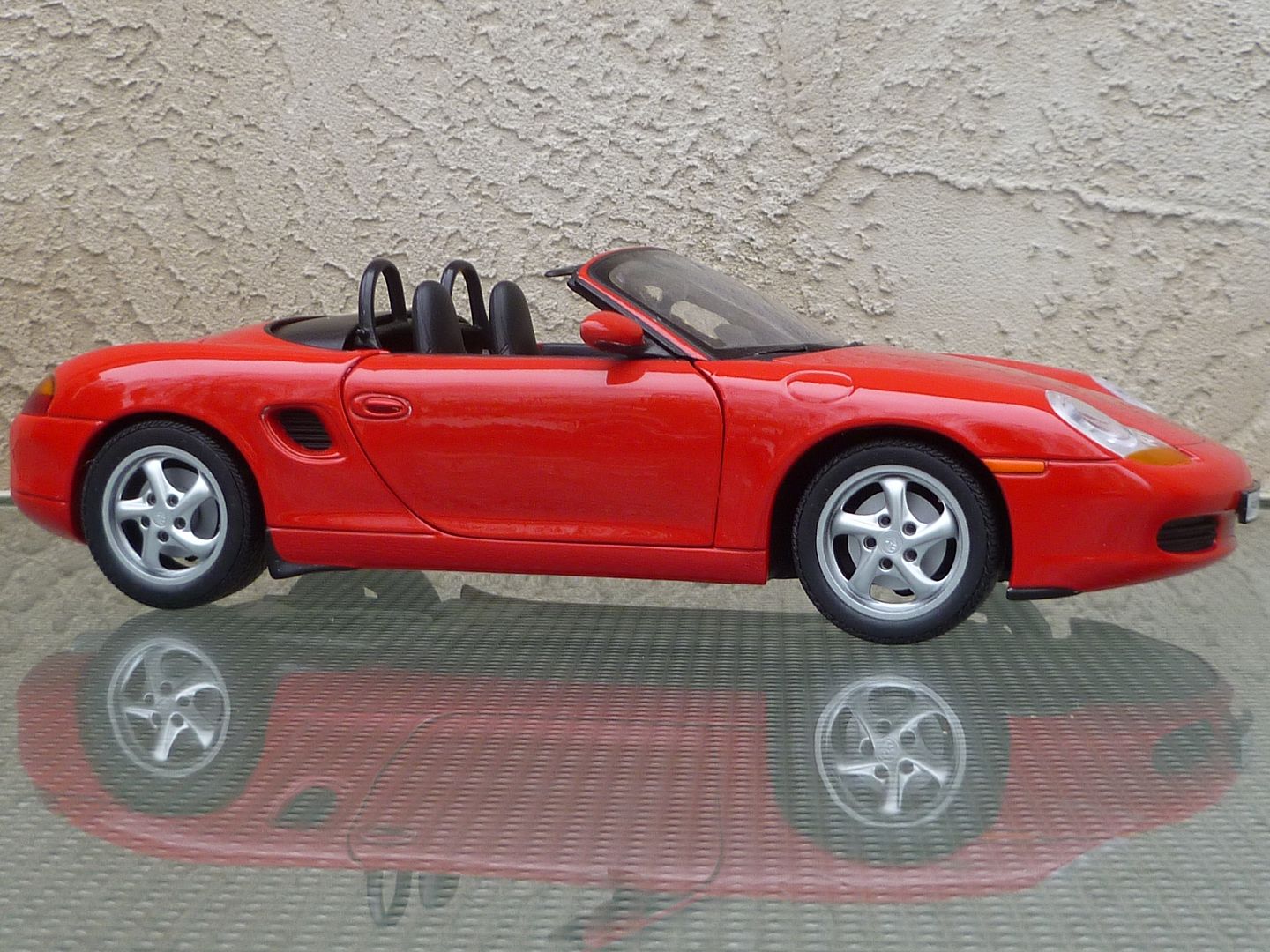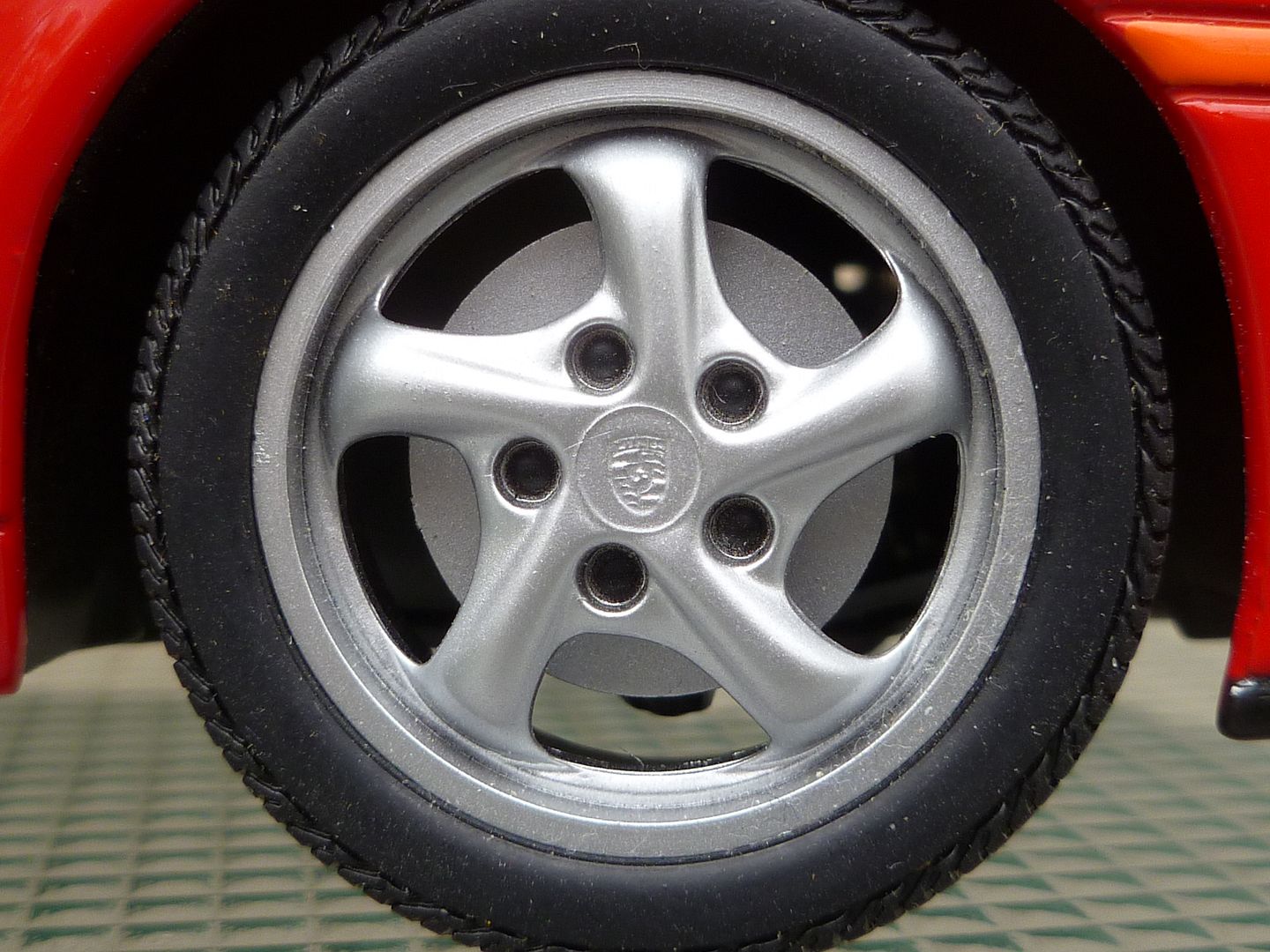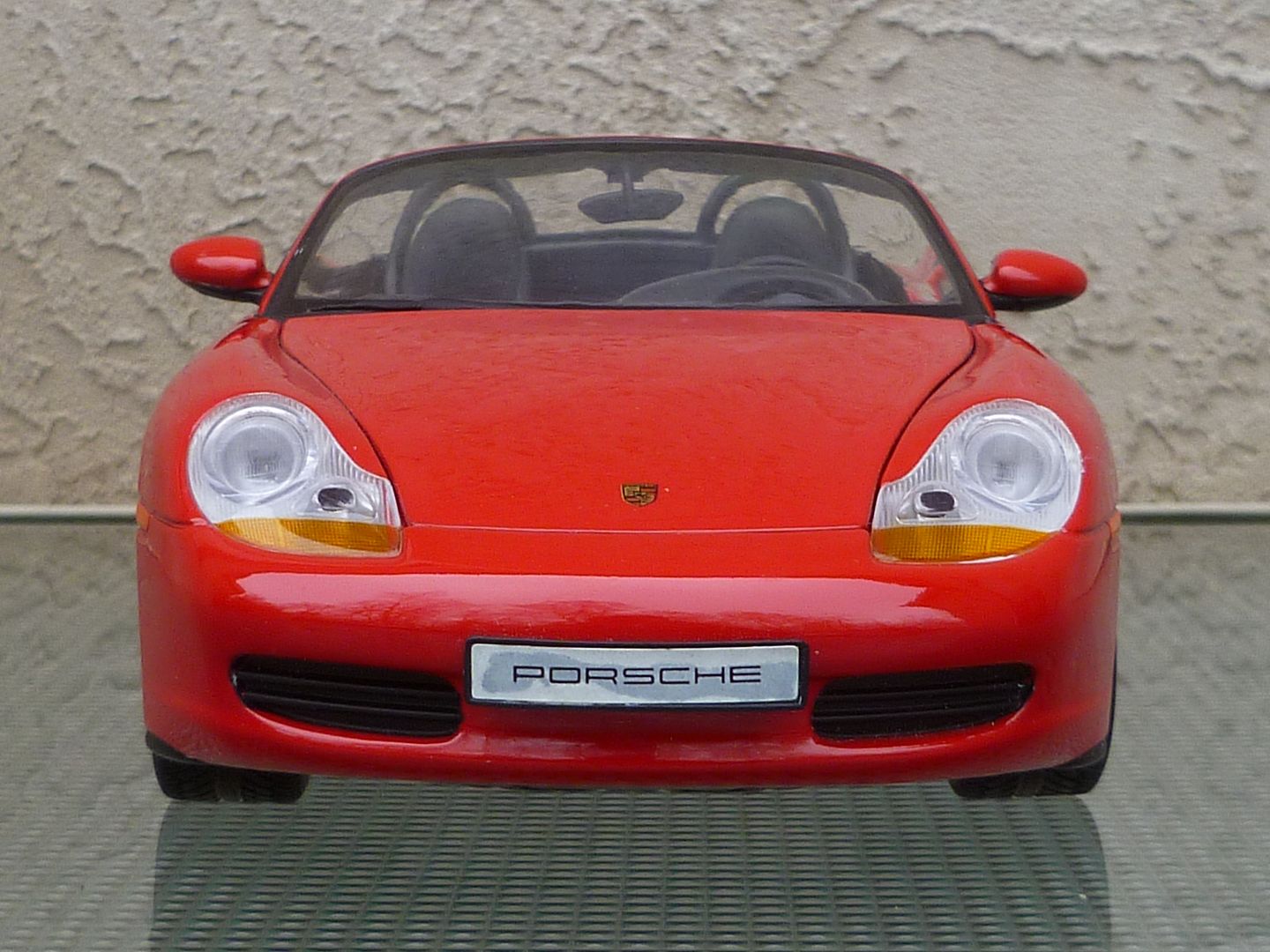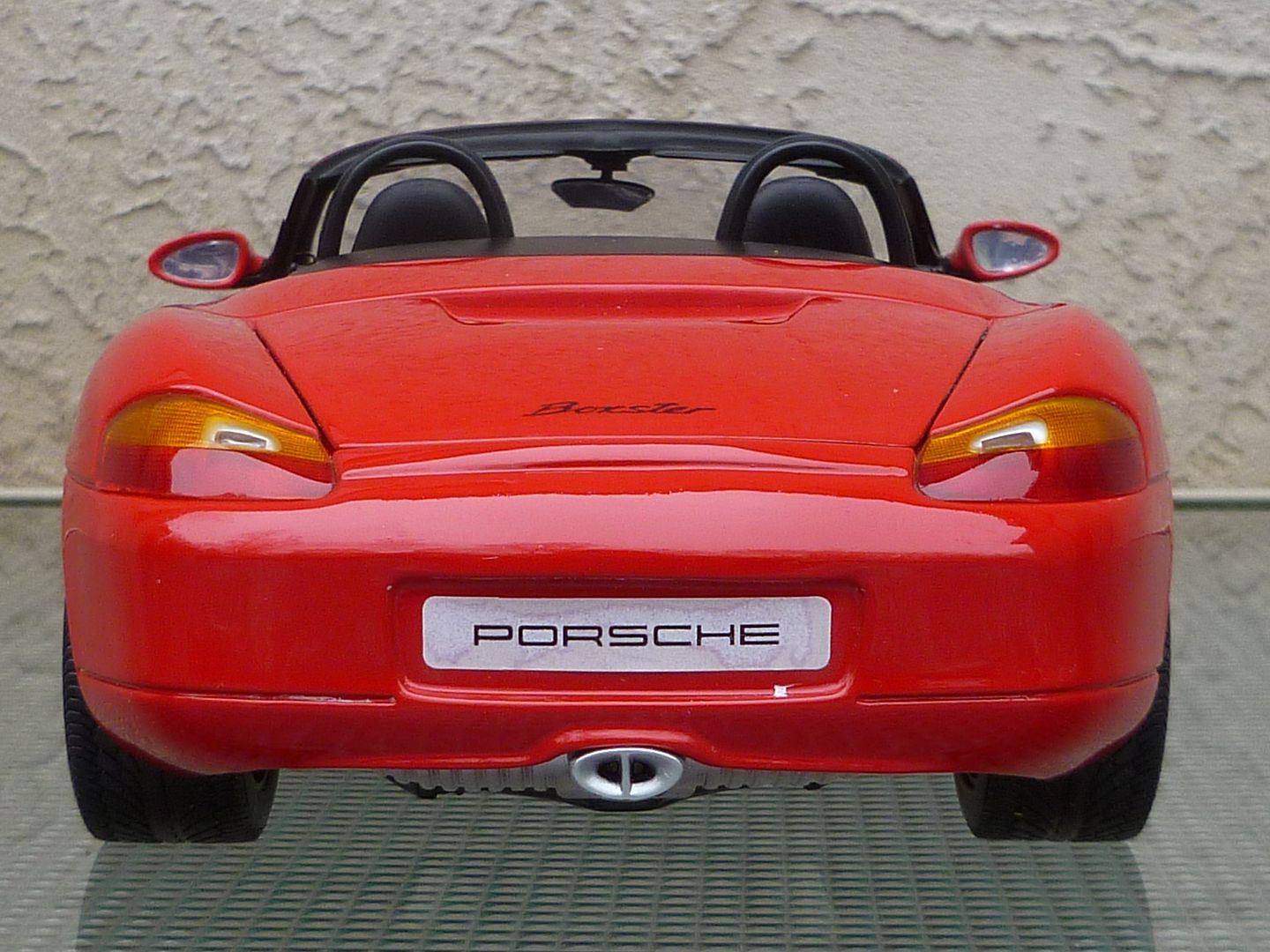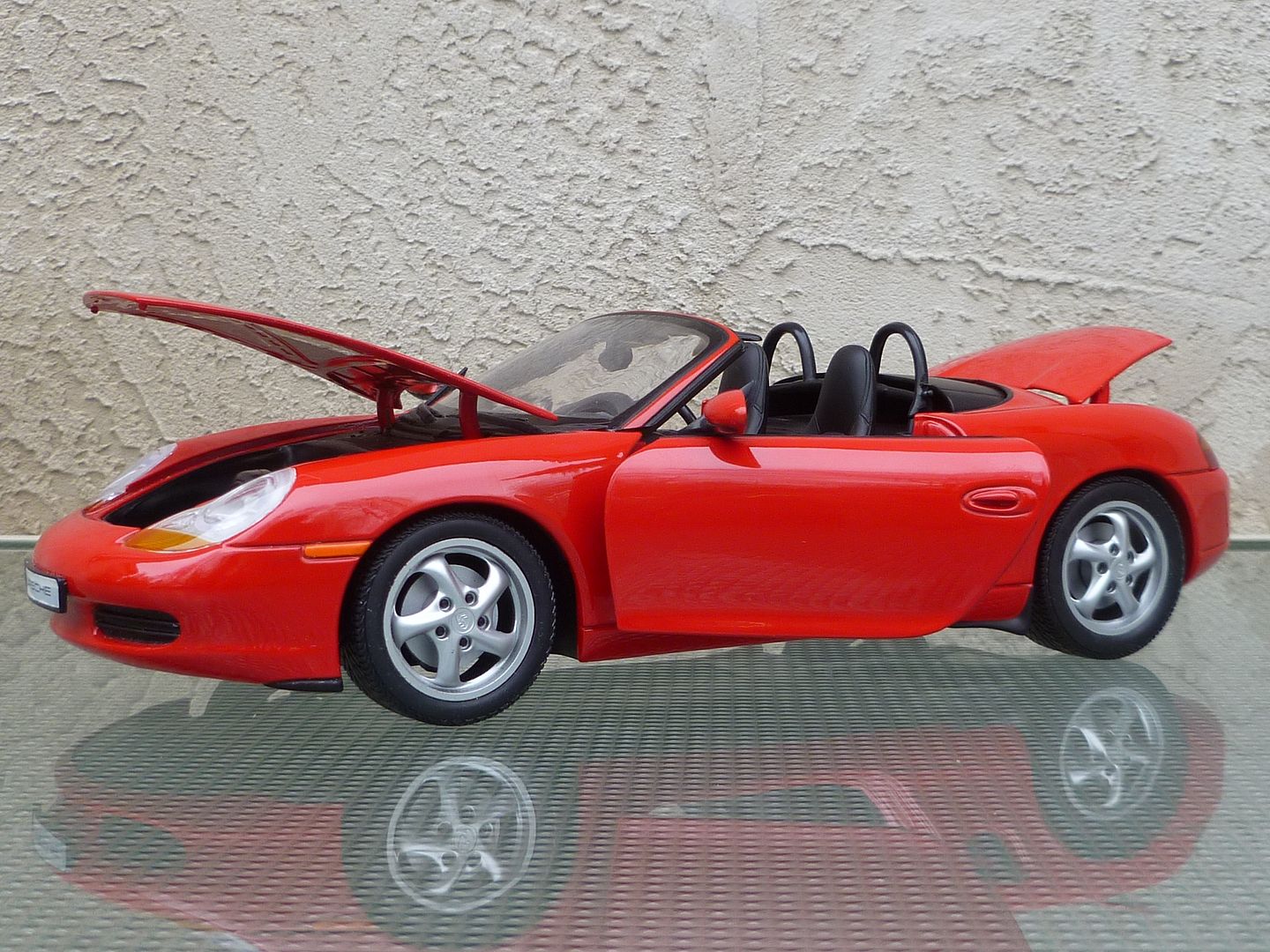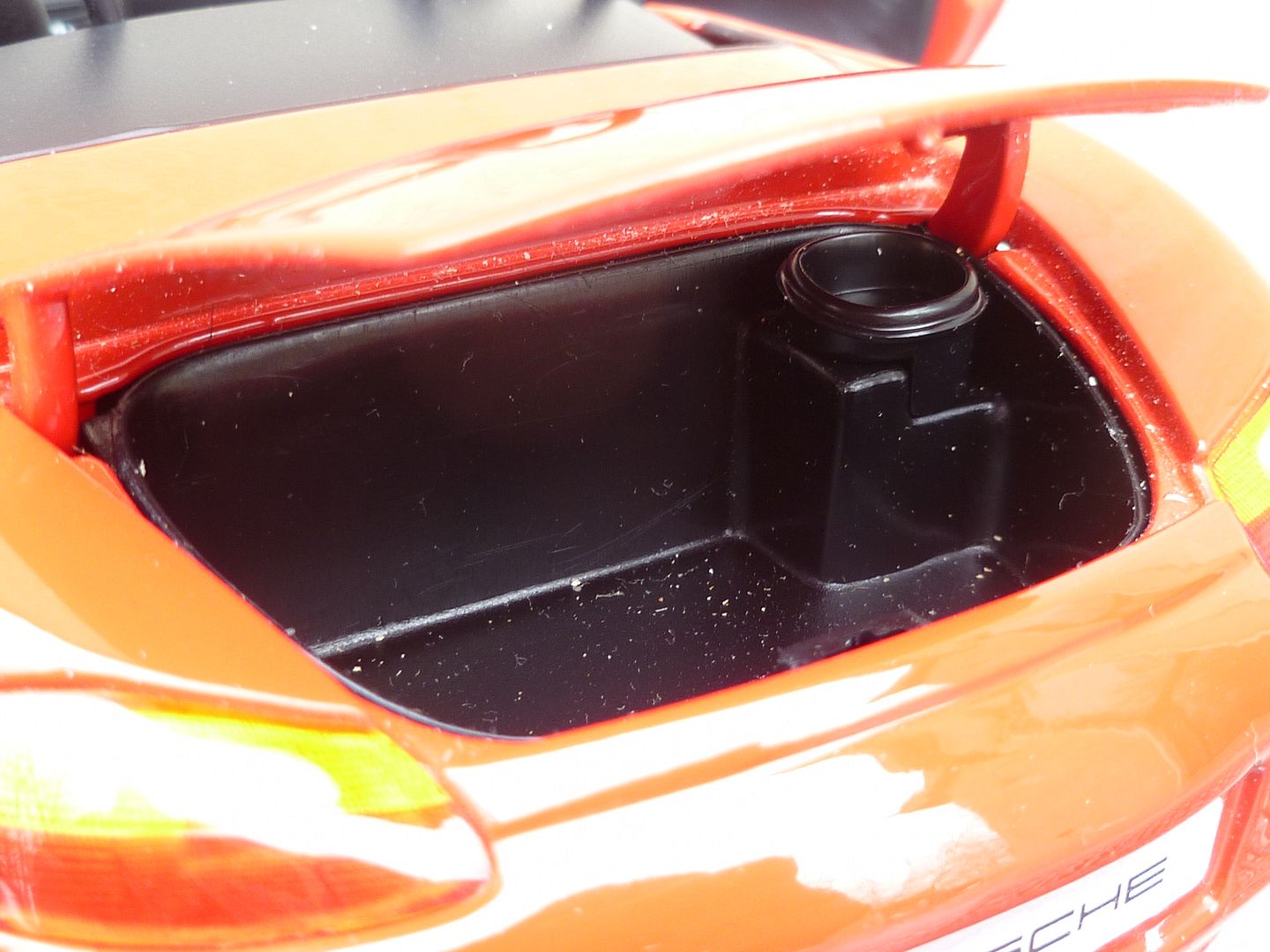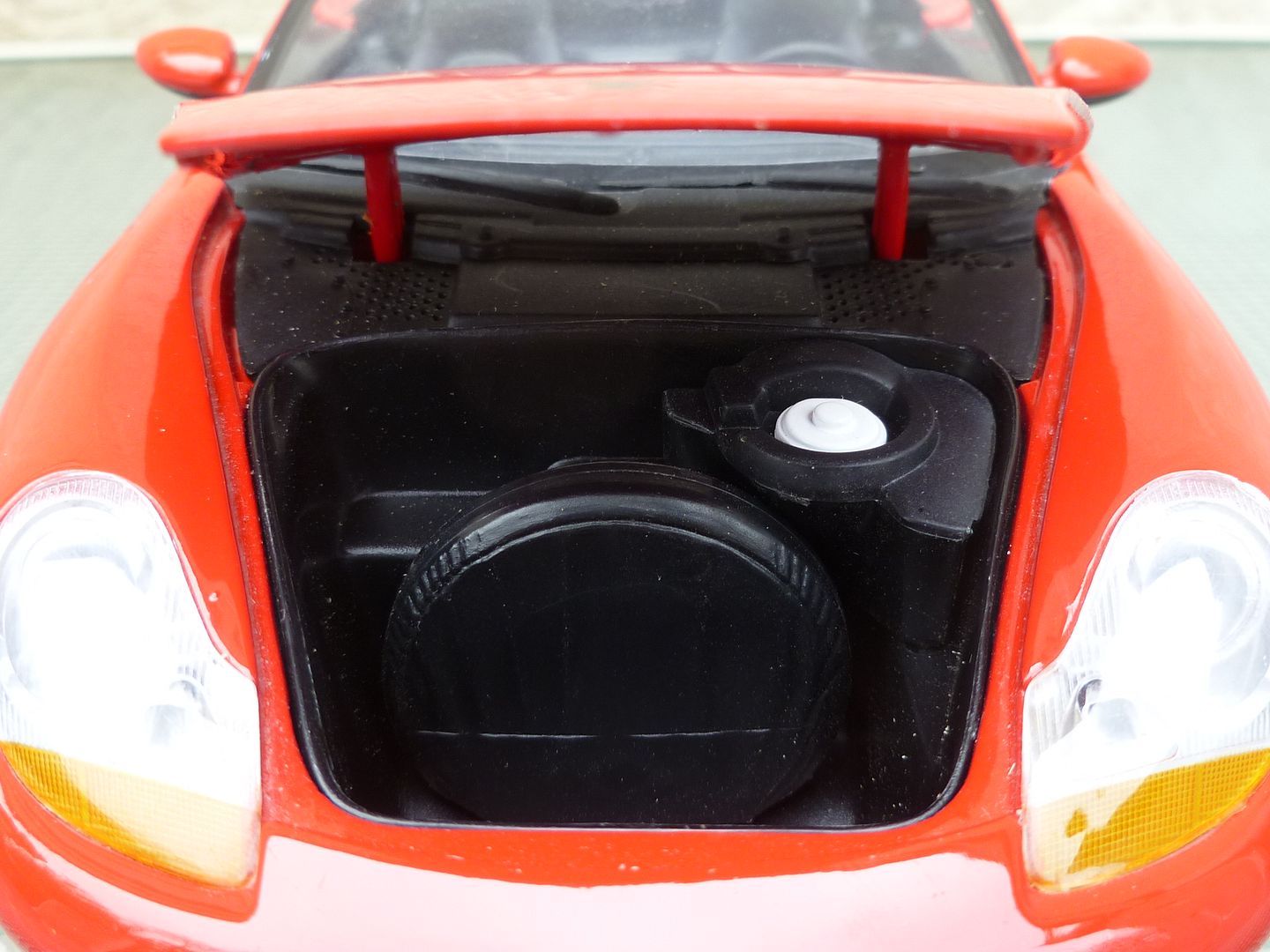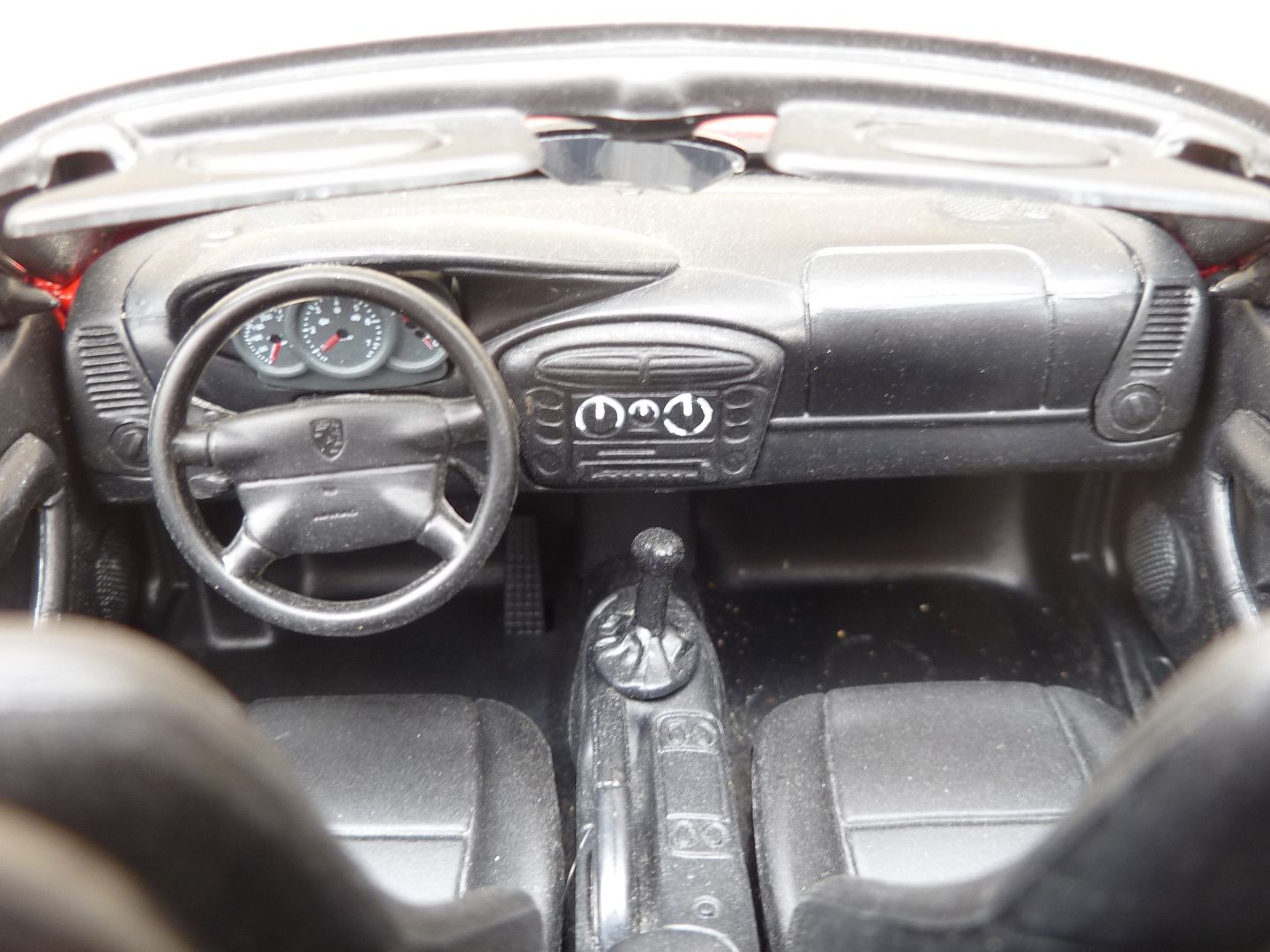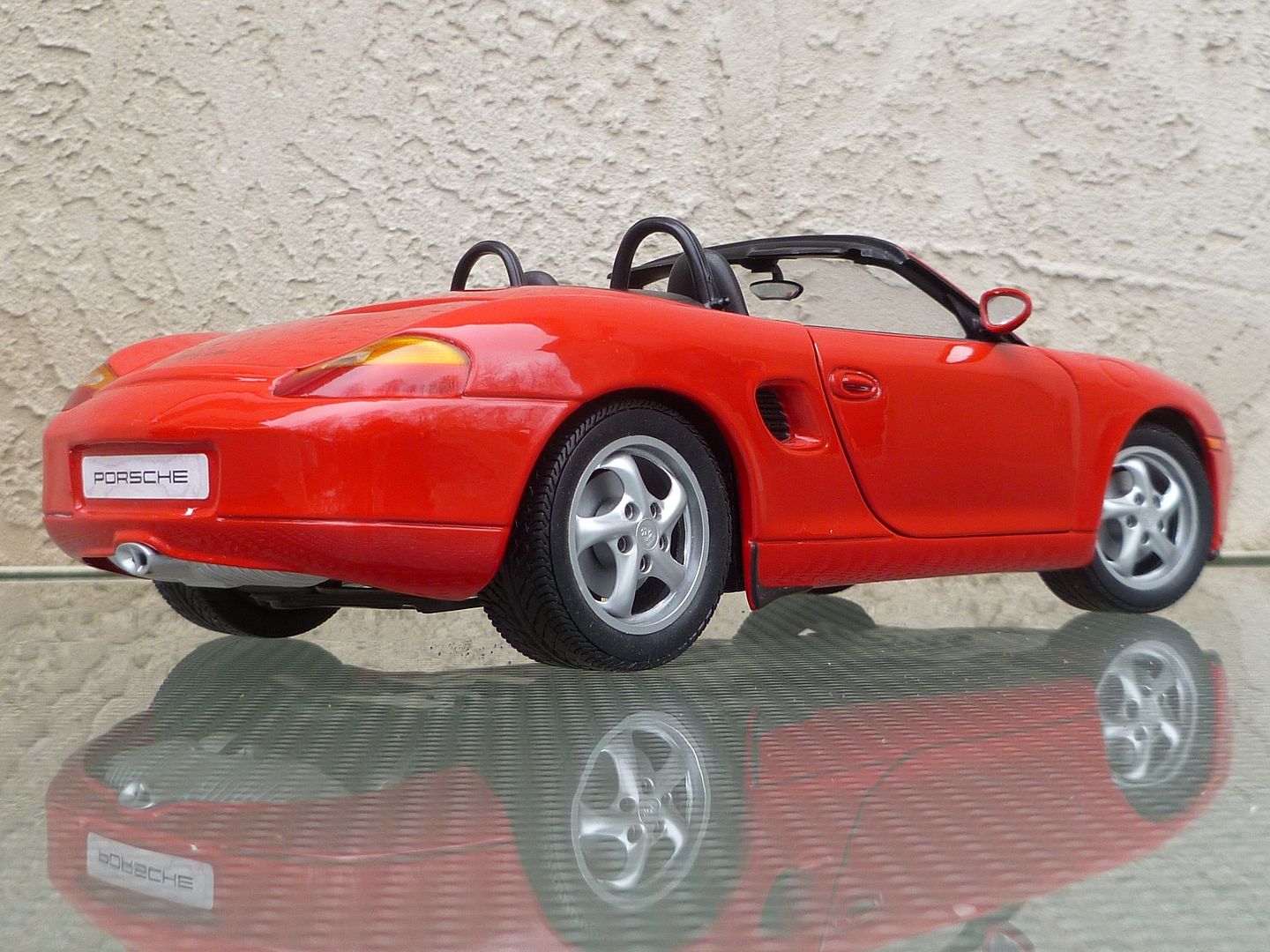 AA 986 Boxster S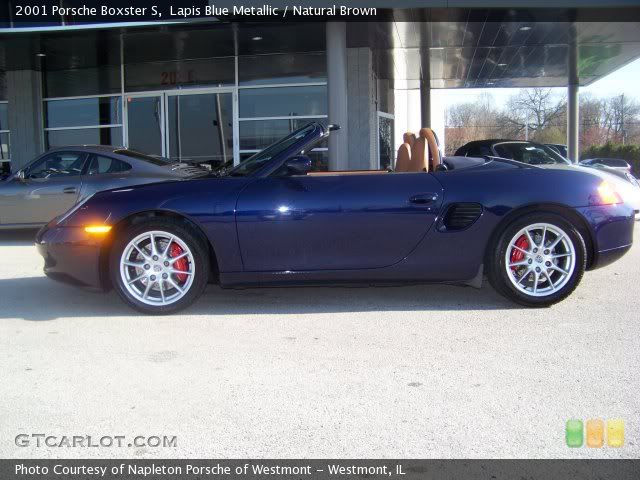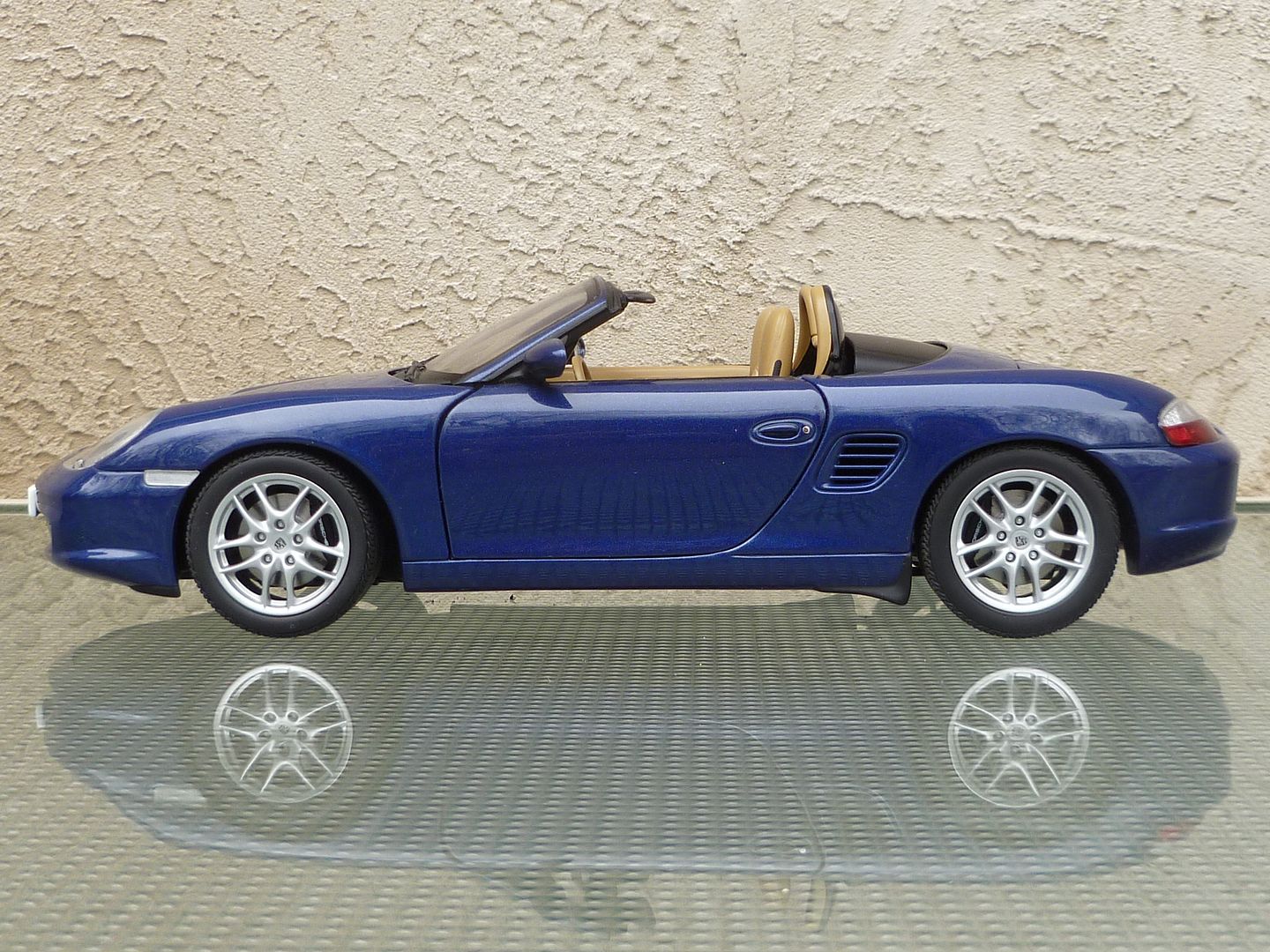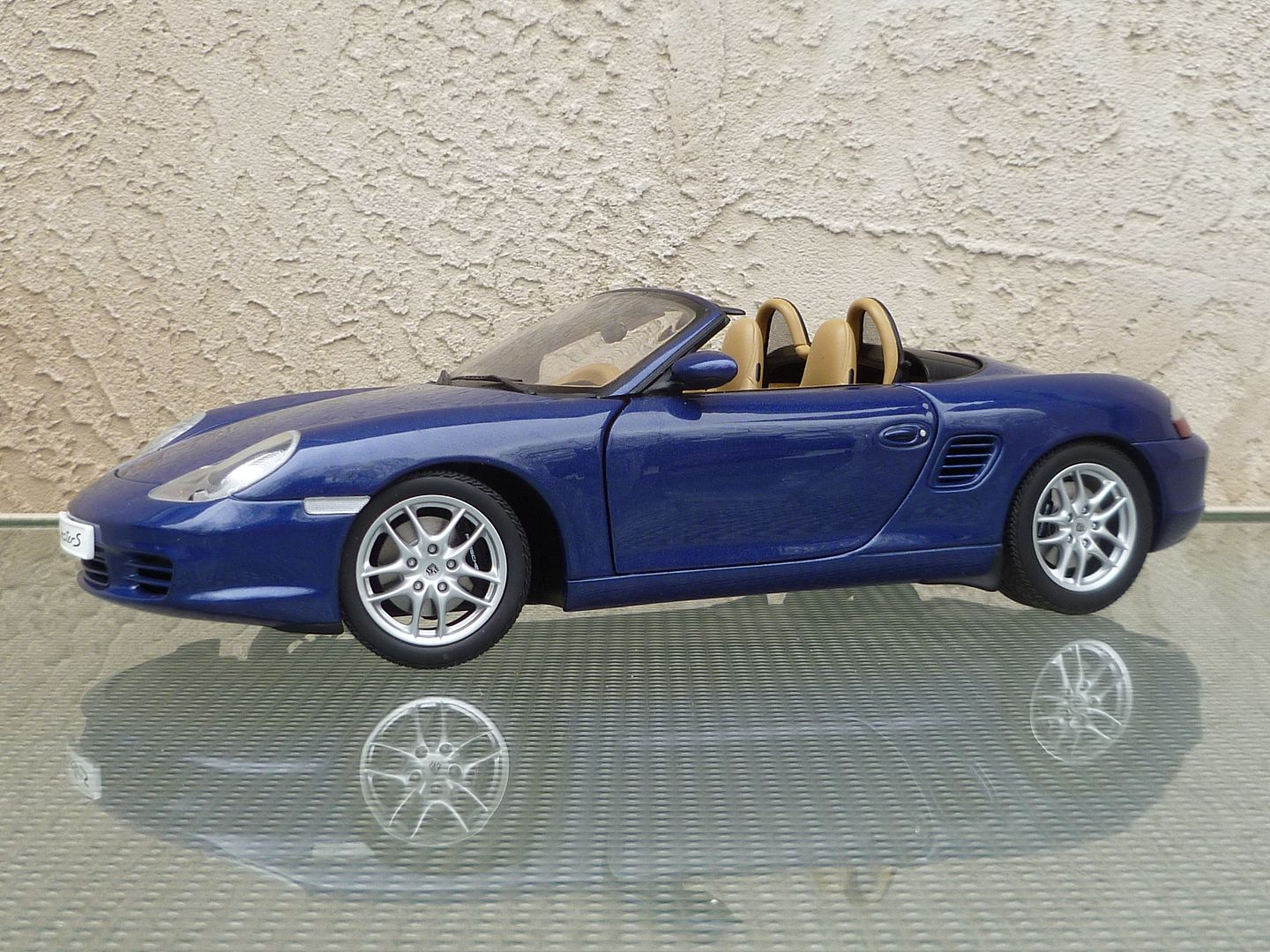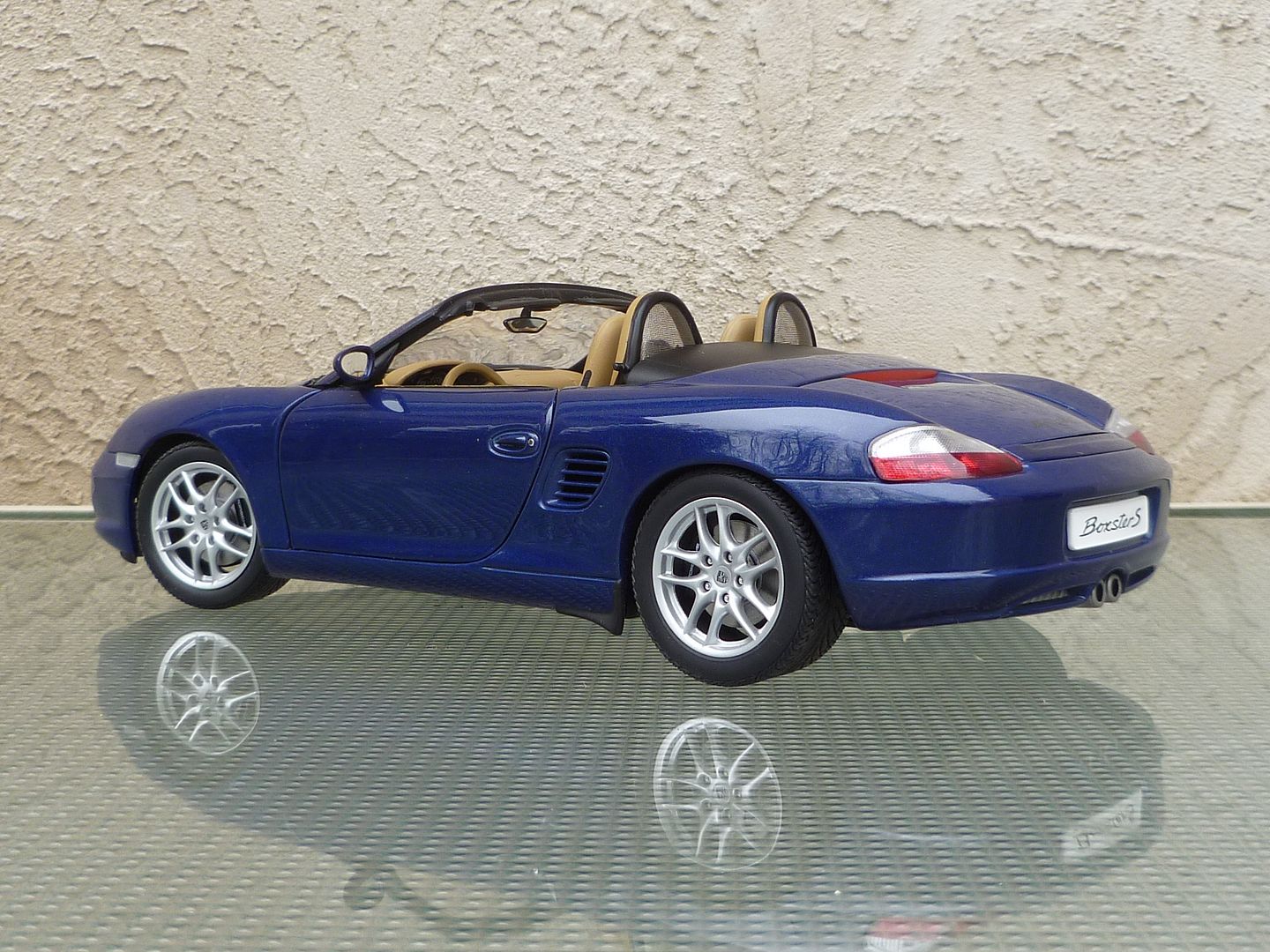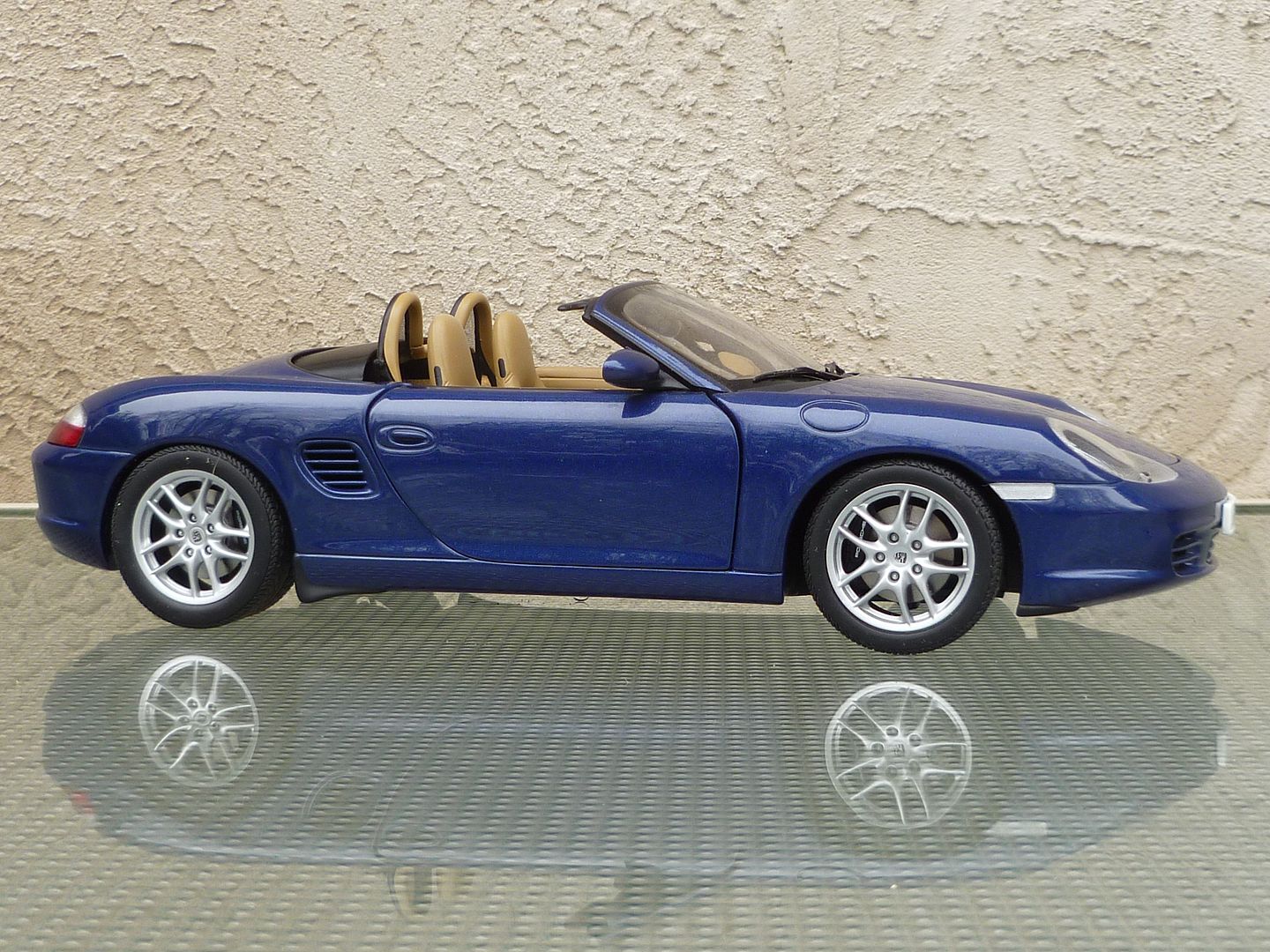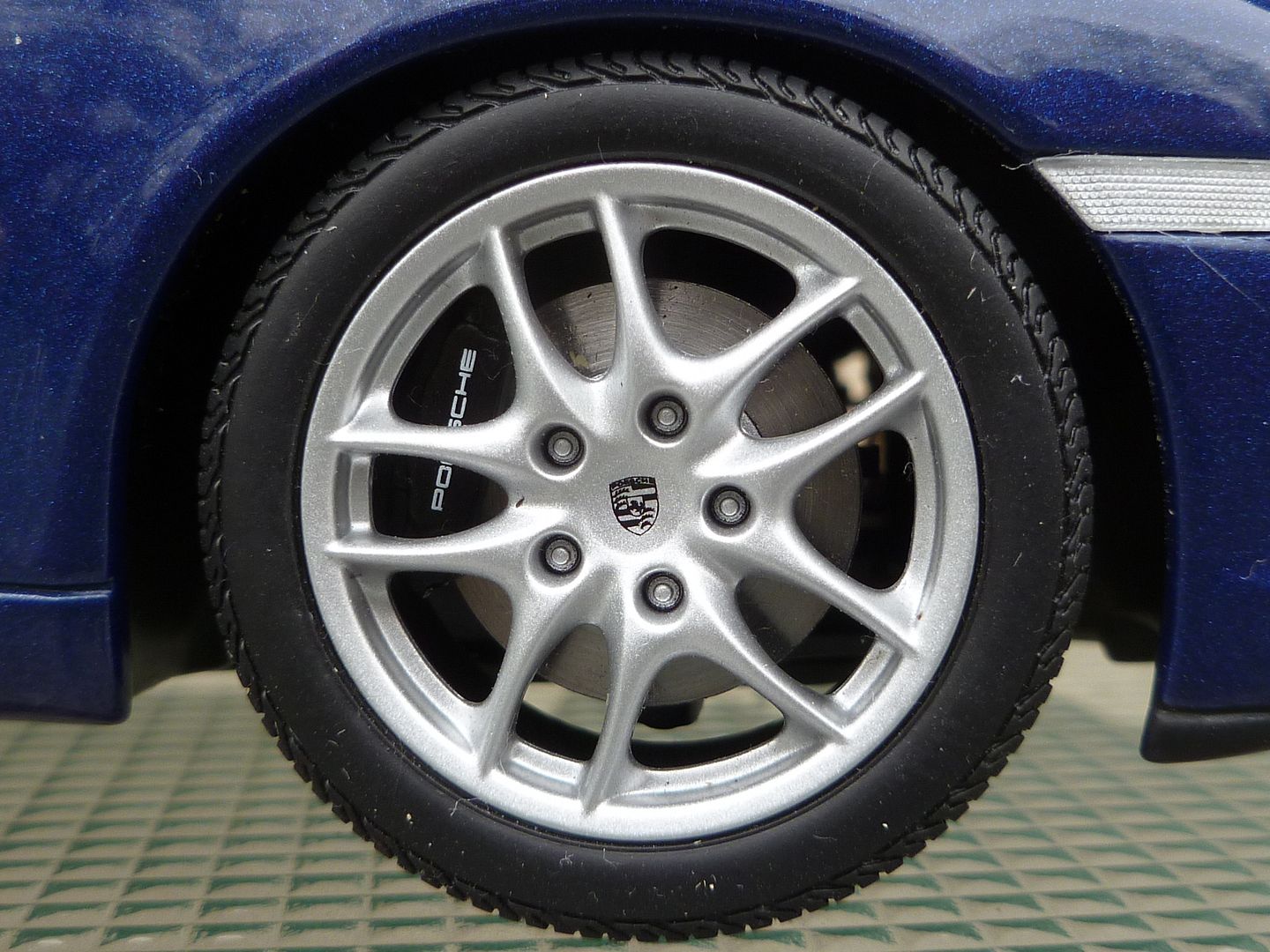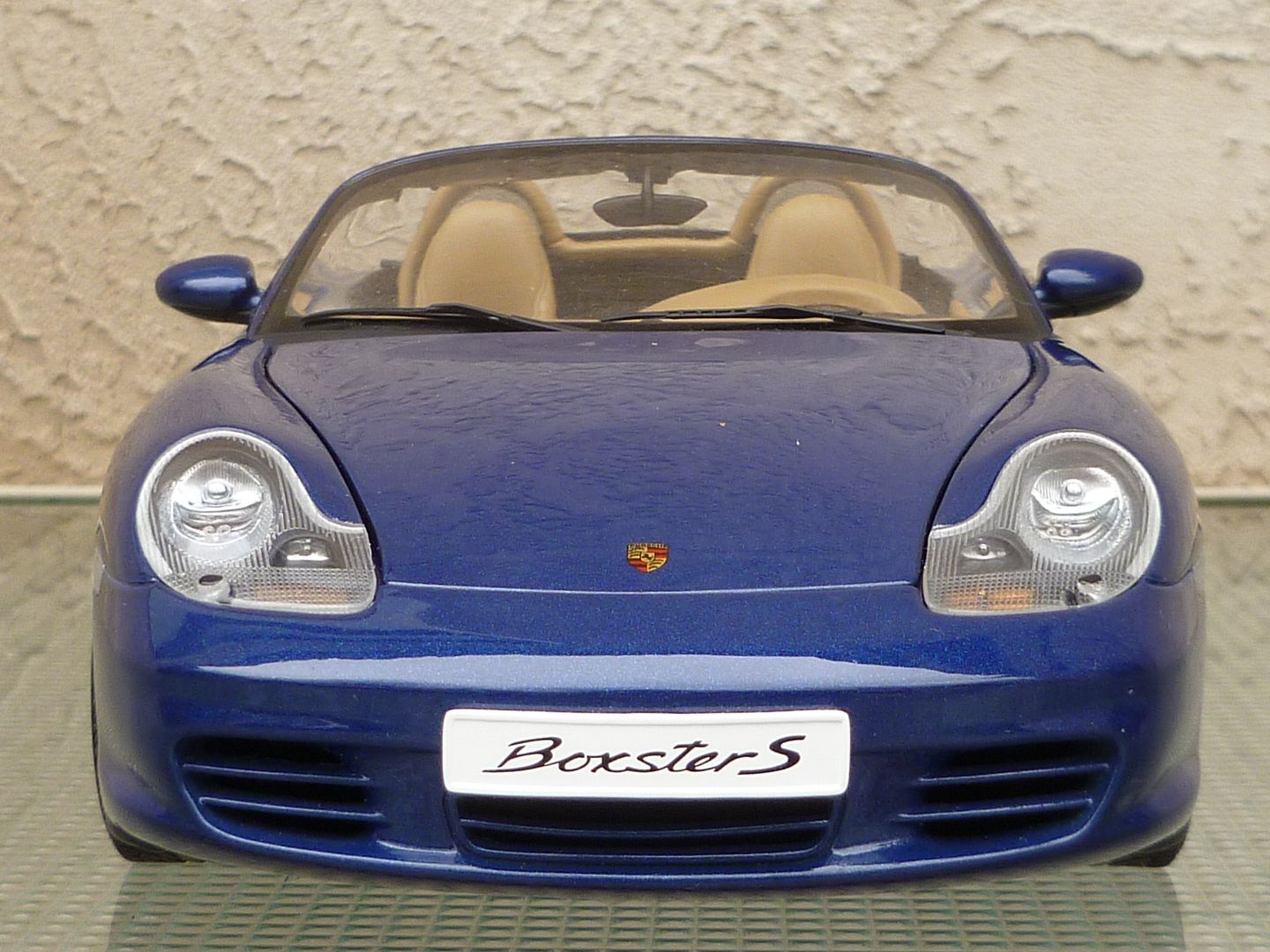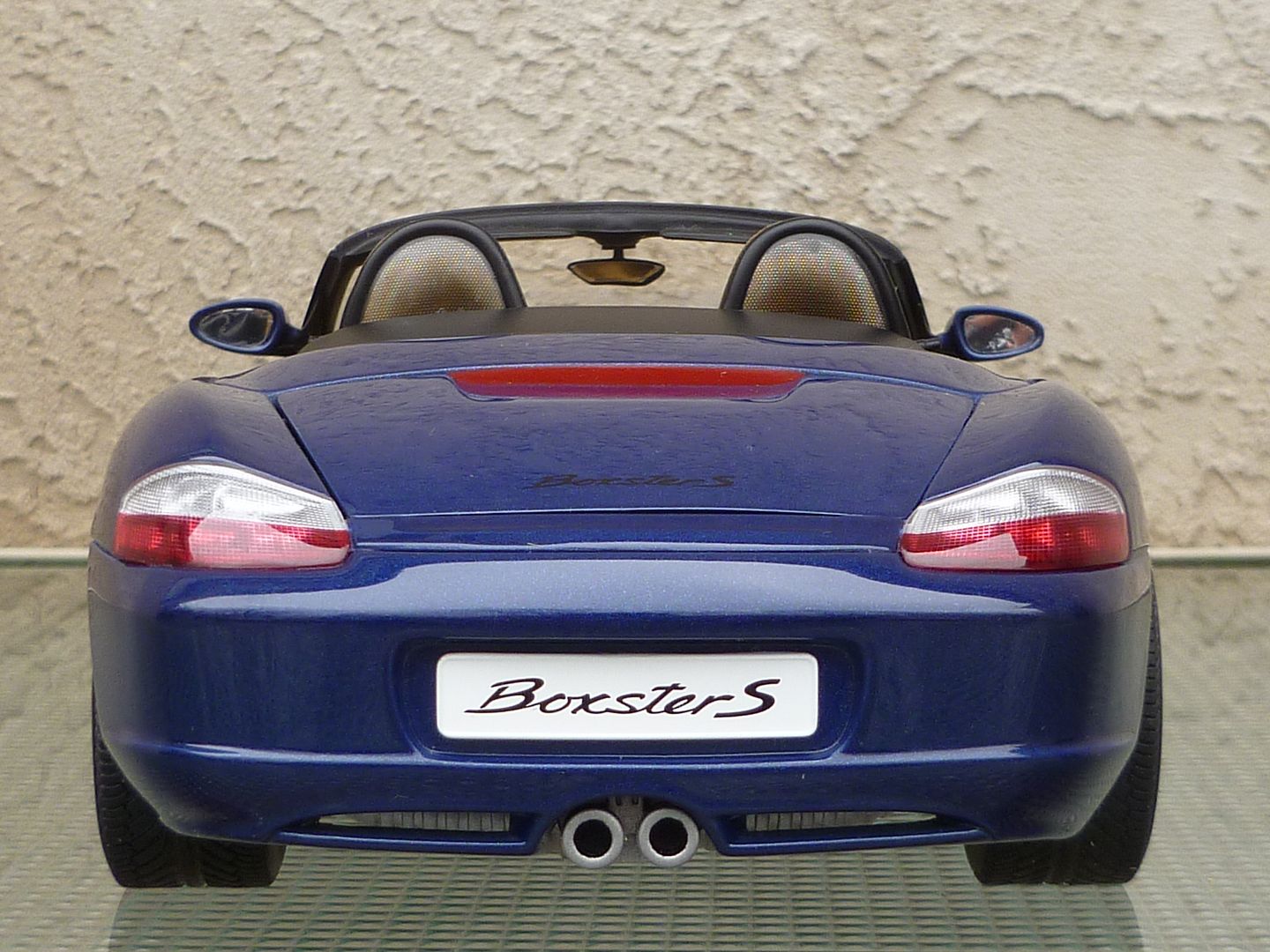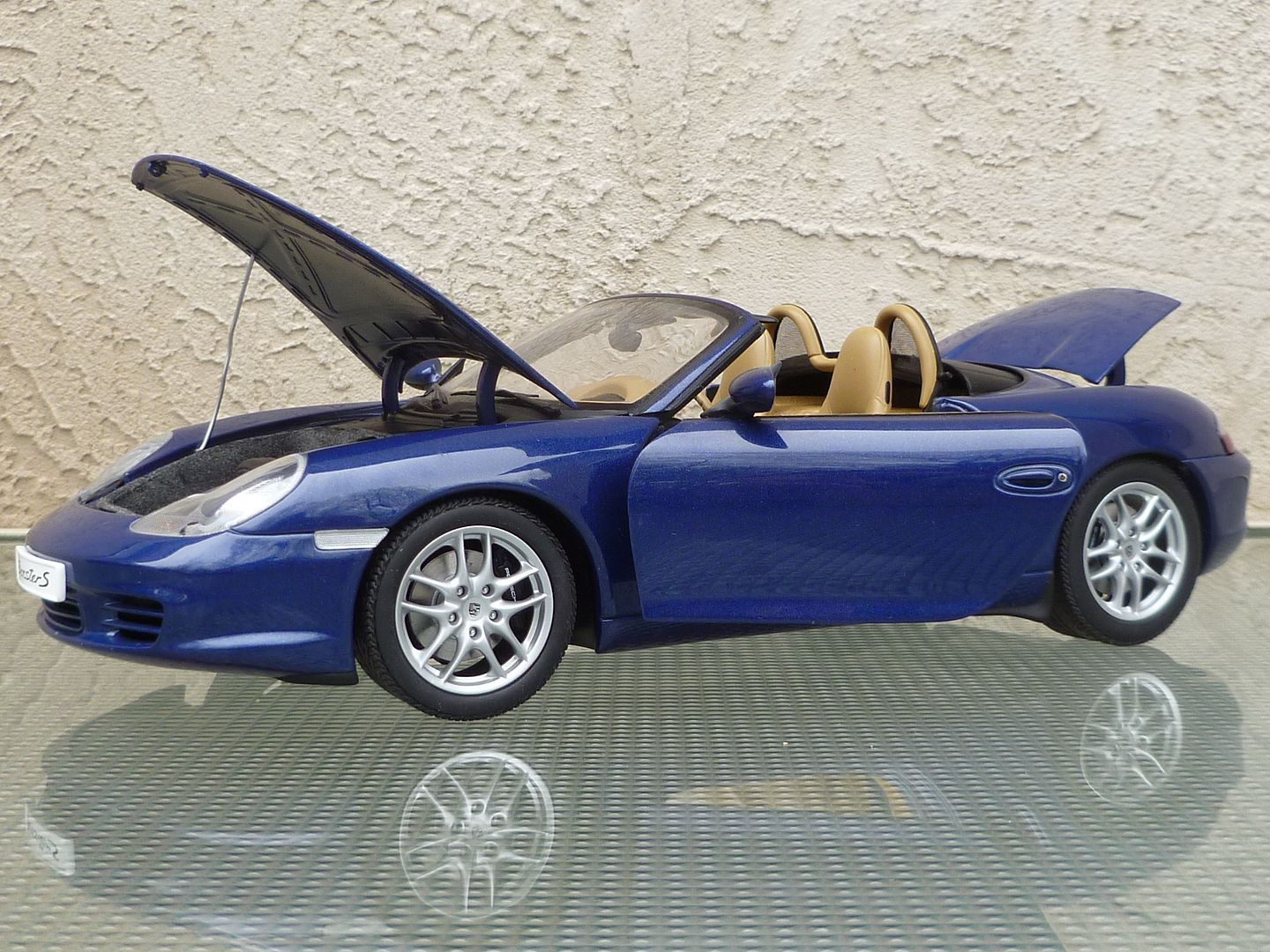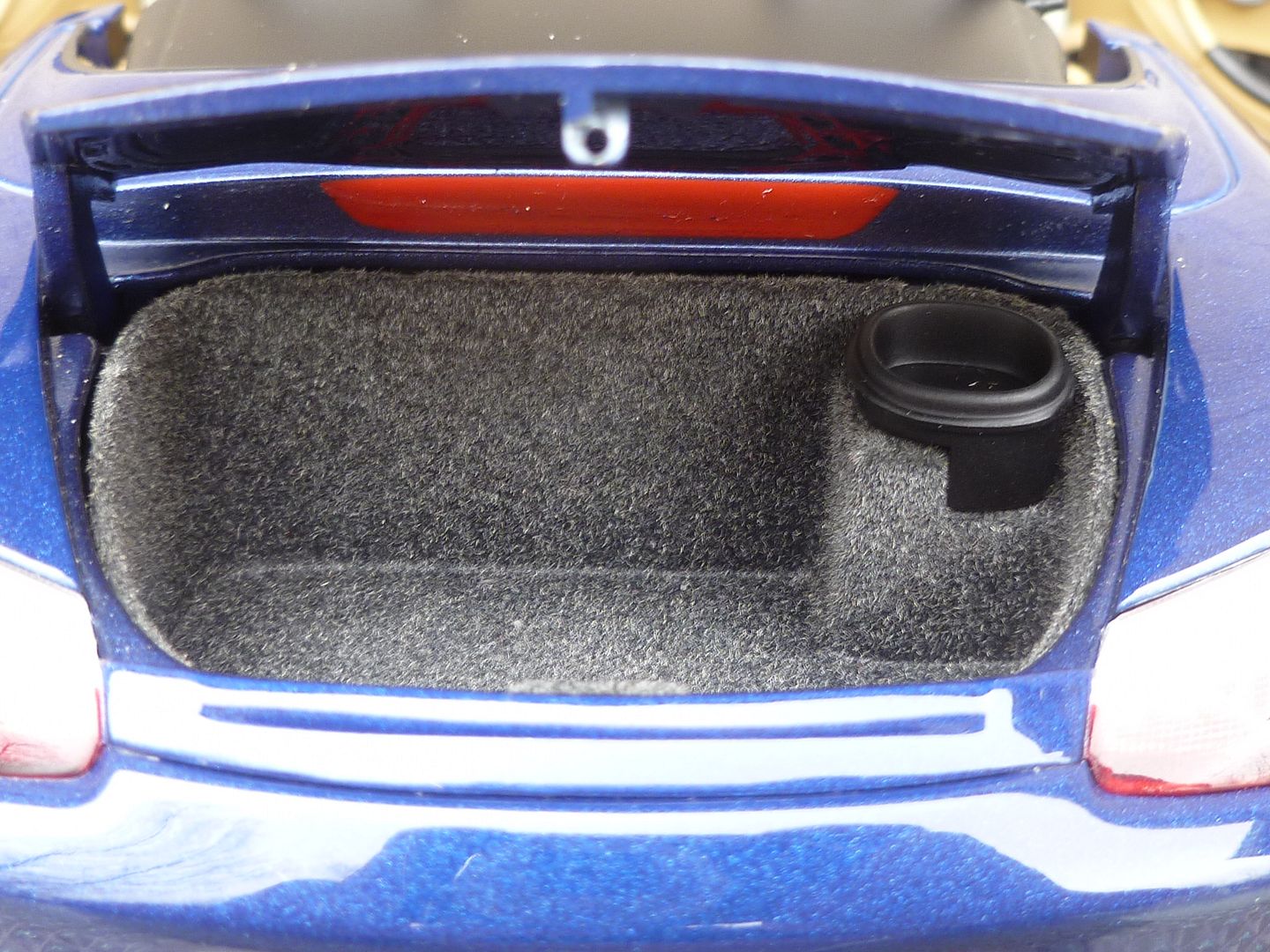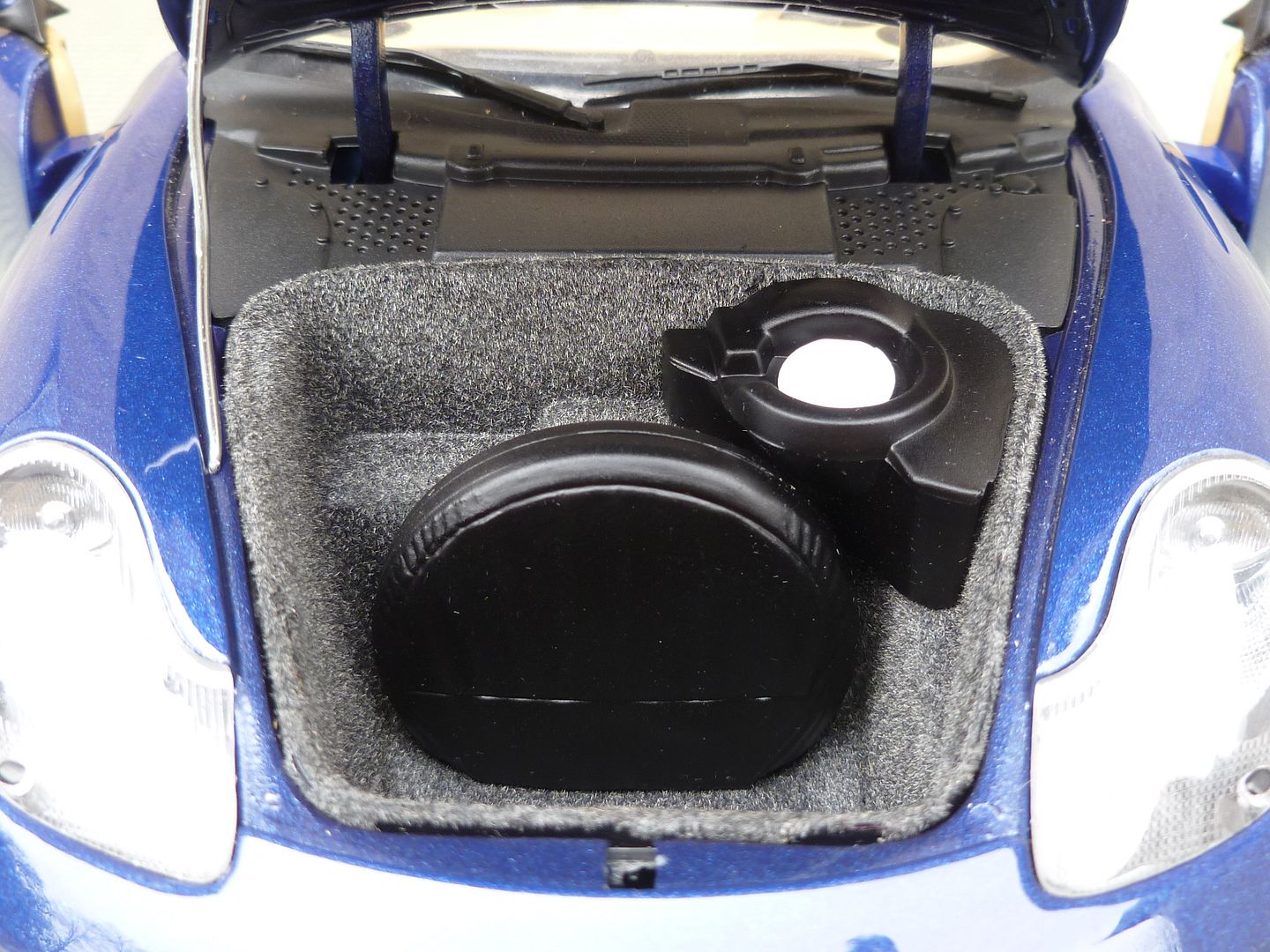 Tiptronic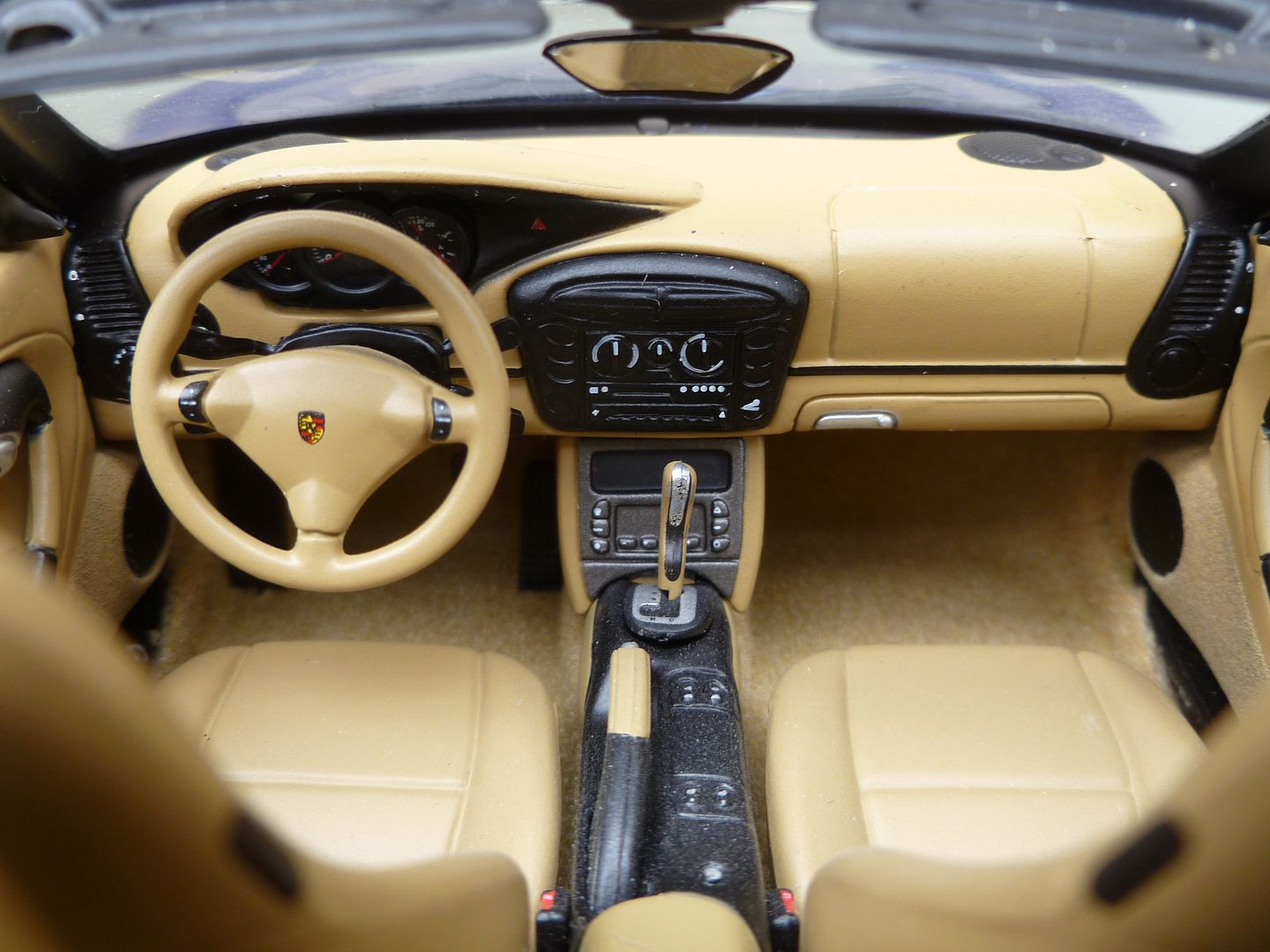 AA makes the model with 3 pedals, though
(I cut the clutch pedal off)