Was at the Sonoma Historics today, and was just about to bug out for the day when I saw this: the incomparable and indominatable Porsche 956!
'Course I had to get some shots of it at race pace!
One of the team mechanics told me that this is possibly the only race-worthy 956 currently being driven: Quite possibly the greatest sports racing car ever developed, this car was race-competitive for
12 years!
Won countless races in Group C, German Endurance Championship, and IMSA in the form of the 962. No wussy paddle-shifters, either!
Shots taken with the Fuji X-T1 and Fuji 55-140 f/2.8 pro zoom.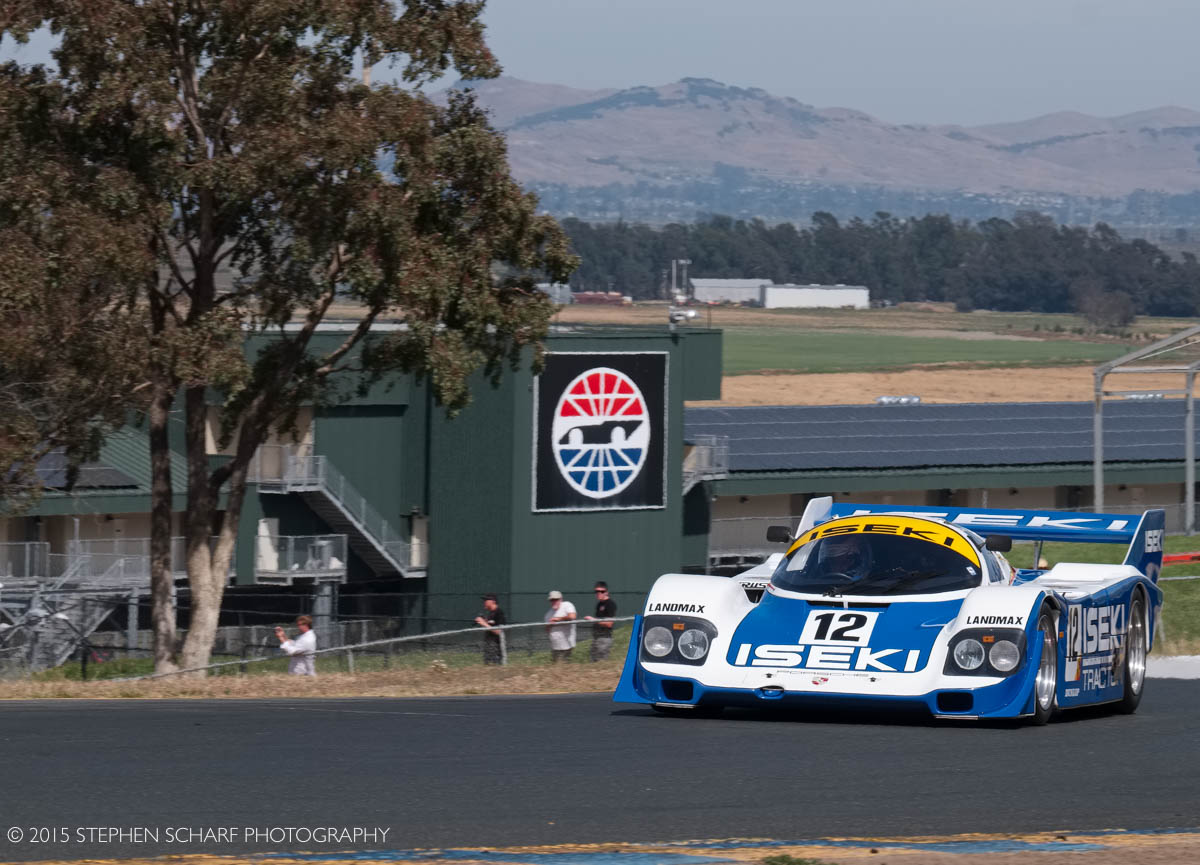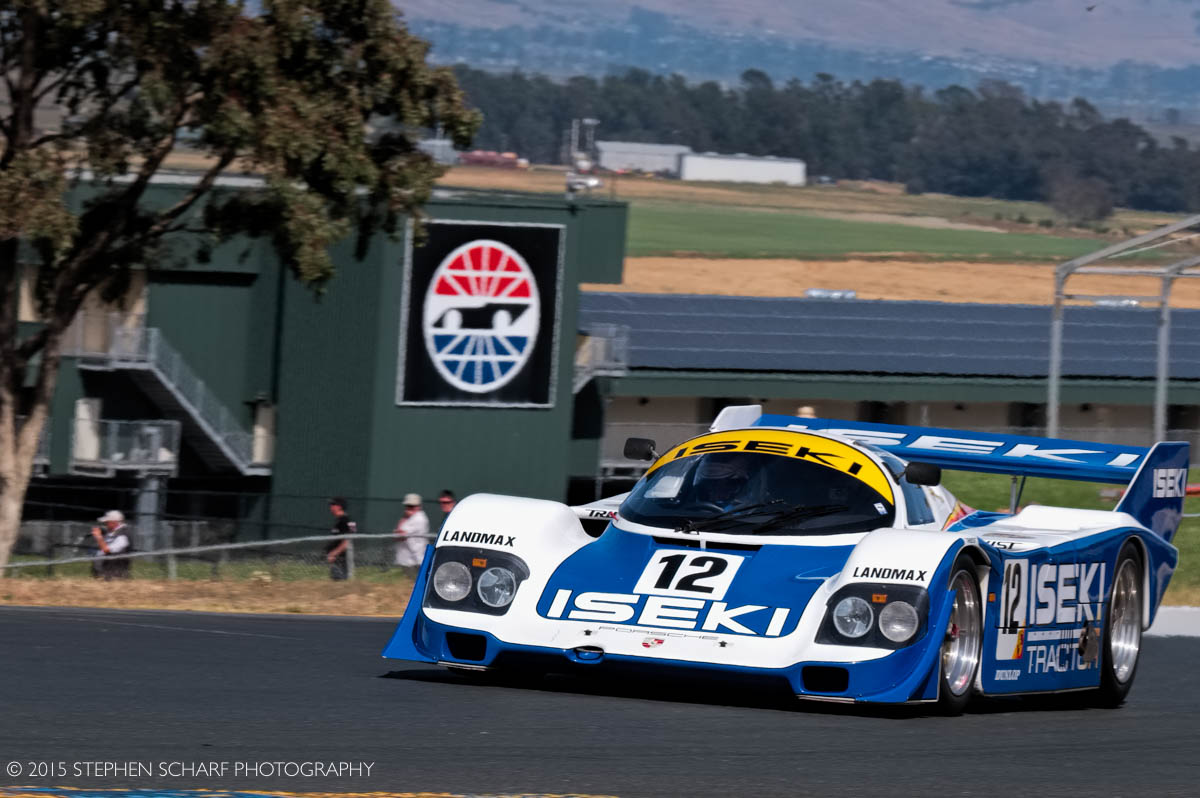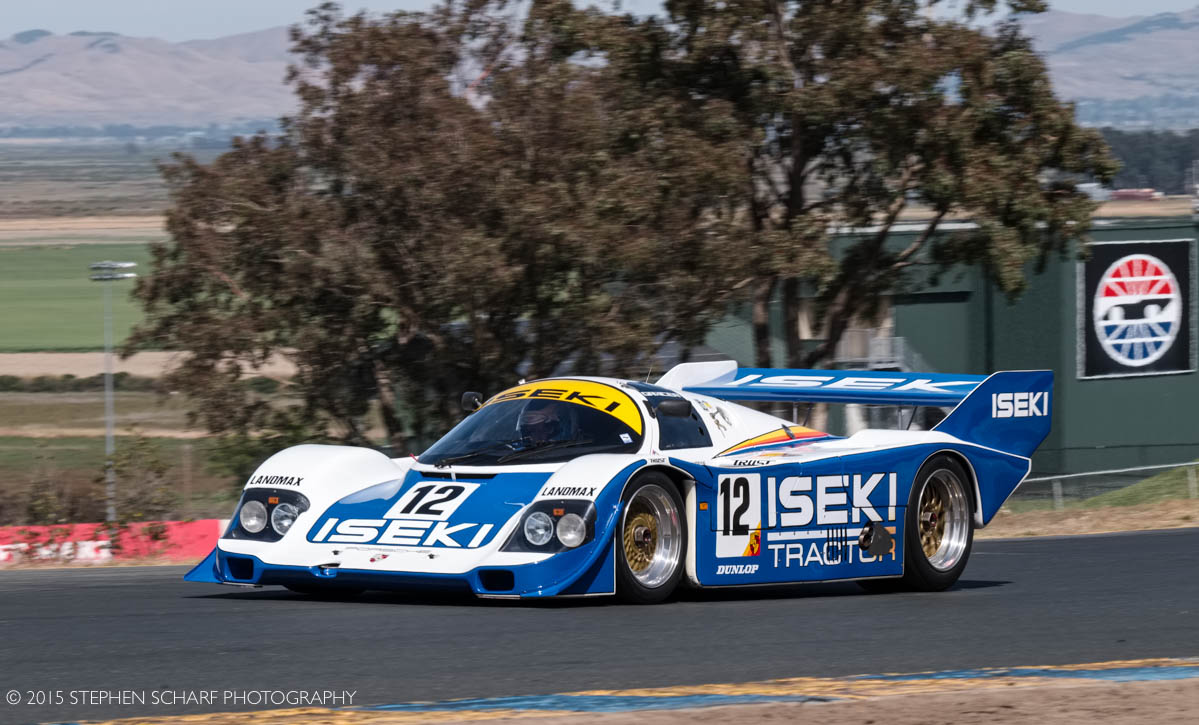 When's the last time you saw a 956 race at Sonoma? Like...never?!?