I found this Dealer Edition in Monte Carlo Blue for $80 shipped off Amazon. This model really suprised me, as in person, it is excellent. I don't think this model is any worse than my Kyosho E60 M5. The wheels aren't my favorite & I'd love to get some style 343M rims, though they do look a lot better in person, than in pics.
(full disclosure...I did slightly lower the rear to make it more even, as stock it has a hot rod stance)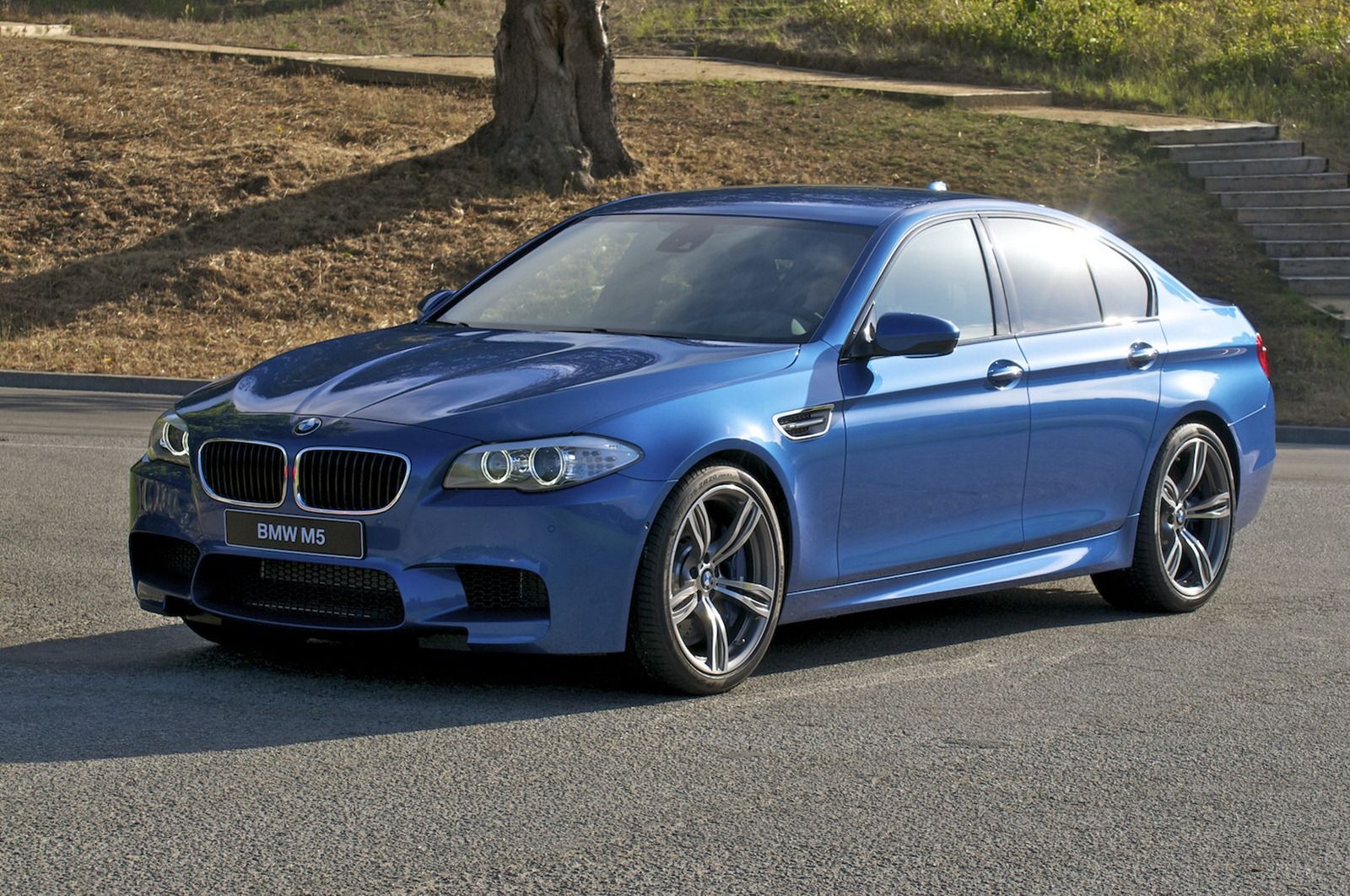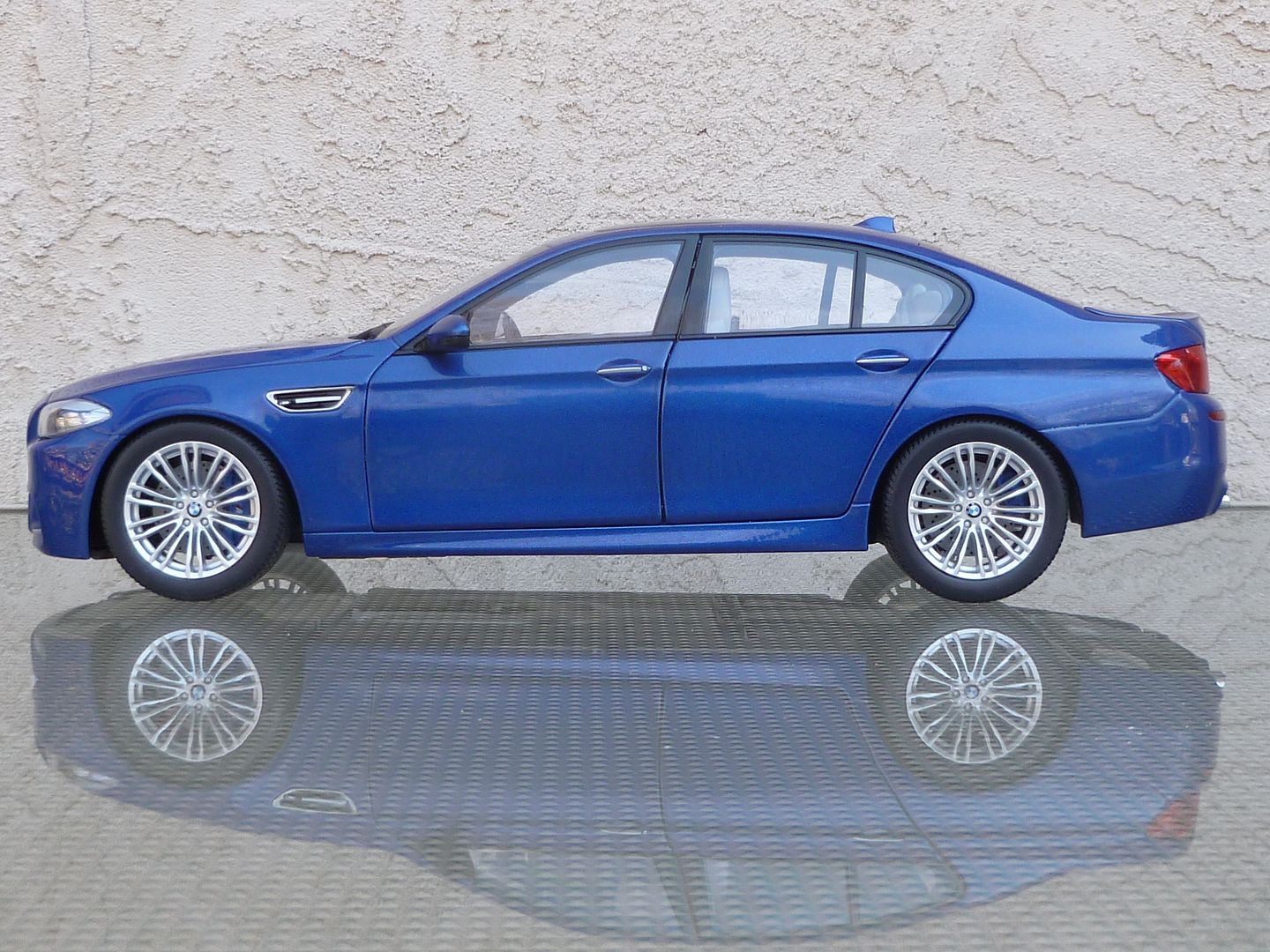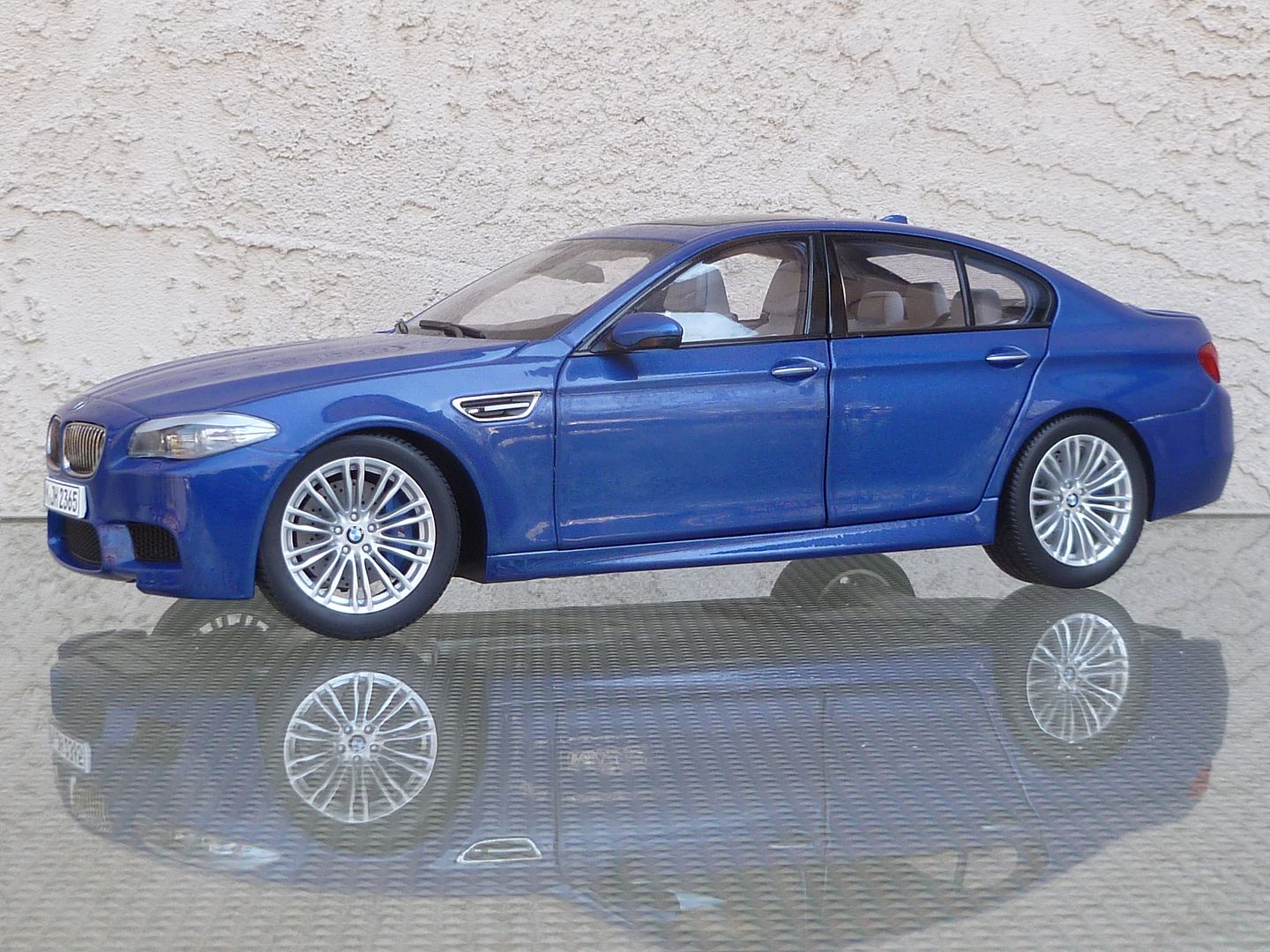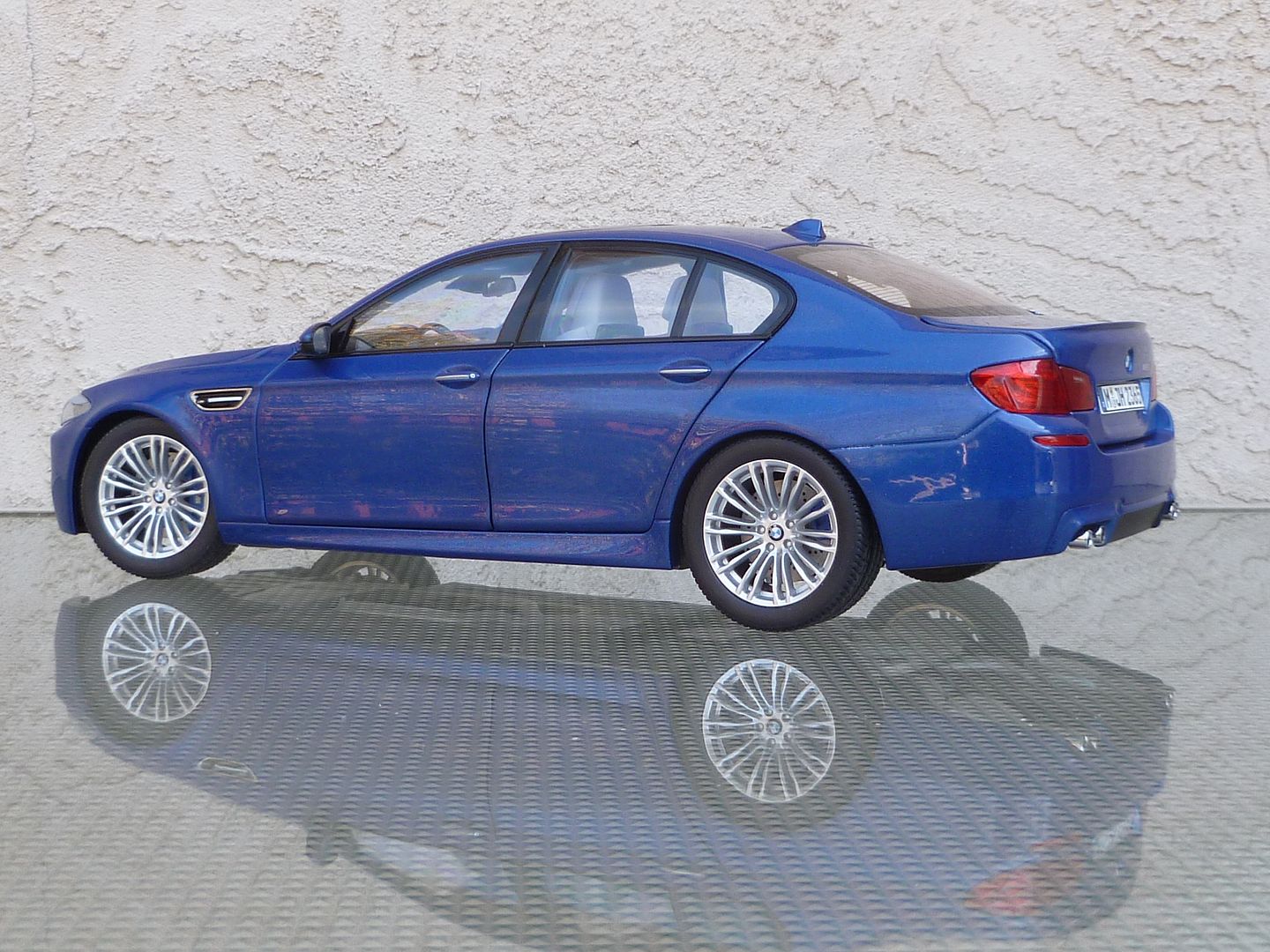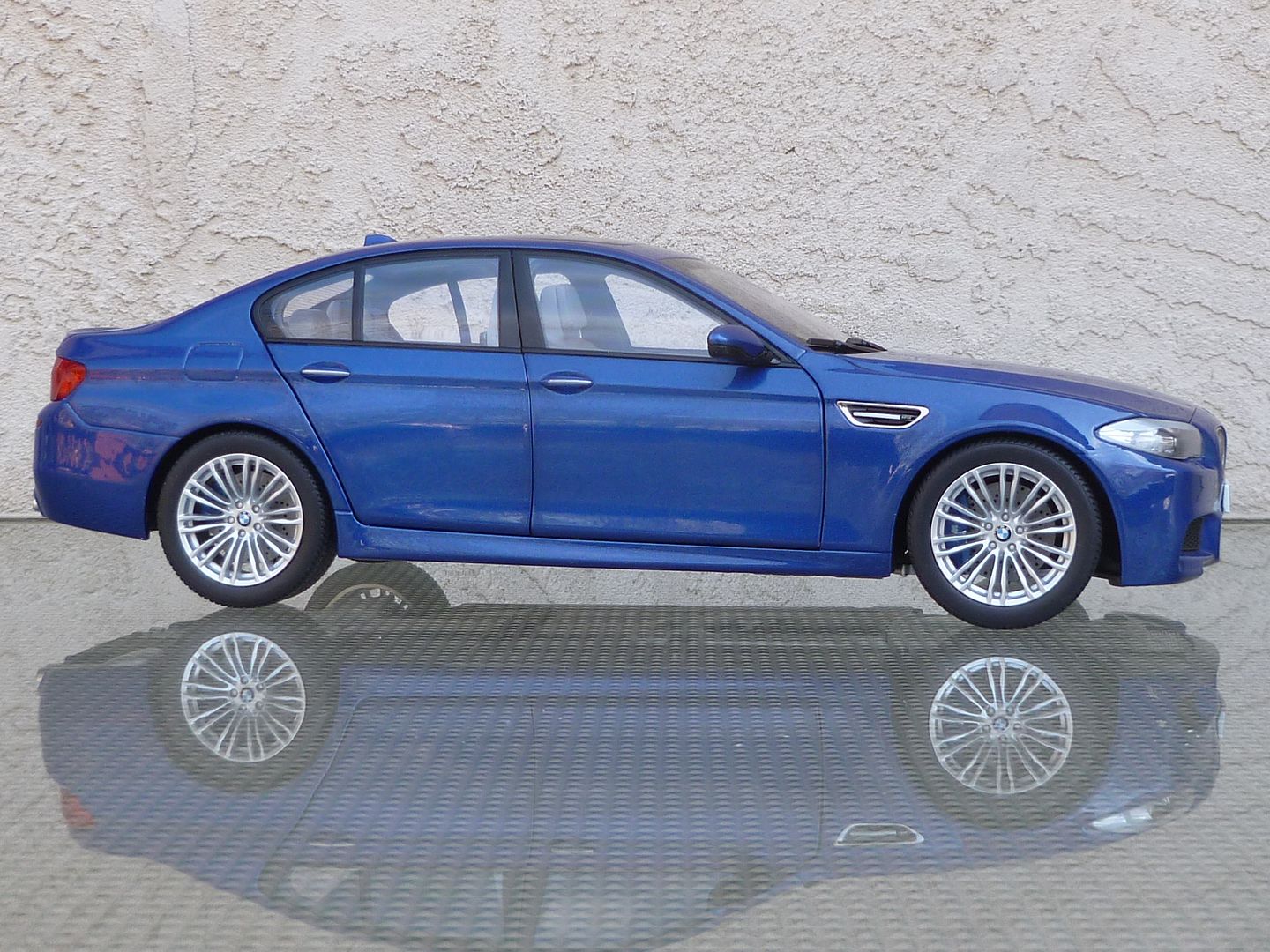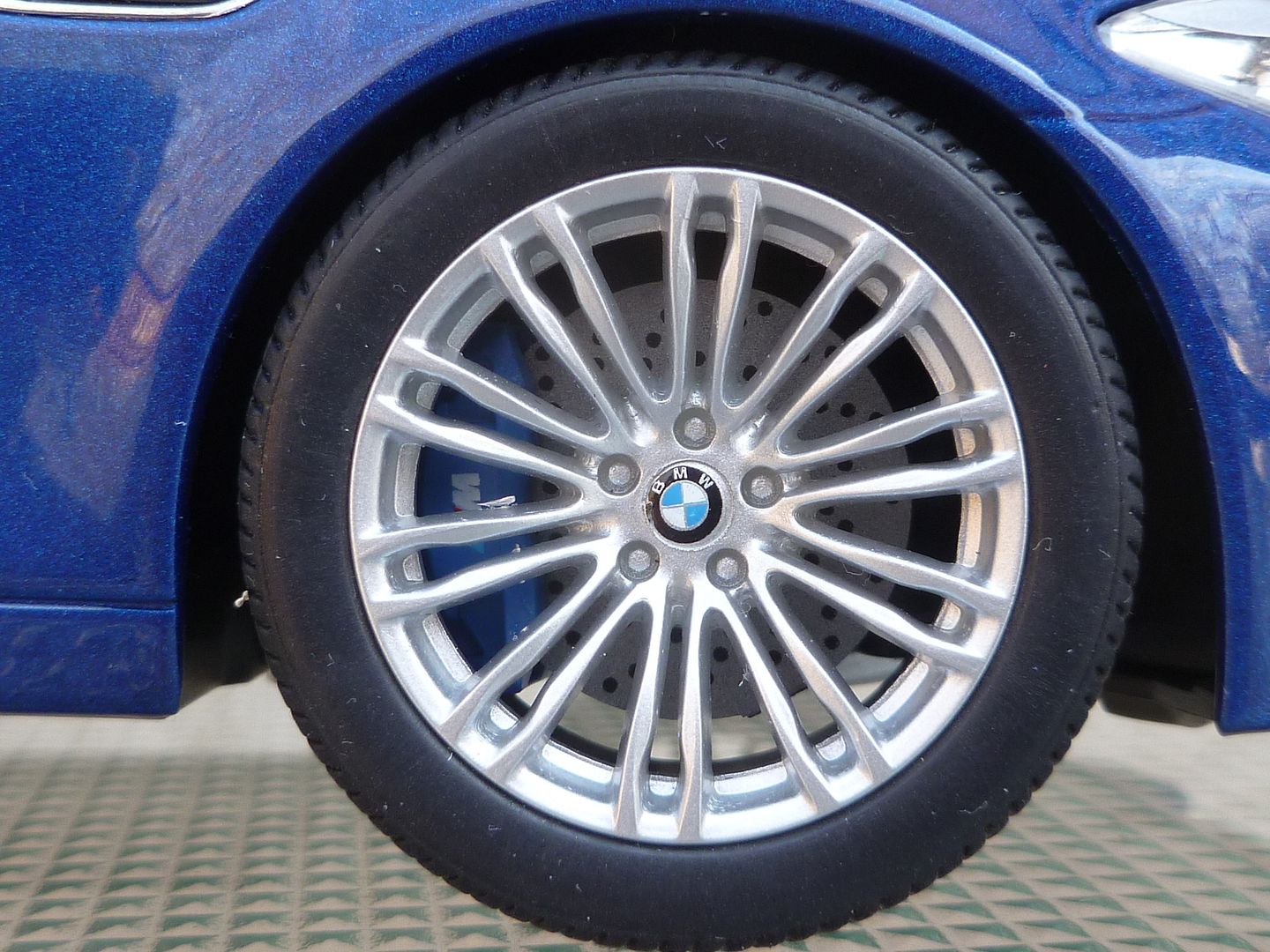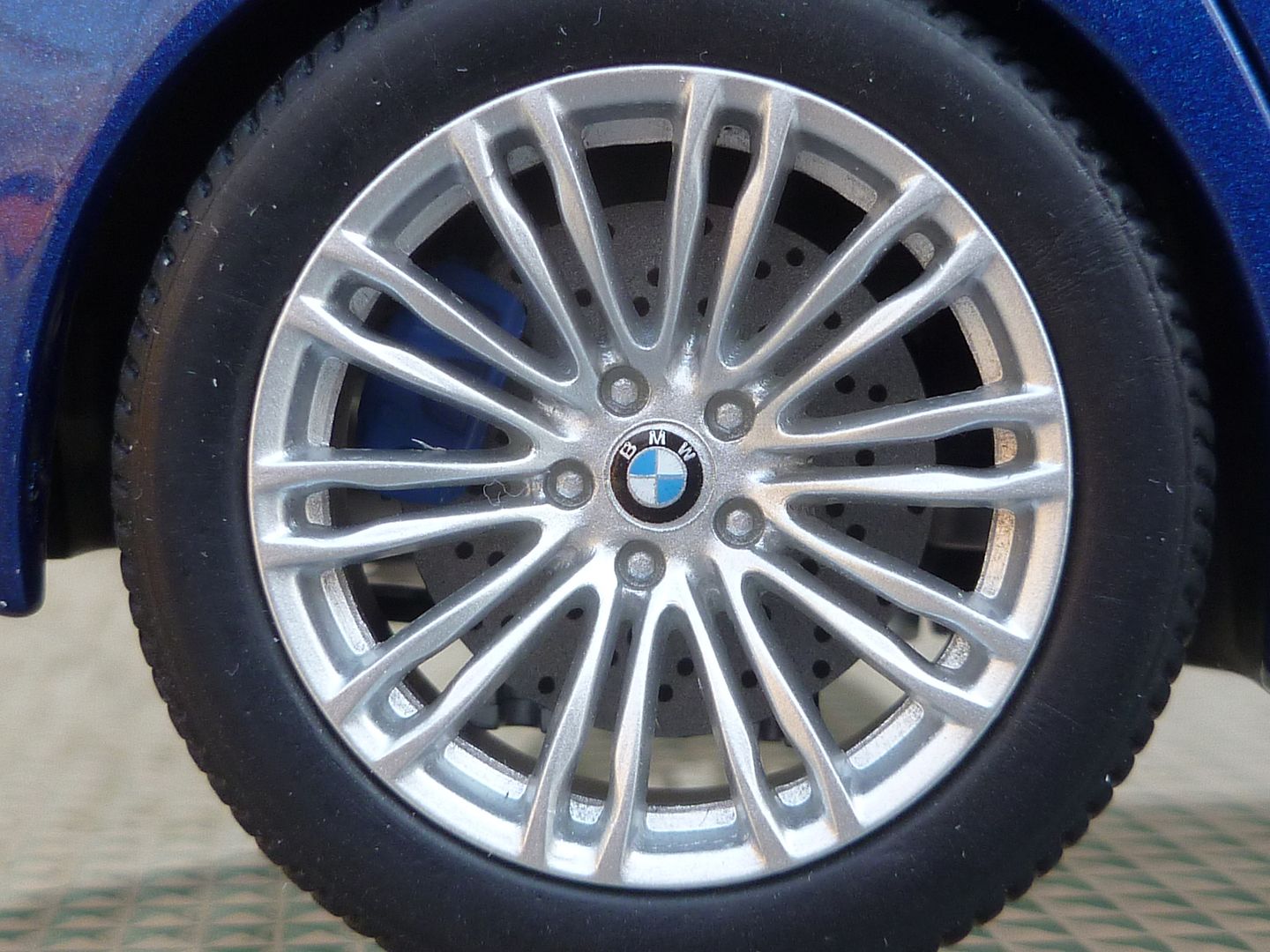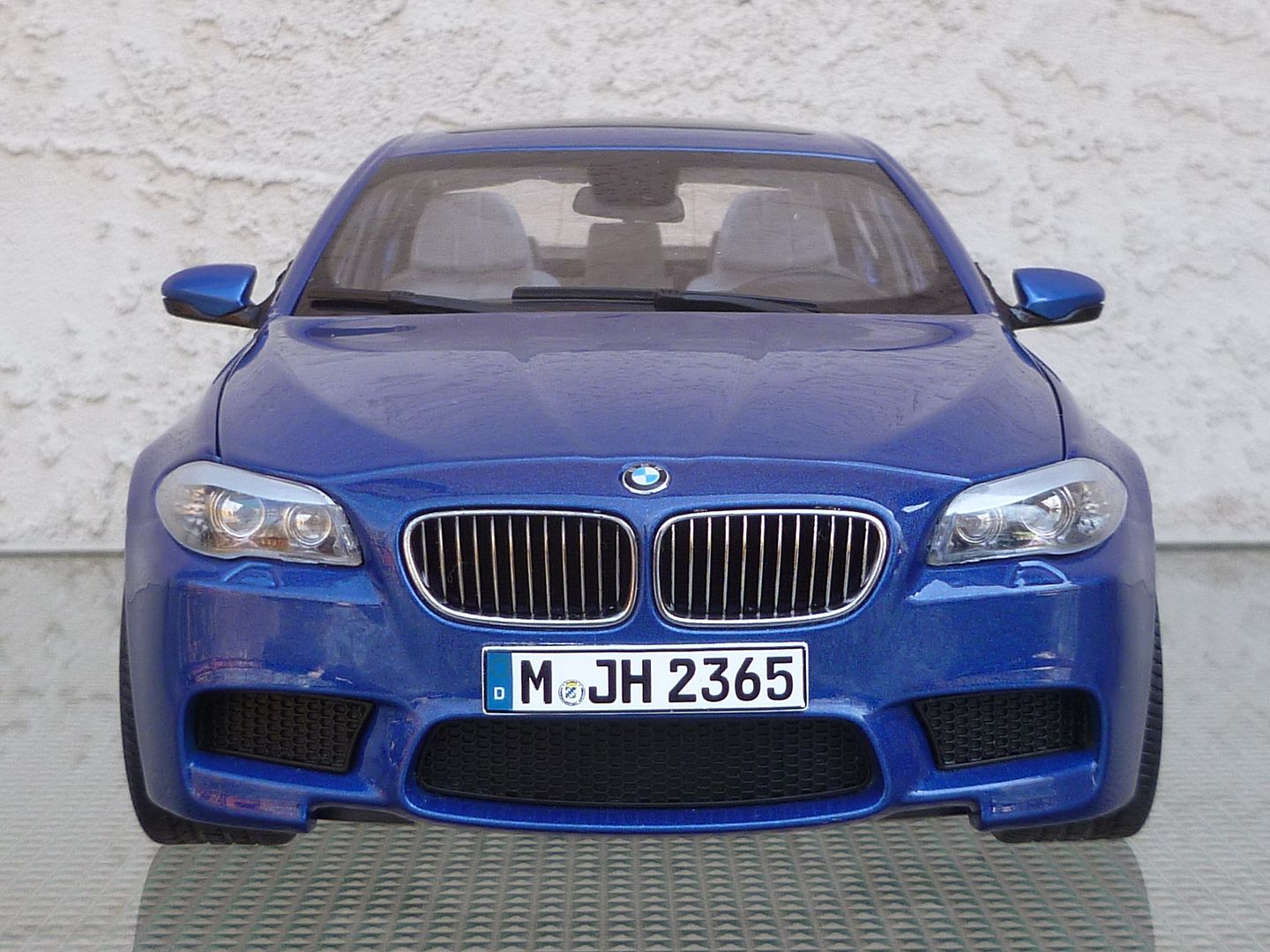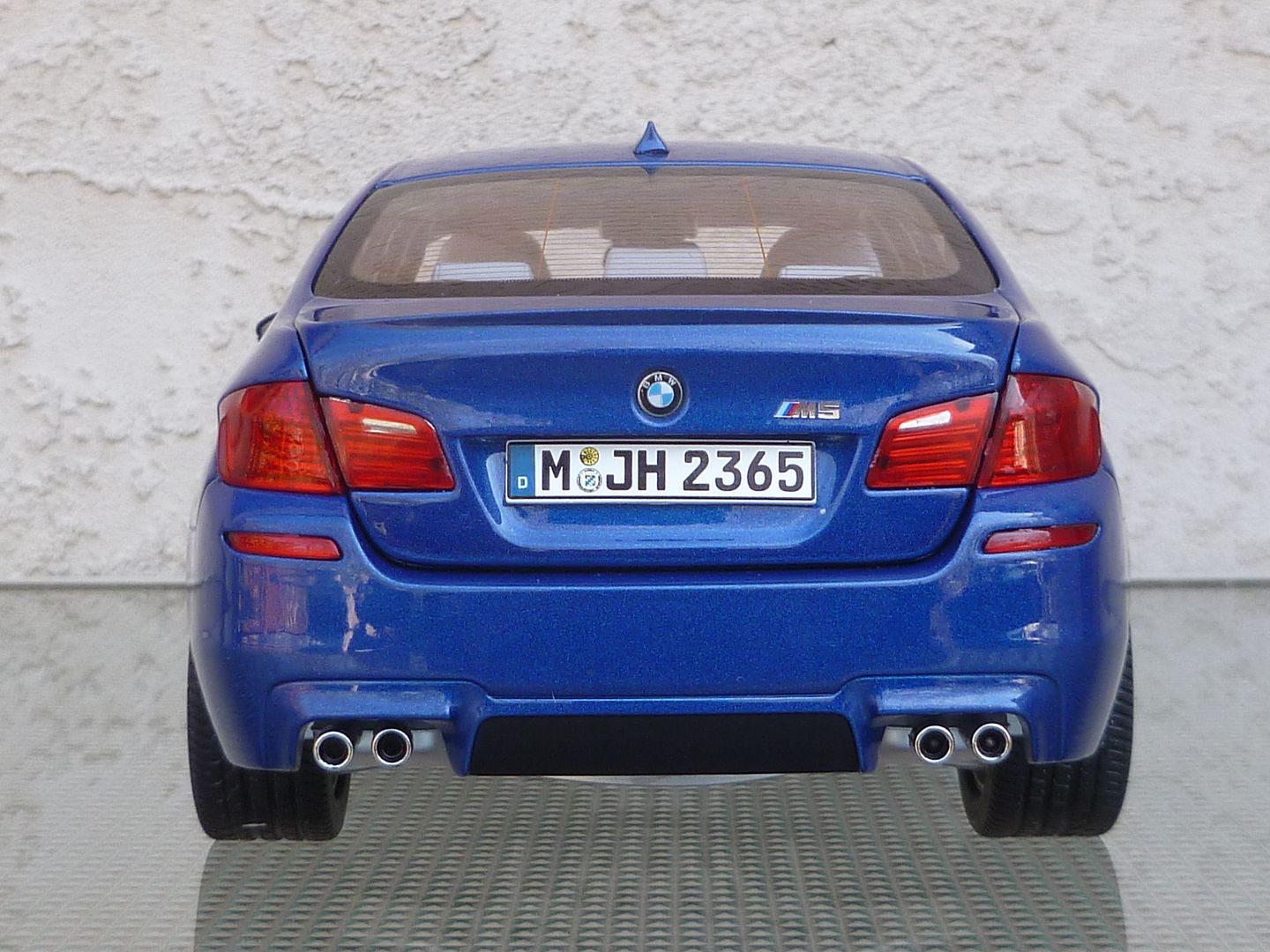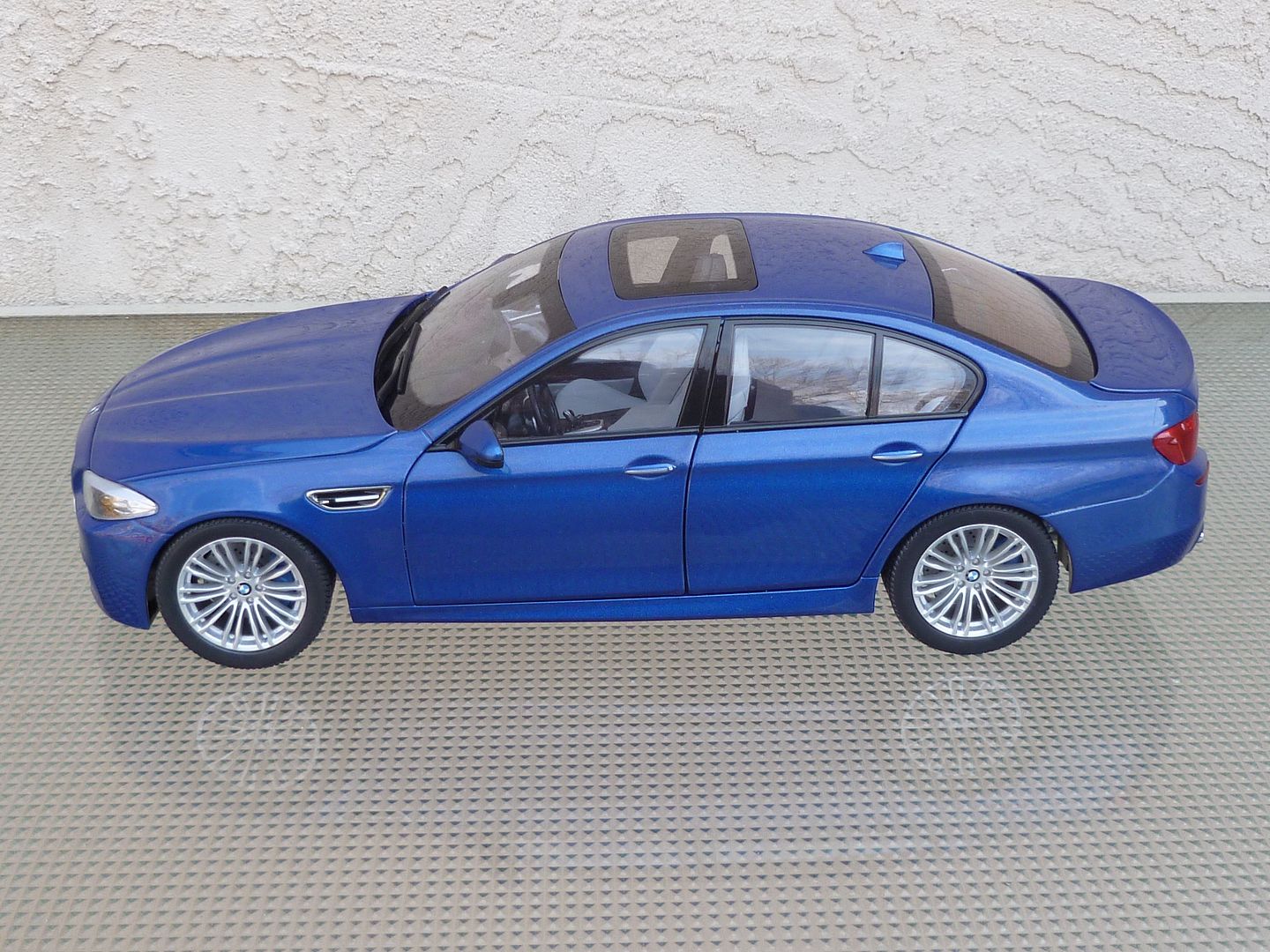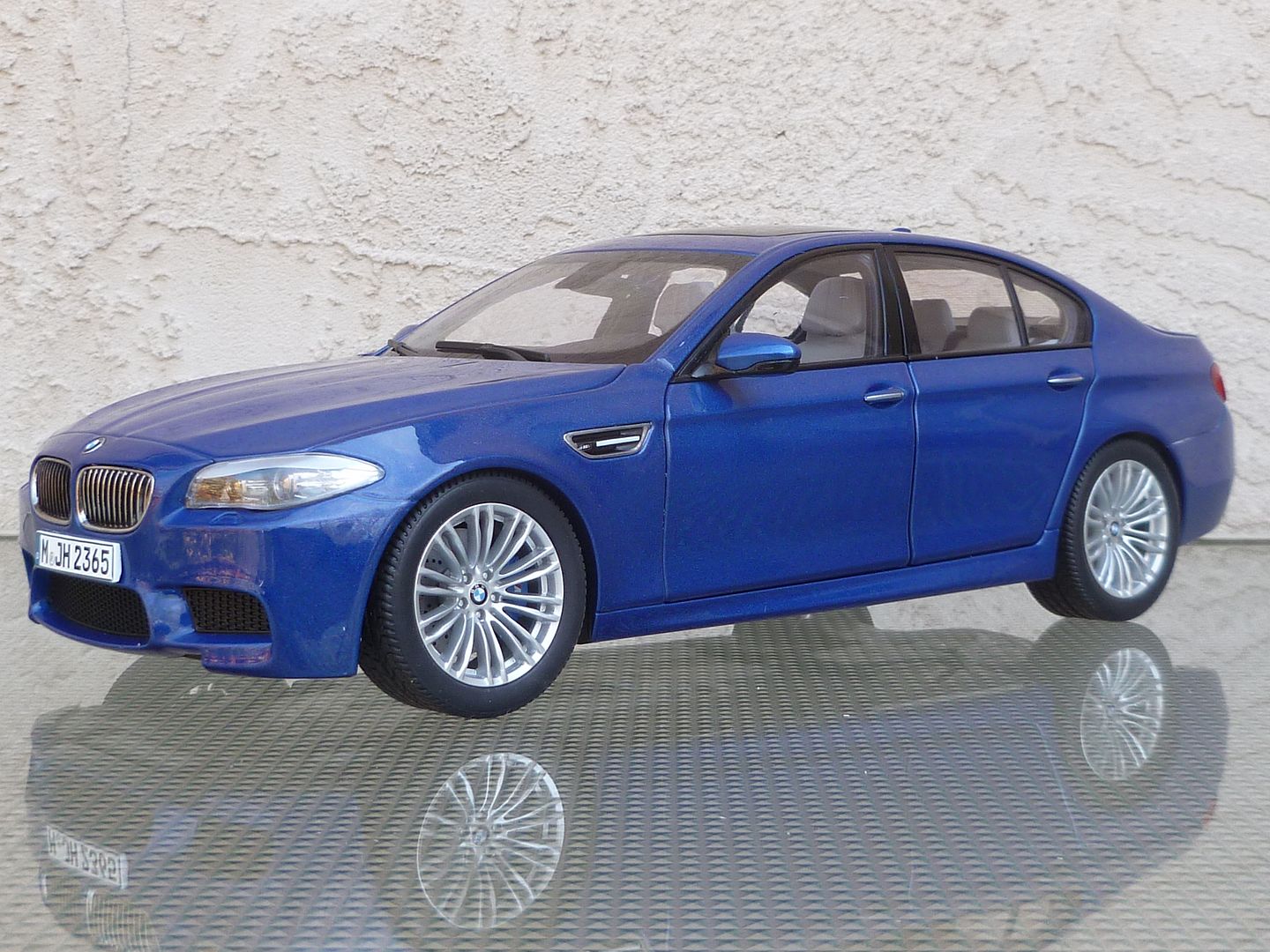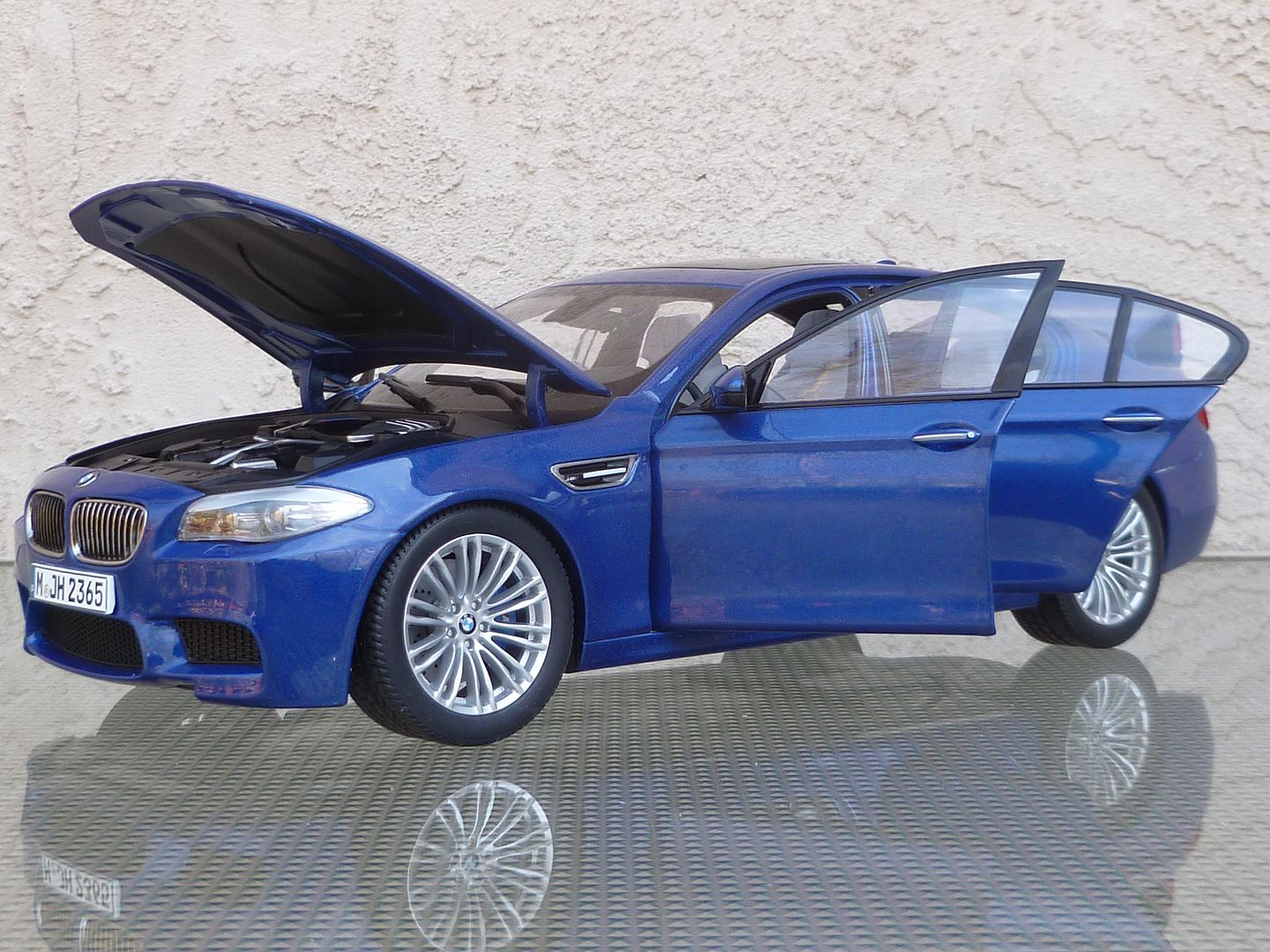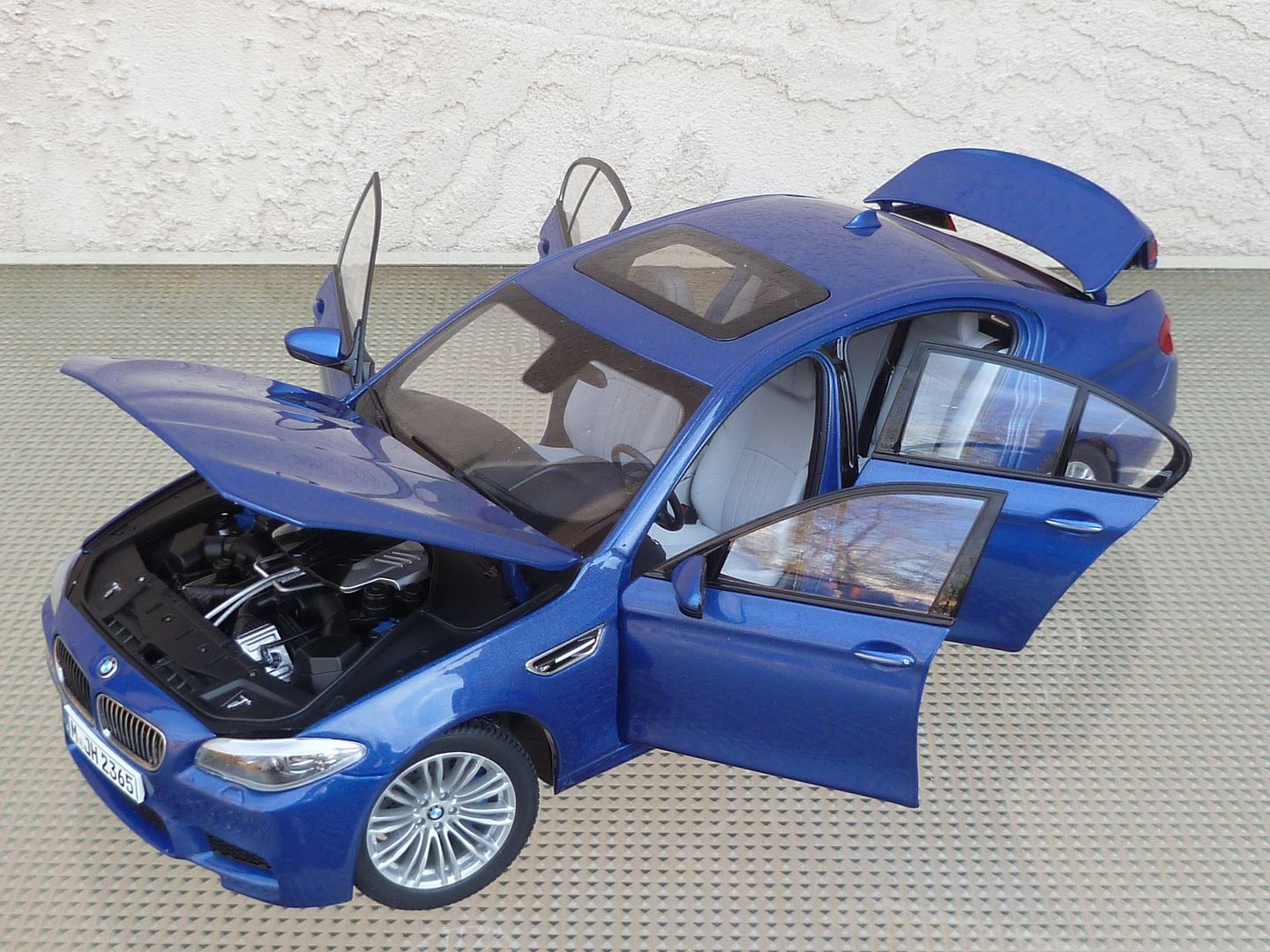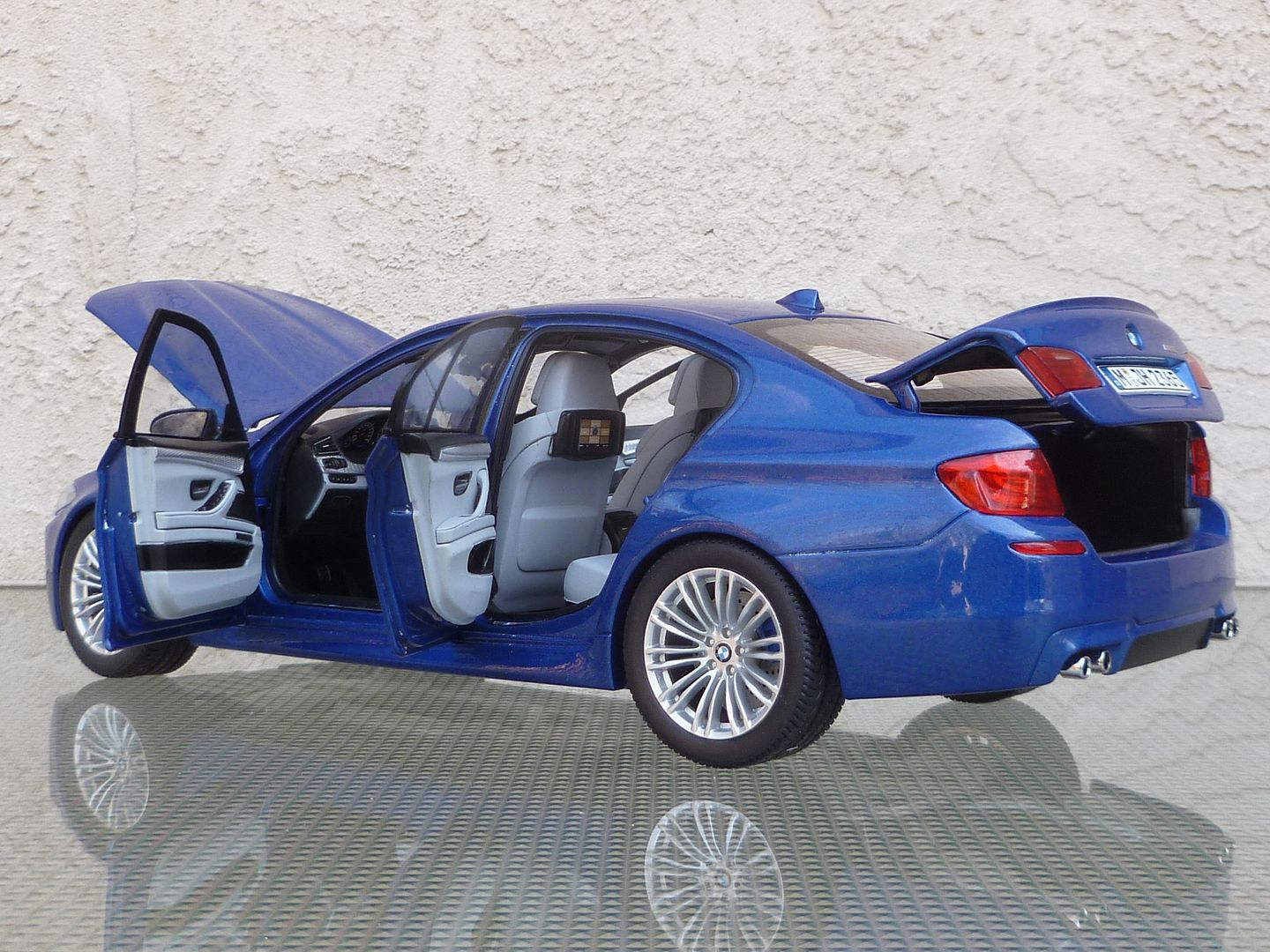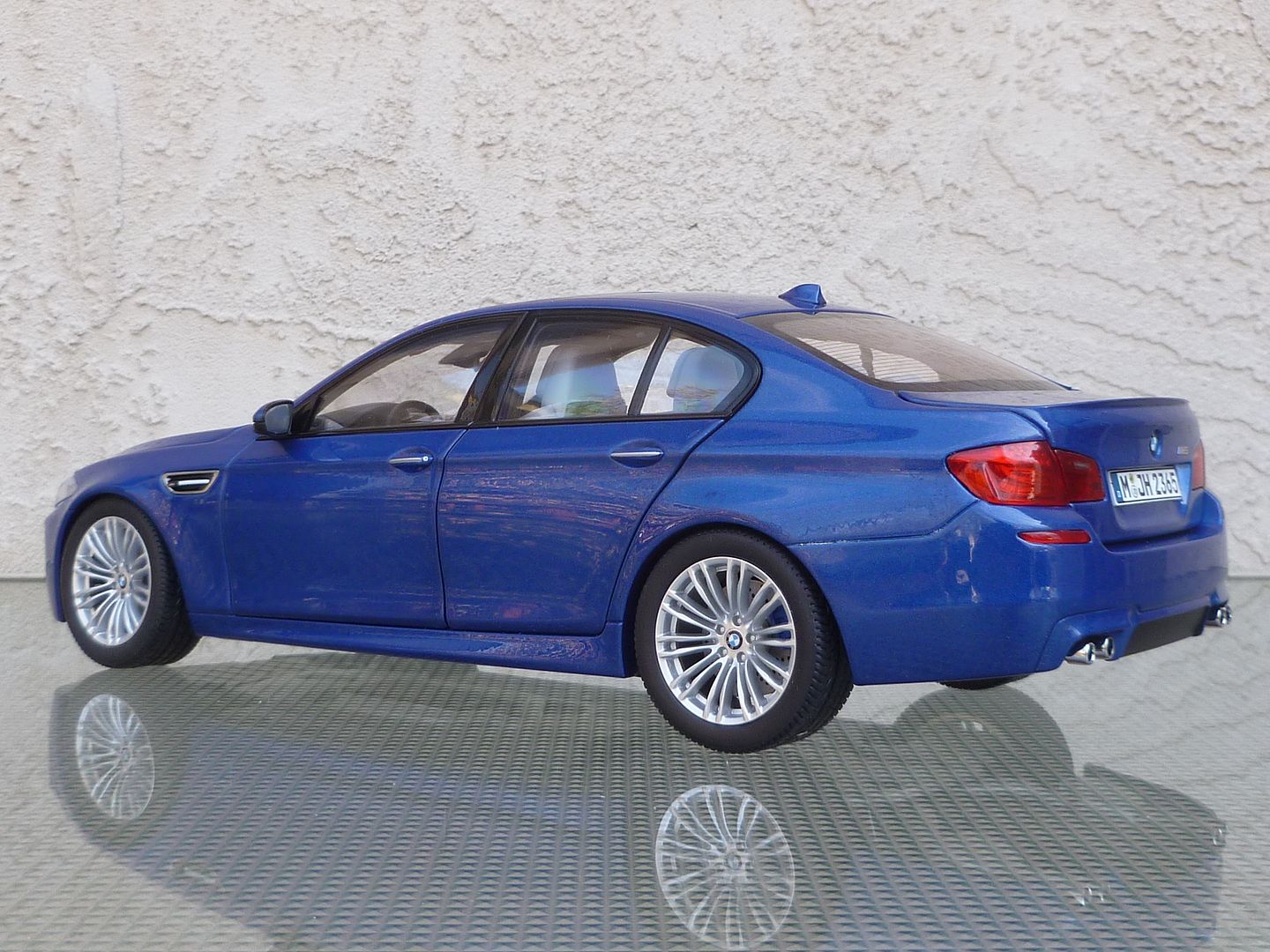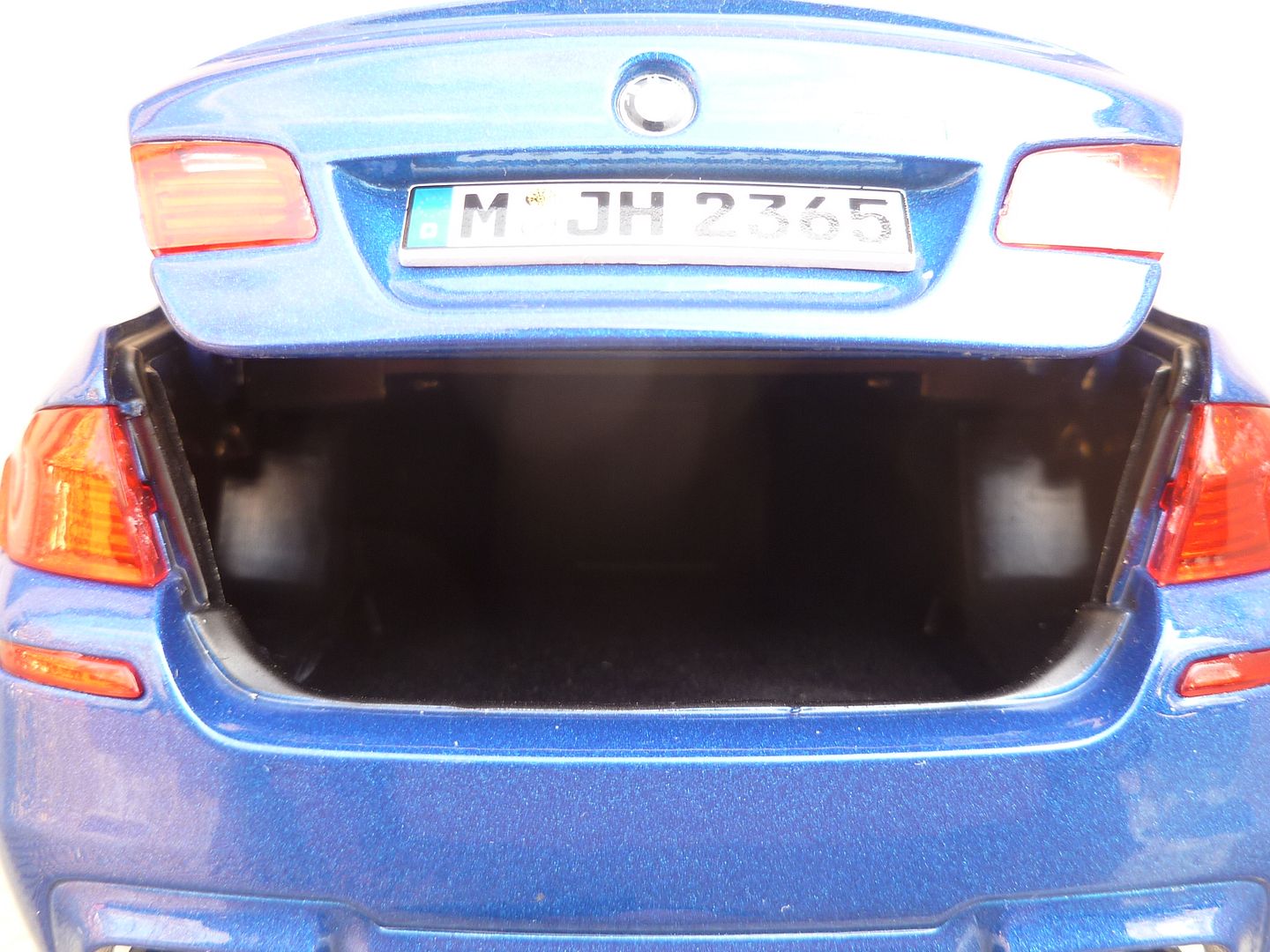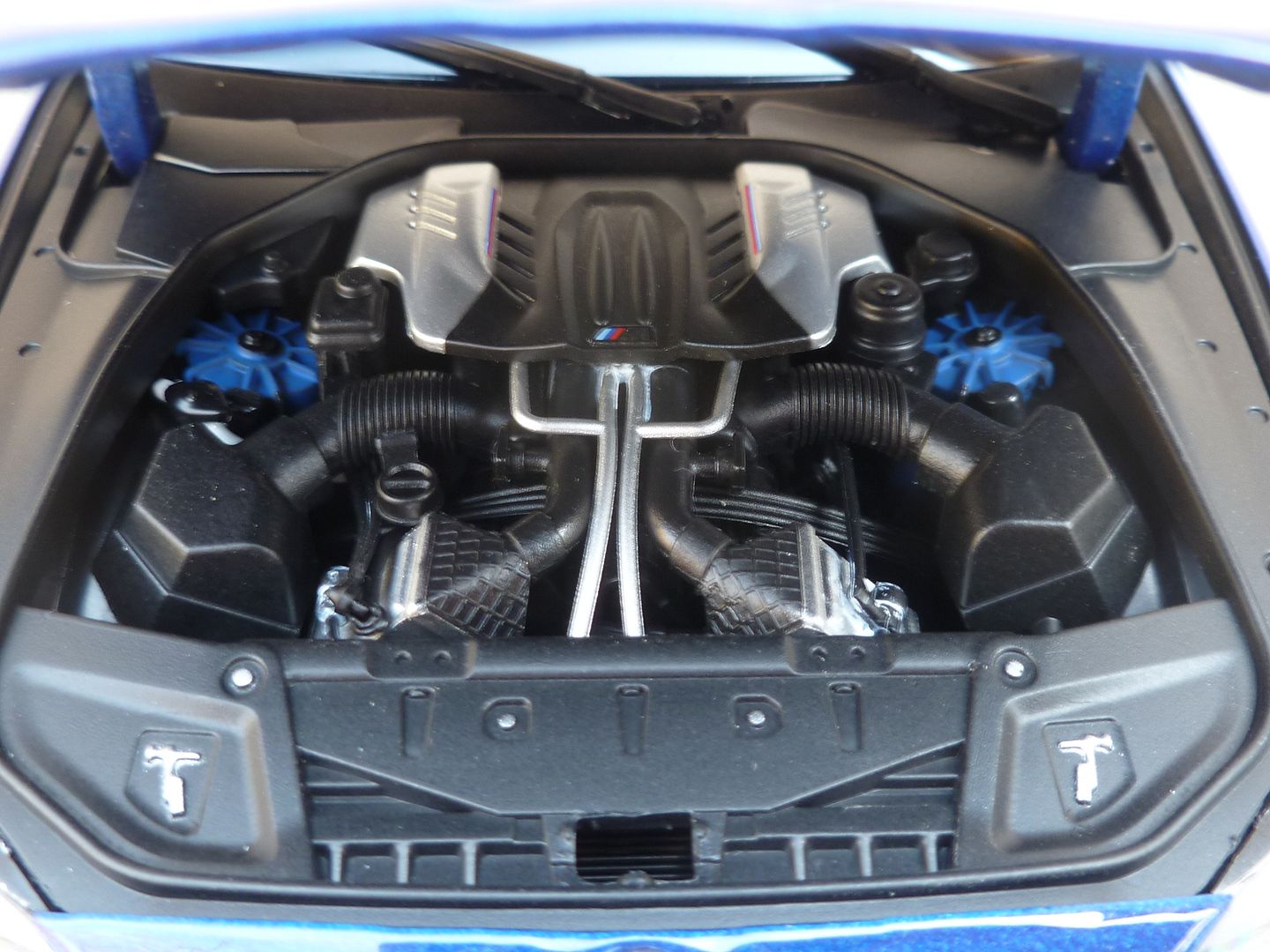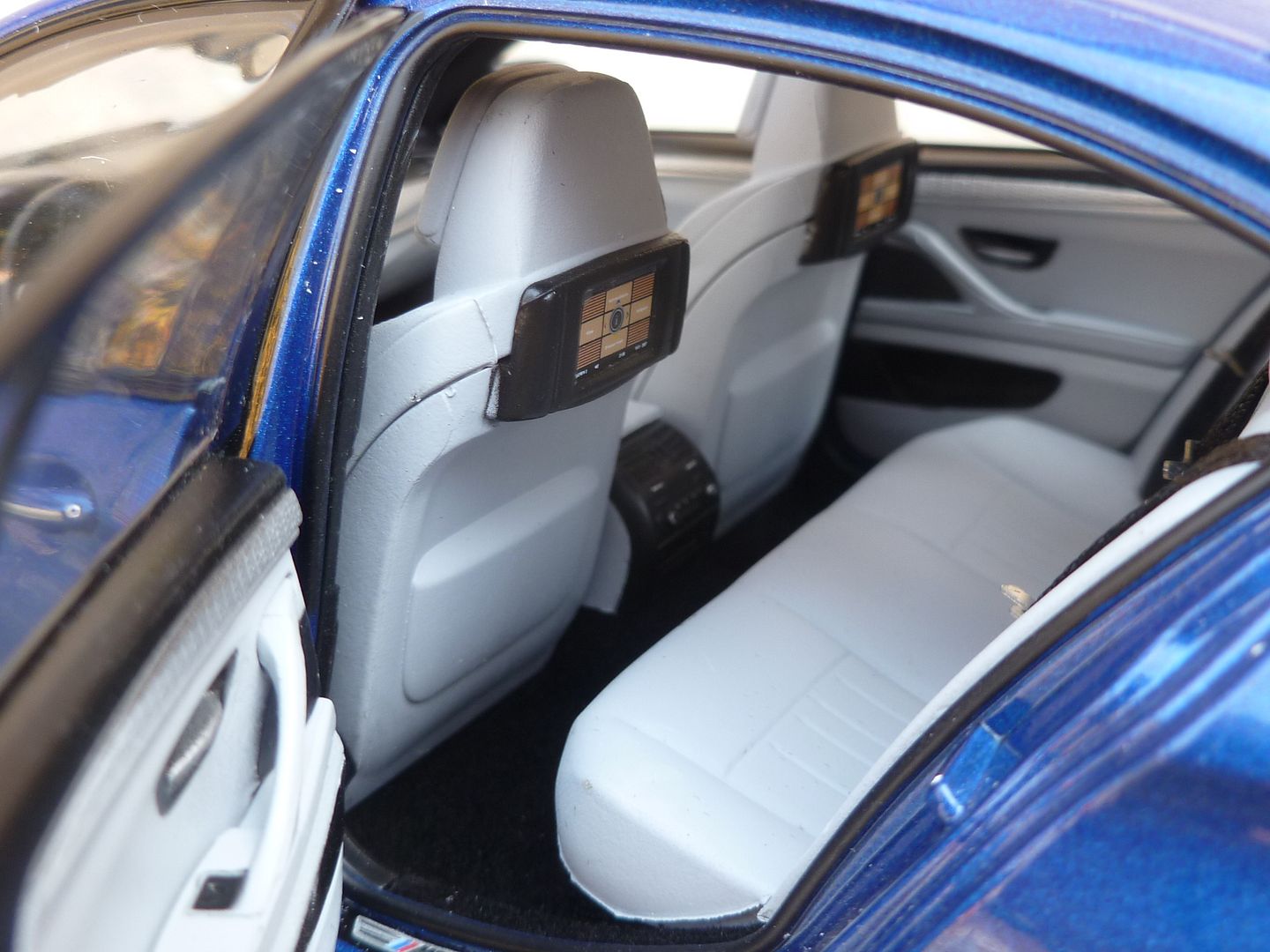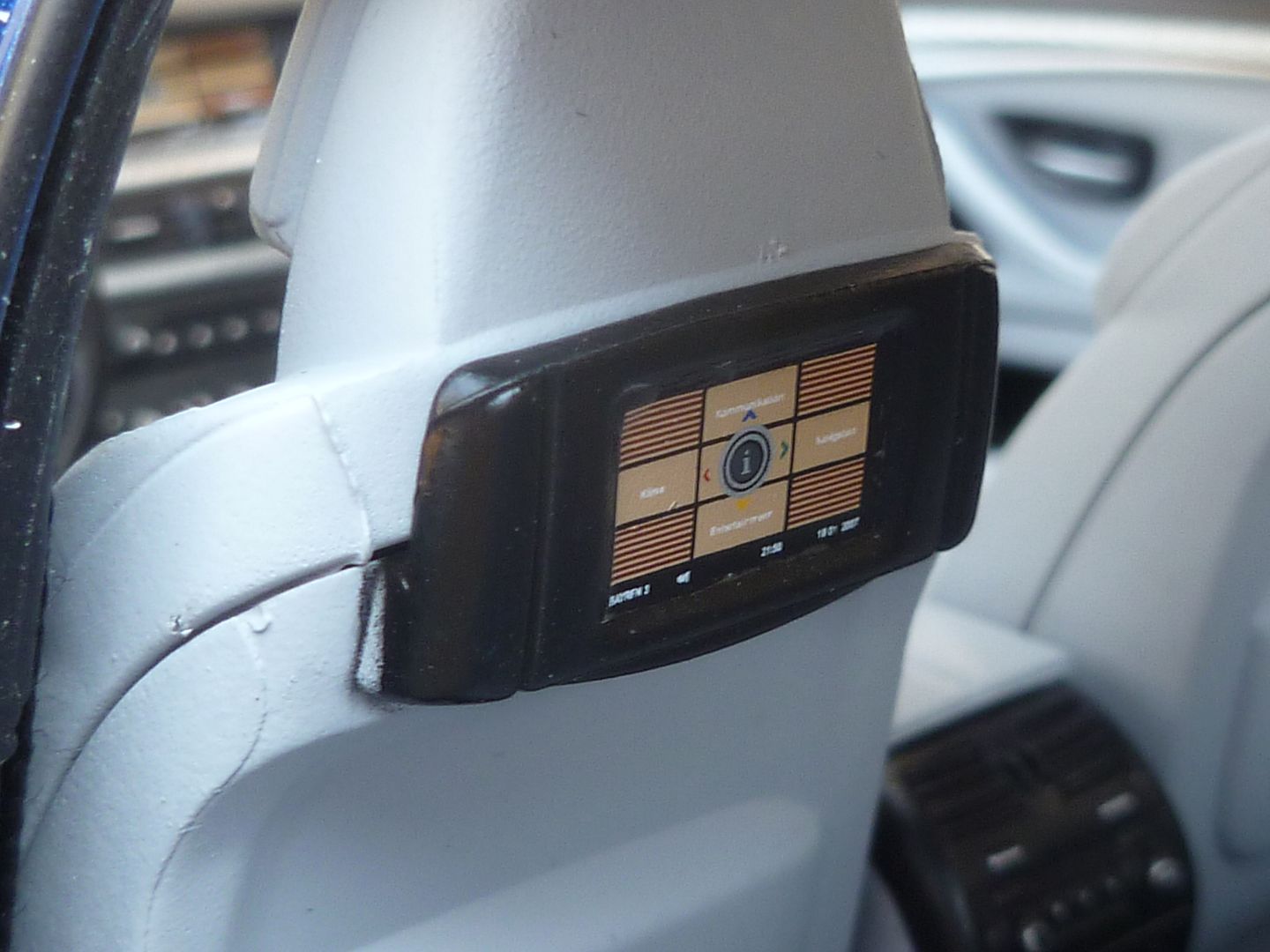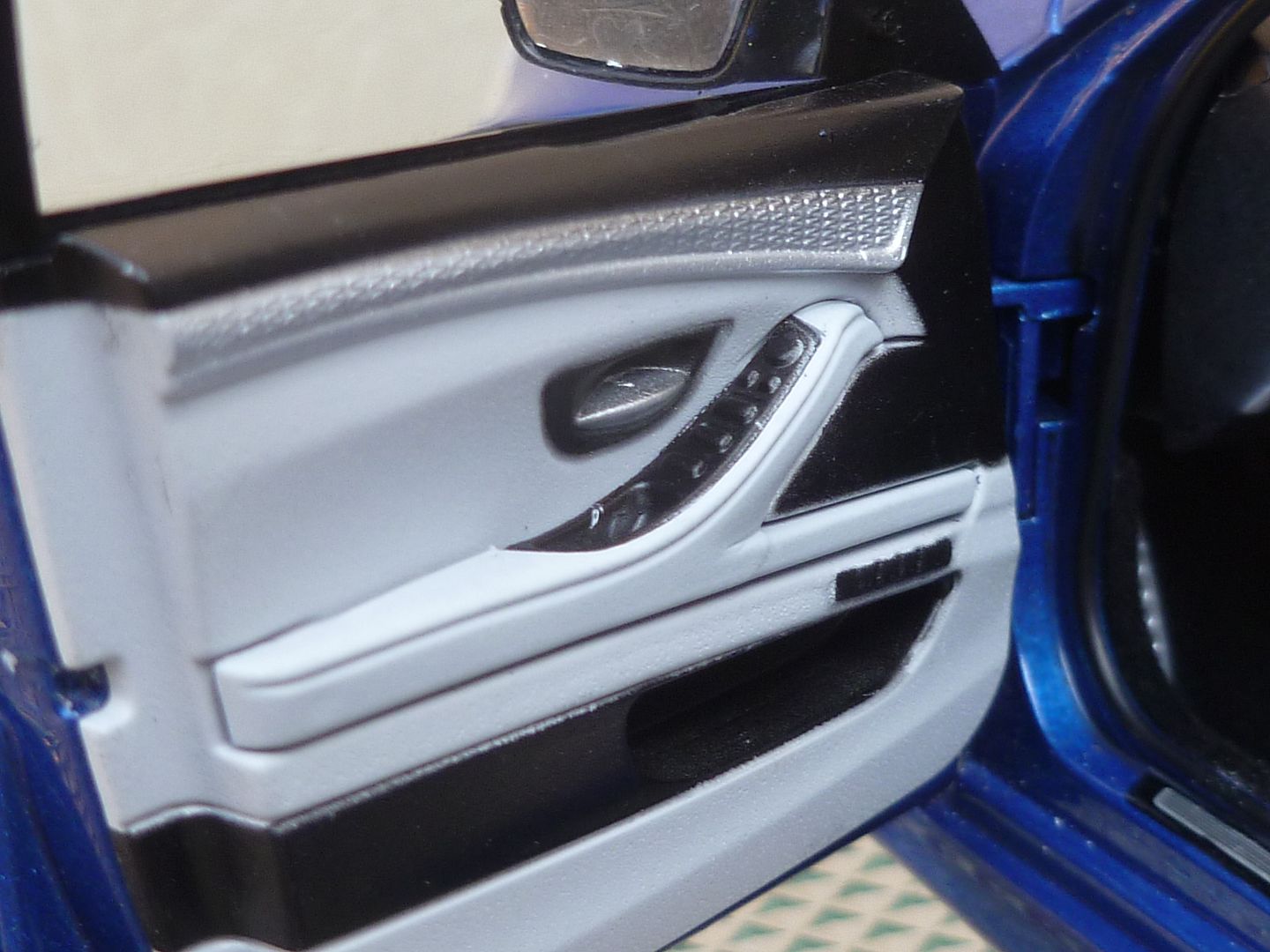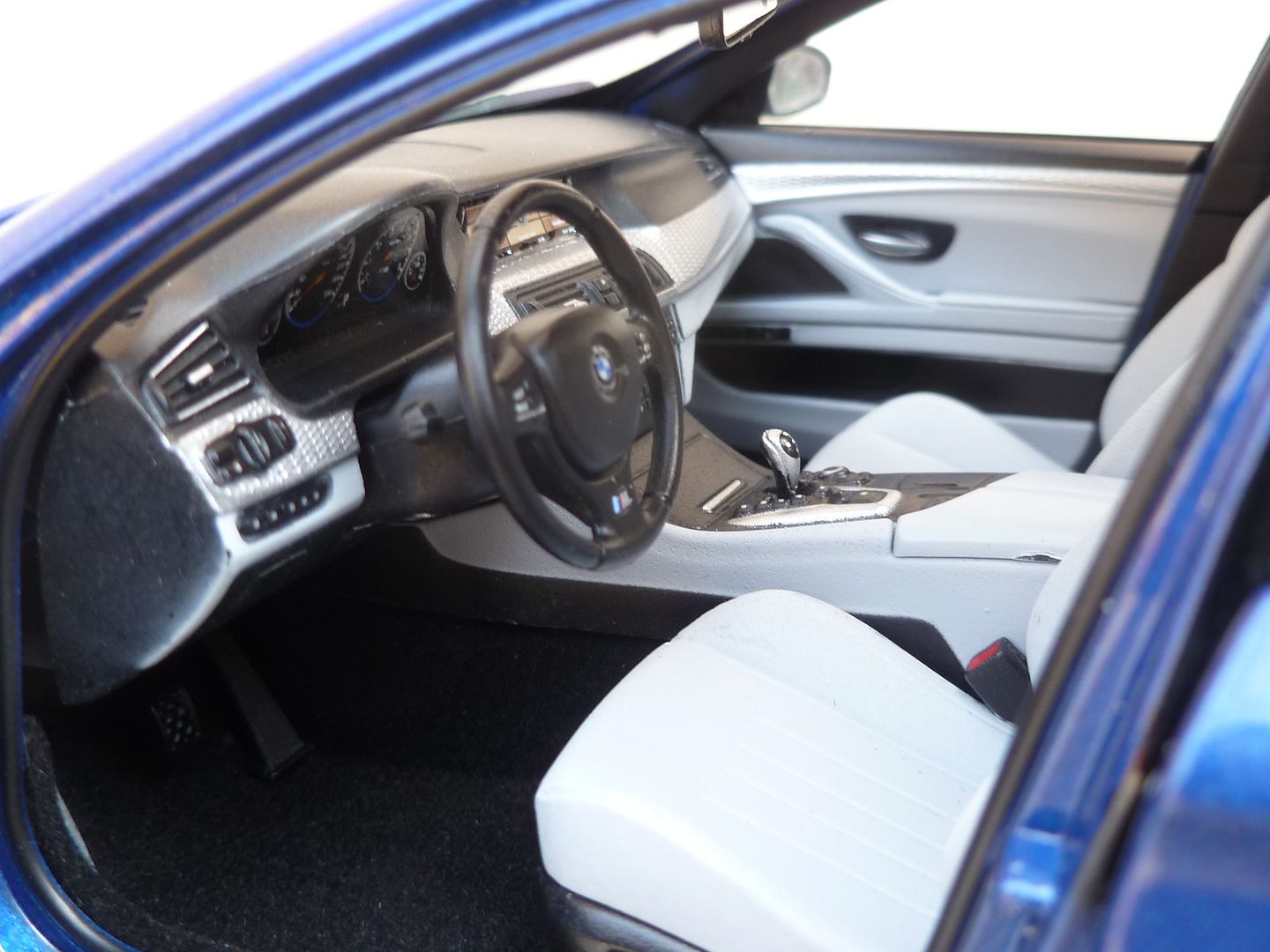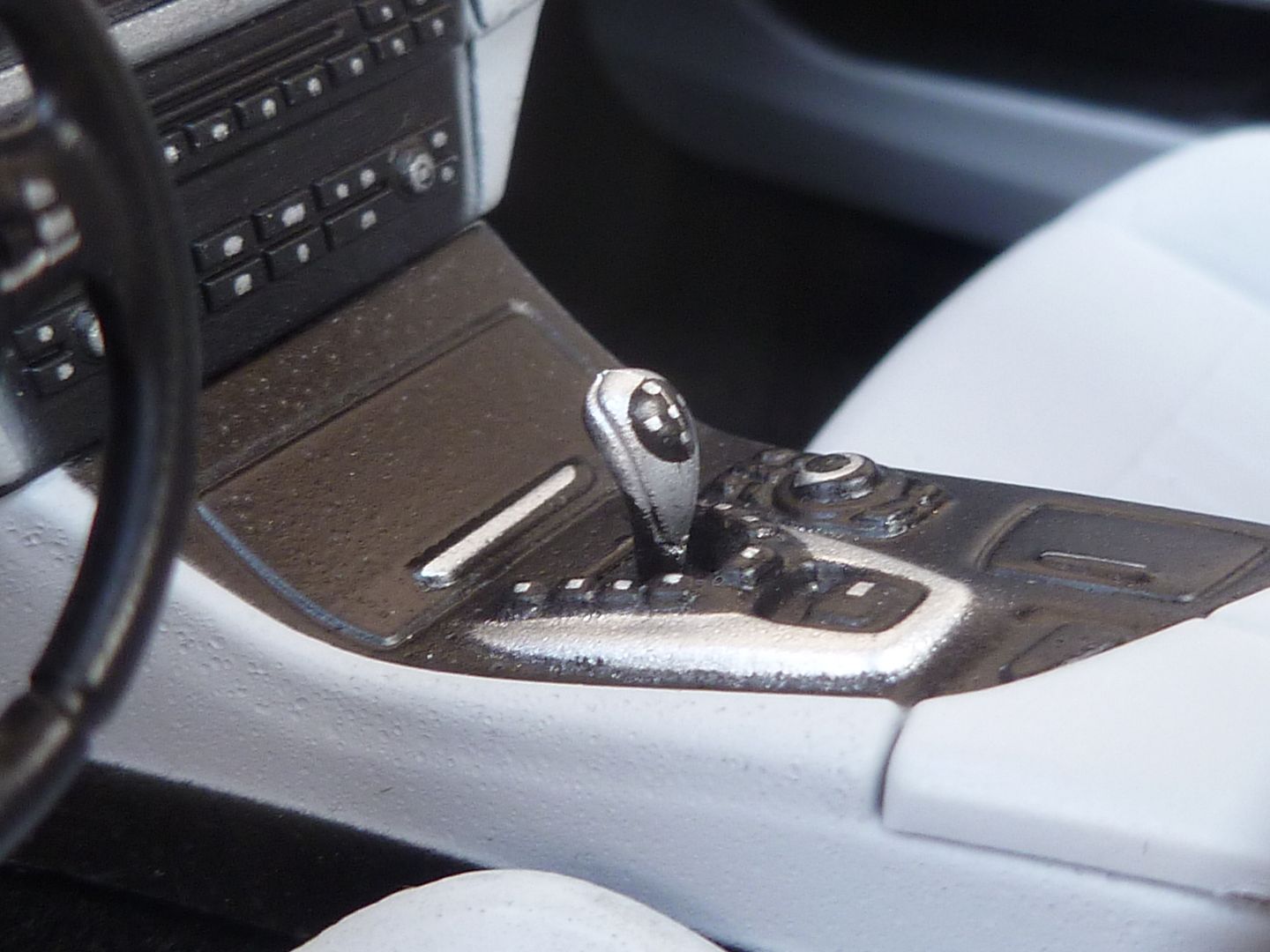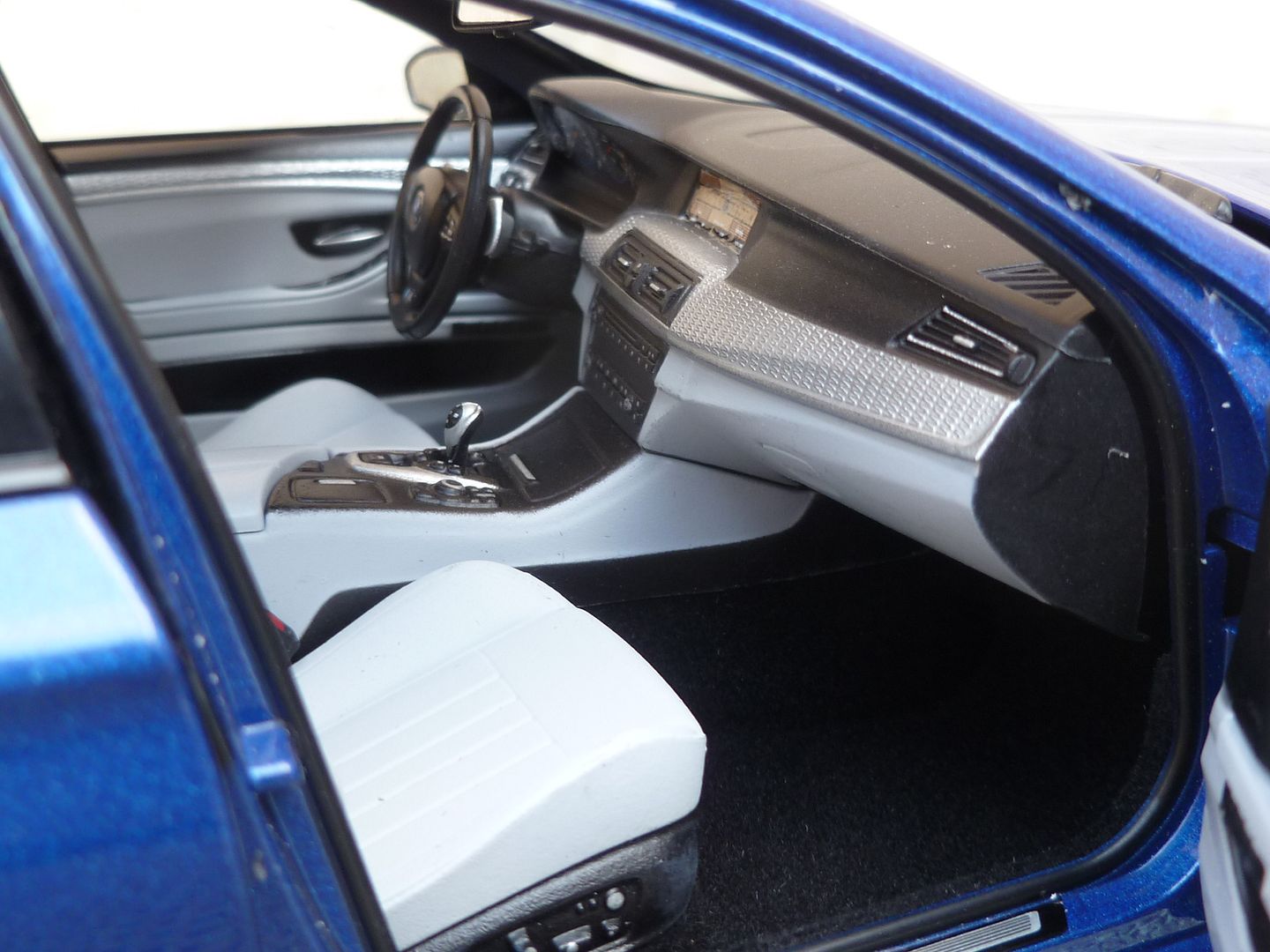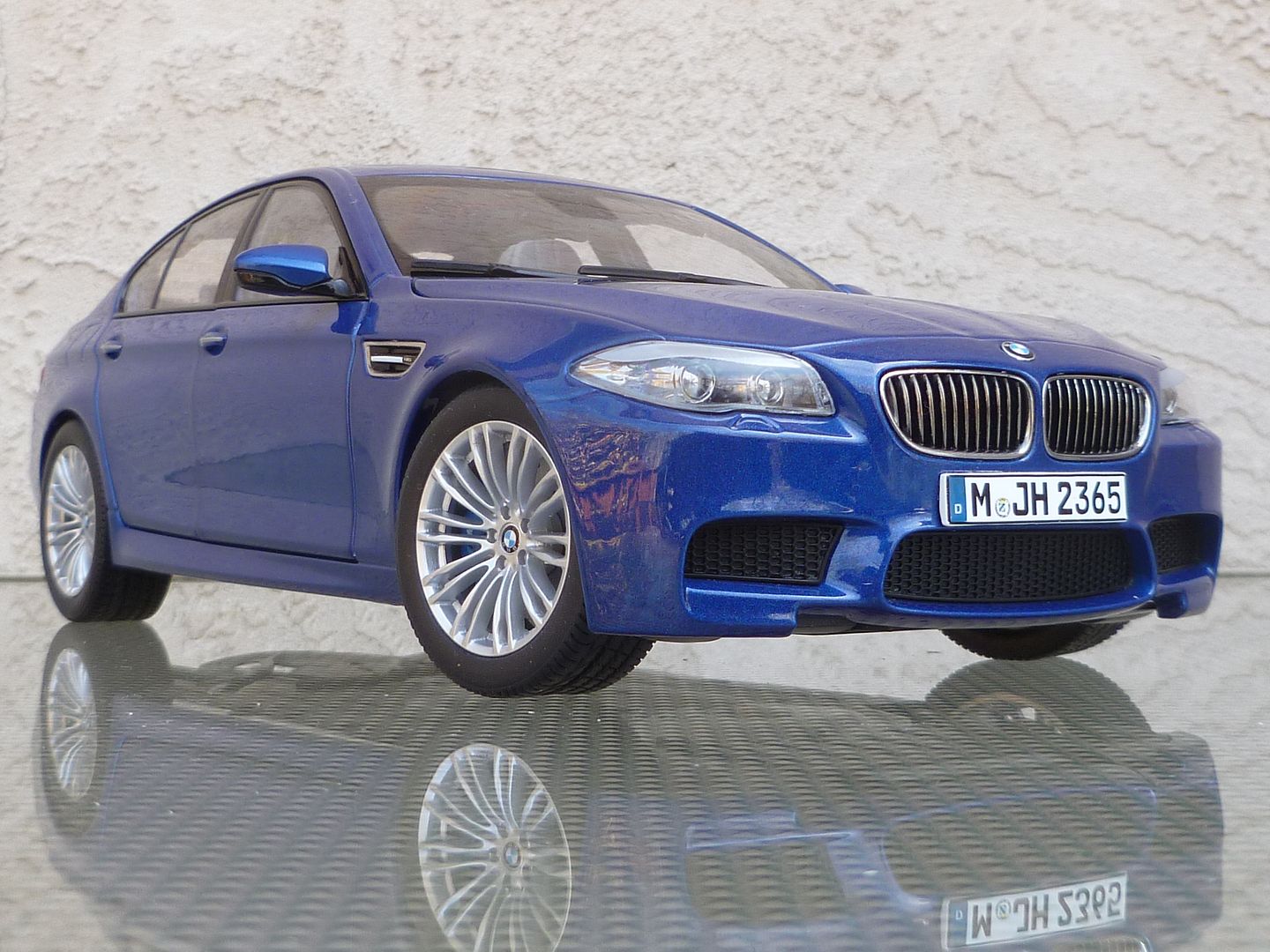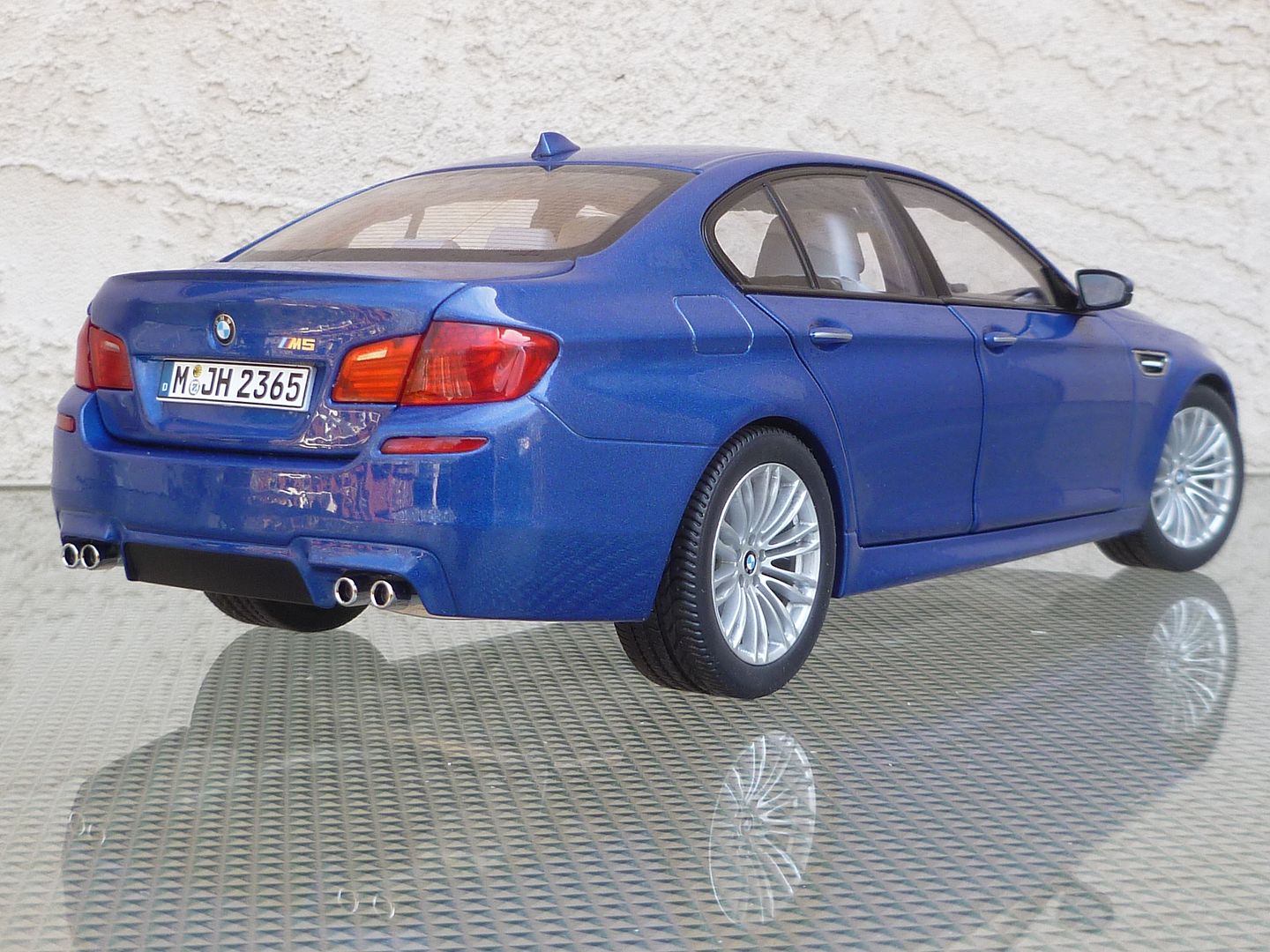 with the rest of my M5's.