A model that I picked up late last year.
It's the first ford that Russell Ingall in his V8 supercars career. He previously drove for Larry Perkins in a holden.
The car is a 2003 BA falcon from Stone Brother Racing. He didn't win the championship in 2003 but his team mate Macros Ambrose did.
[/url]
[/url]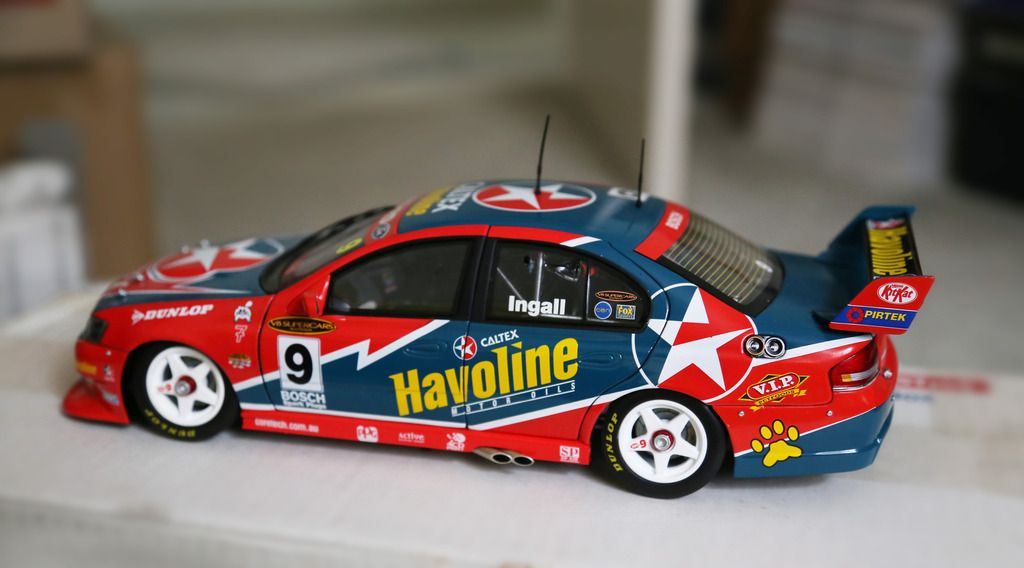 [/url]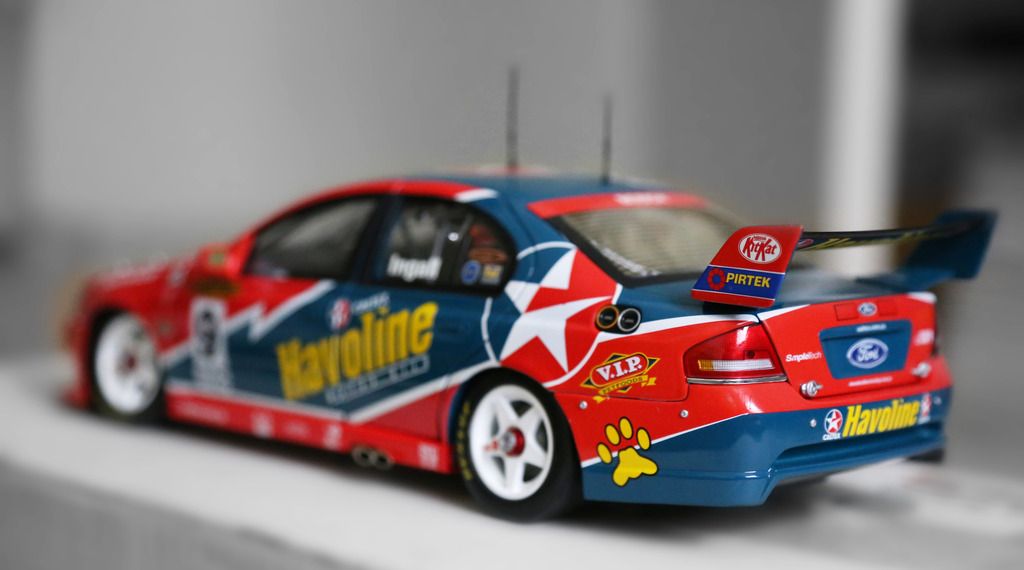 [/url]
[/url]
[/url]