For 1969, only 201 Camaros were produced by the bearing the Yenko name, which was a Pennsylvania dealership. All were powered by Chevy's 427ci V8 with approximately 450hp, though likely underrated.
Produced by Highway 61 for
Supercars Collectibles
, this model was a limited edition of 504. Produced with the trademark Yenko stripes in black, instead of the more common white, giving it a more sinister, sleeper look. Highway 61 did a fantastic job on these '69 Camaros.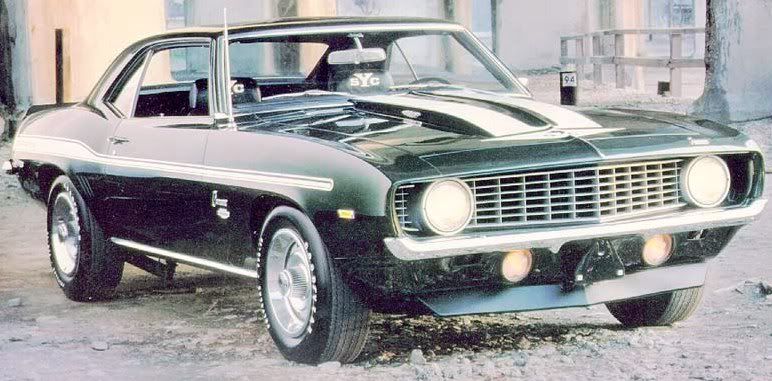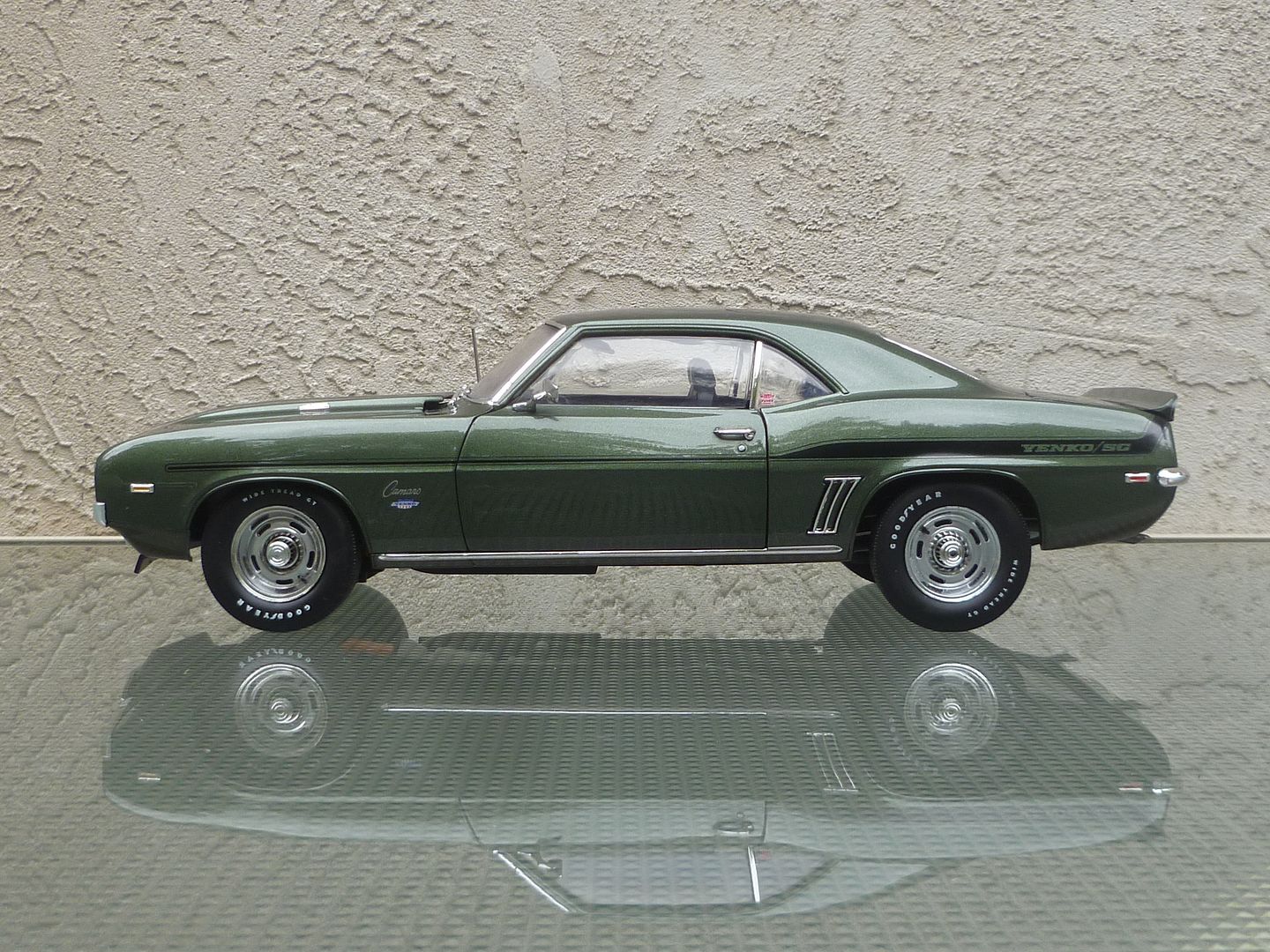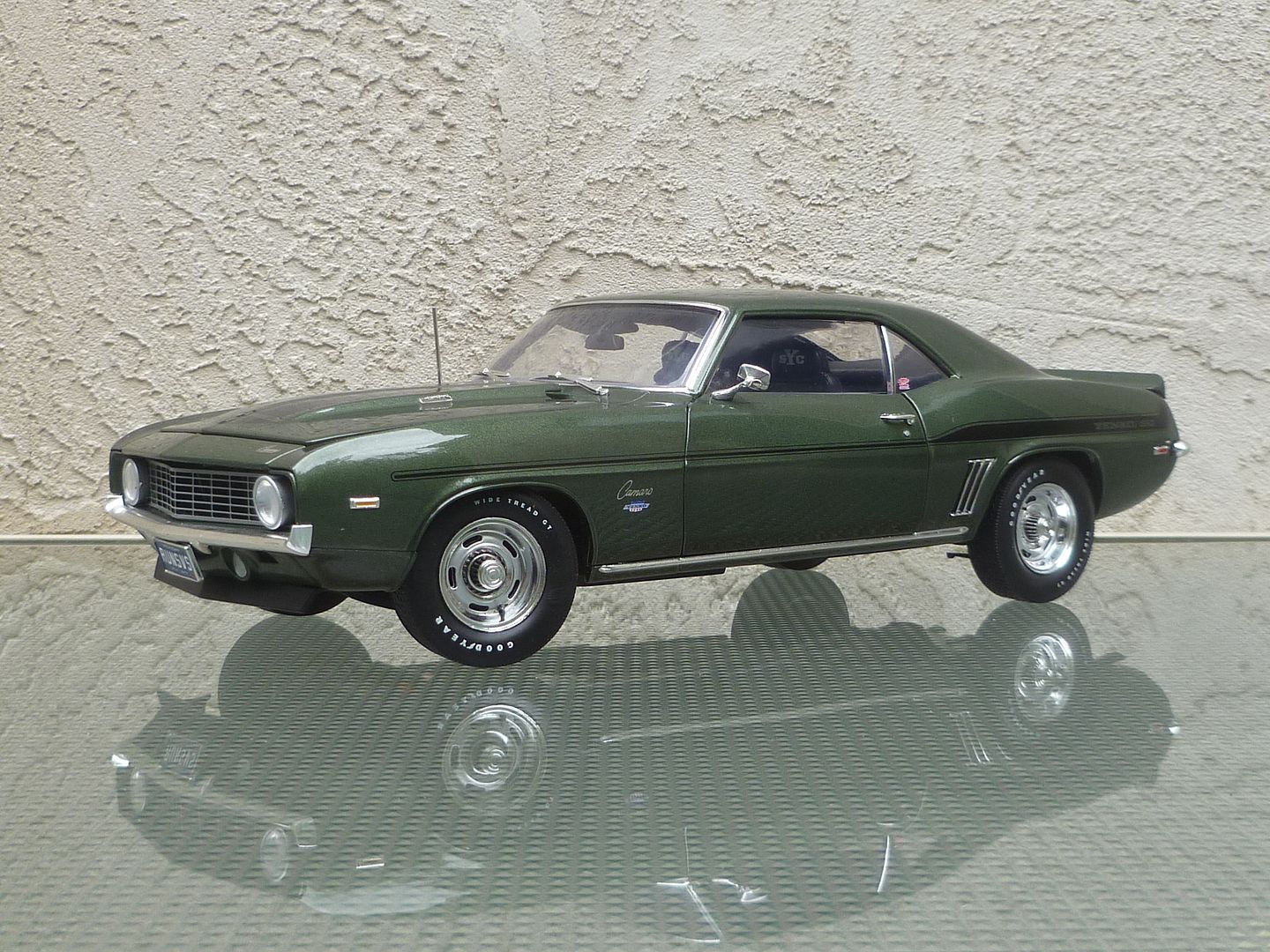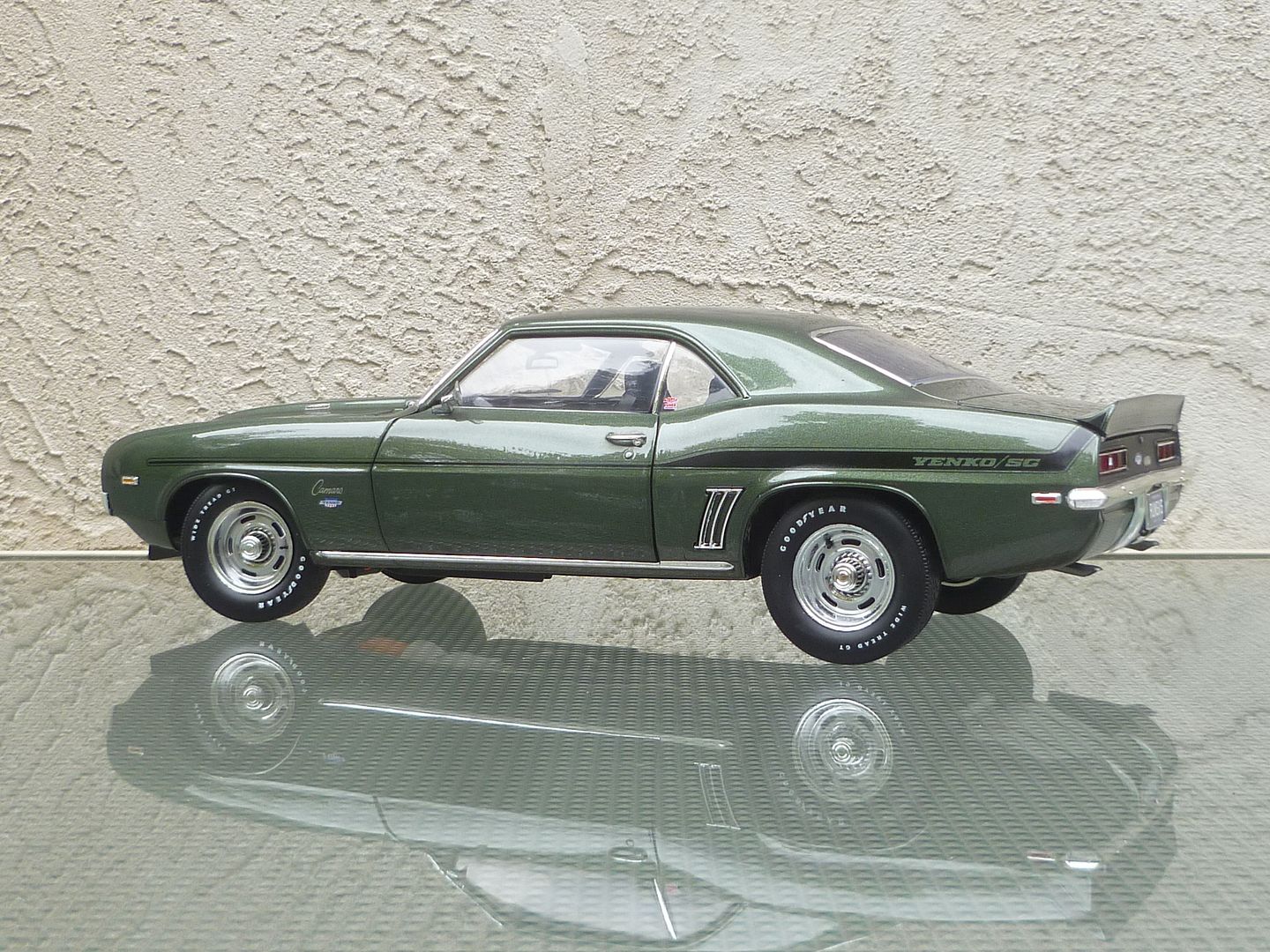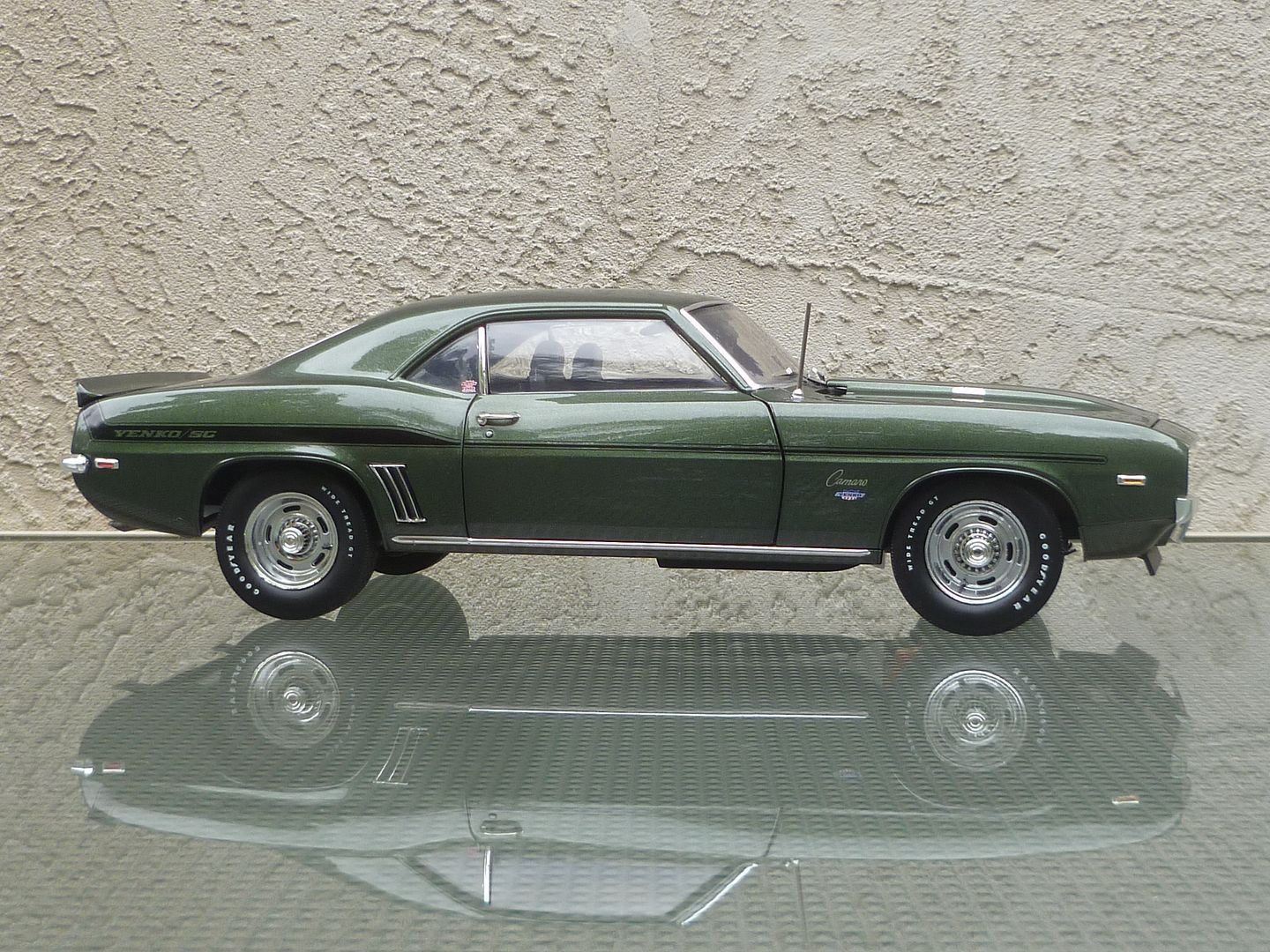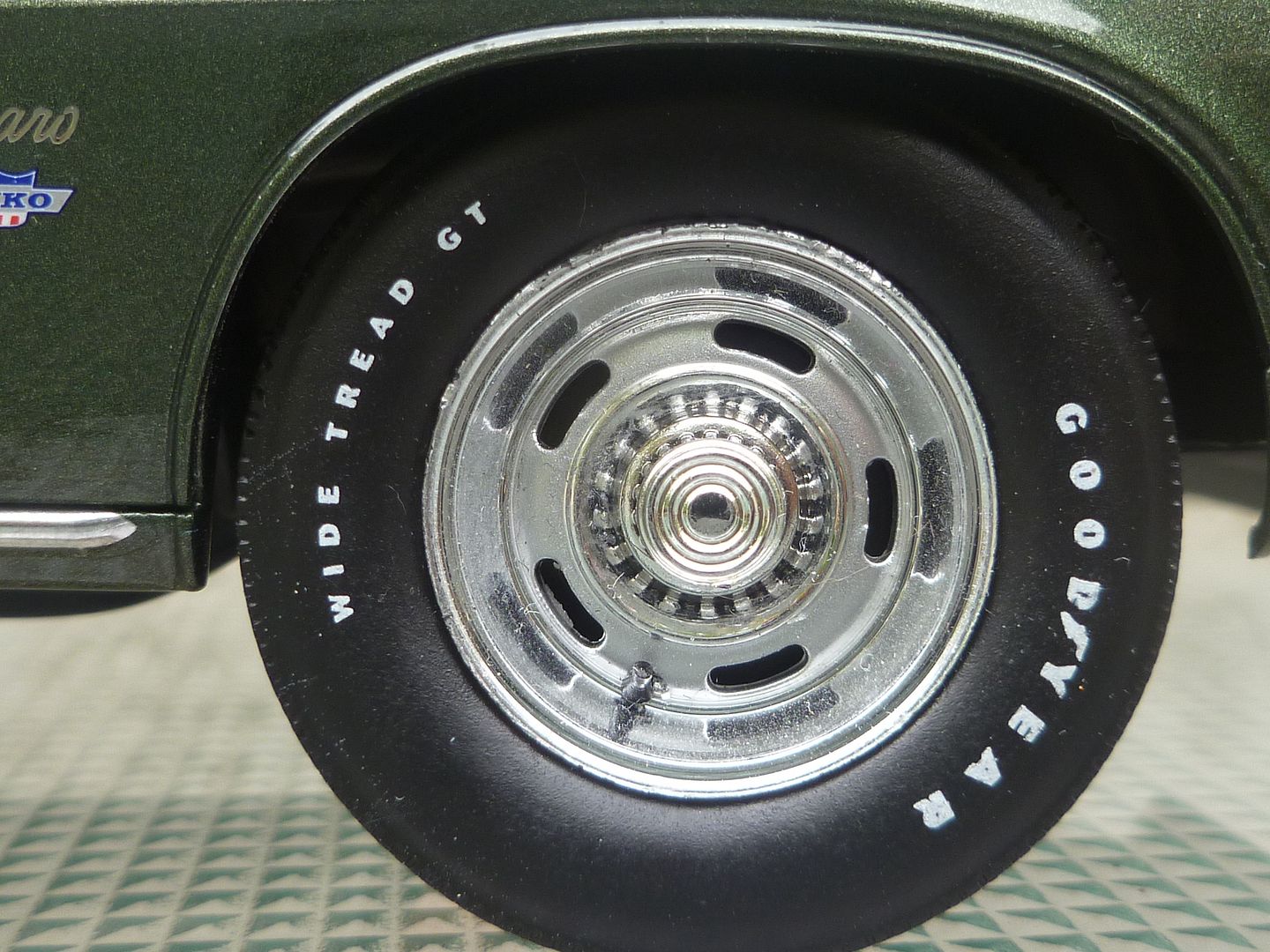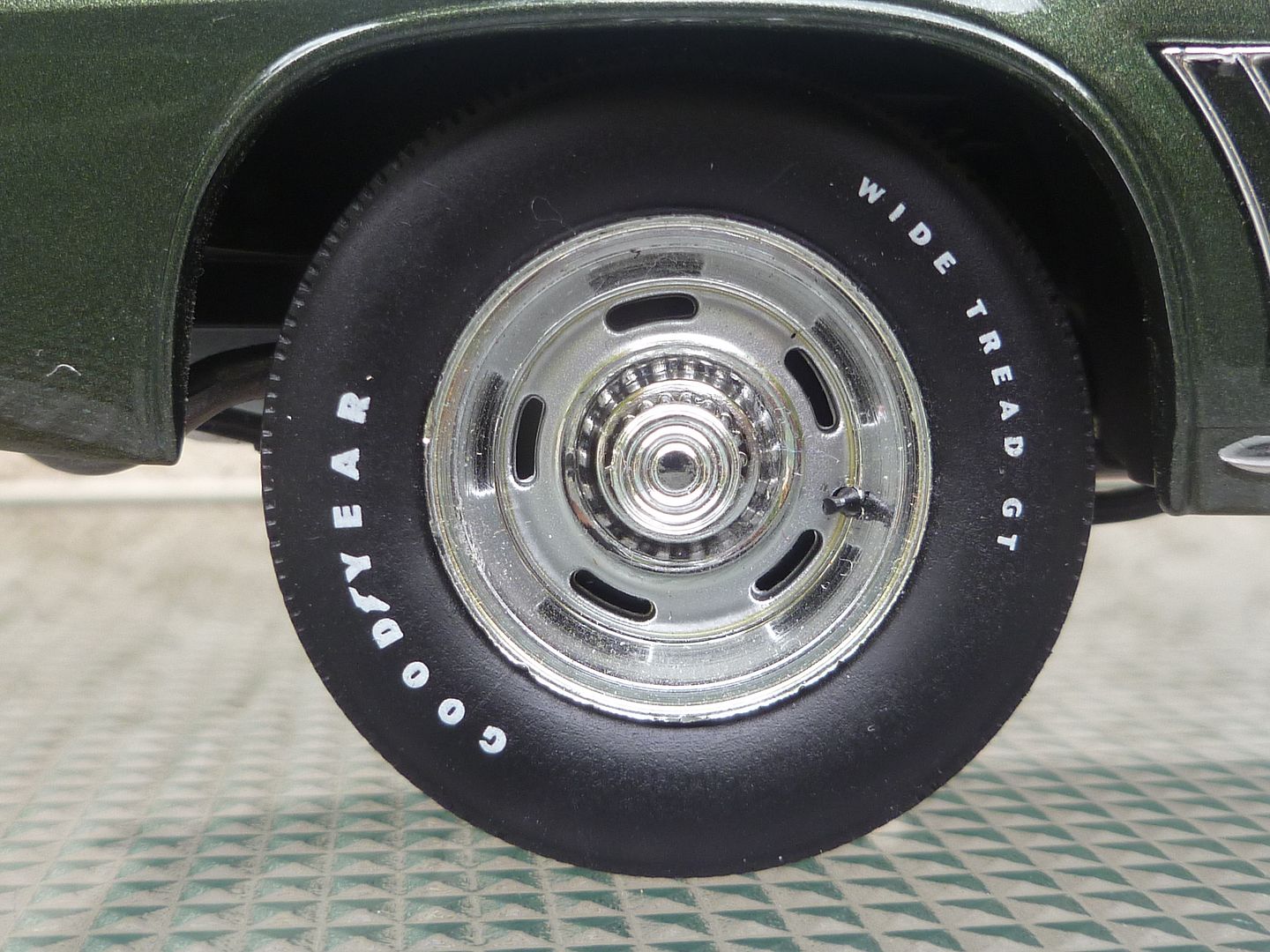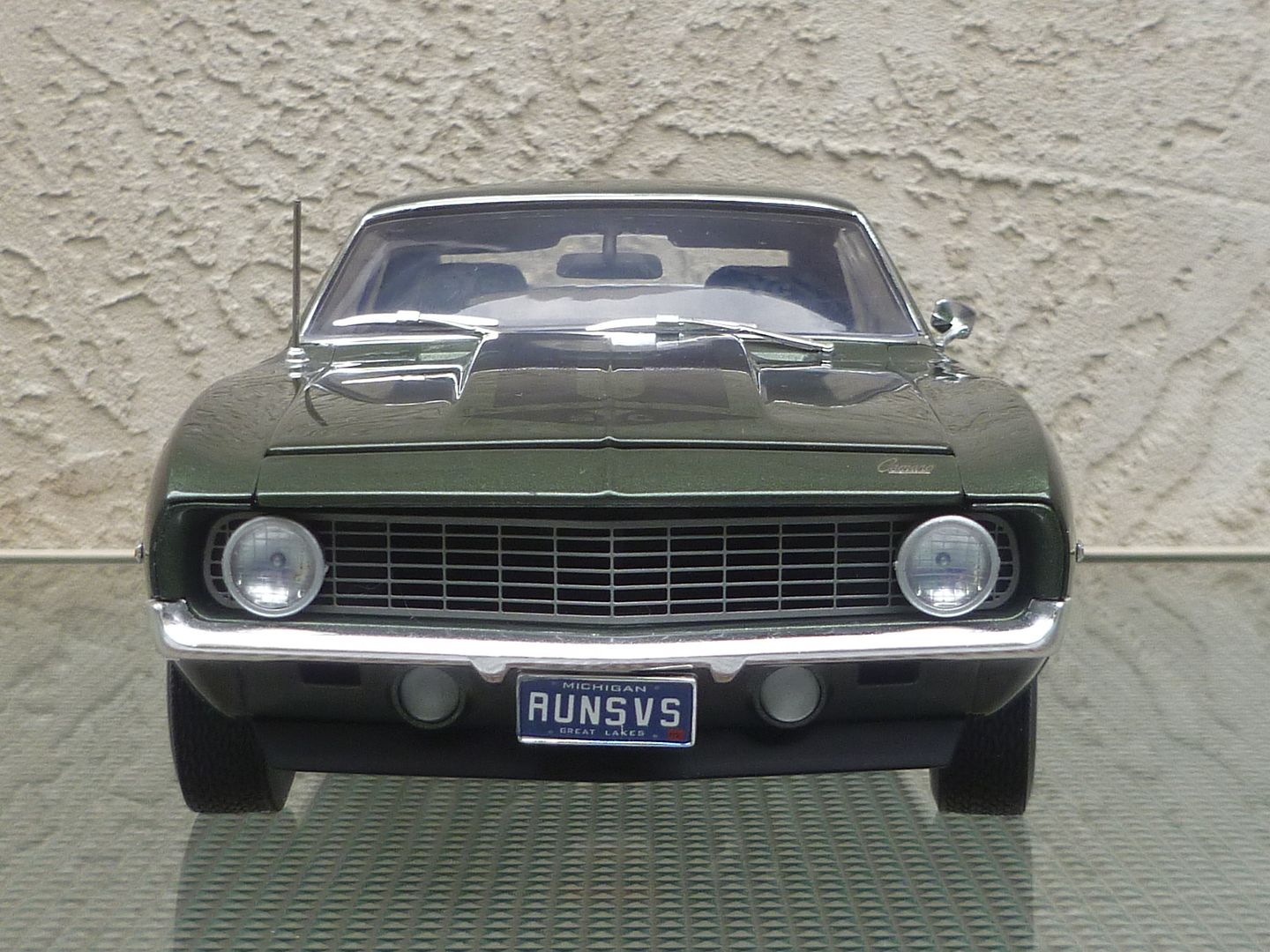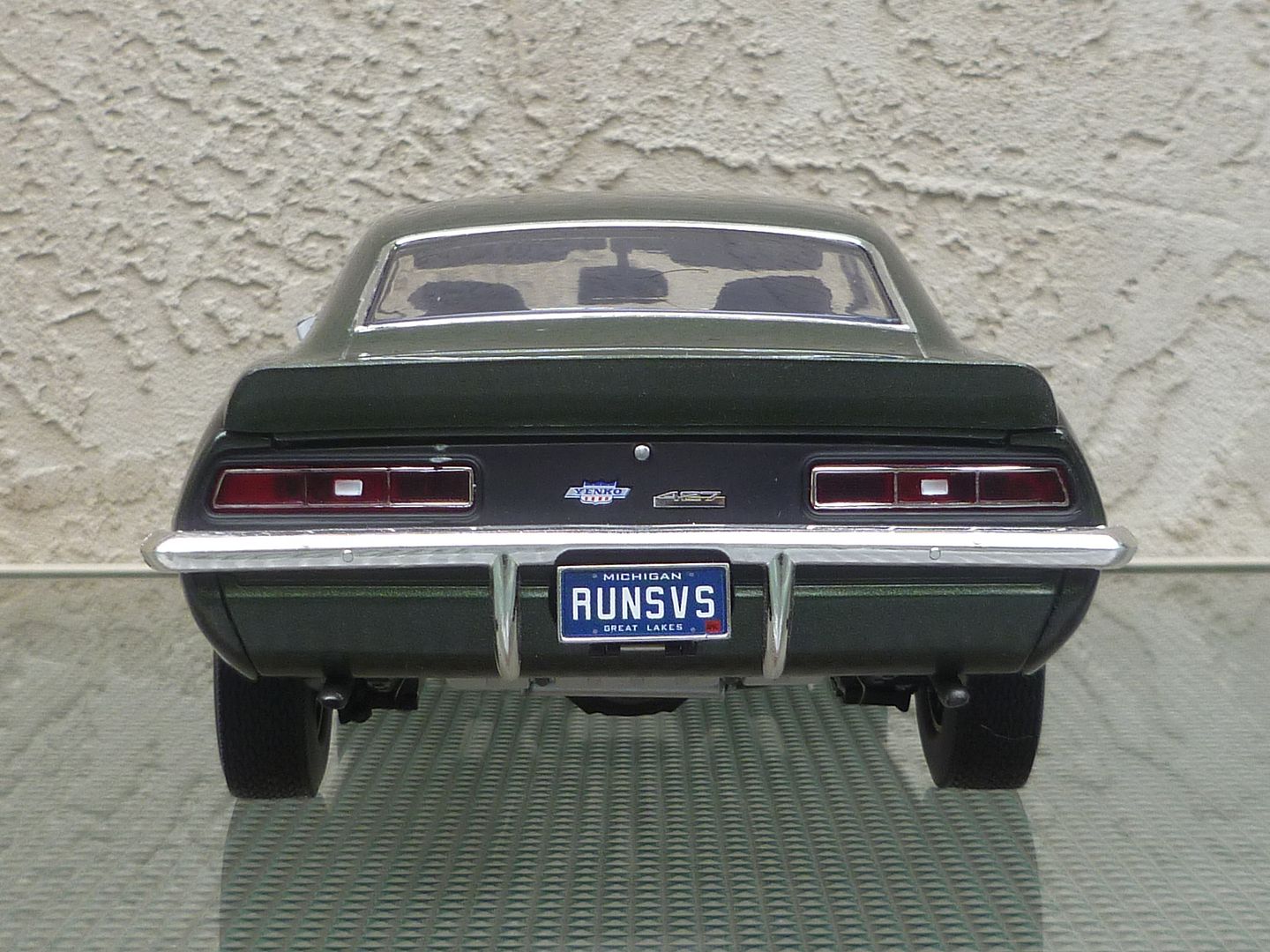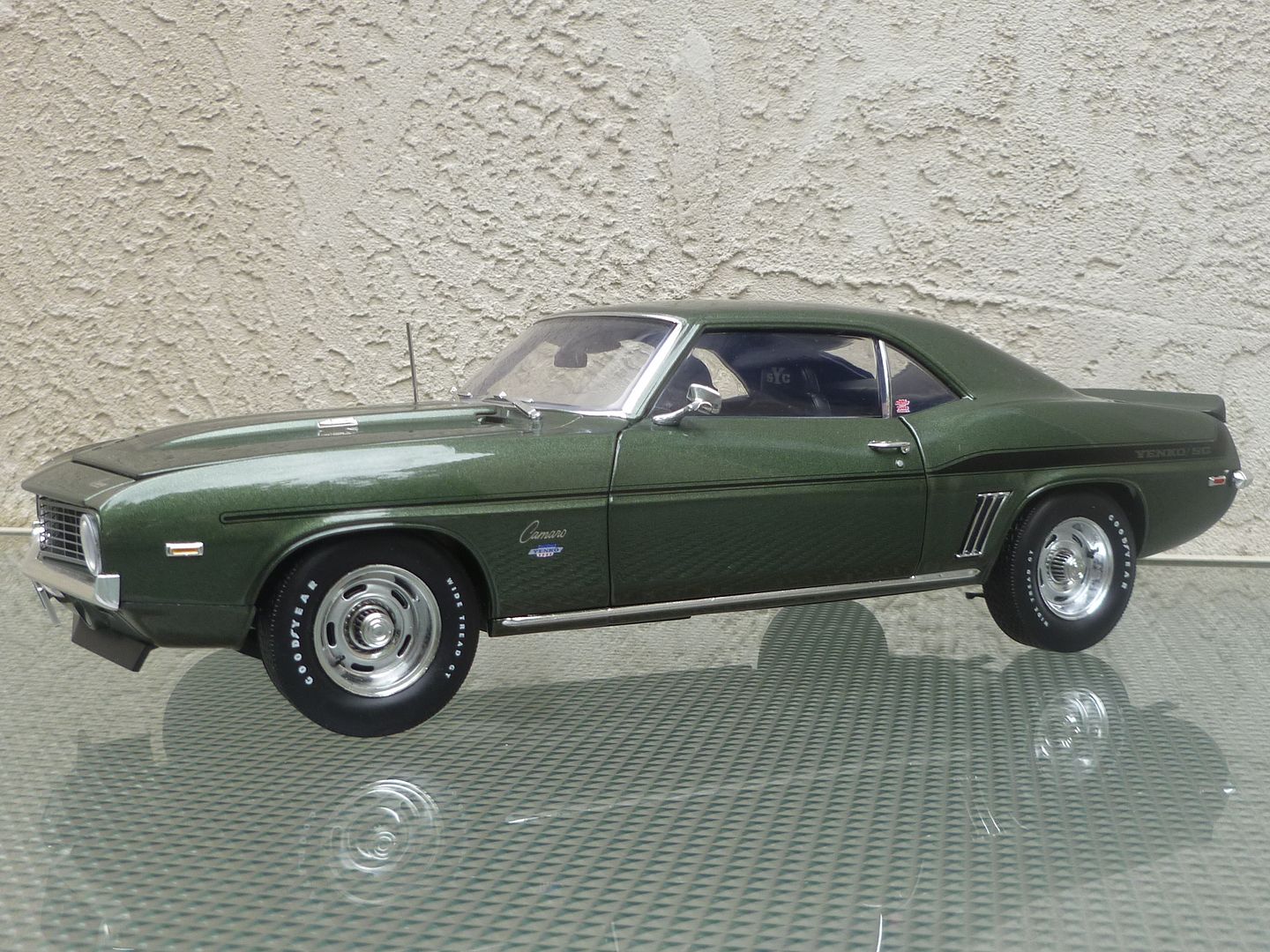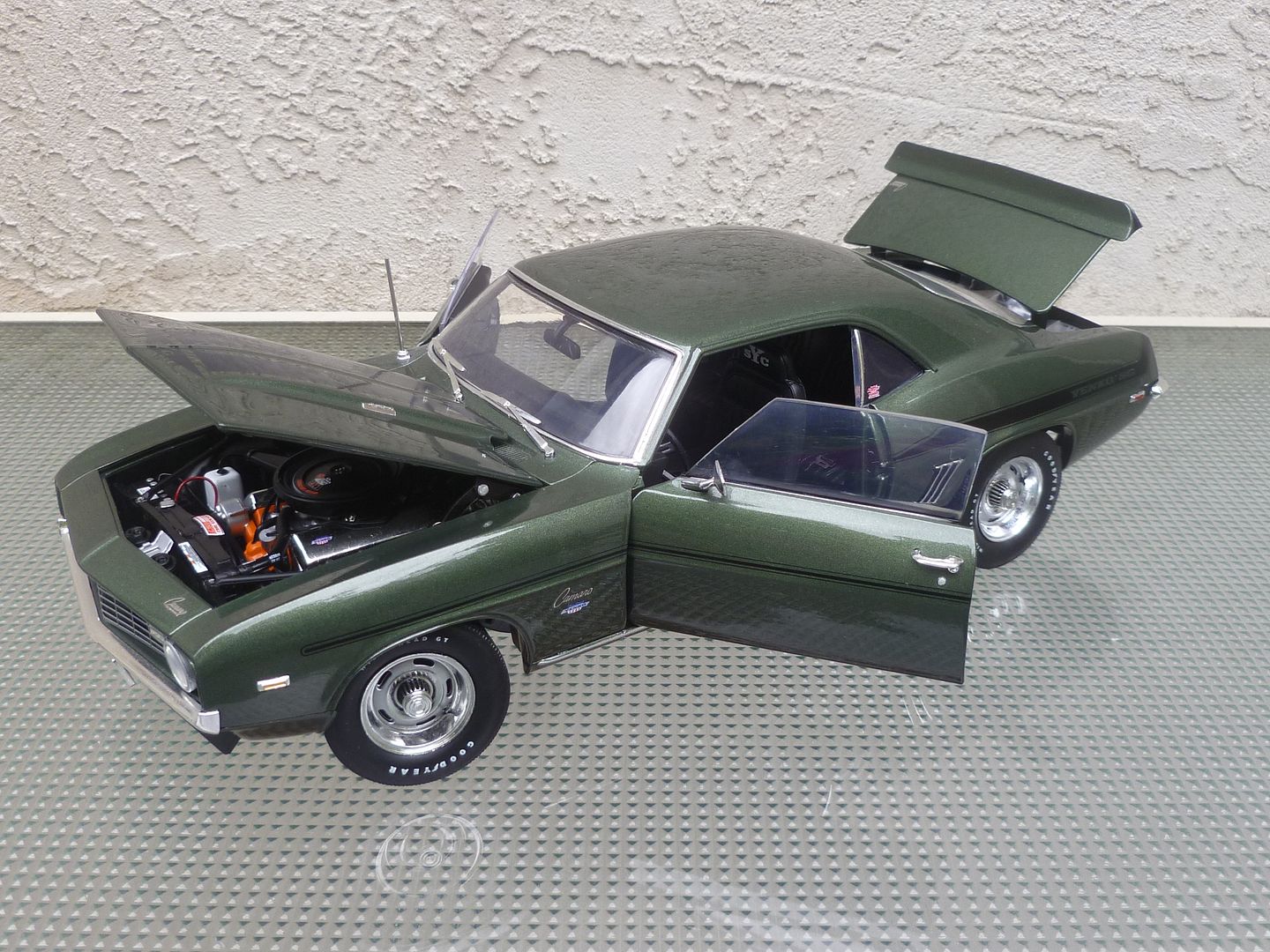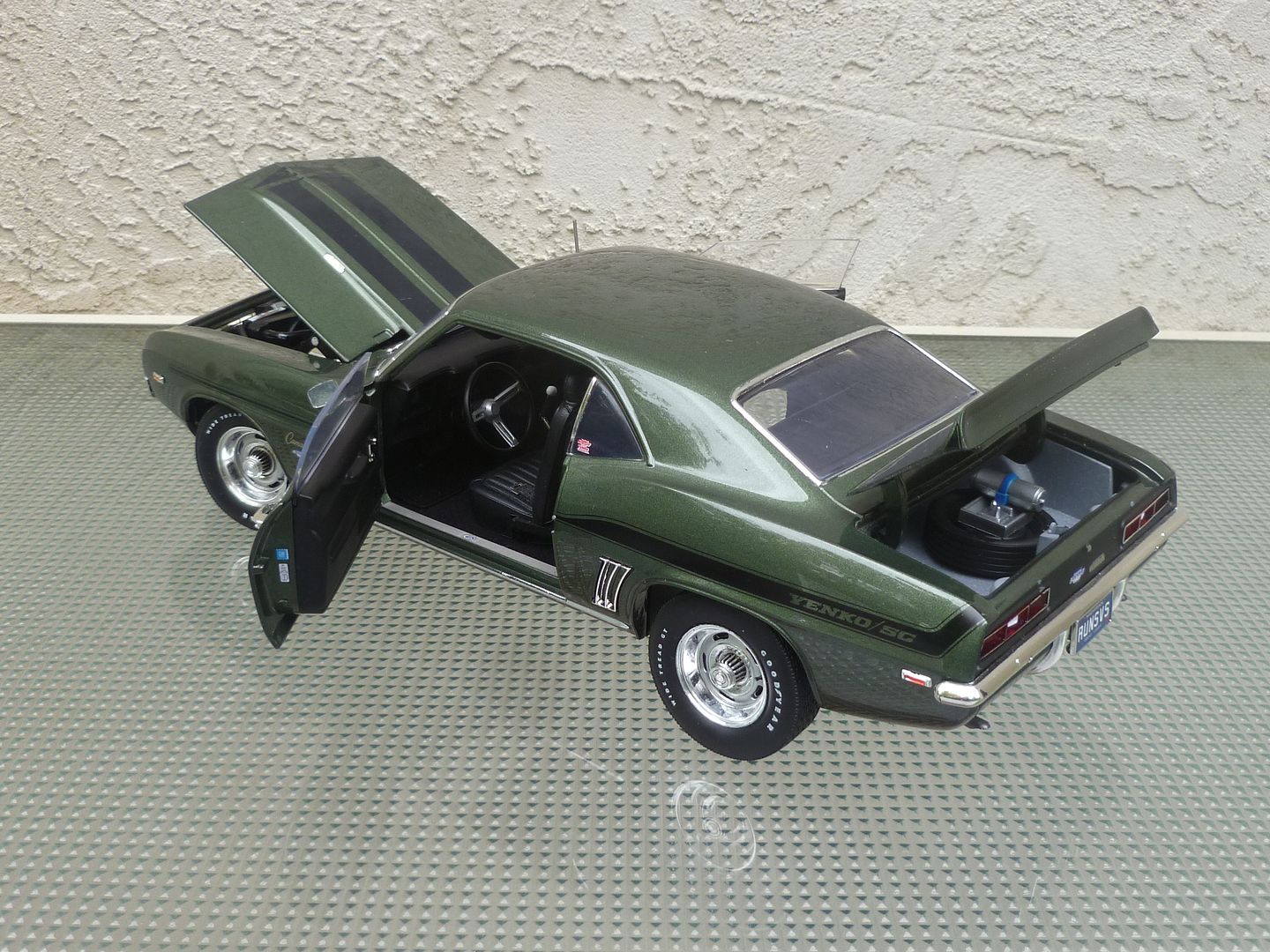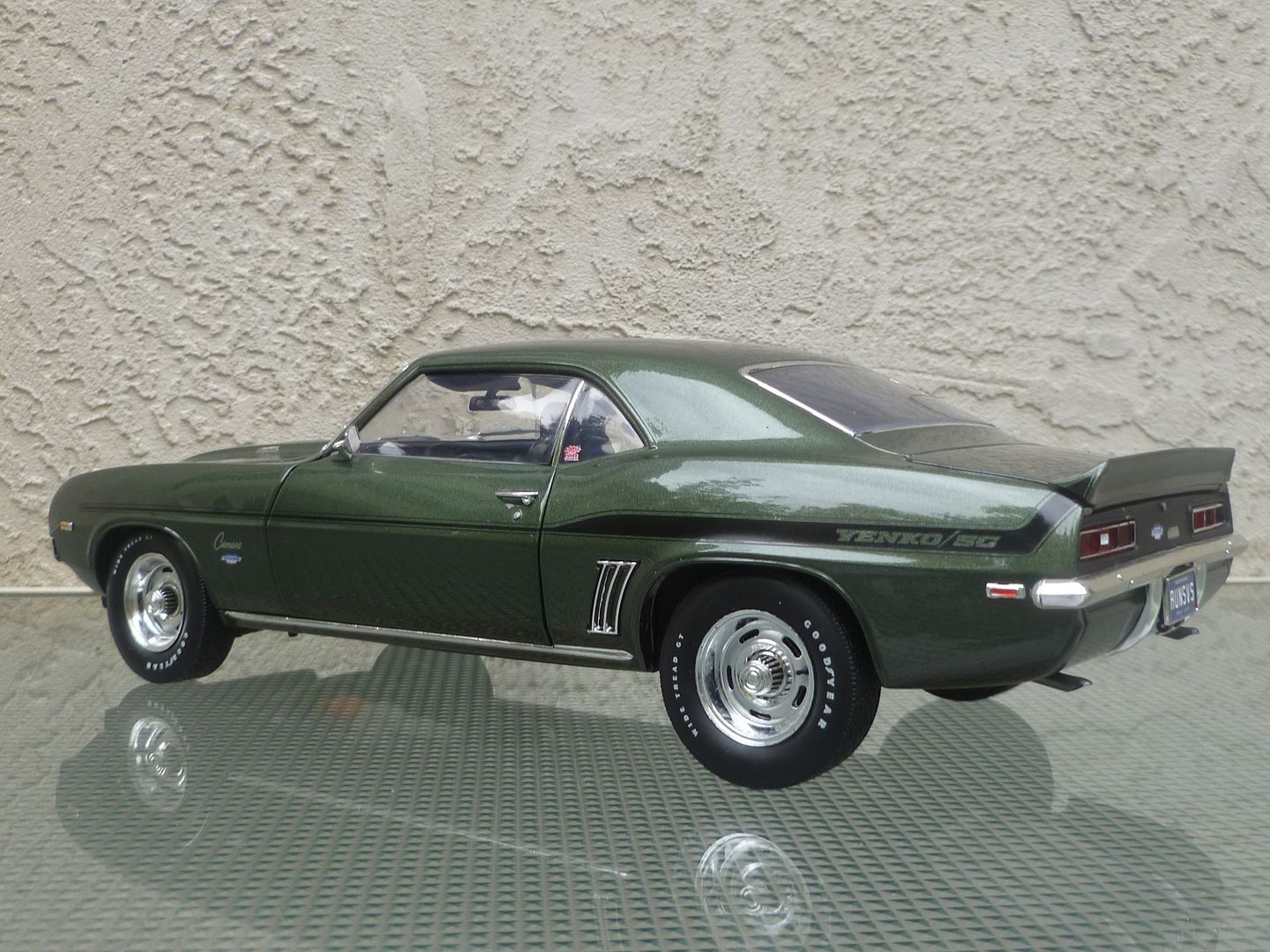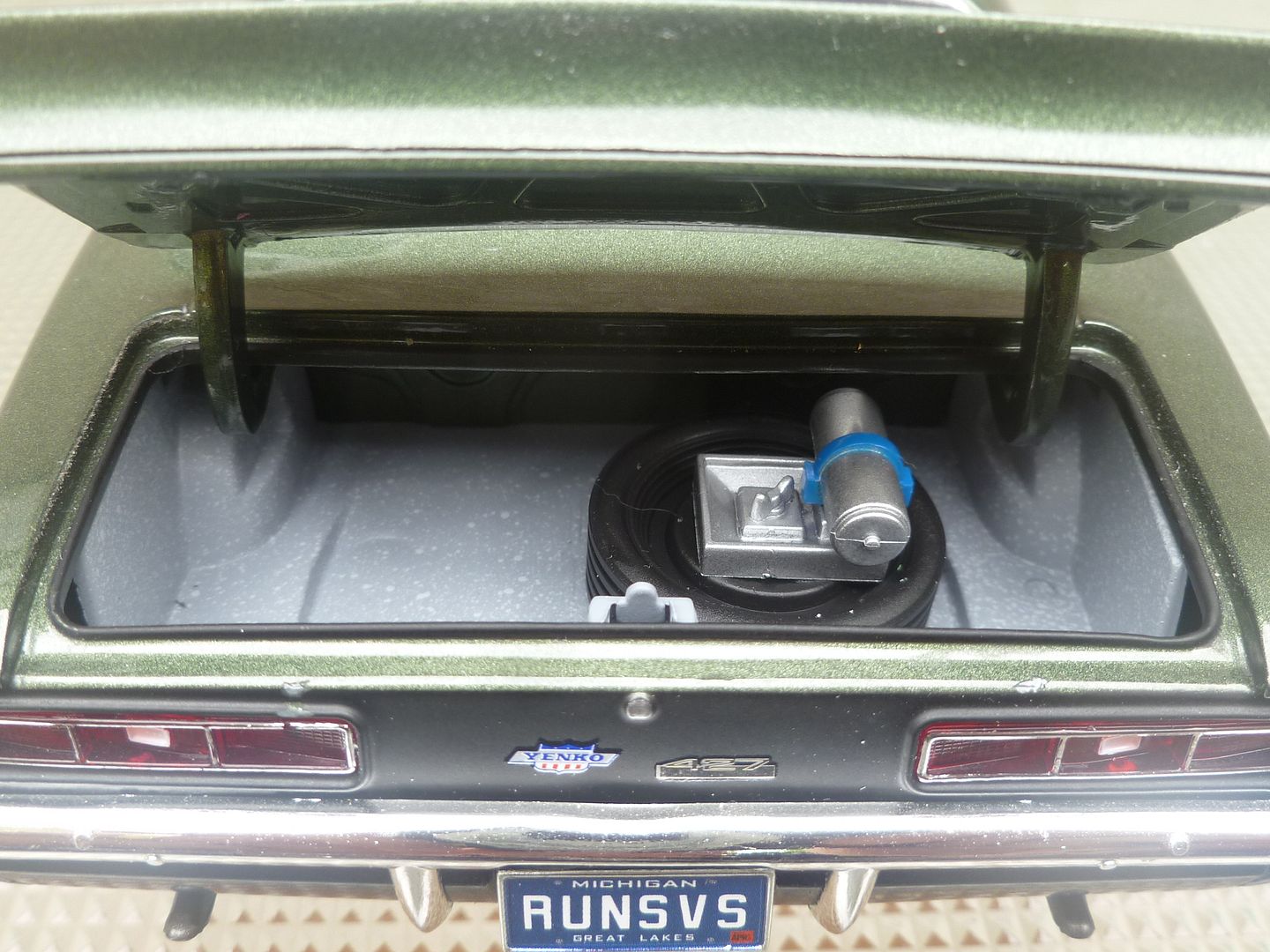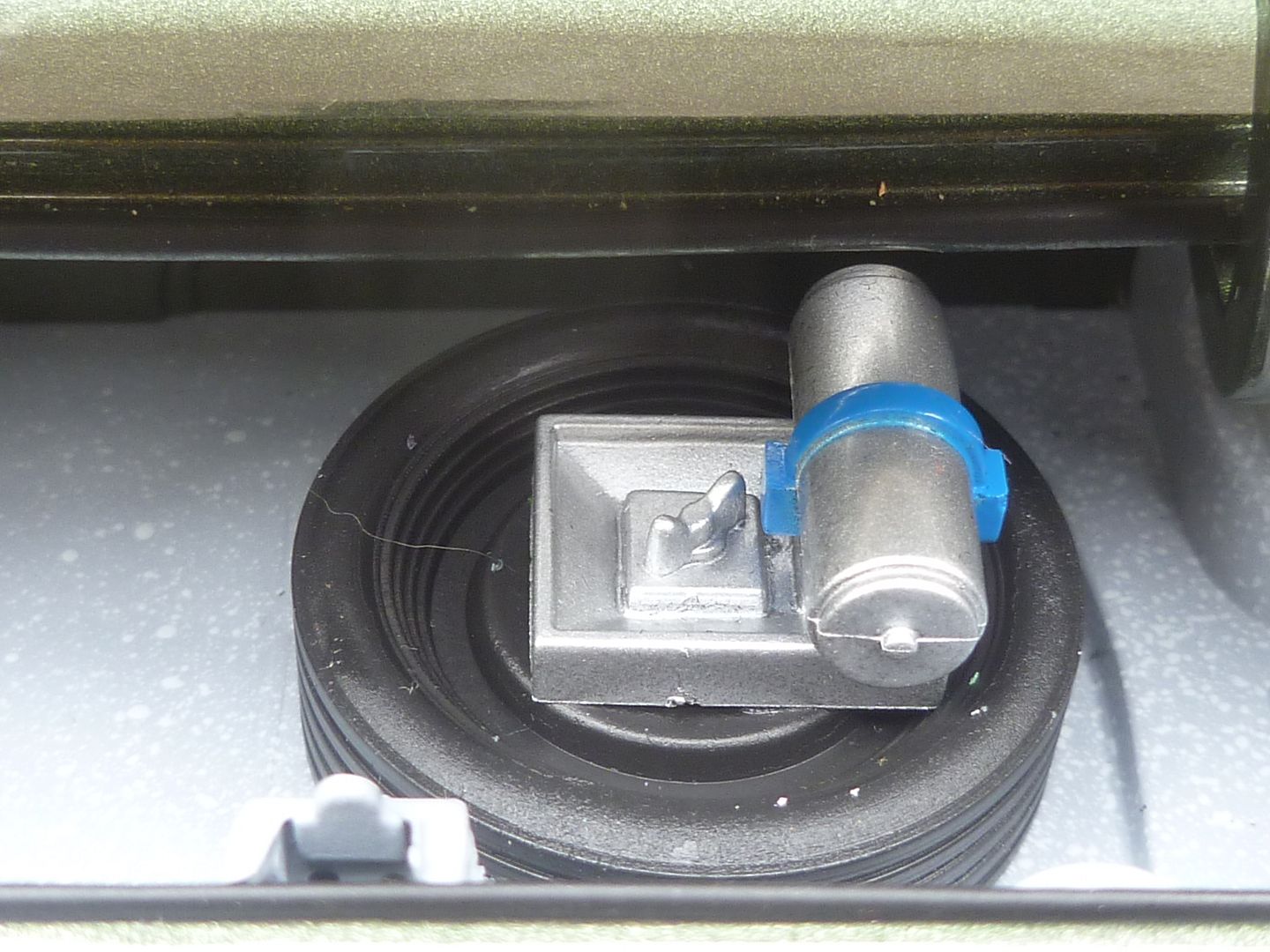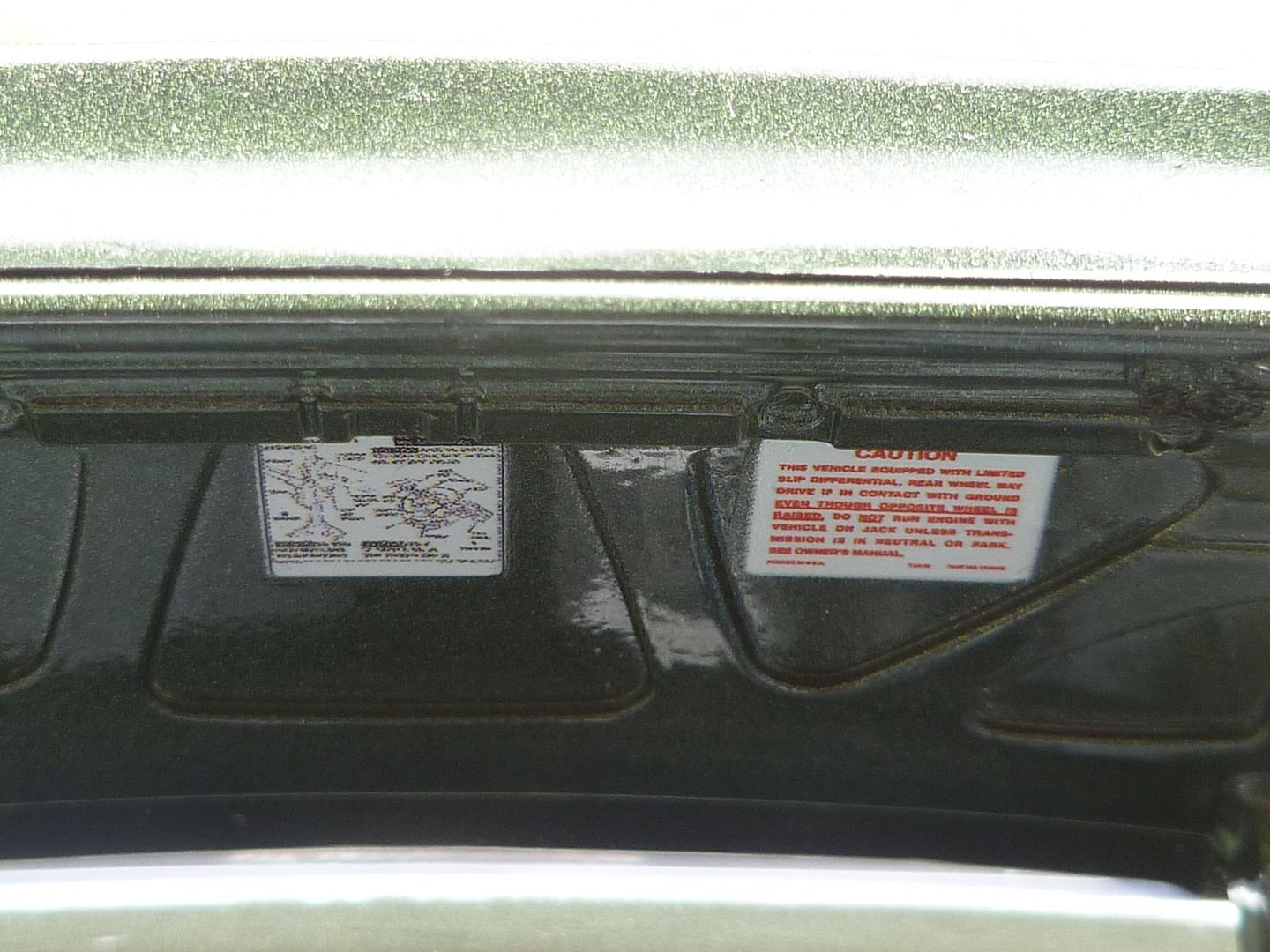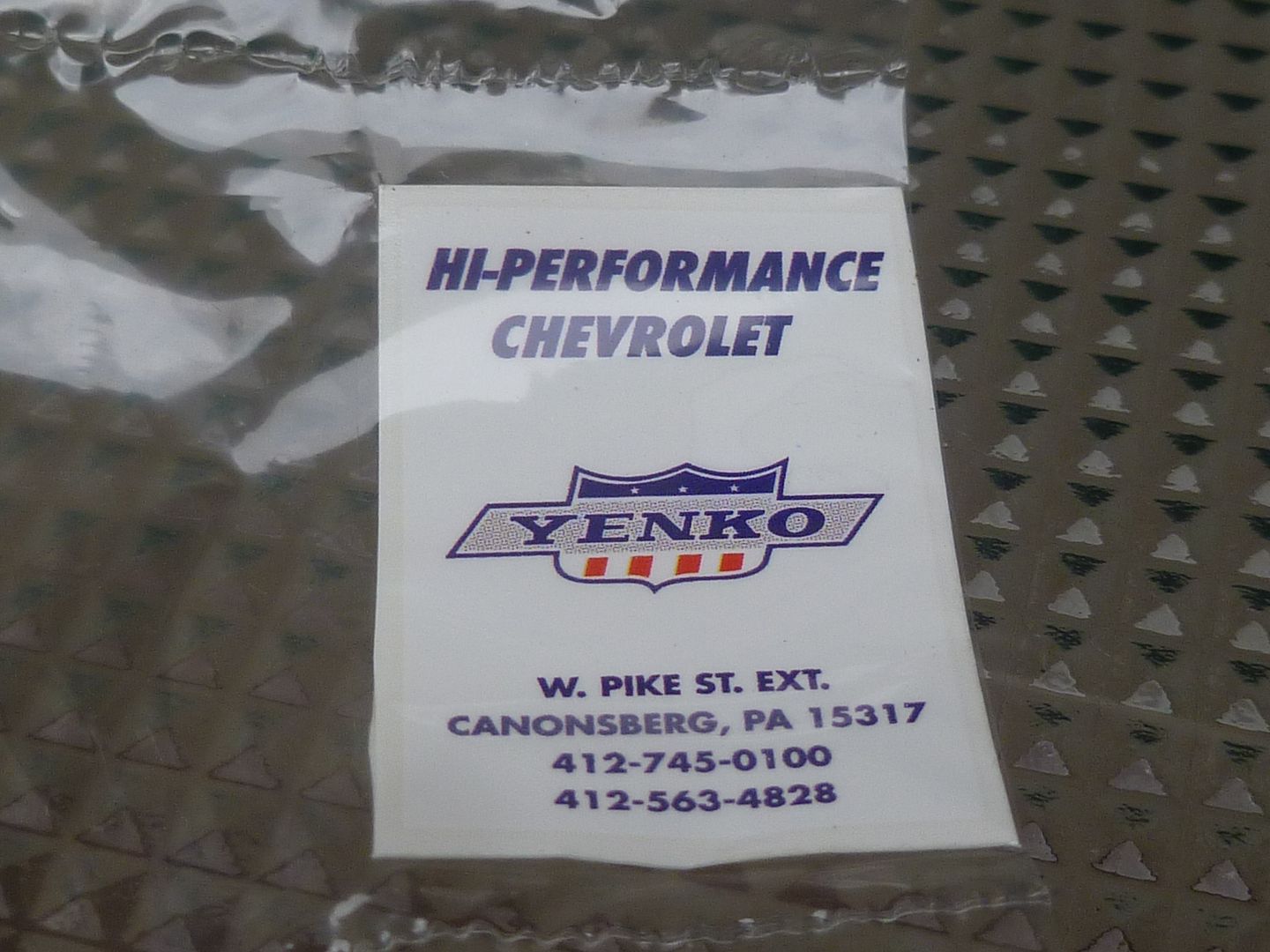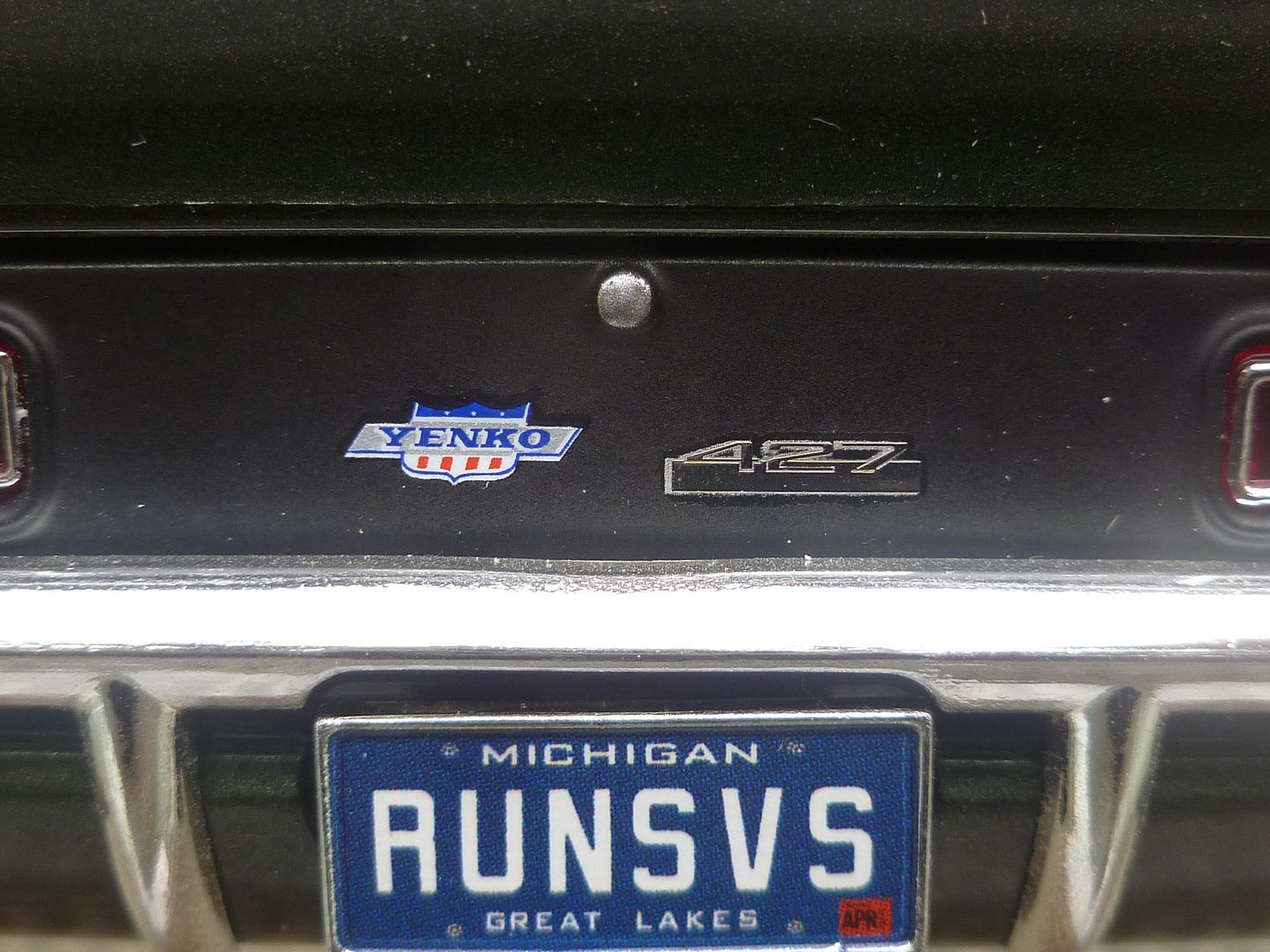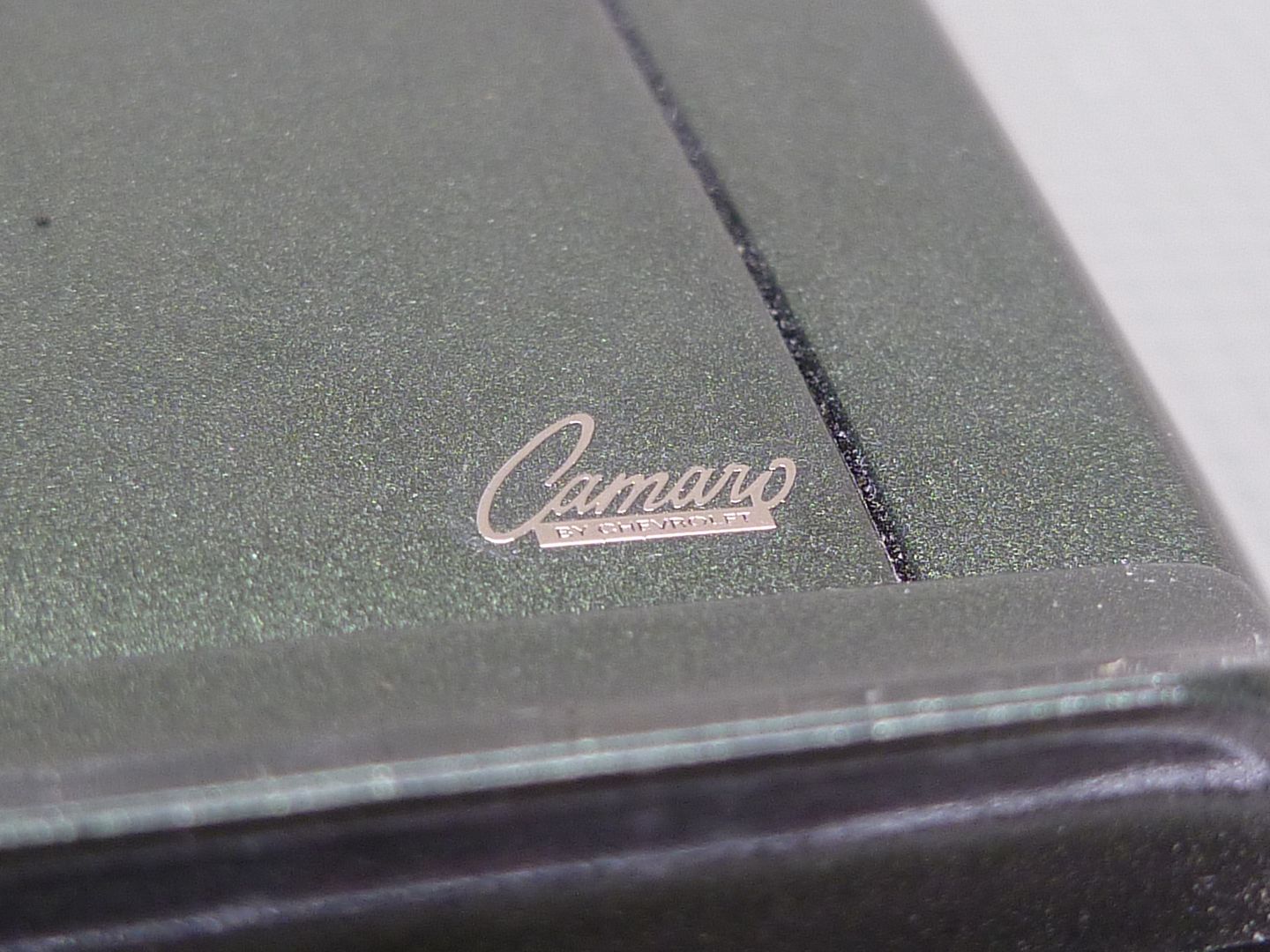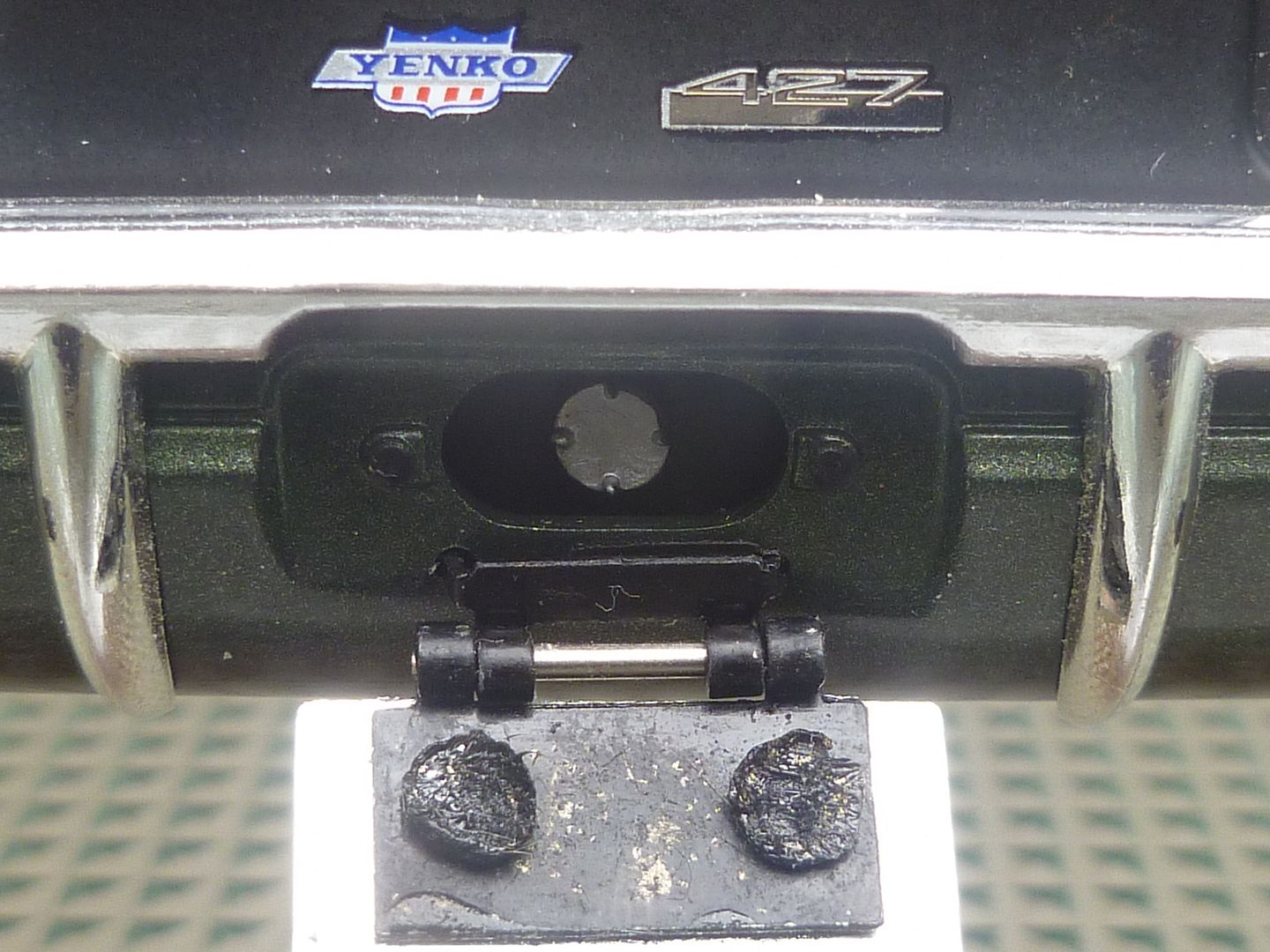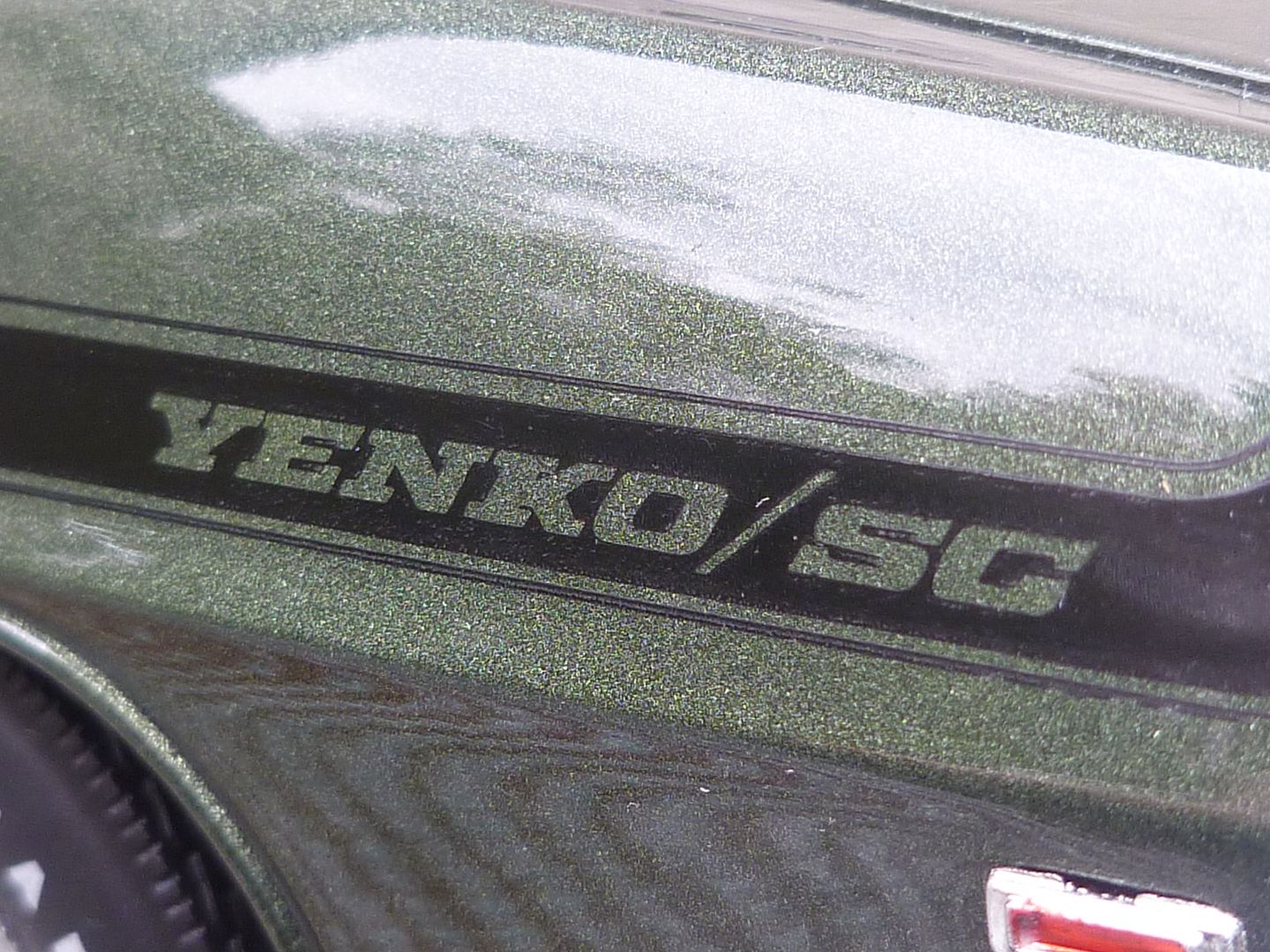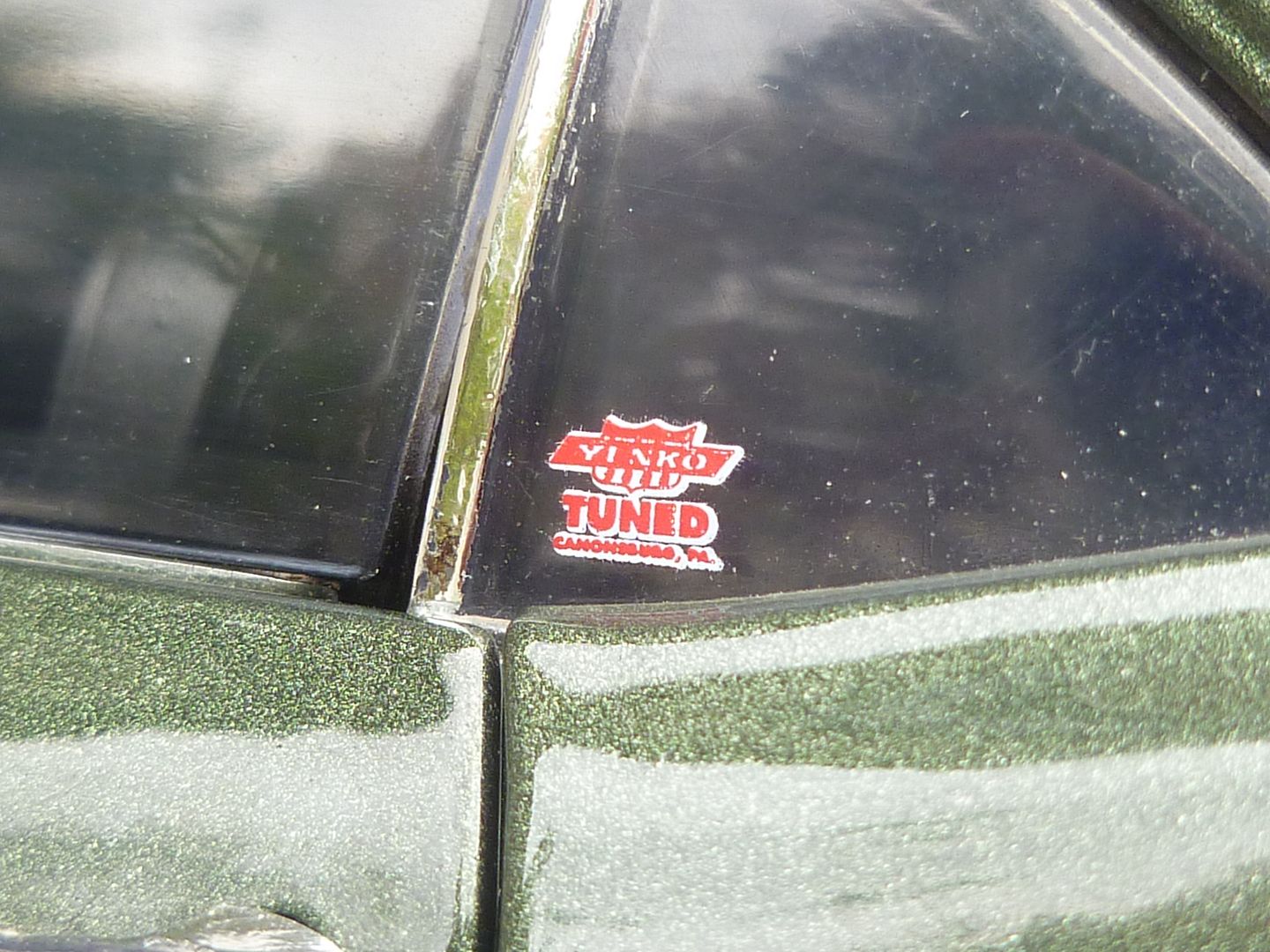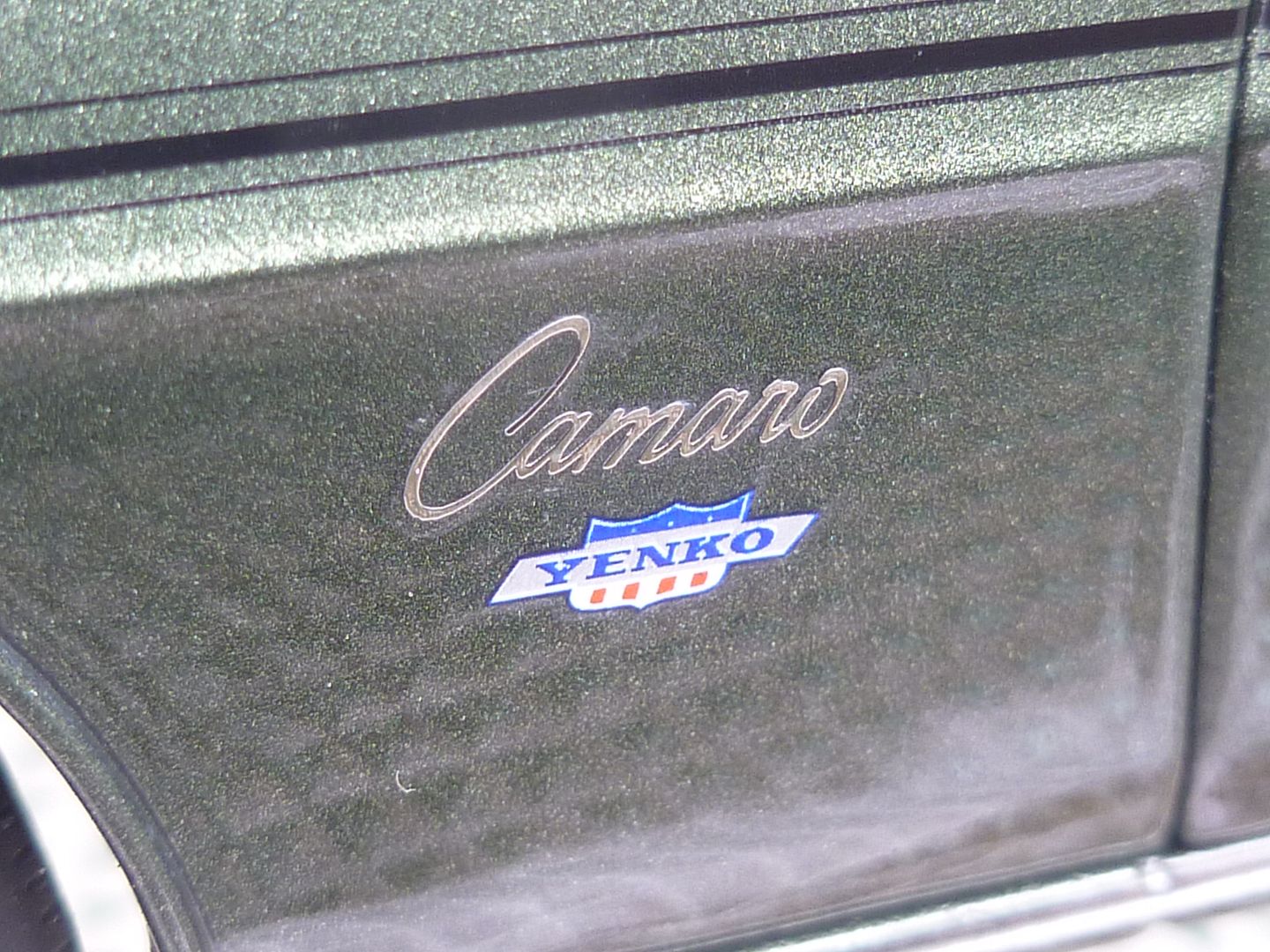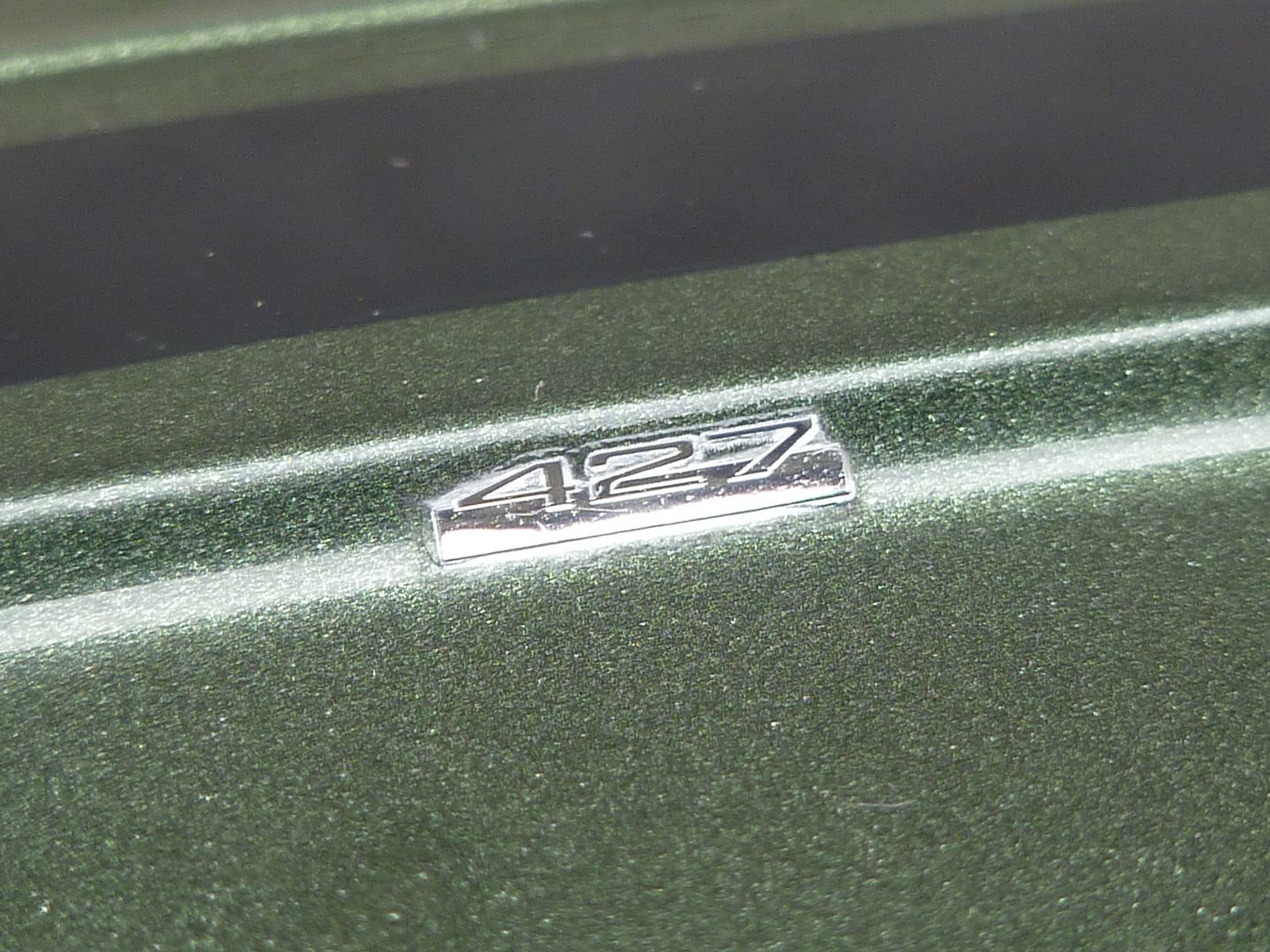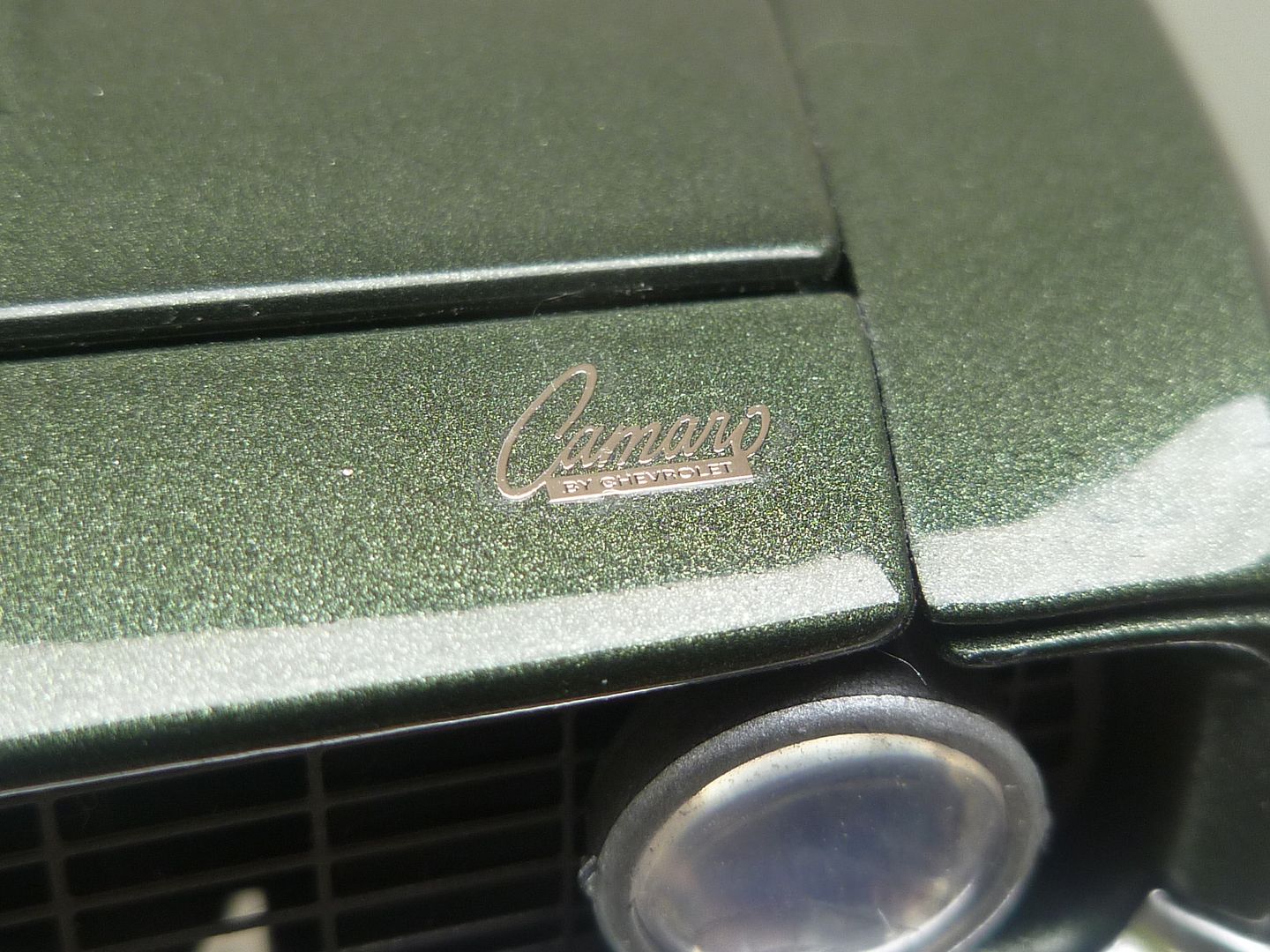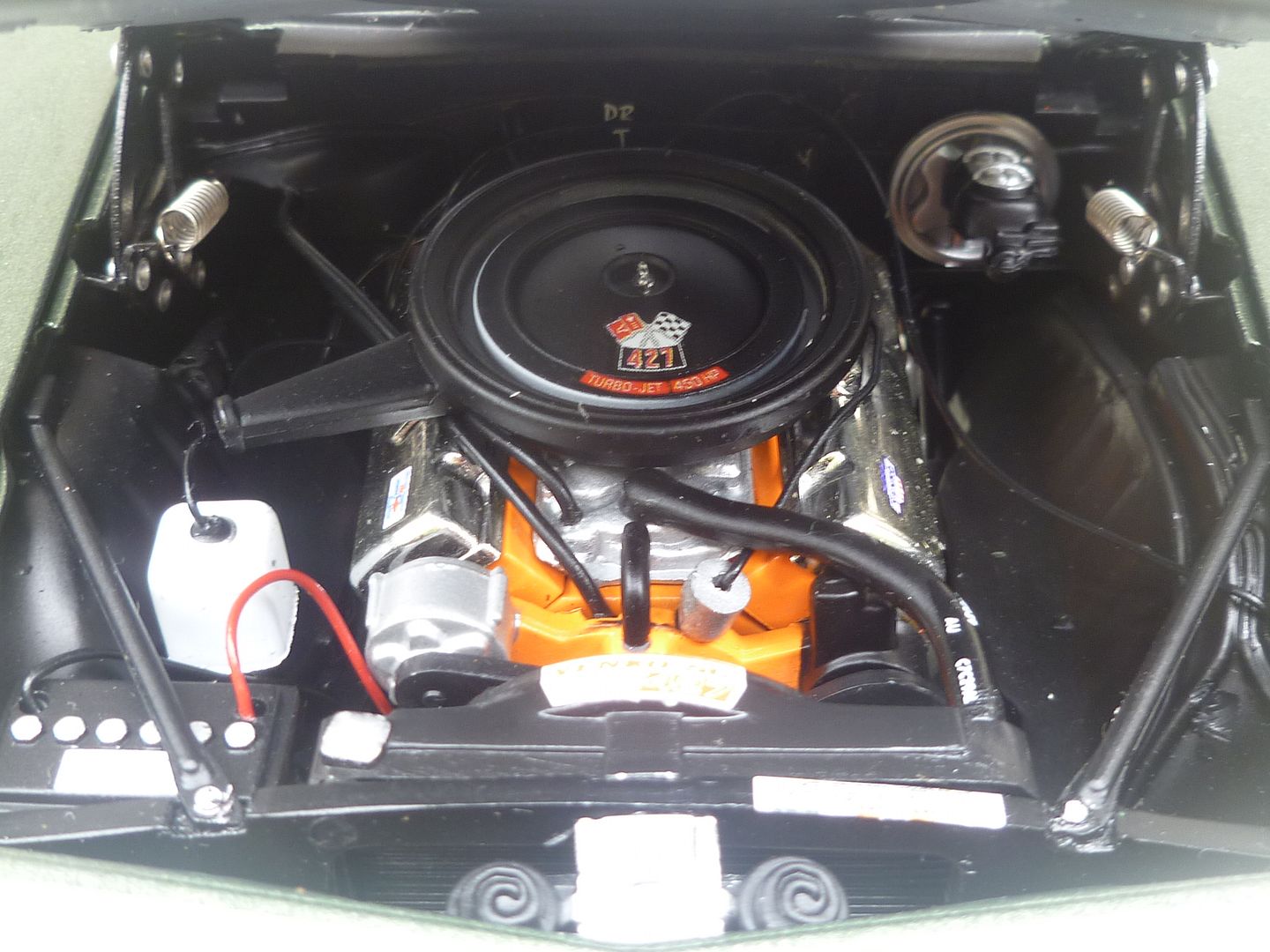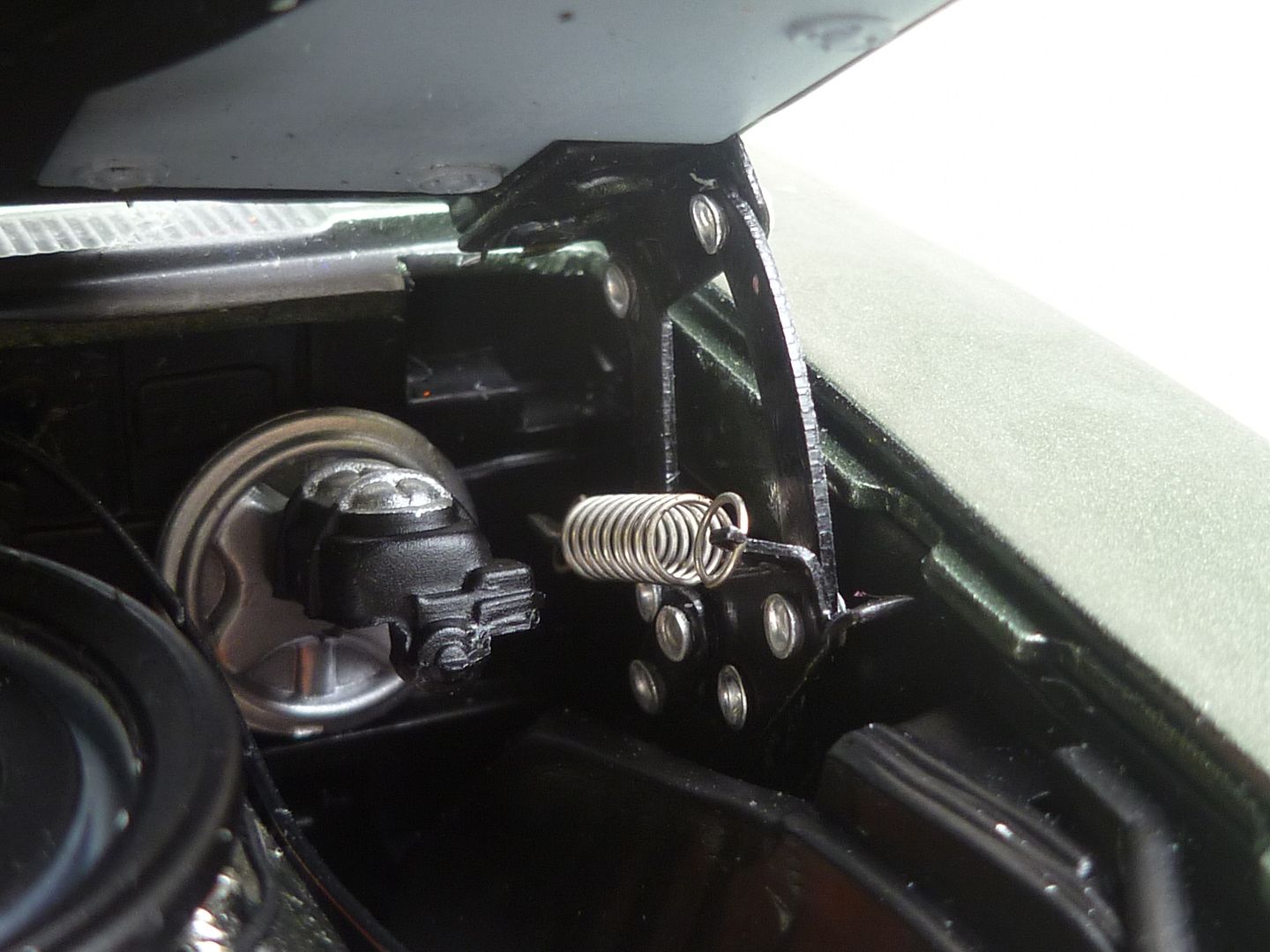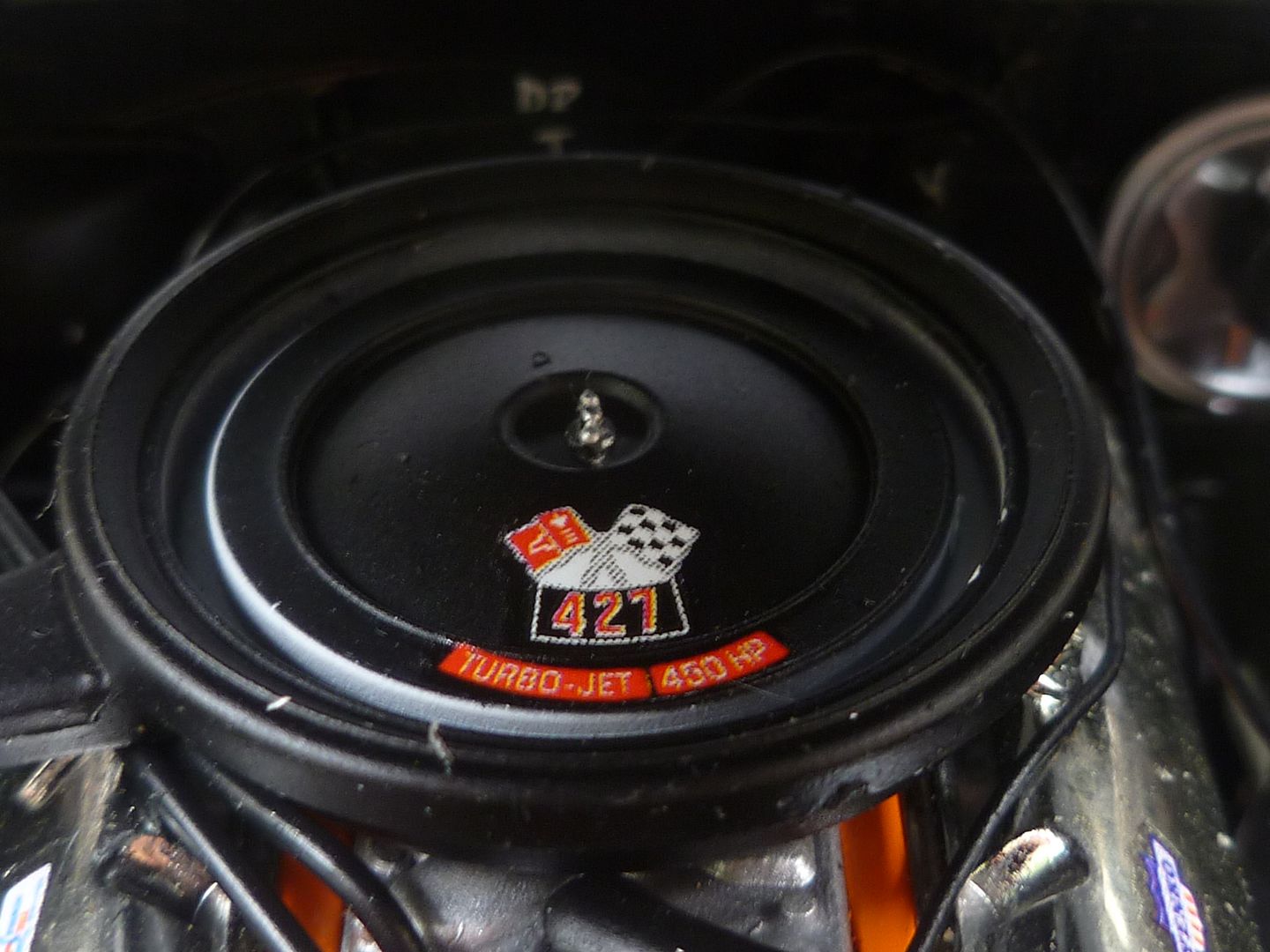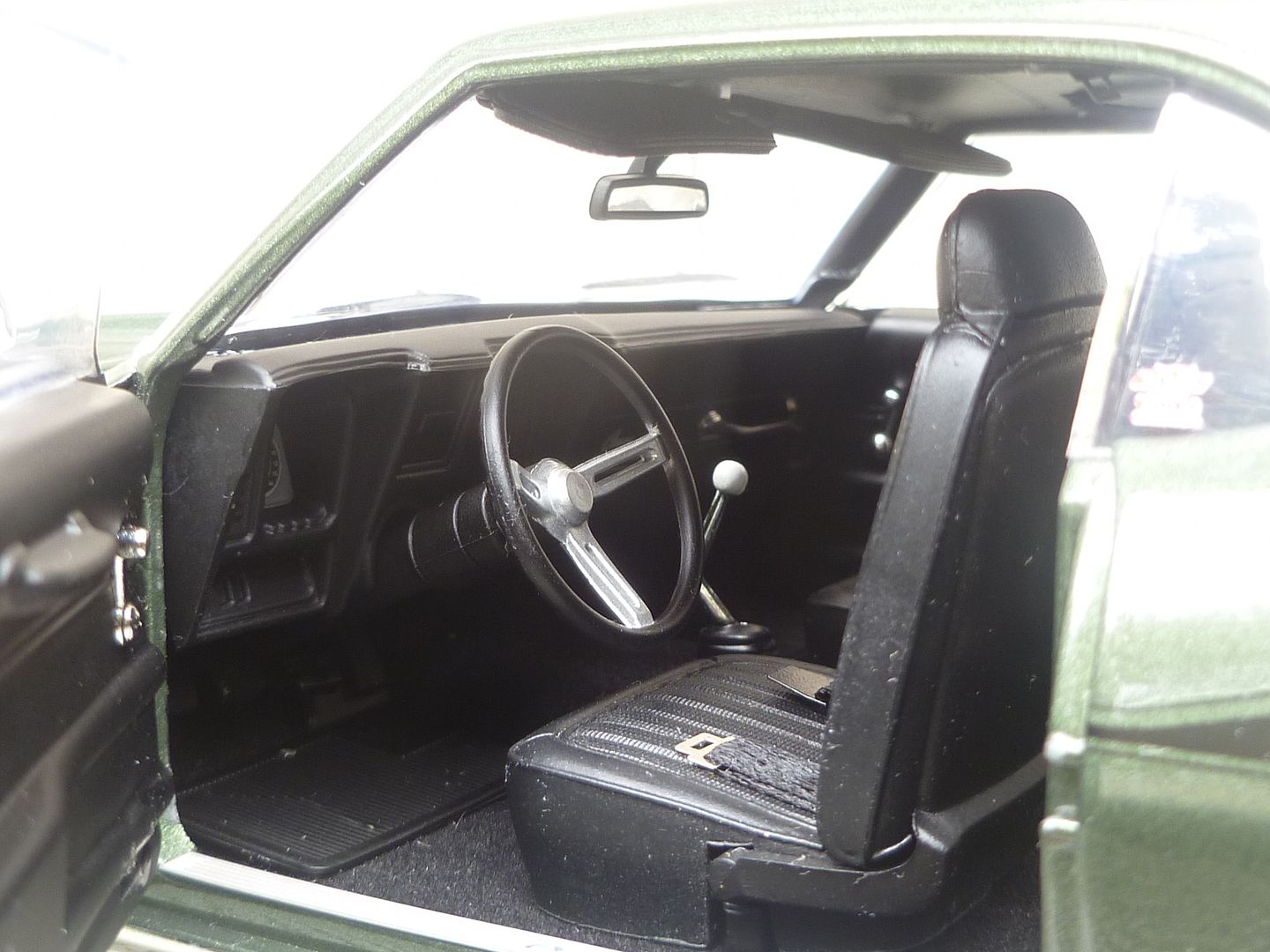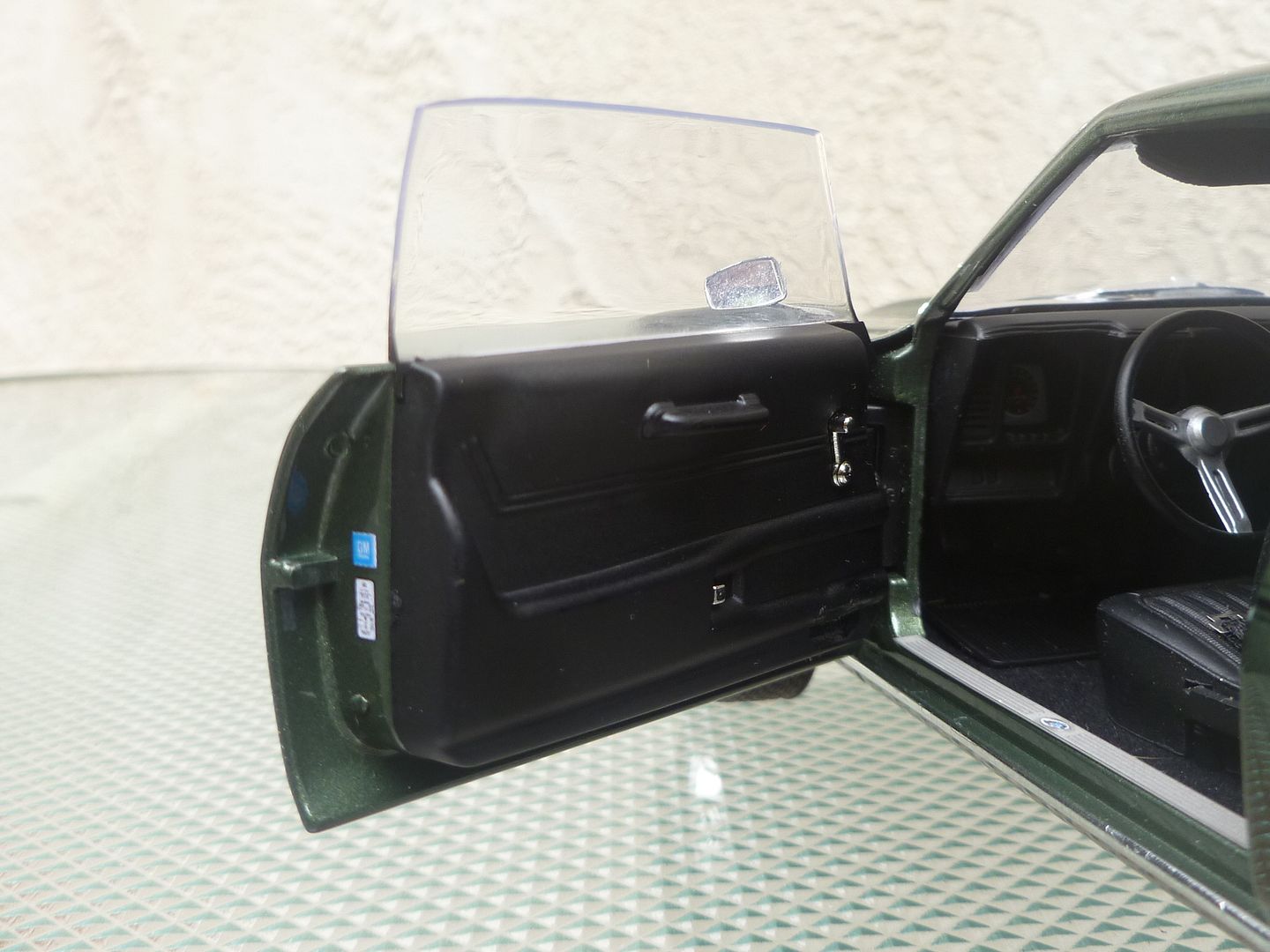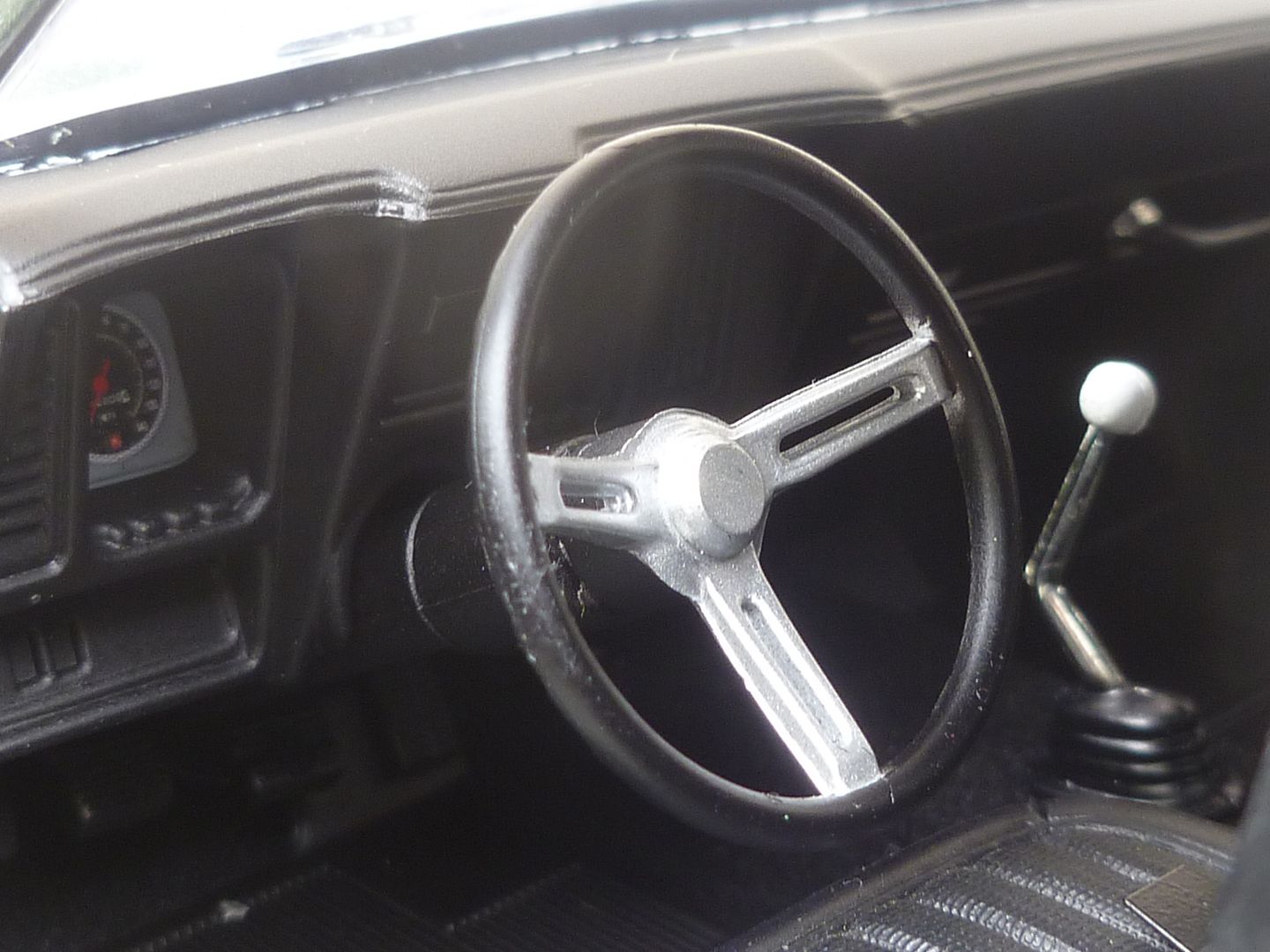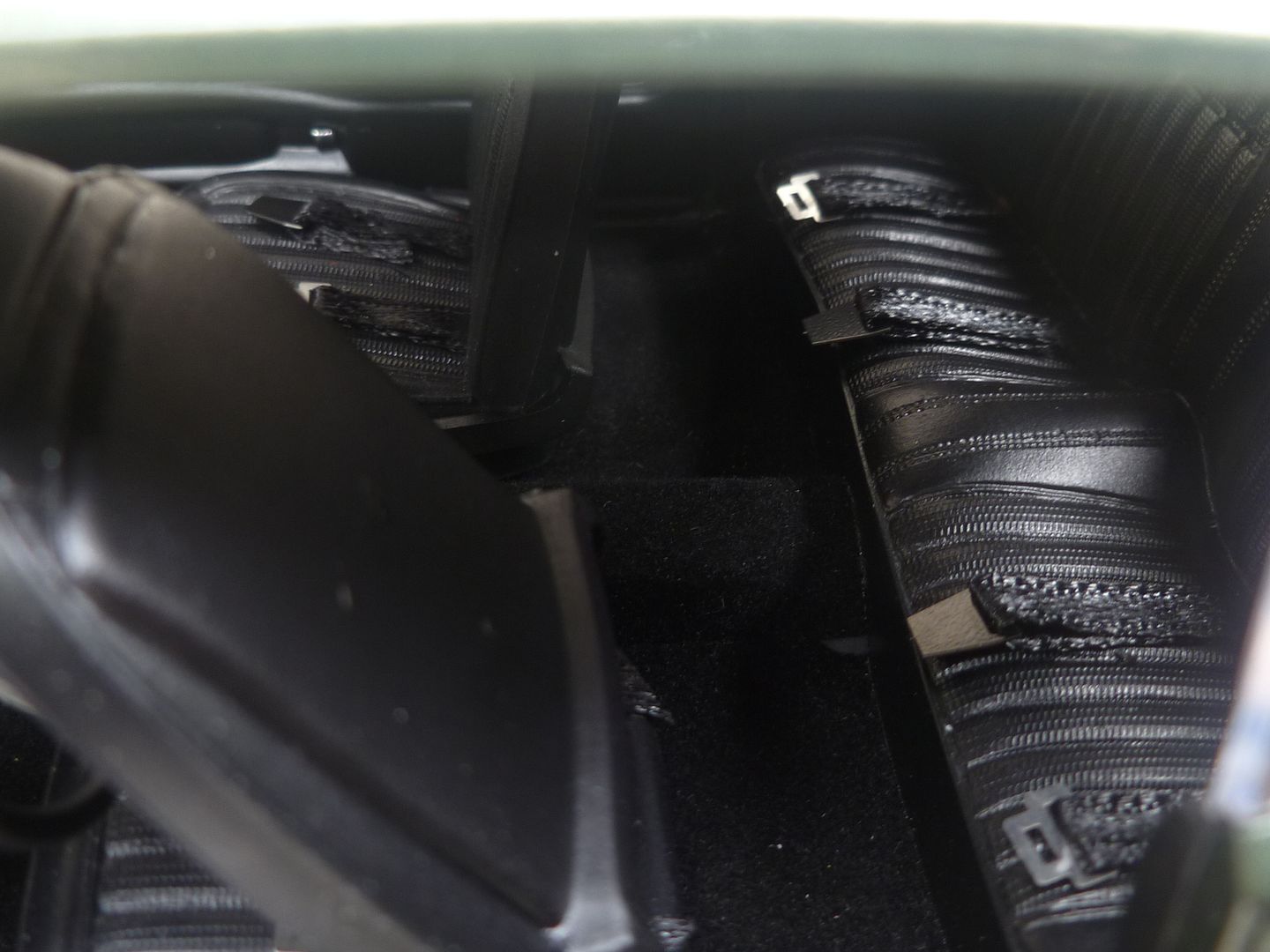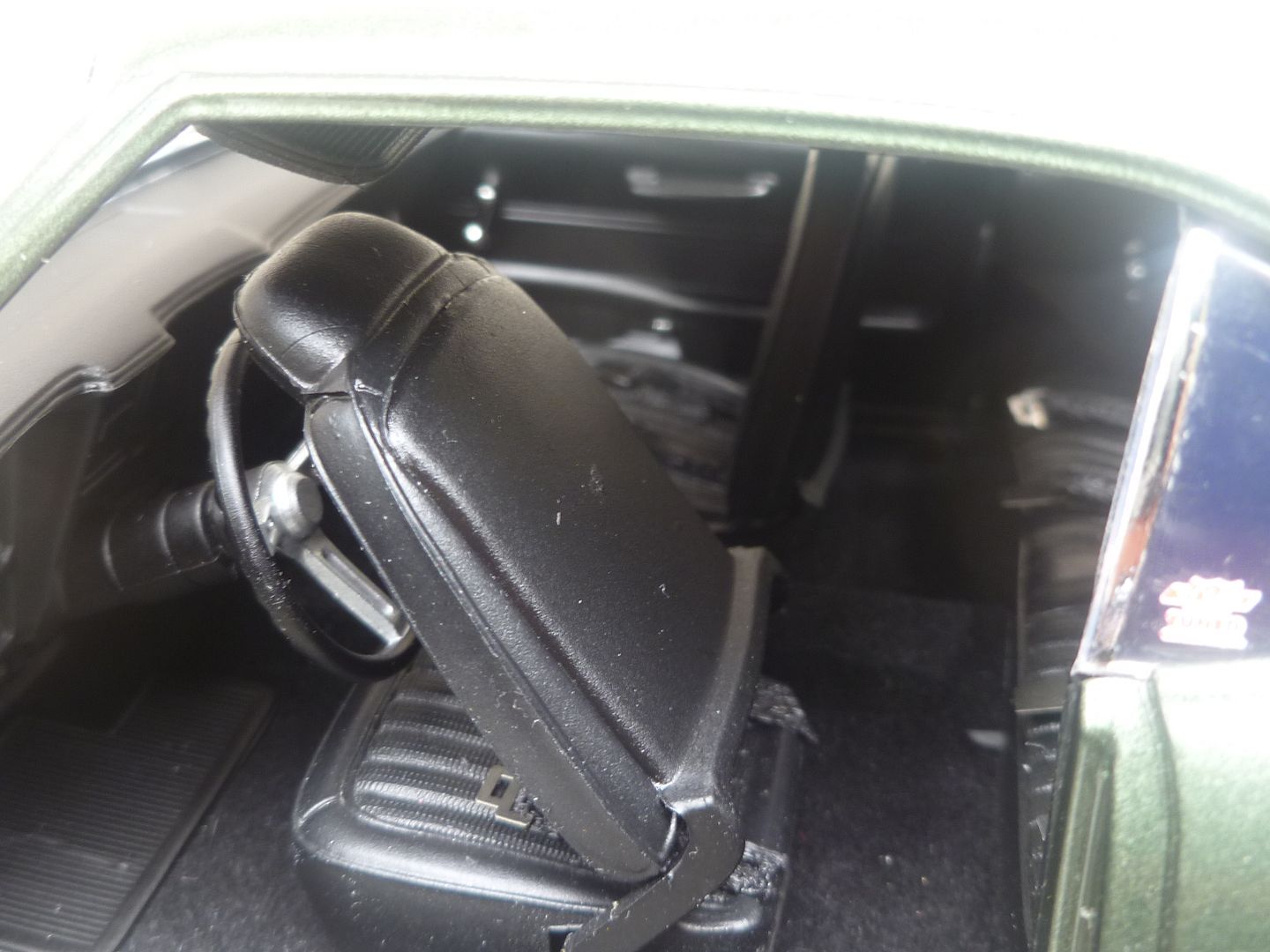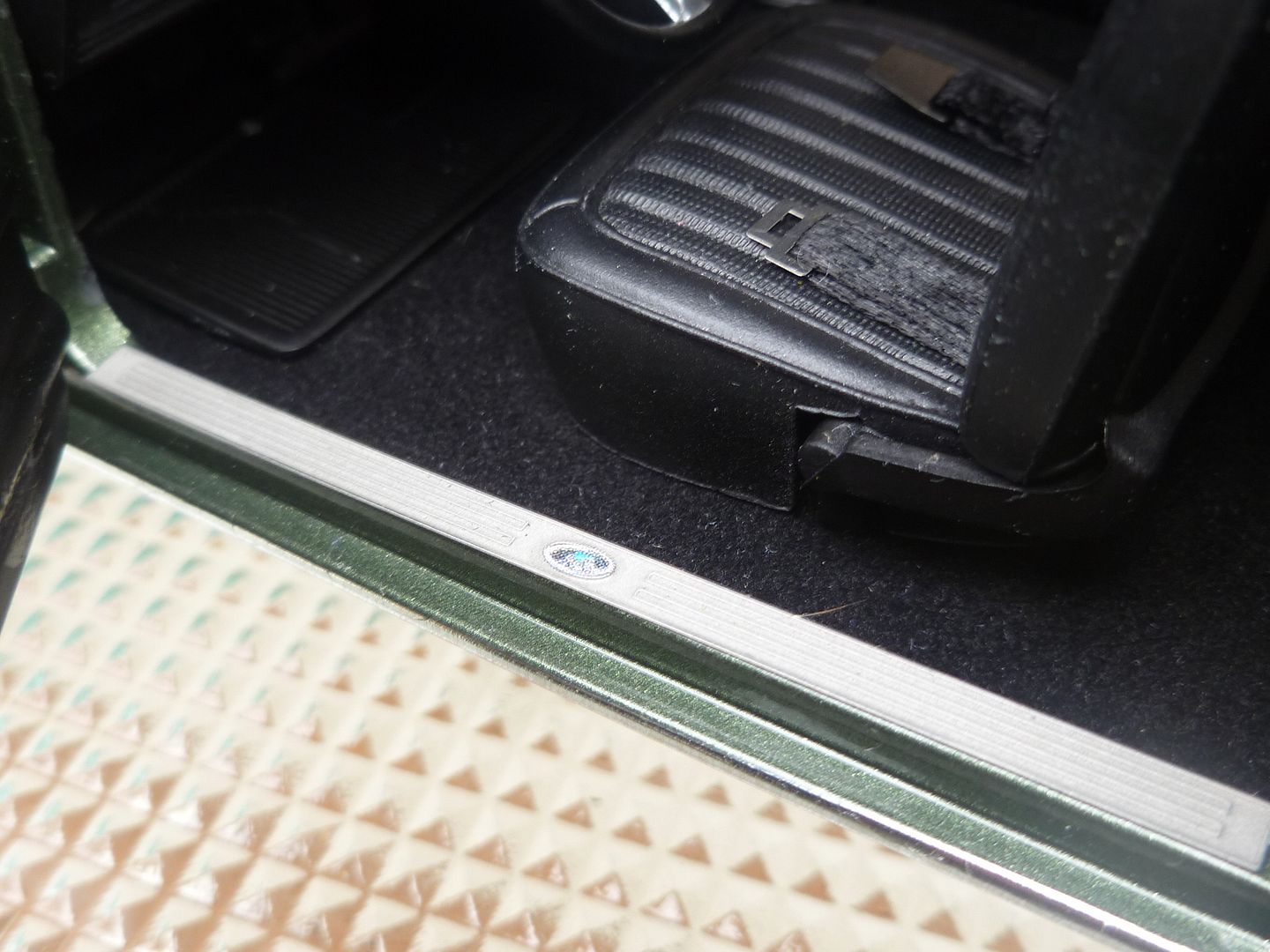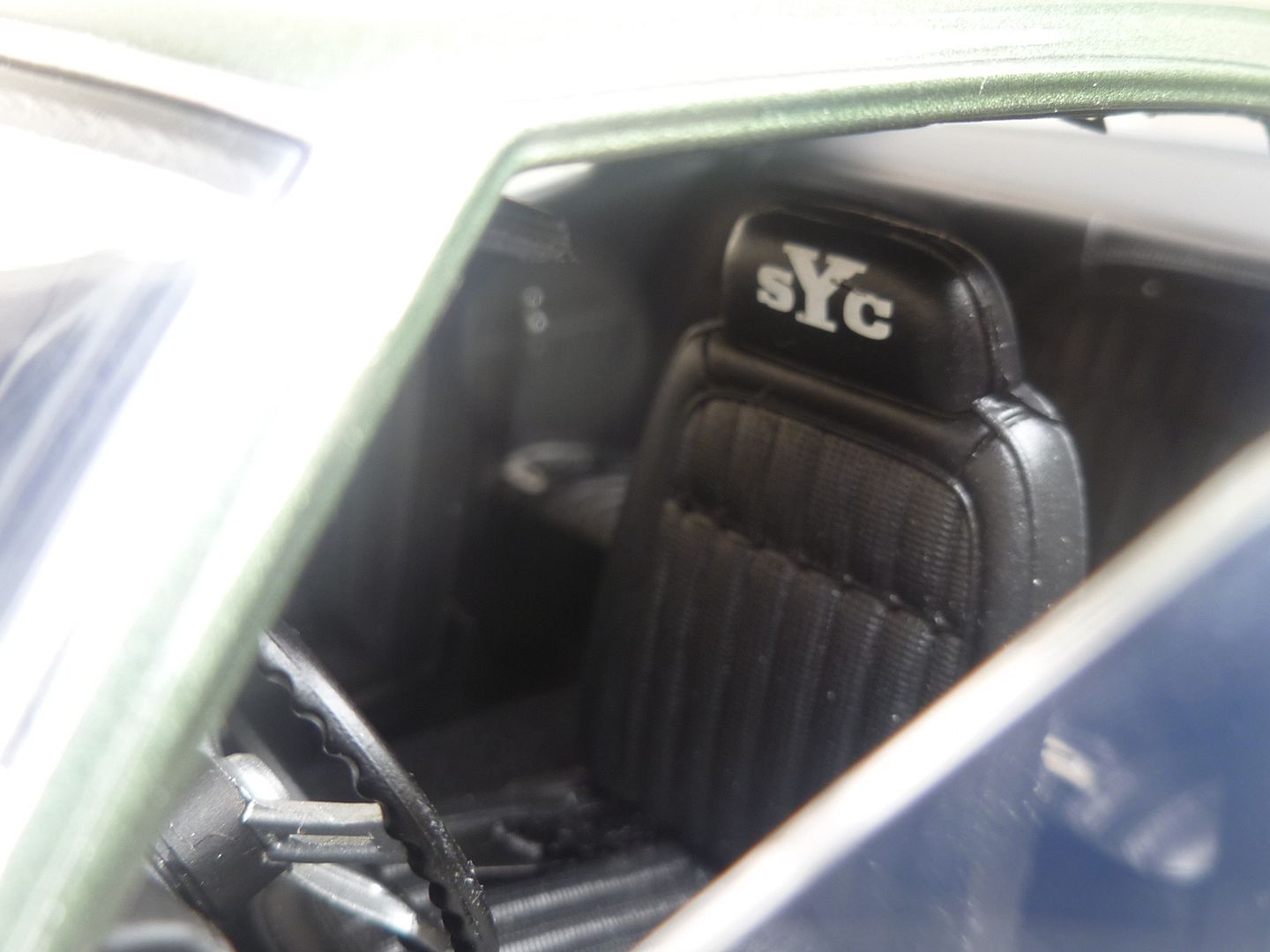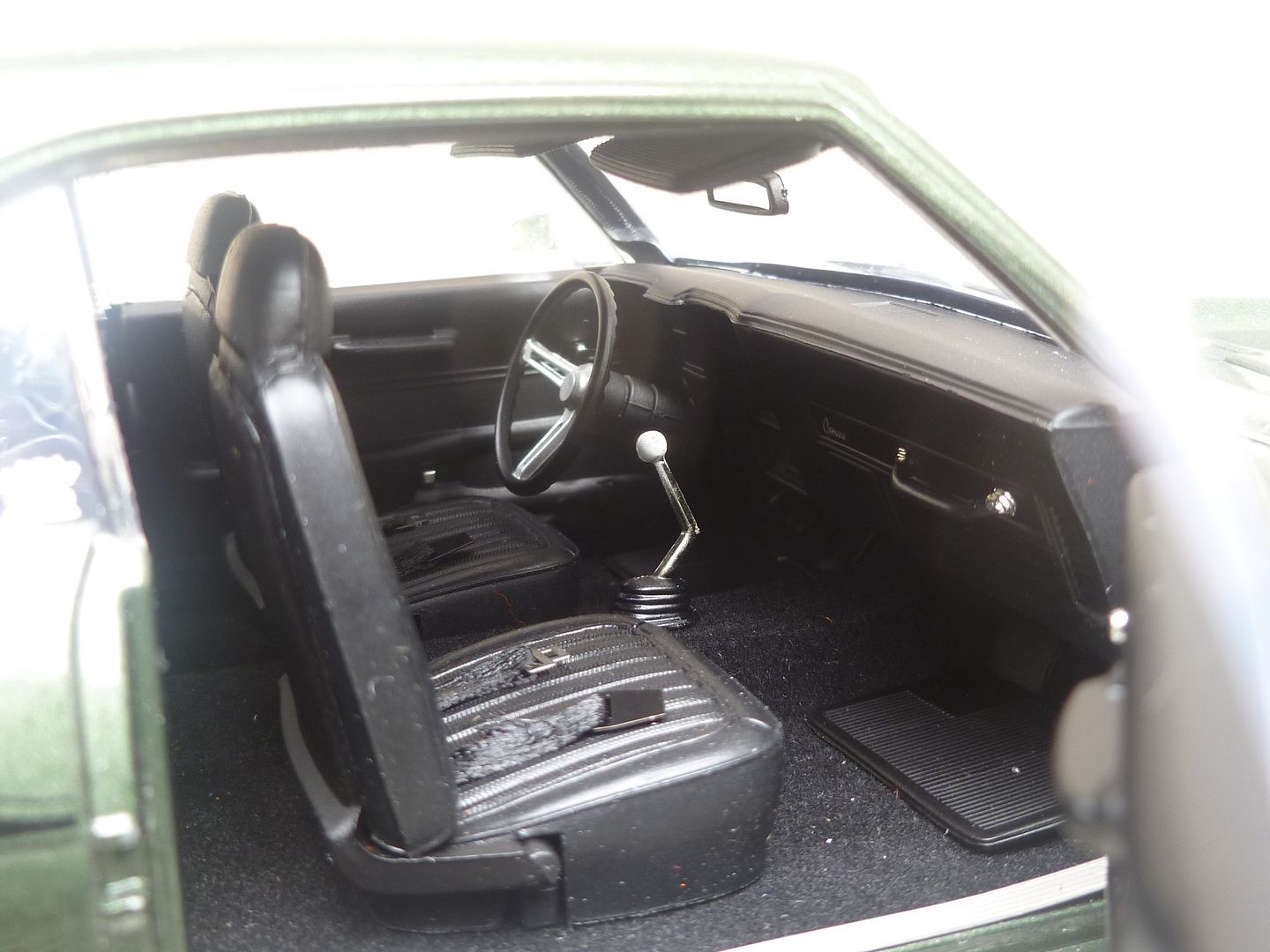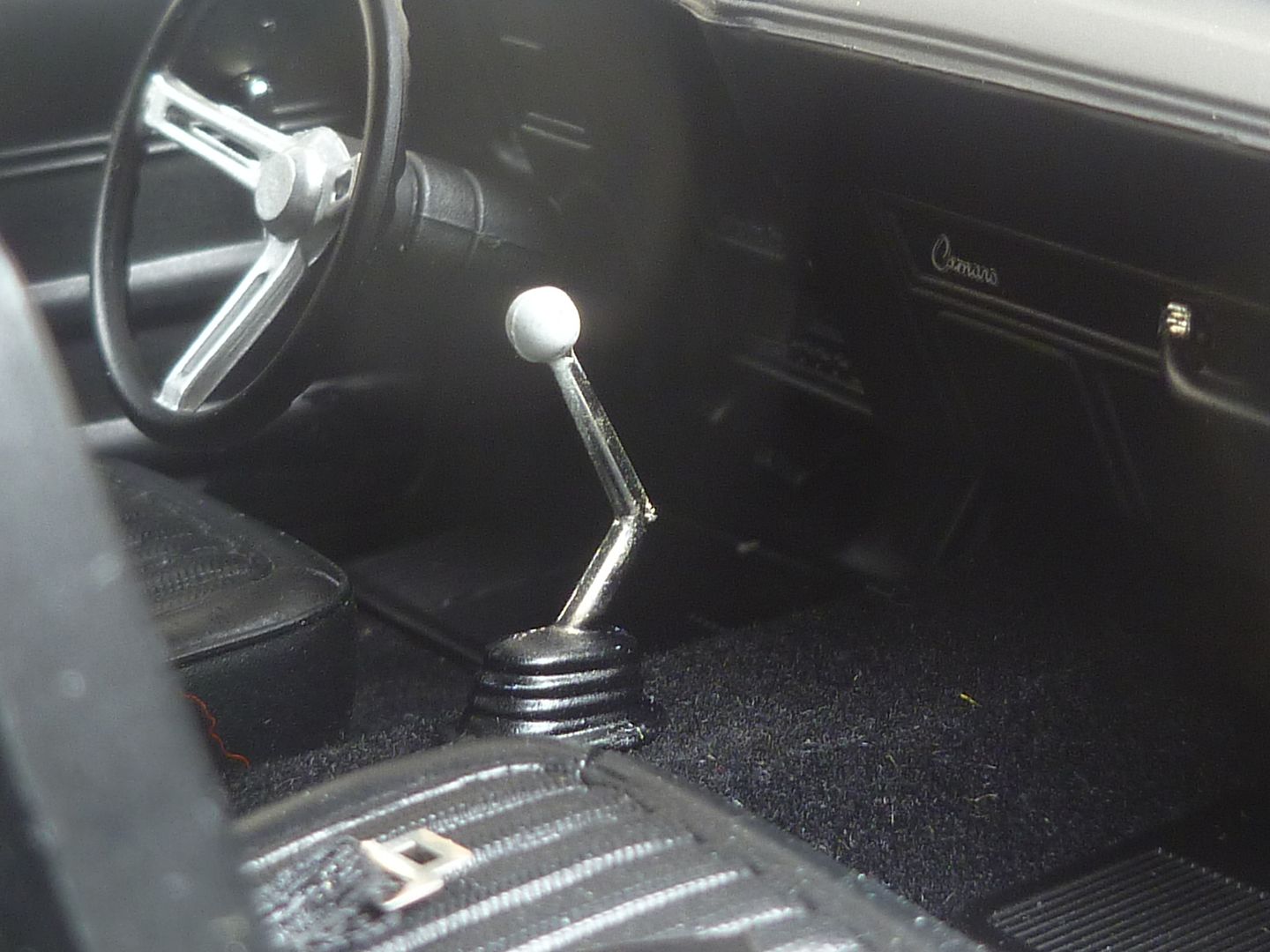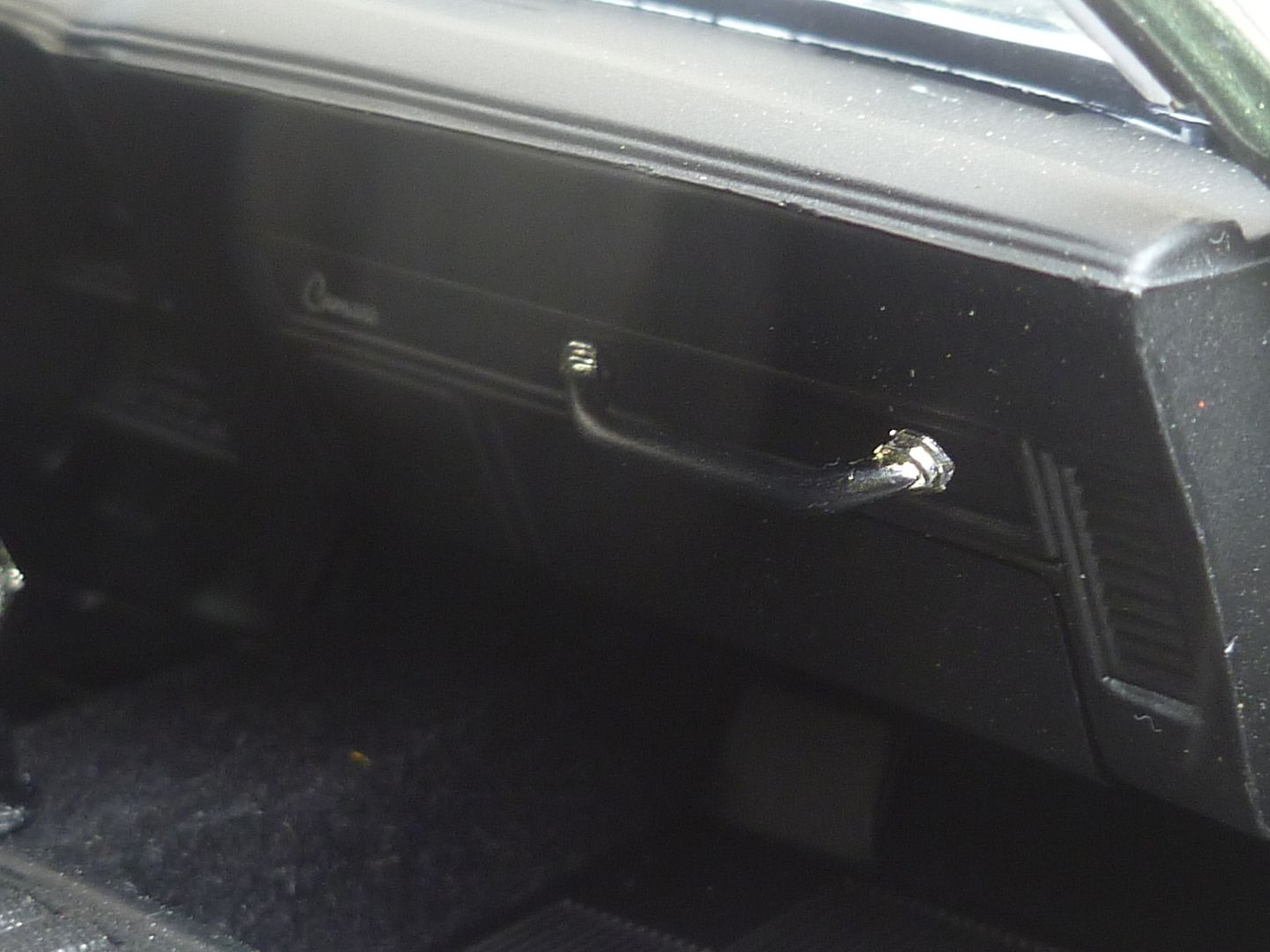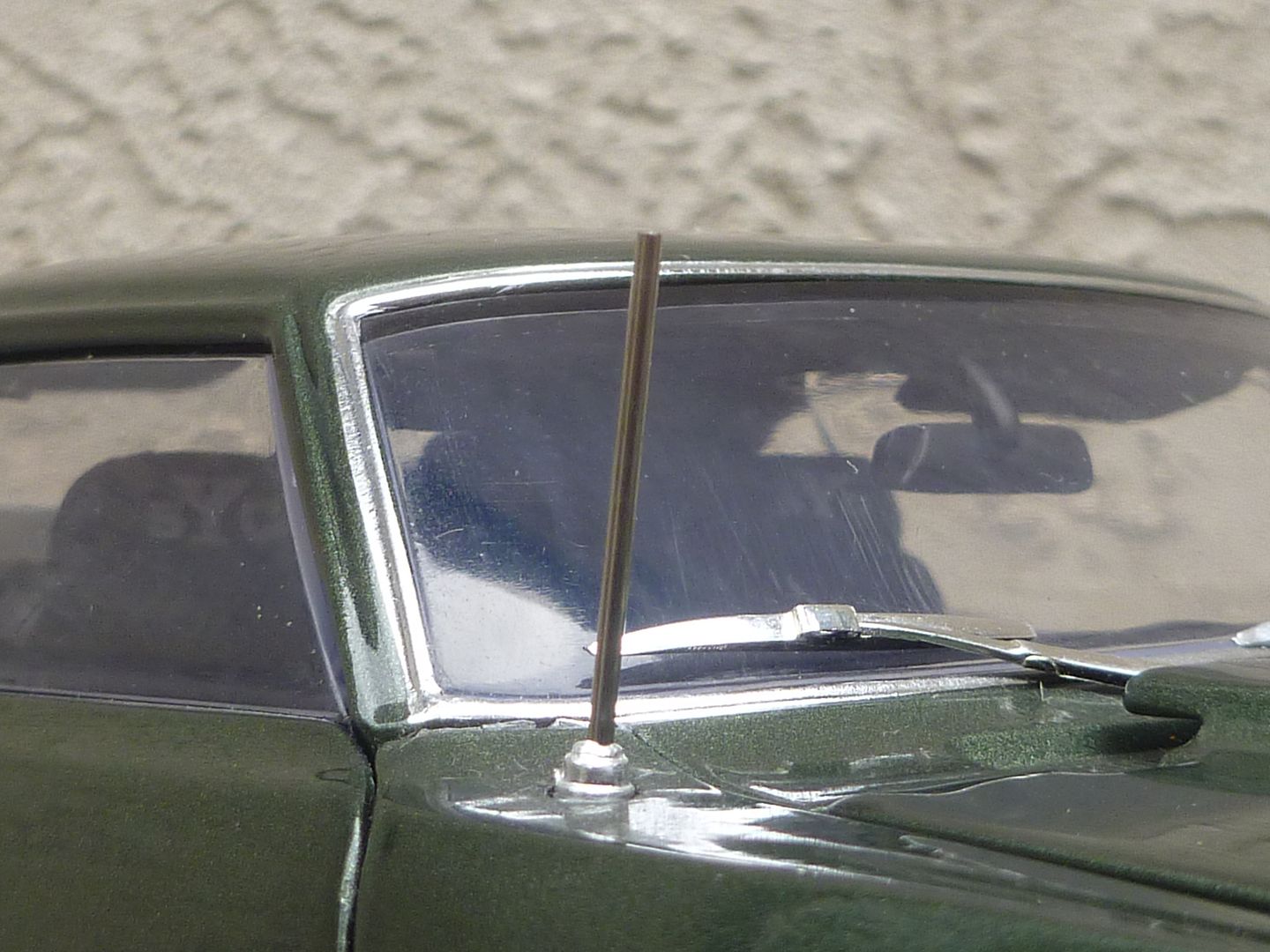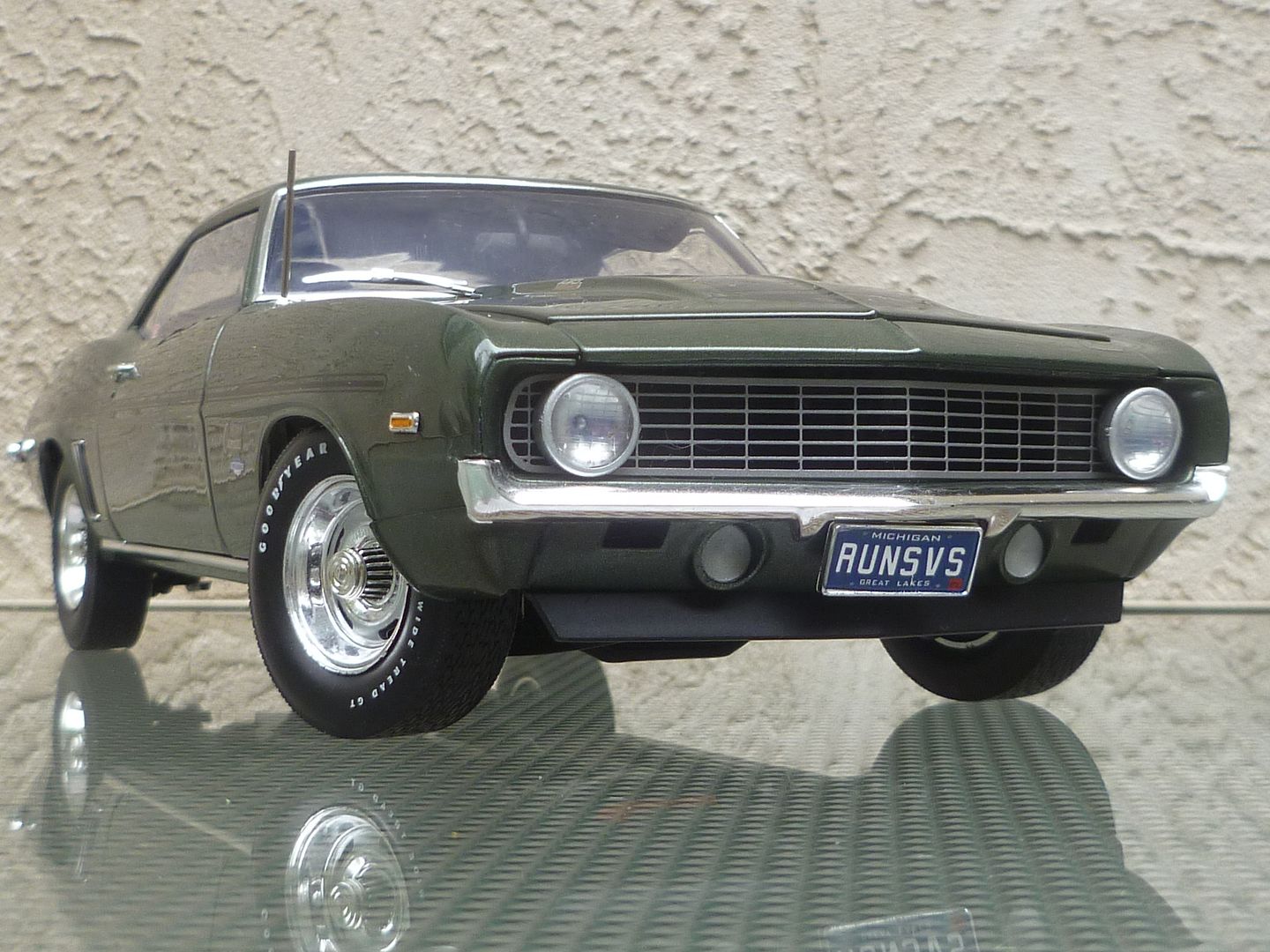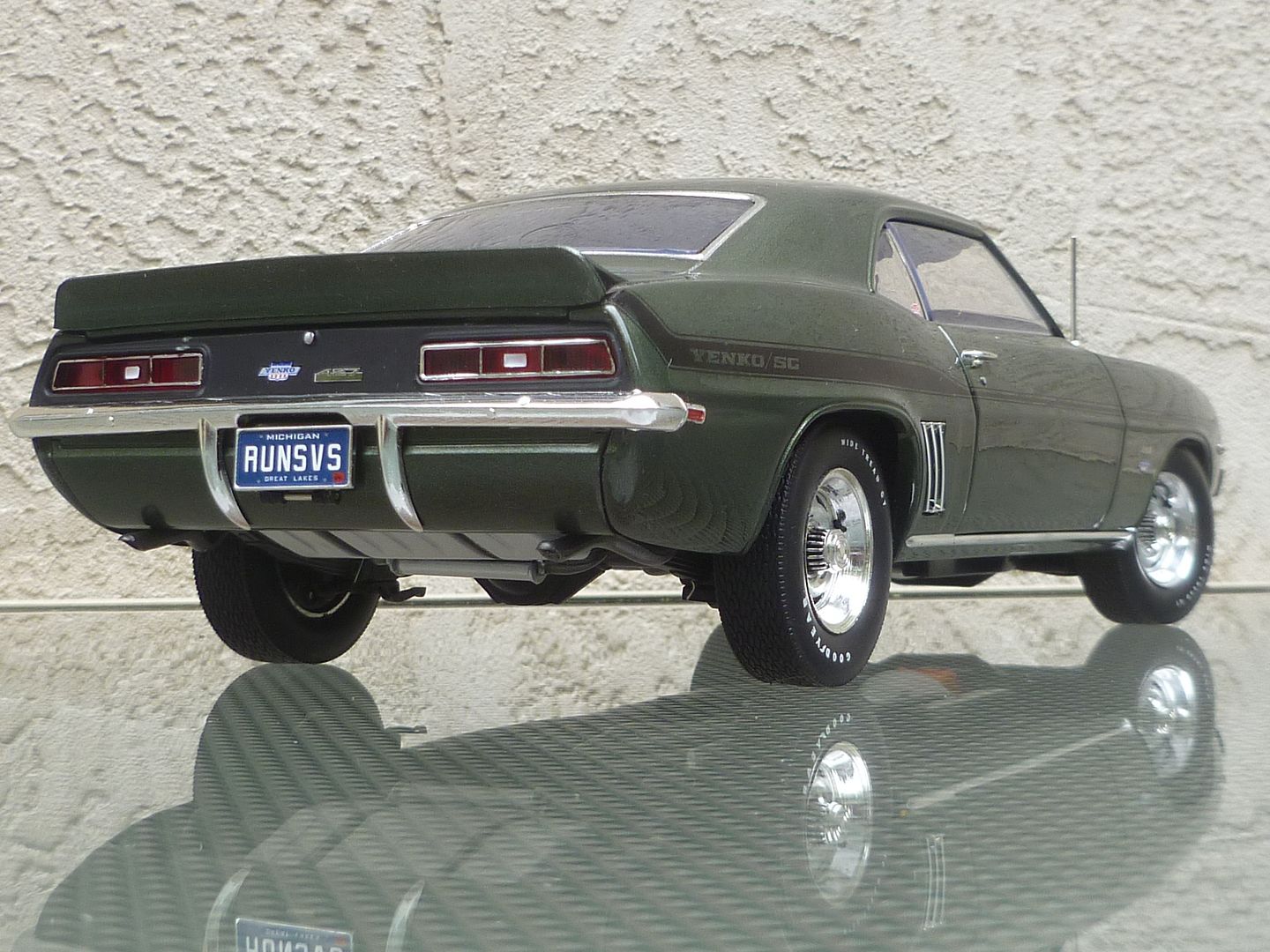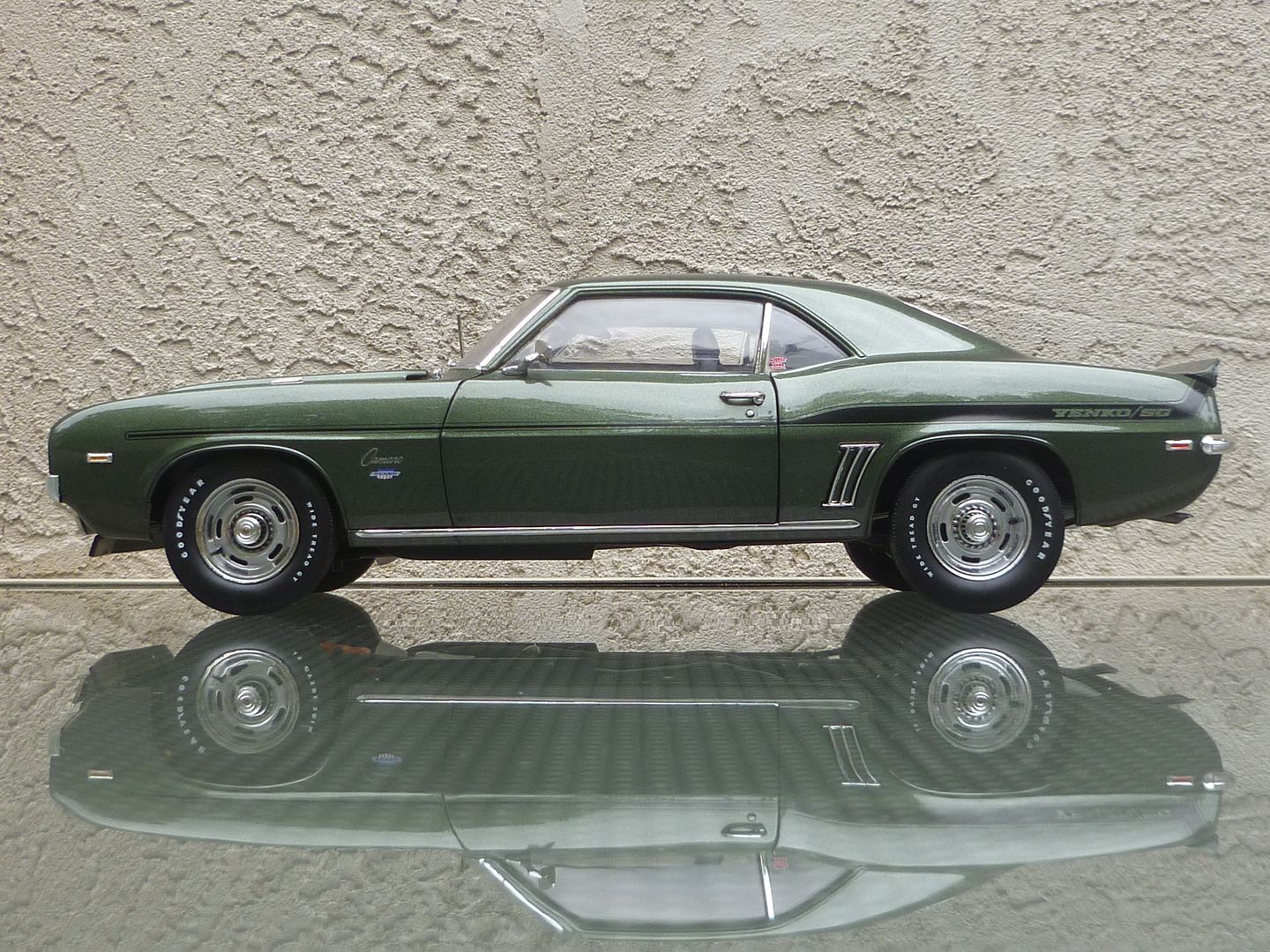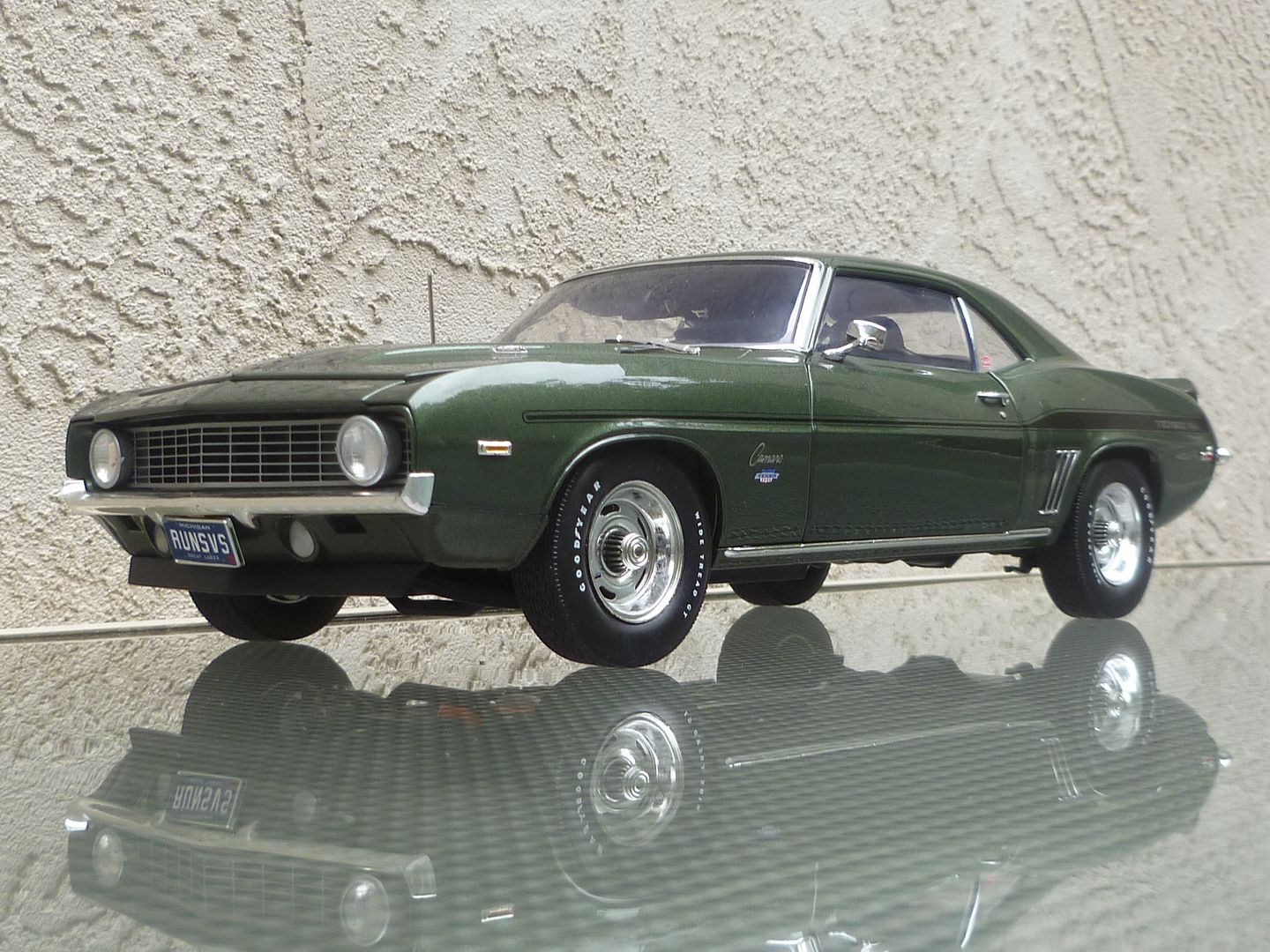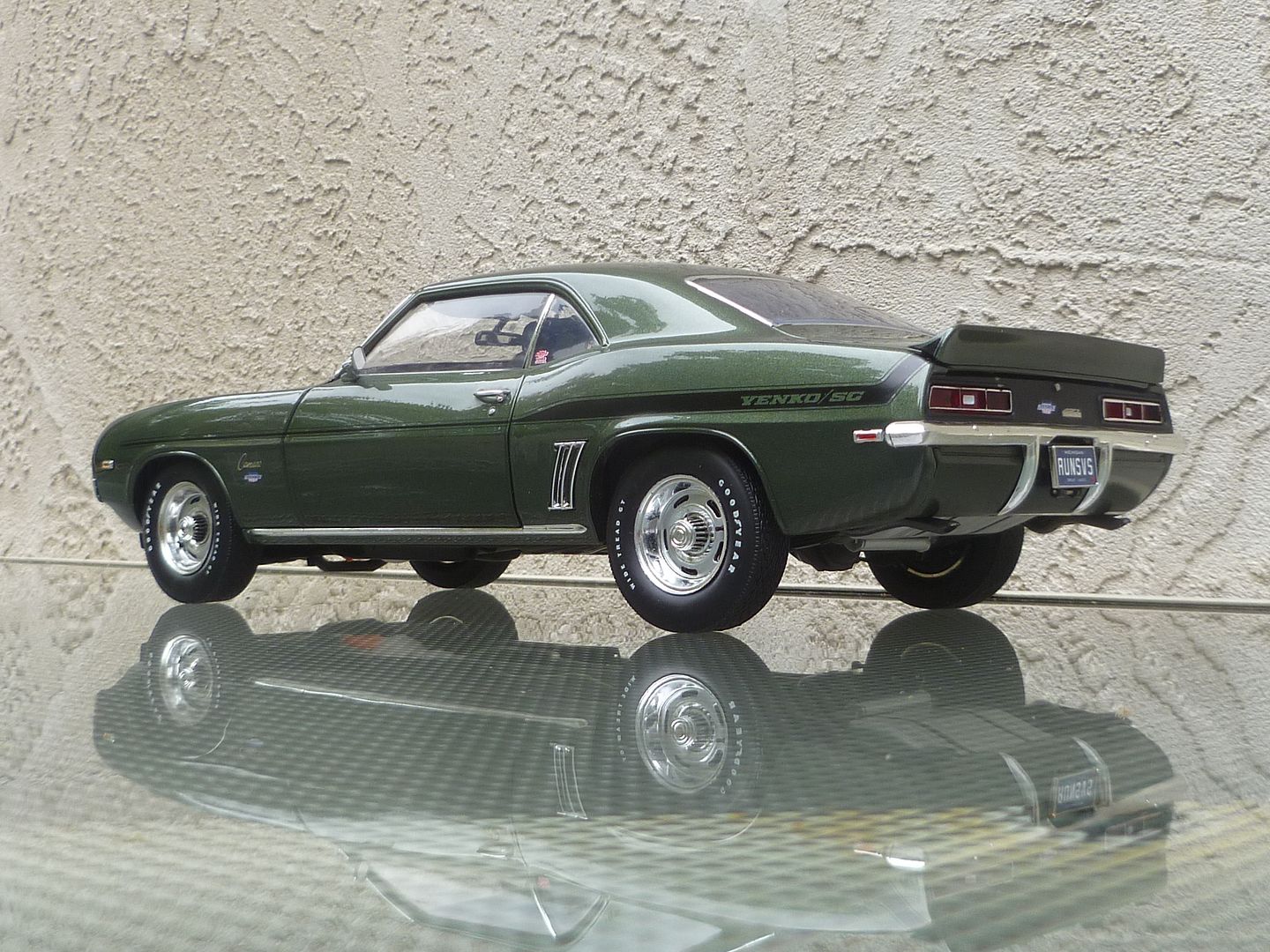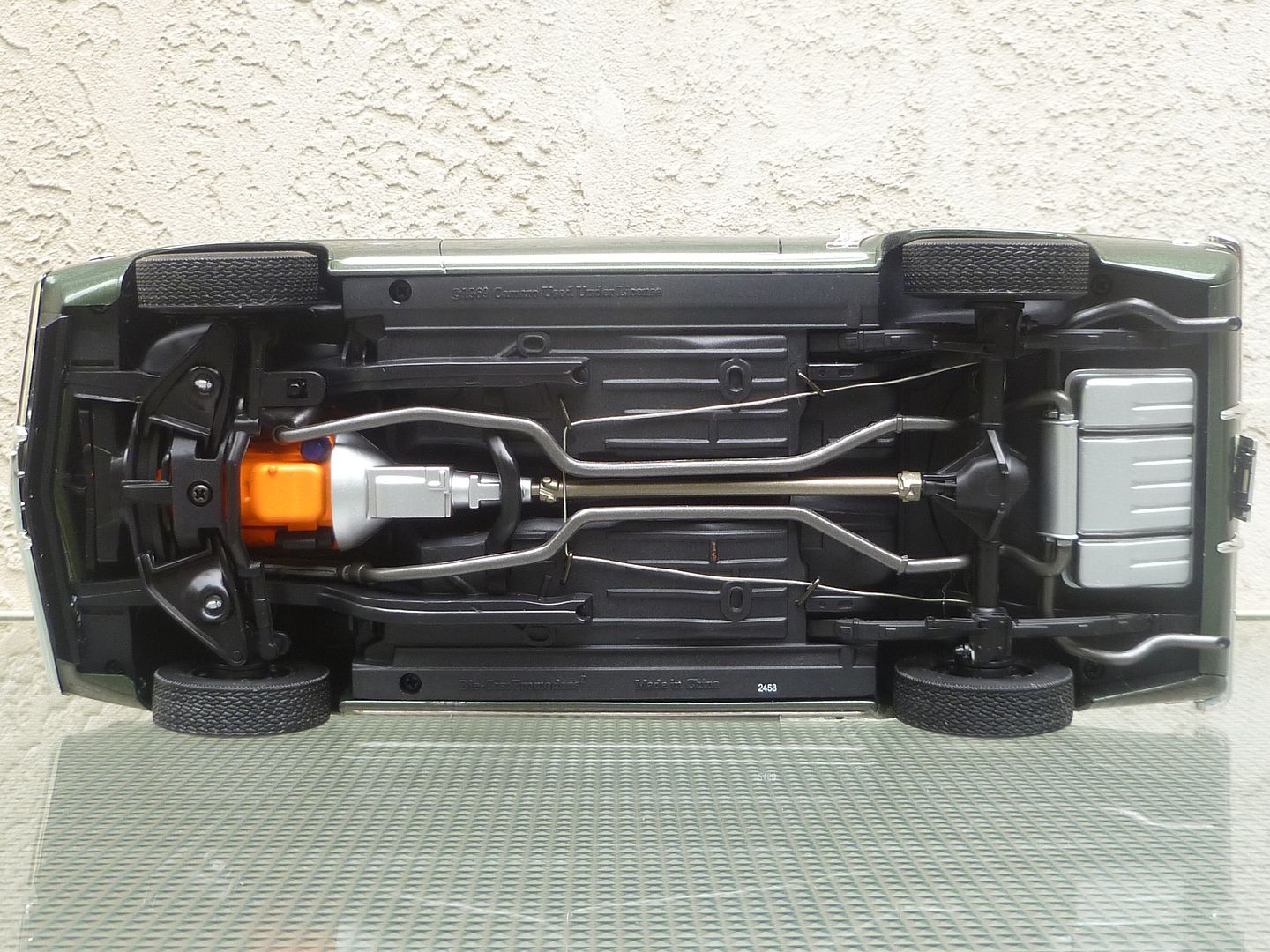 With Ertl Authentics' 1967 Z28.