flathead wrote:Isn't the Minichamps 911 Targa the only 1/18 model of the first gen car? Do you know if the backlight on the model is removable as it was on the actual car?
Minichamps represents the Targa version of the '80's Carrera...which never offered a removable rear window.
GT Spirit makes the 1967 911S Targa with the roof & window removed.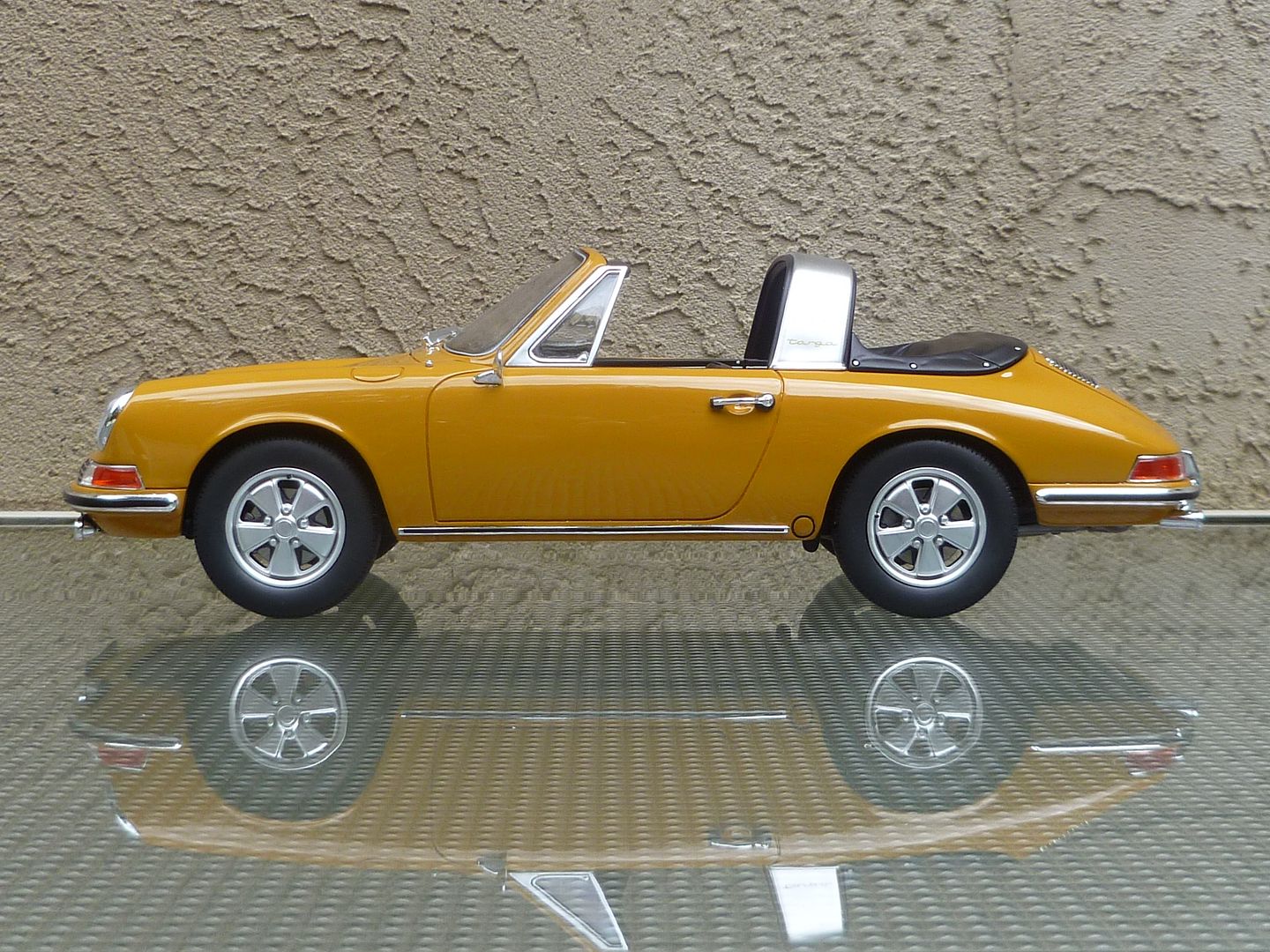 Schuco just released the 1973 911S 2.4 Targa.