Driven to 14th place at the 6 Hours of Riverside by Mass/Moretti.
The Moby Dick was a further development by the factory of the 935 for Le Mans. That car with the Martini livery is what Solido released first. They were later fielded by privateers, like Giampiero Moretti (founder of MOMO).
Solido lists this as the DRM Norisring car, but that was #70 according to RacingSportsCars.com, so I think this is the Riverside car. Regardless, I love the looks of the Moby Dick cars and was tempted by the Martini car, but have a lot of Martinis & really liked the MOMO livery. A nice addition to my 935 collection...and one I'd been waiting patiently for. I was tempted by the Spark versions, but these are significantly cheaper & to me, look almost as good on display.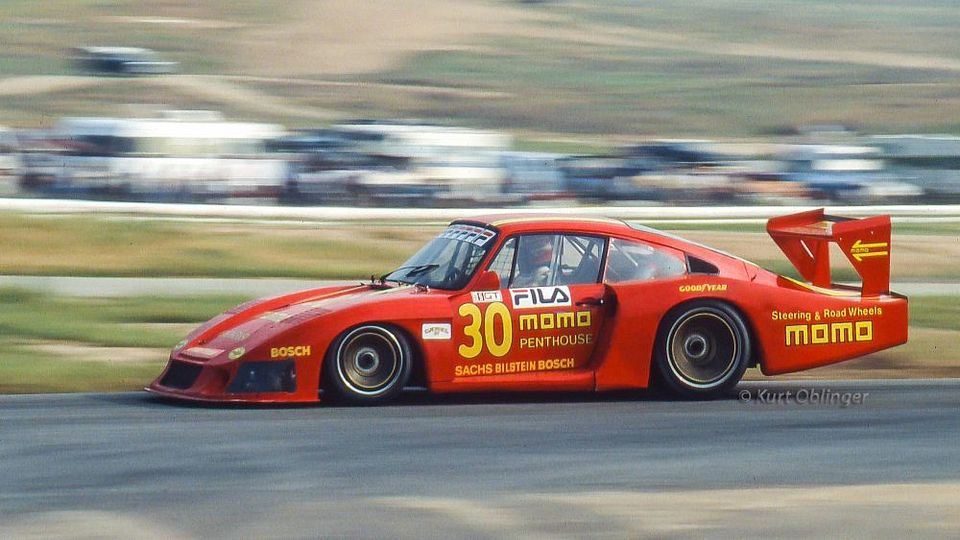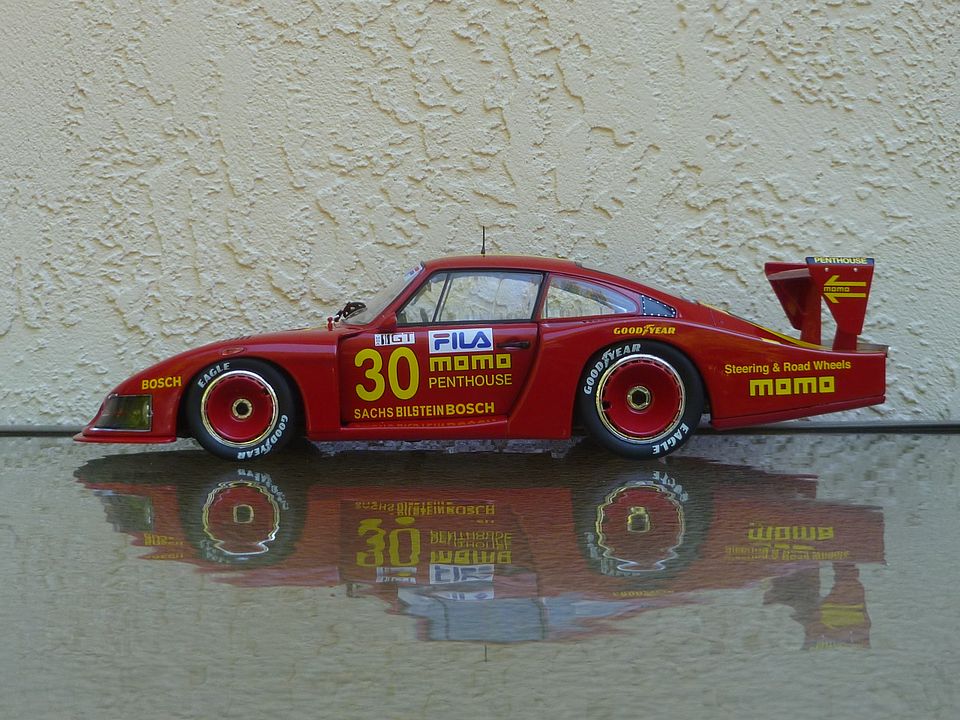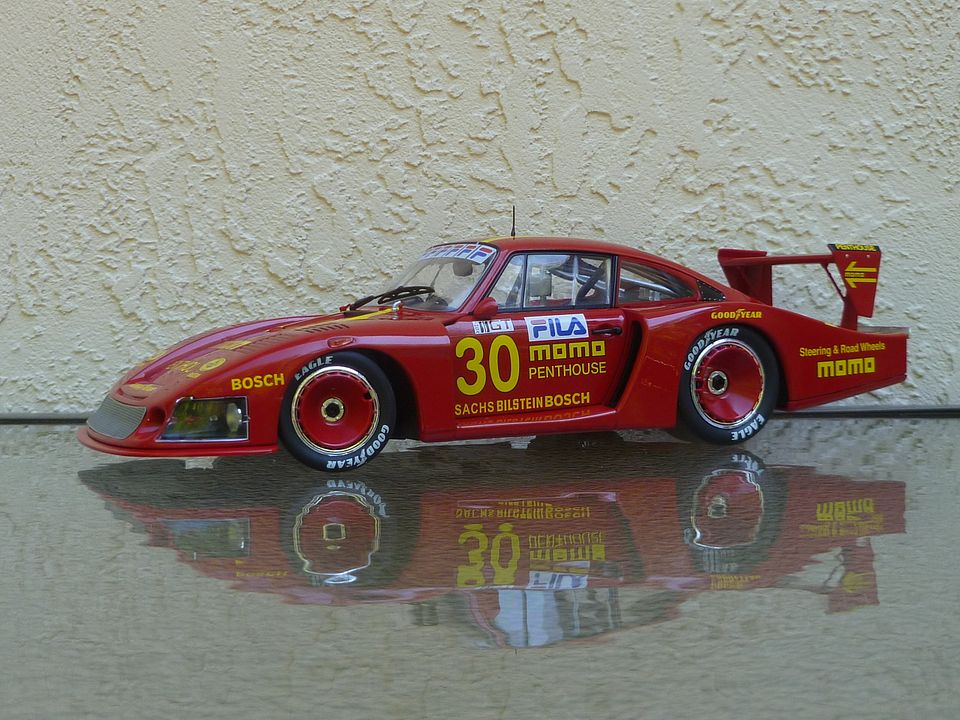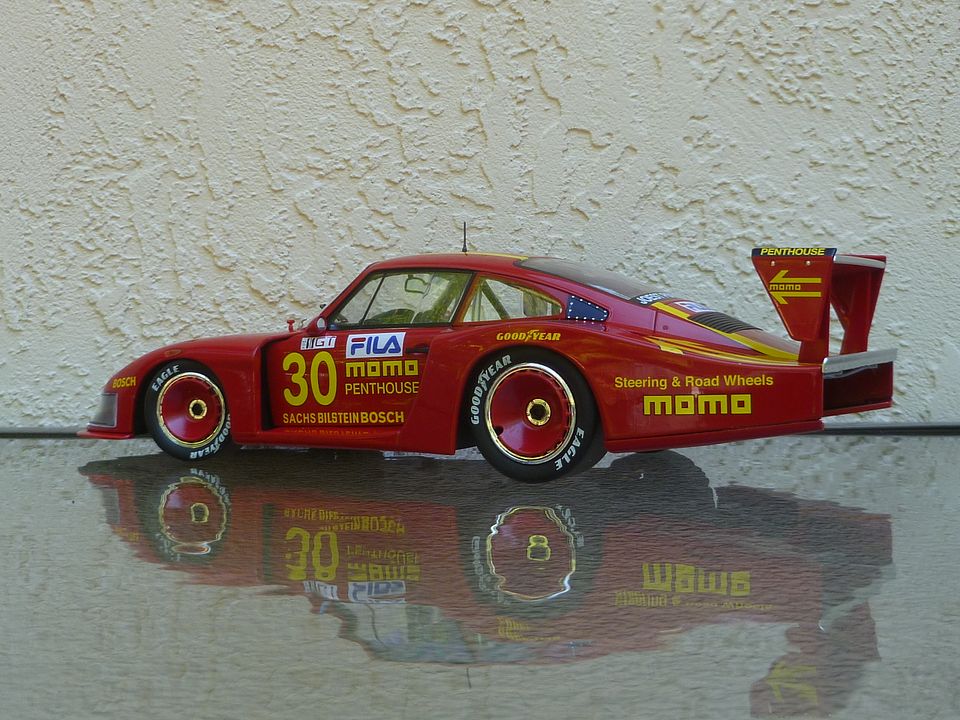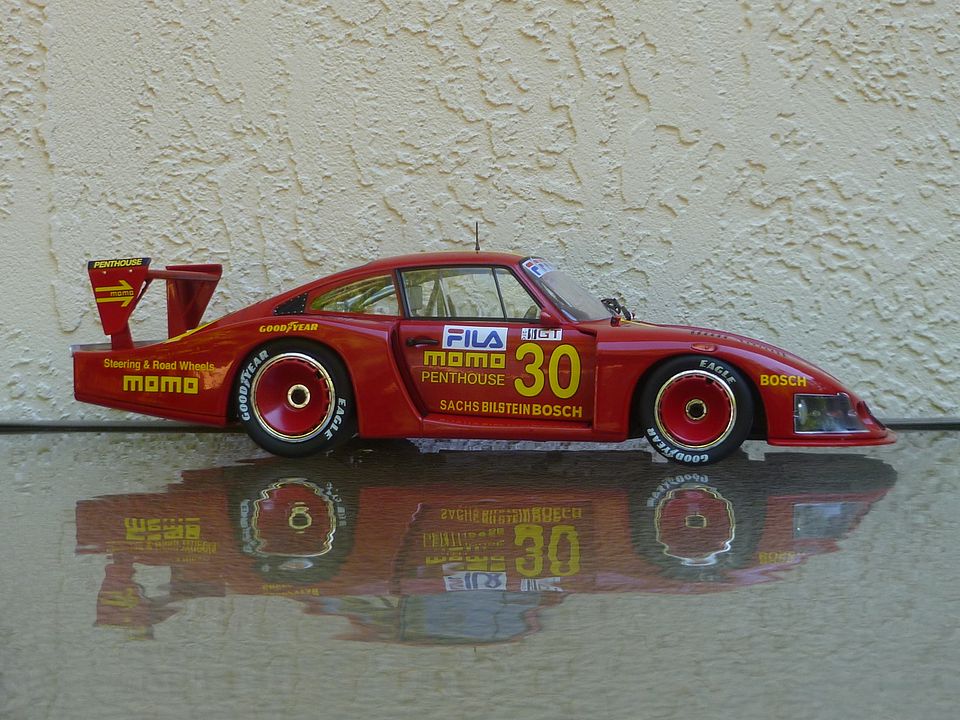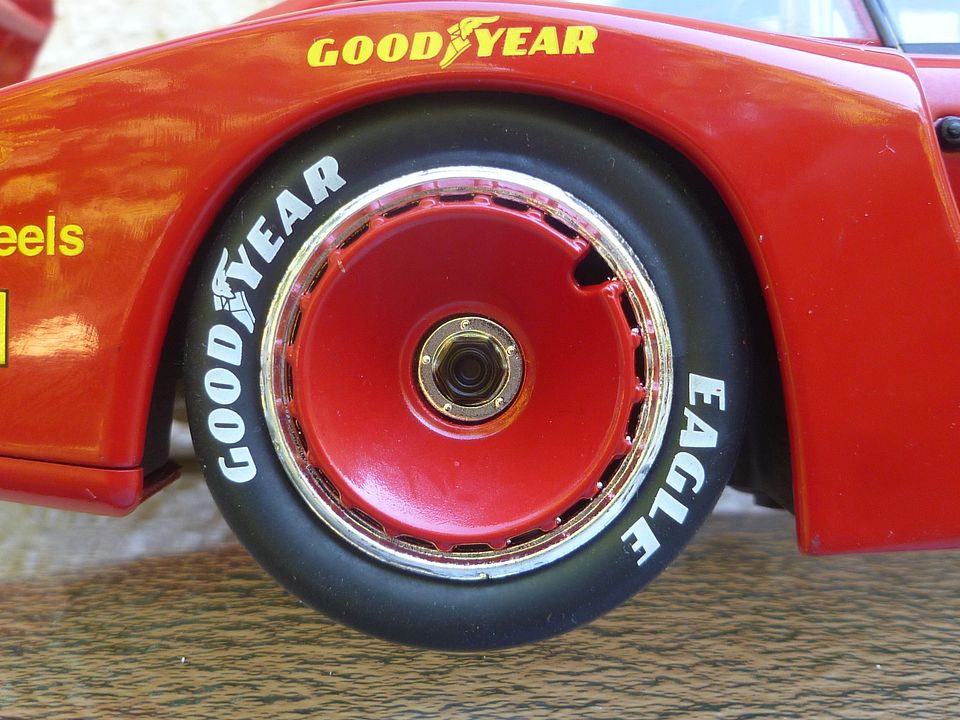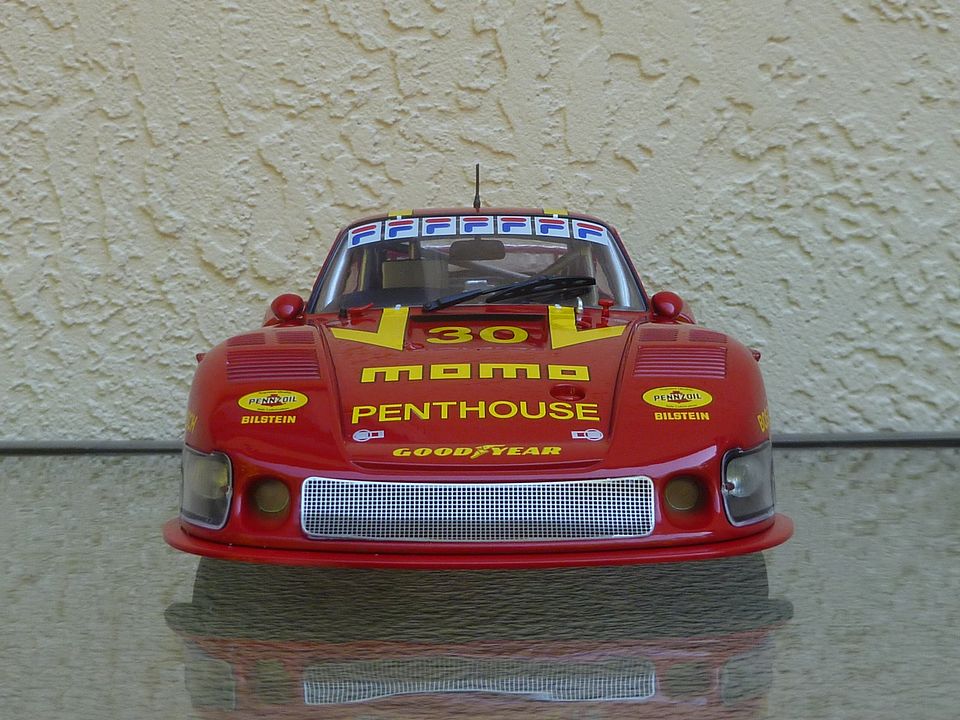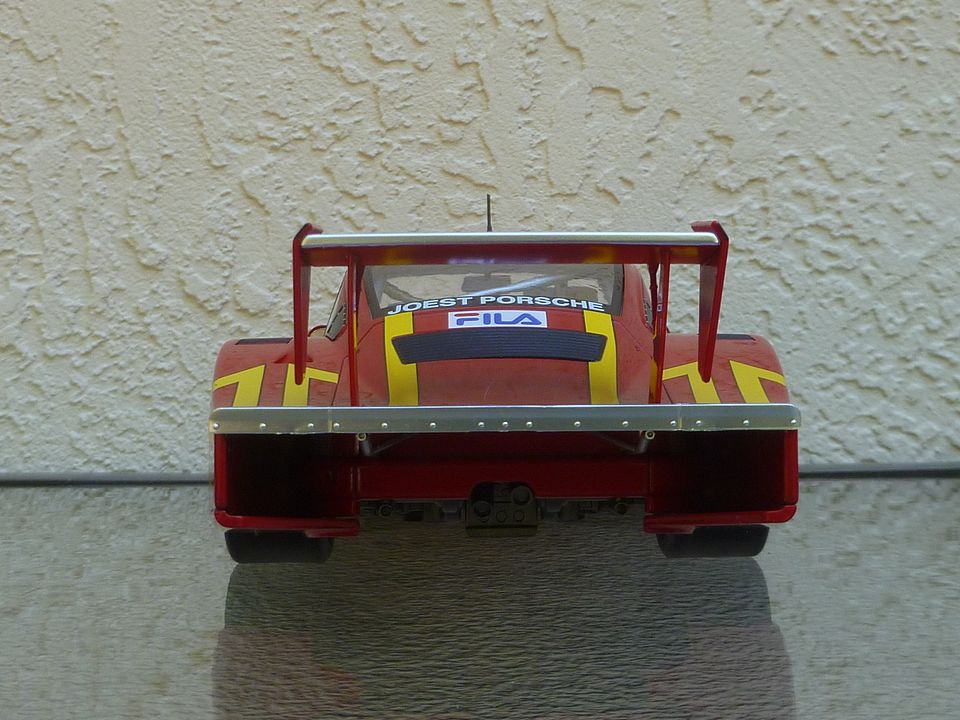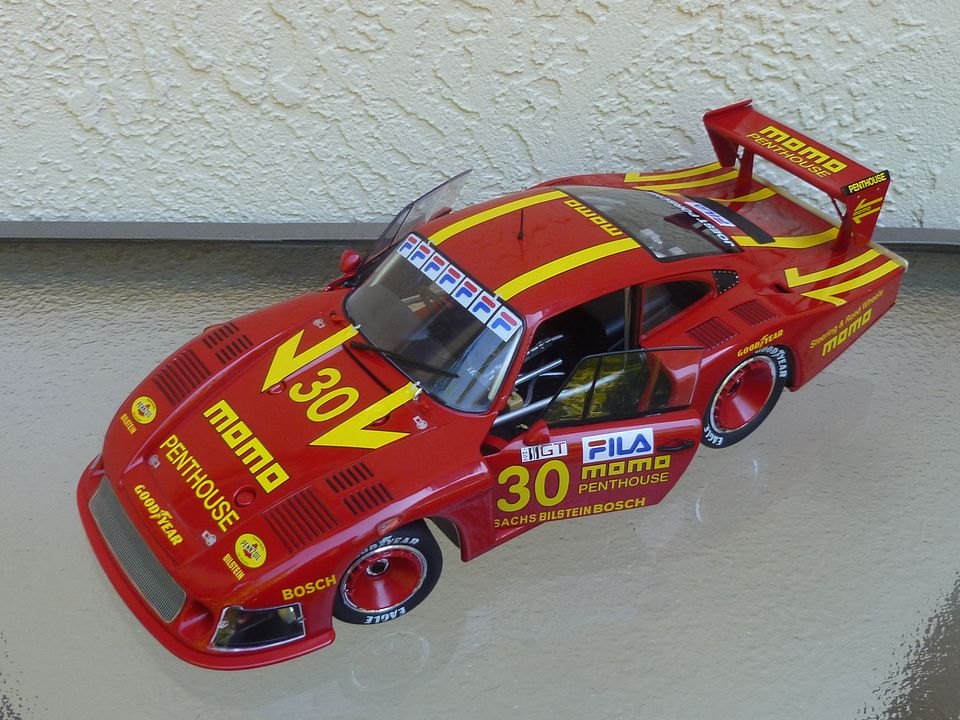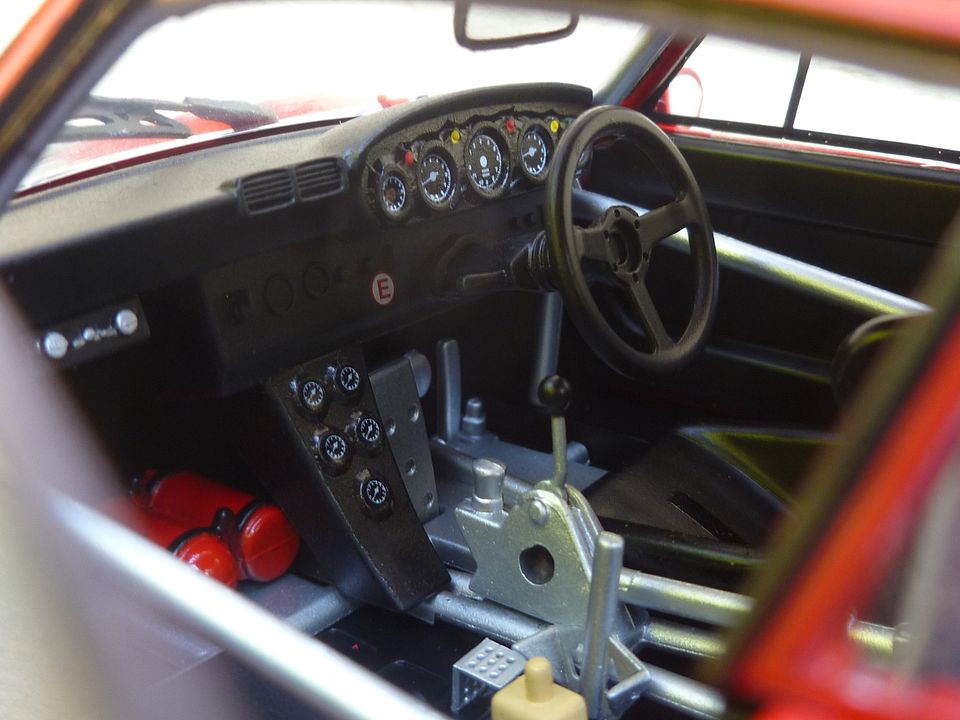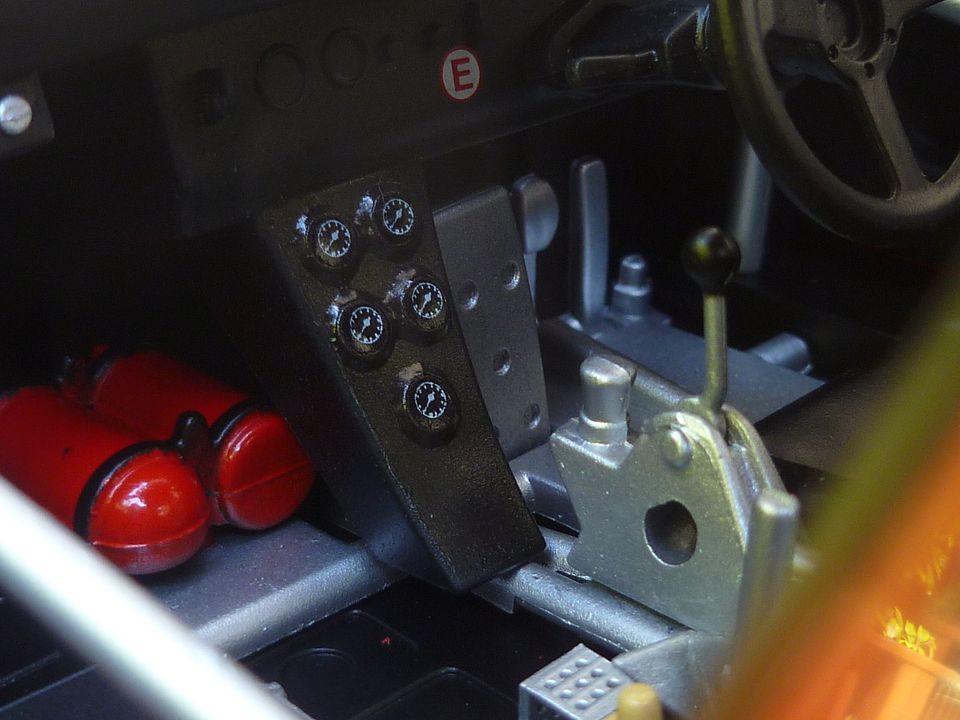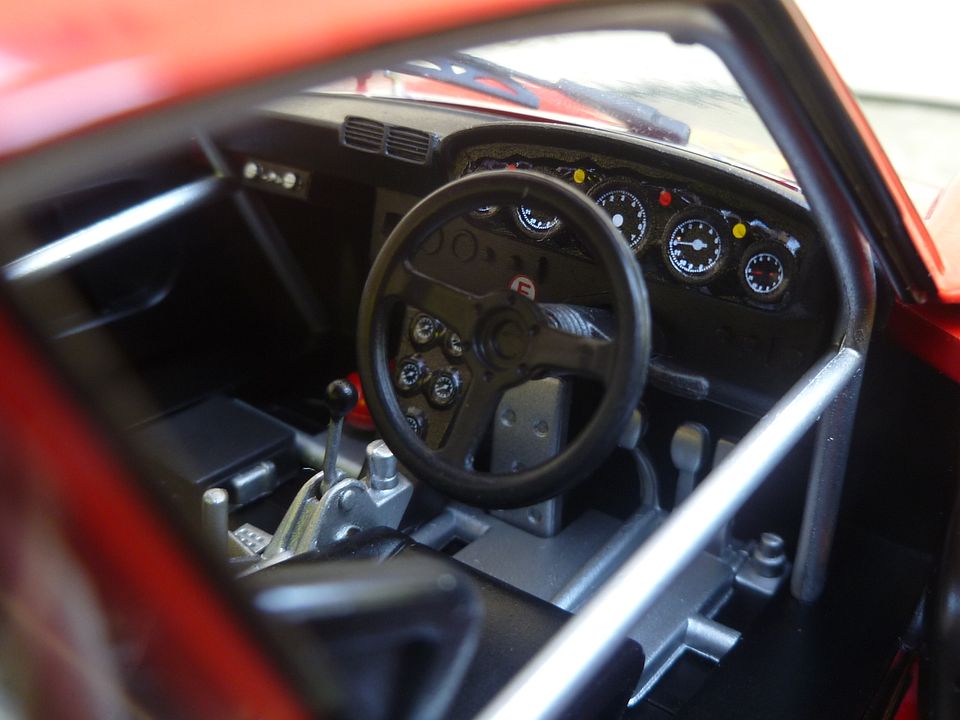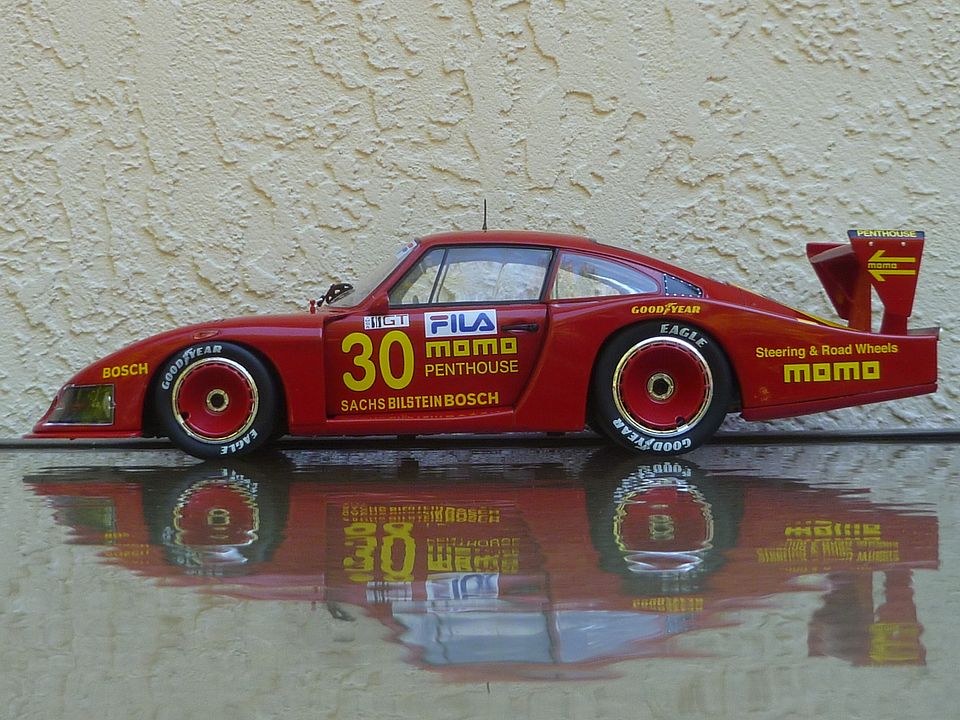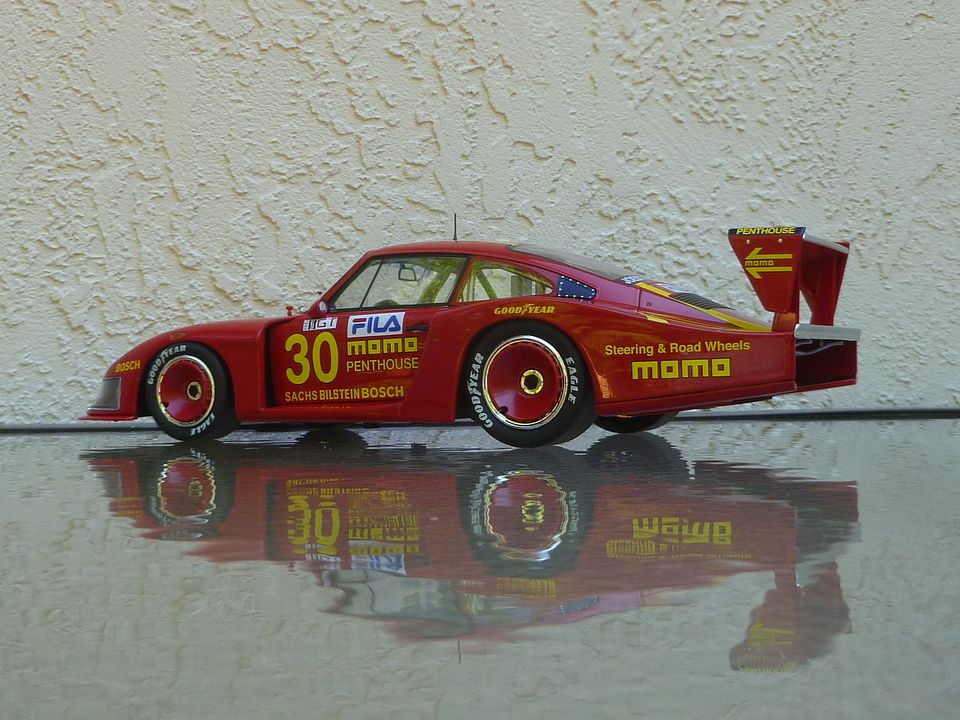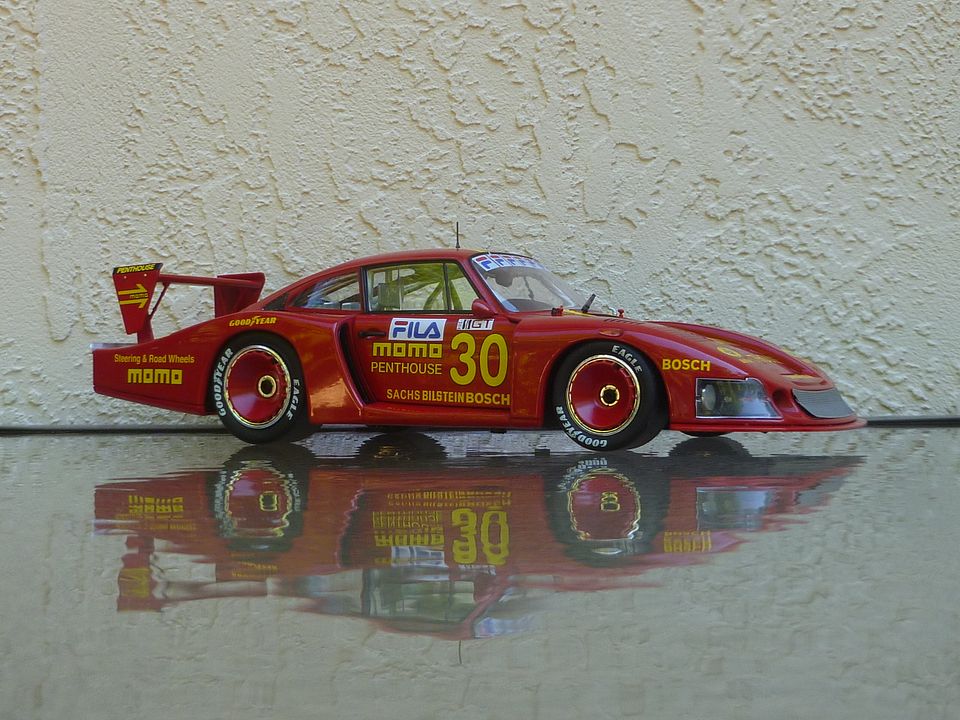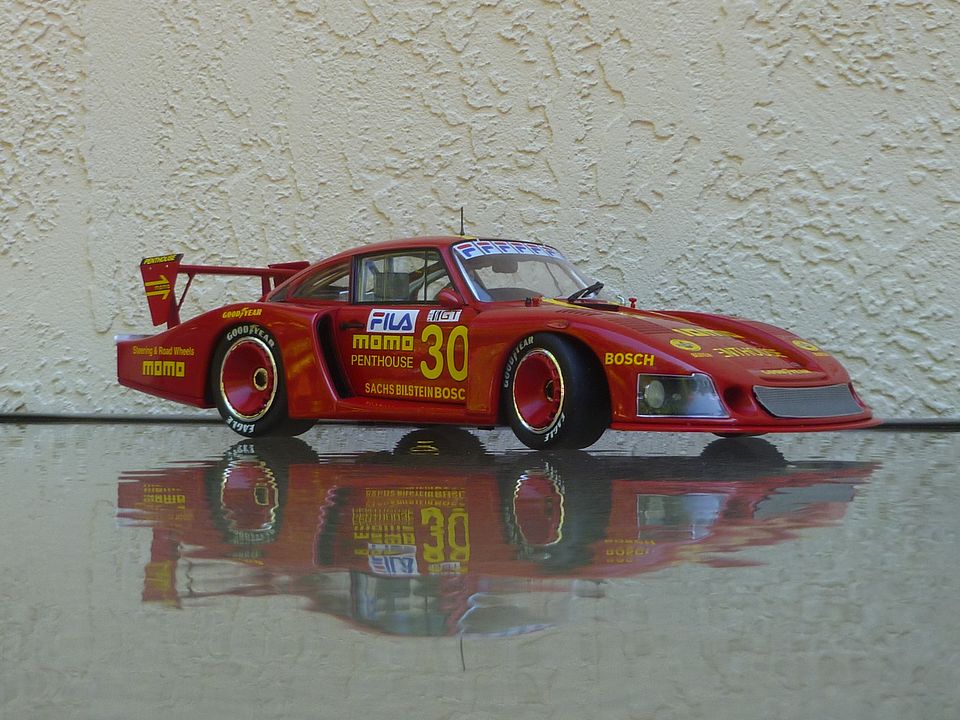 with my other 935s (Martini by Norev, Brumos & Red Roof Inn cars by Carousel 1)