I found this at Meijer late last year for about a third less than what I'd seen online ($43
). This was one of my favorite buys last year. Not the most detailed of models, but the exterior looks really good to me & the styling in general of the Mk IV GT40s is flat-out incredible.
This #2 car was driven by Mark Donohue & Bruce McLaren to 4th place at the 1967 24 Hours of Le Mans.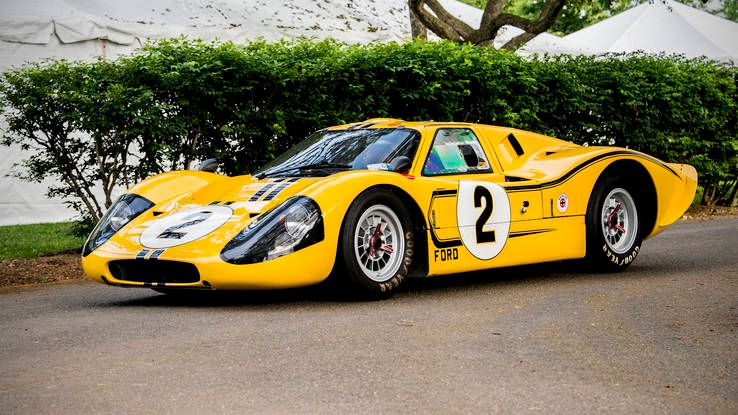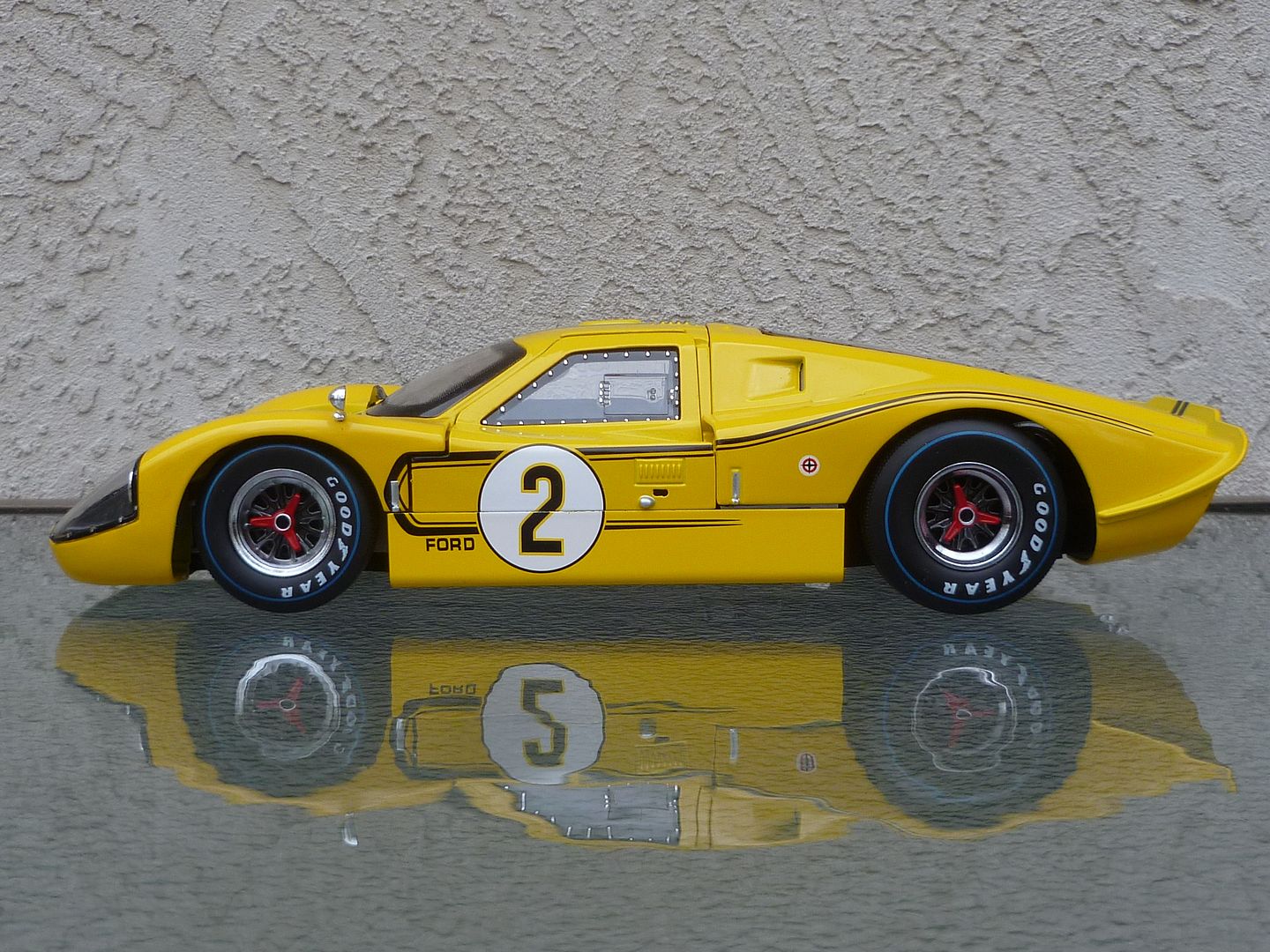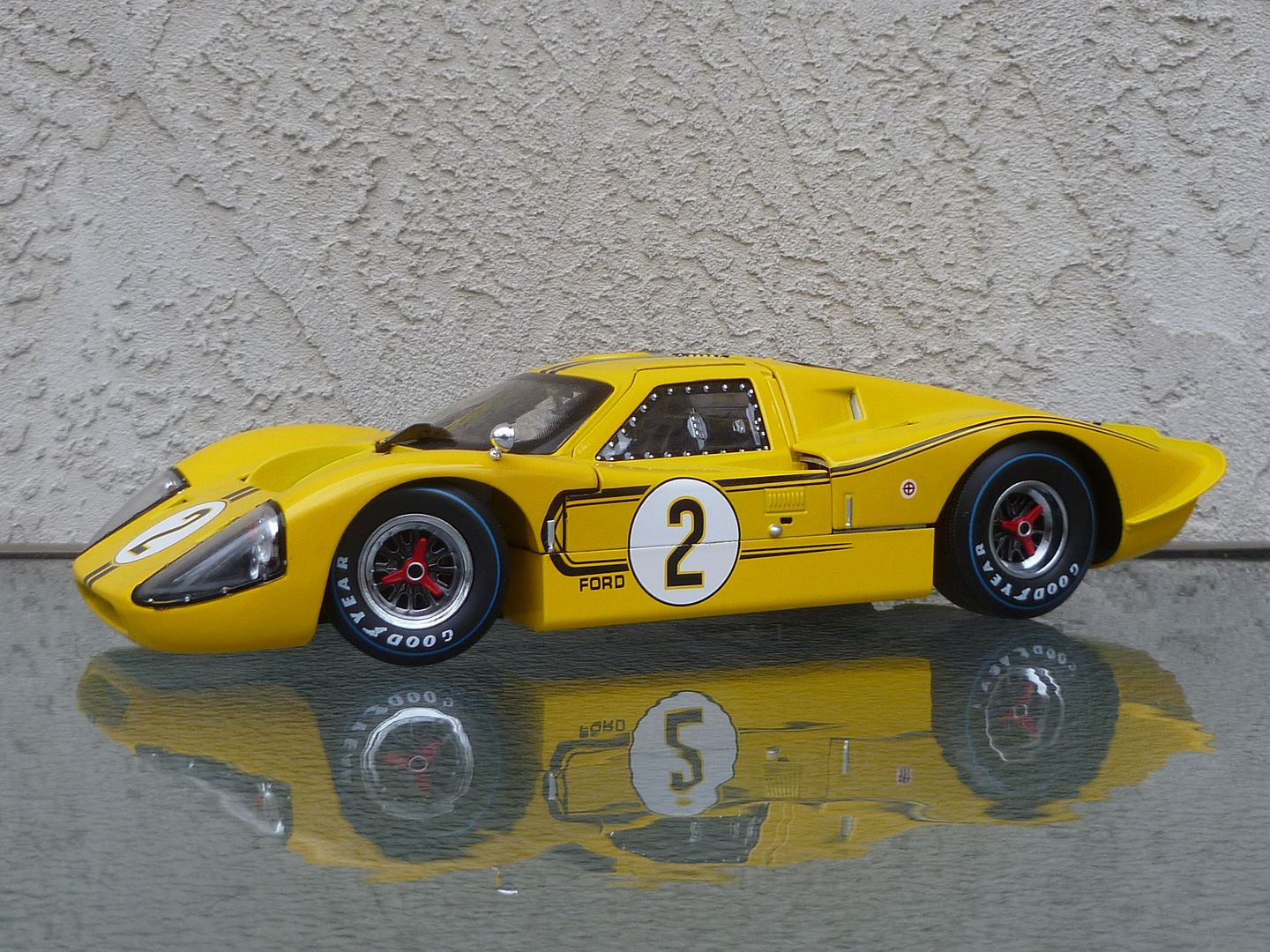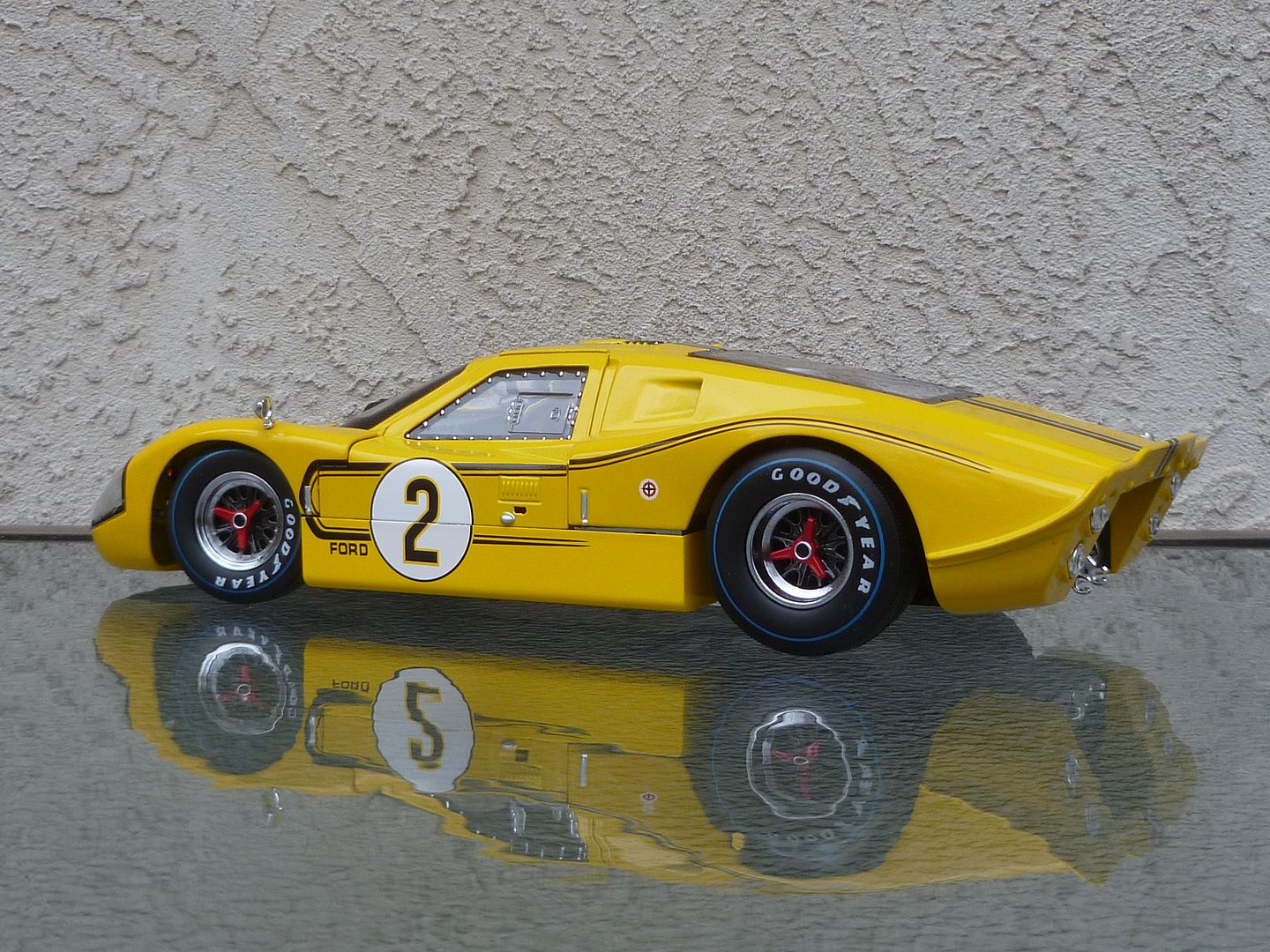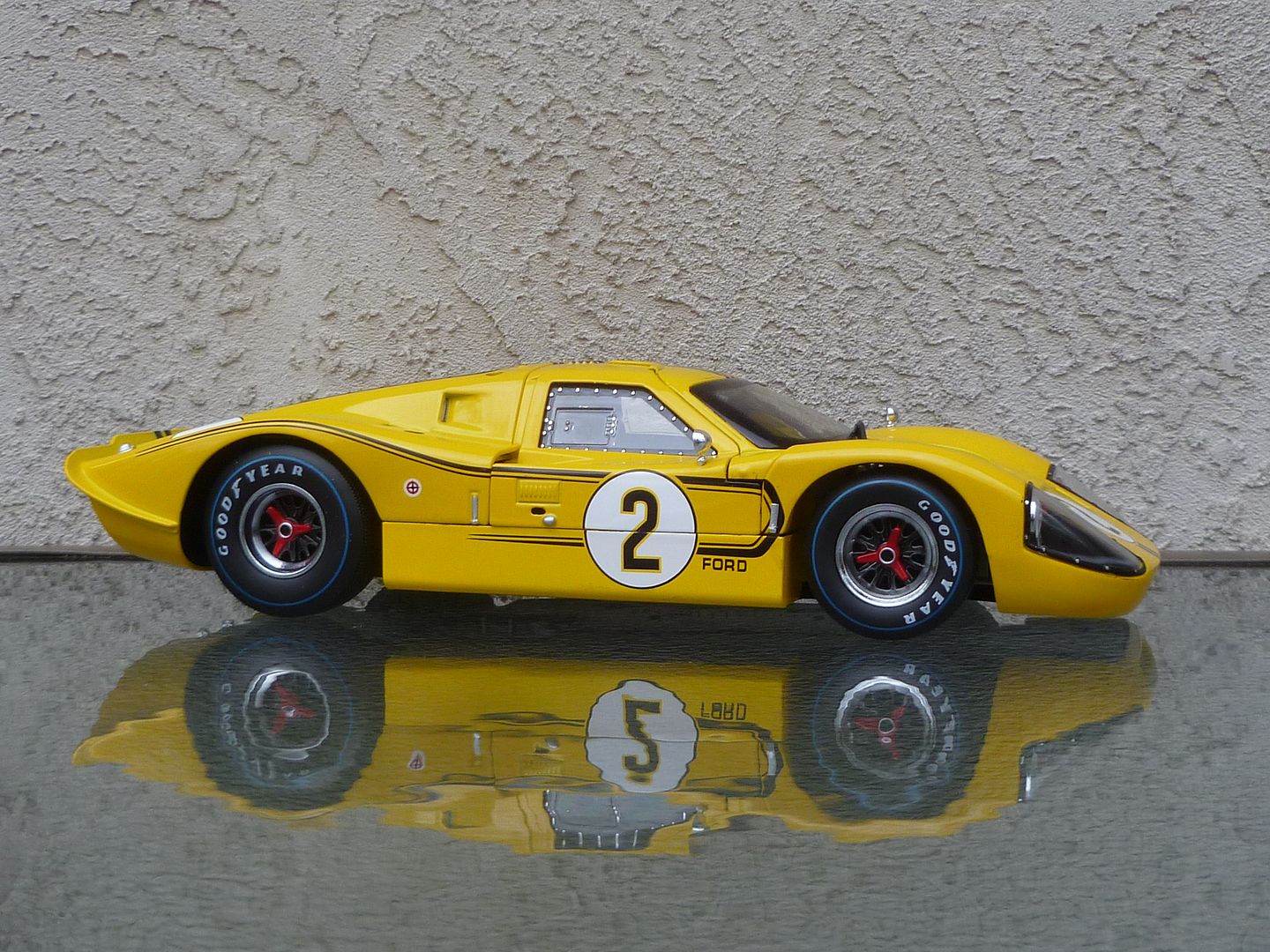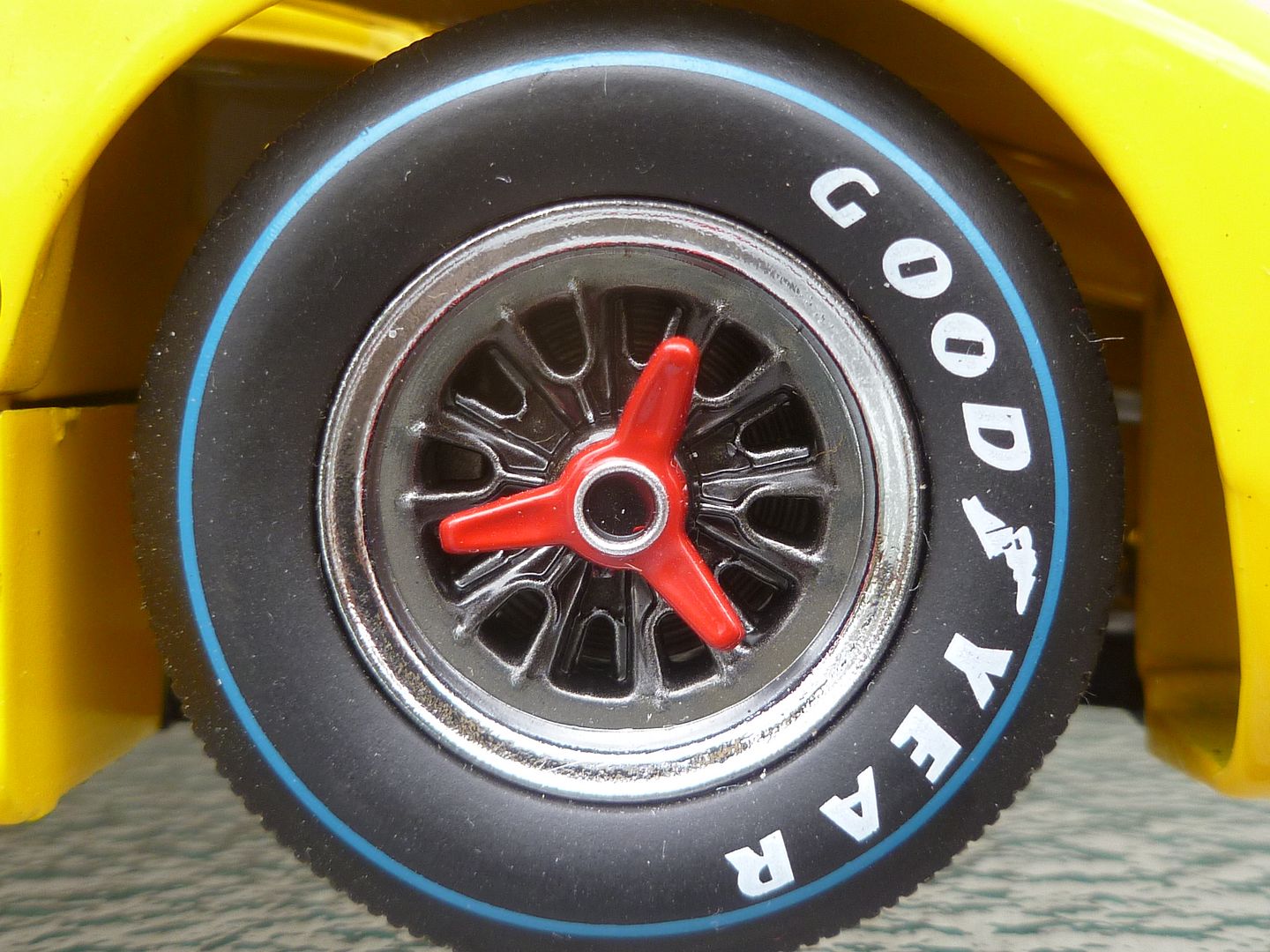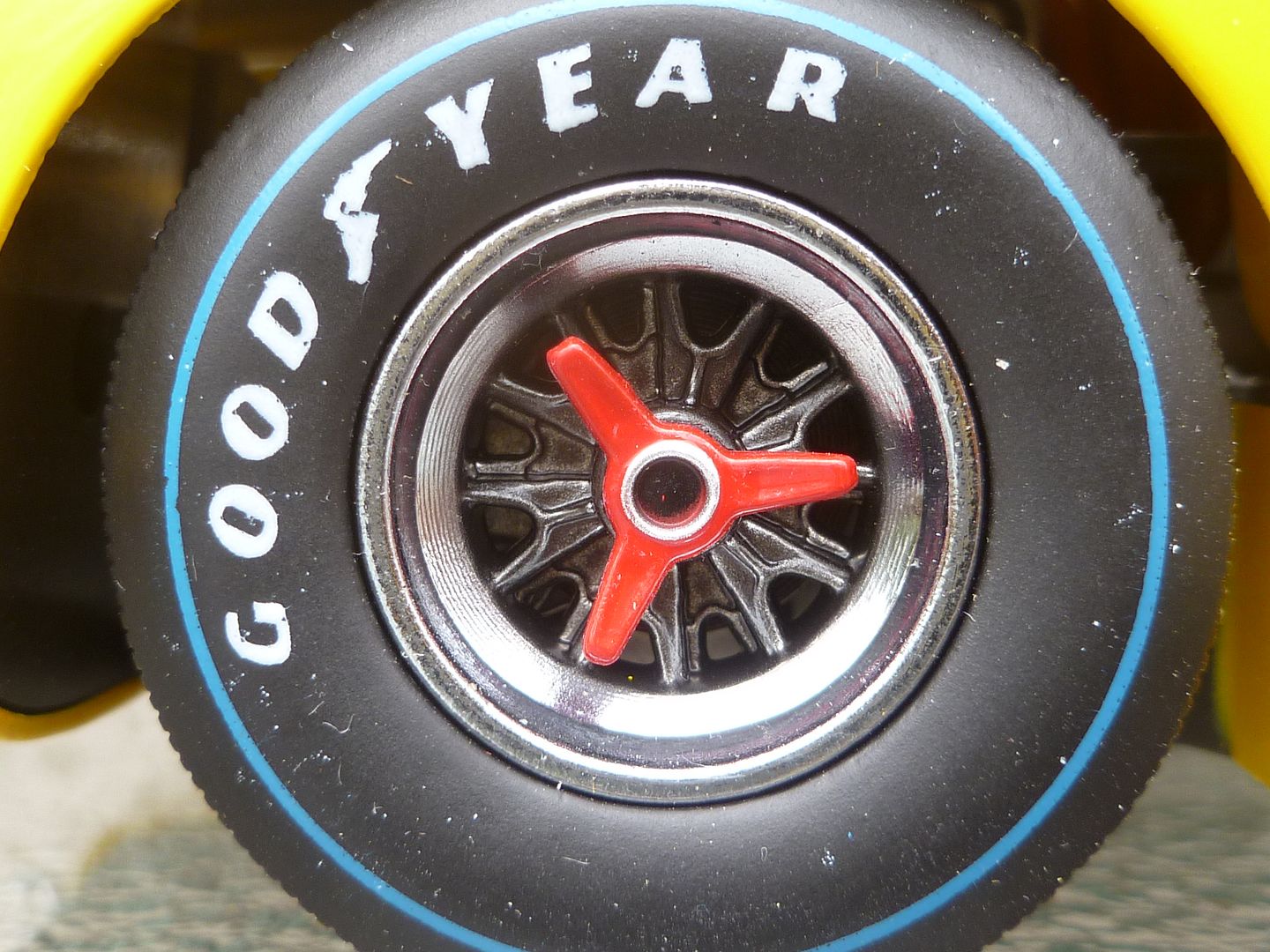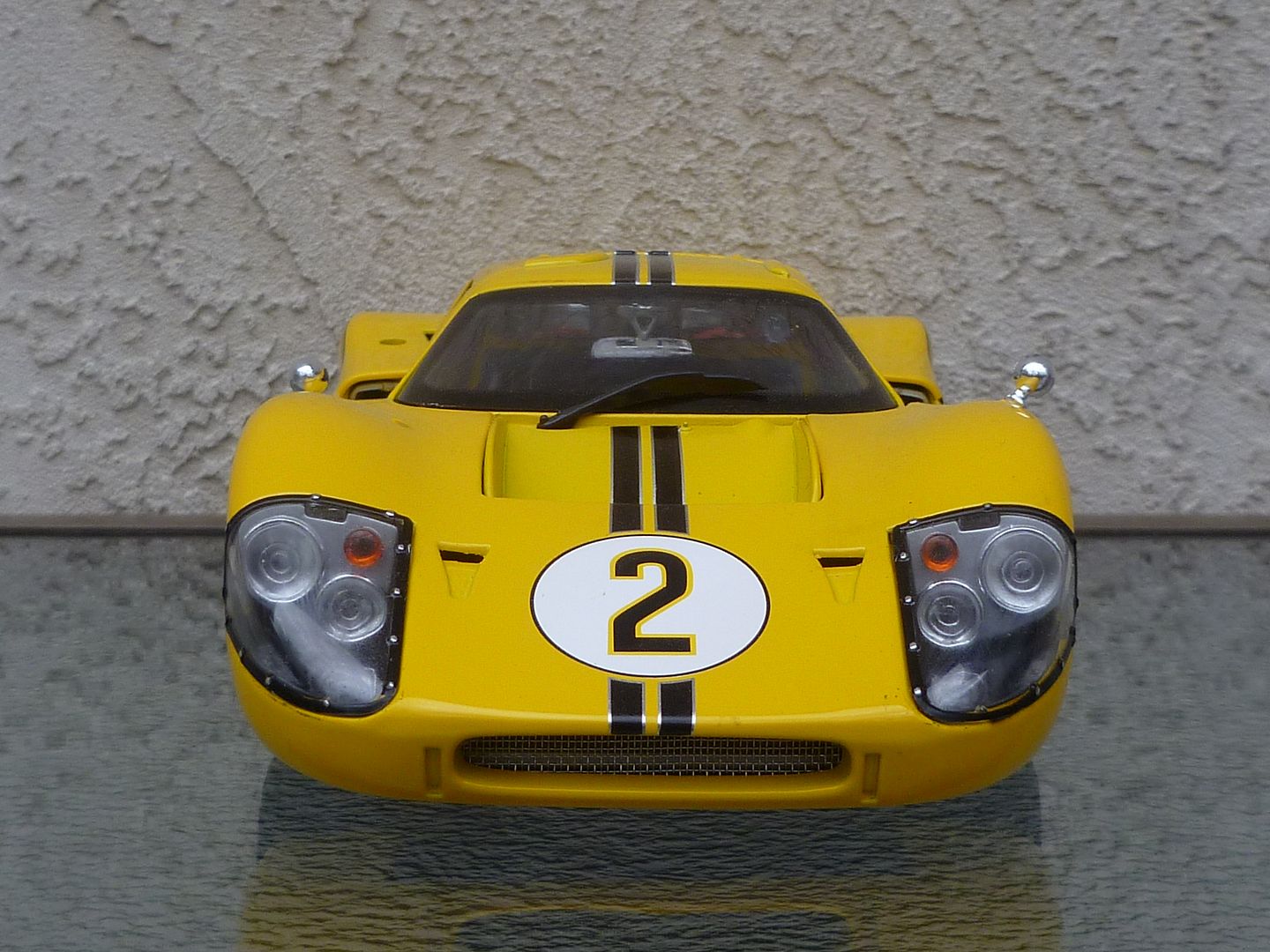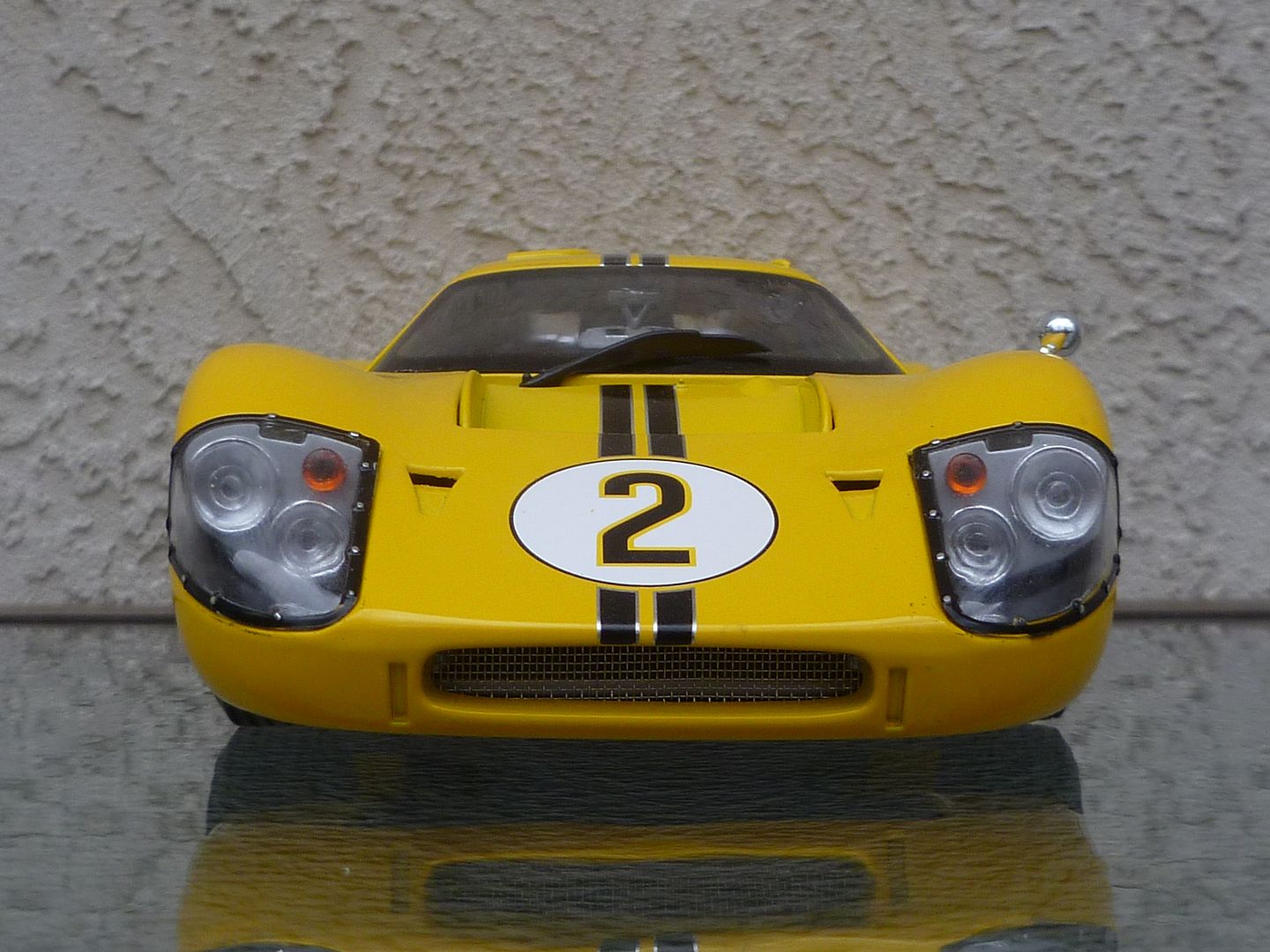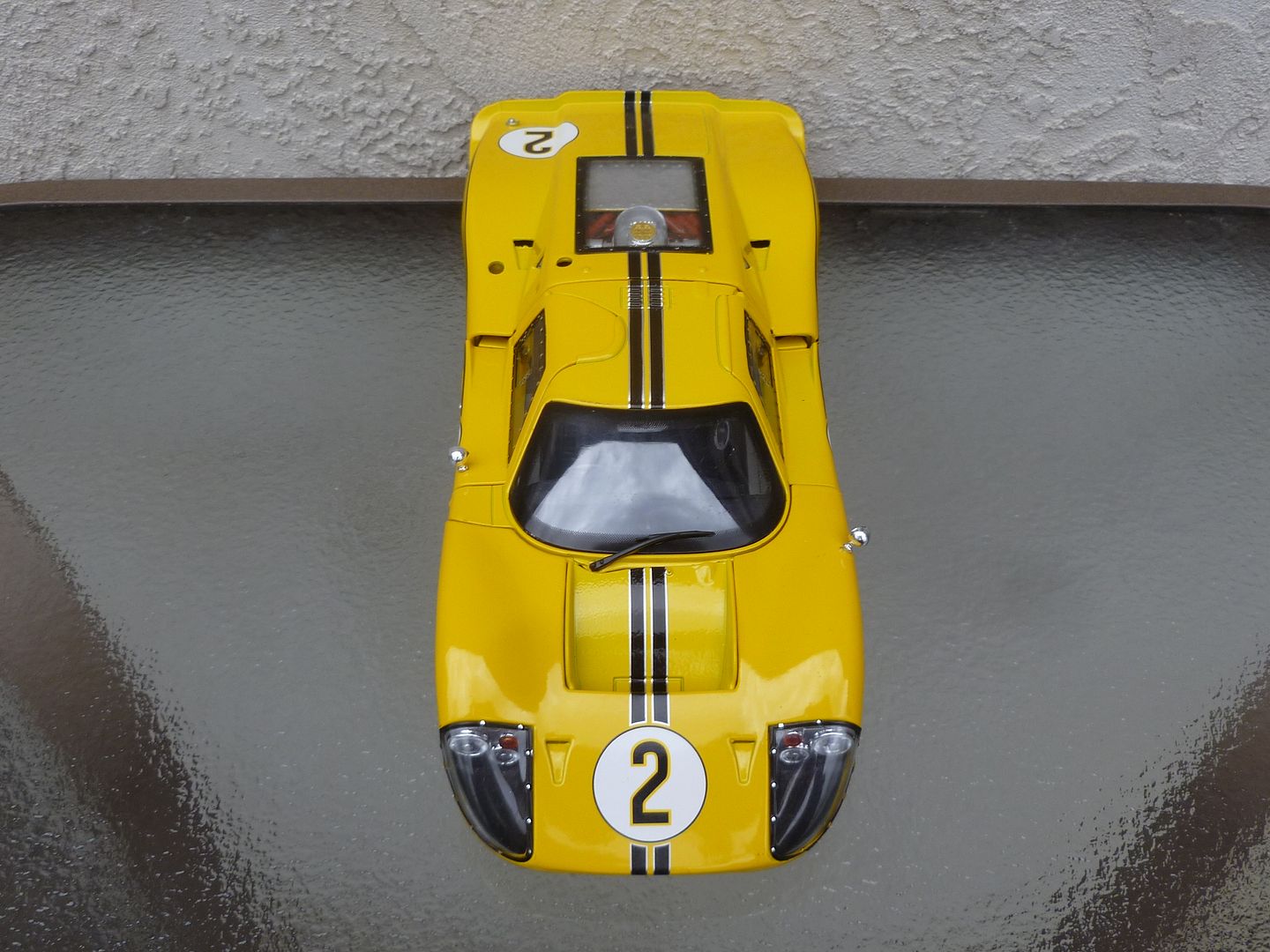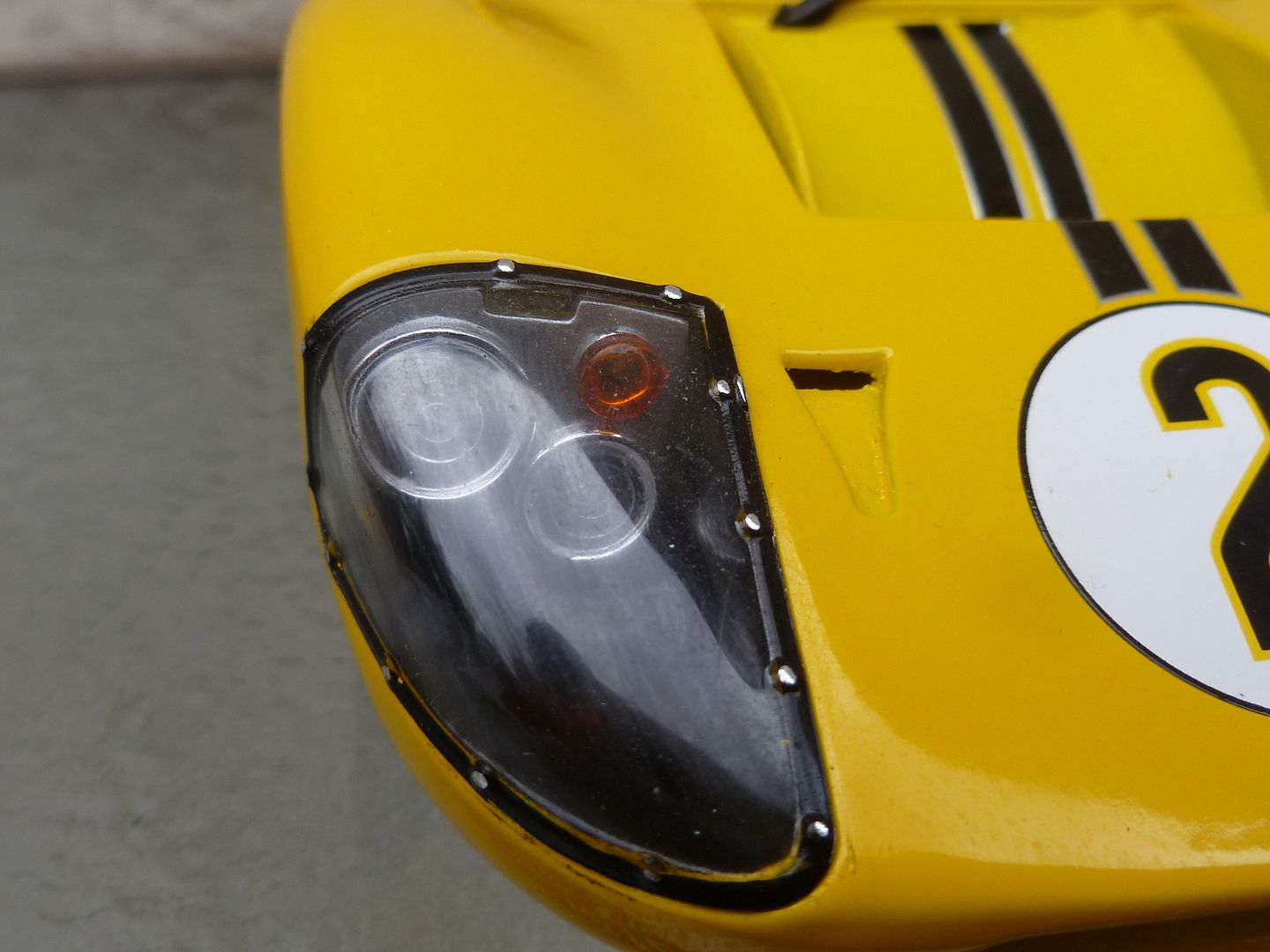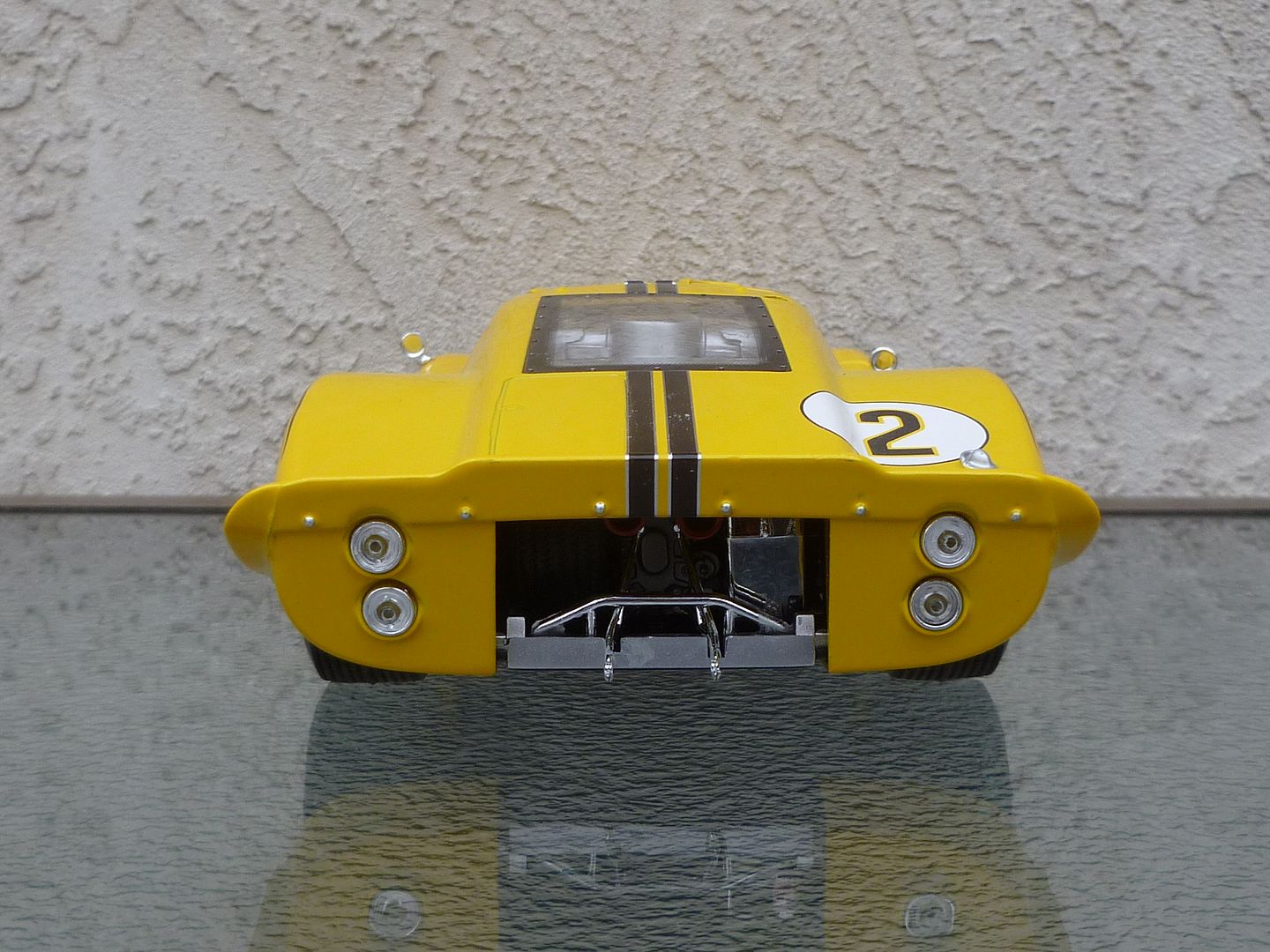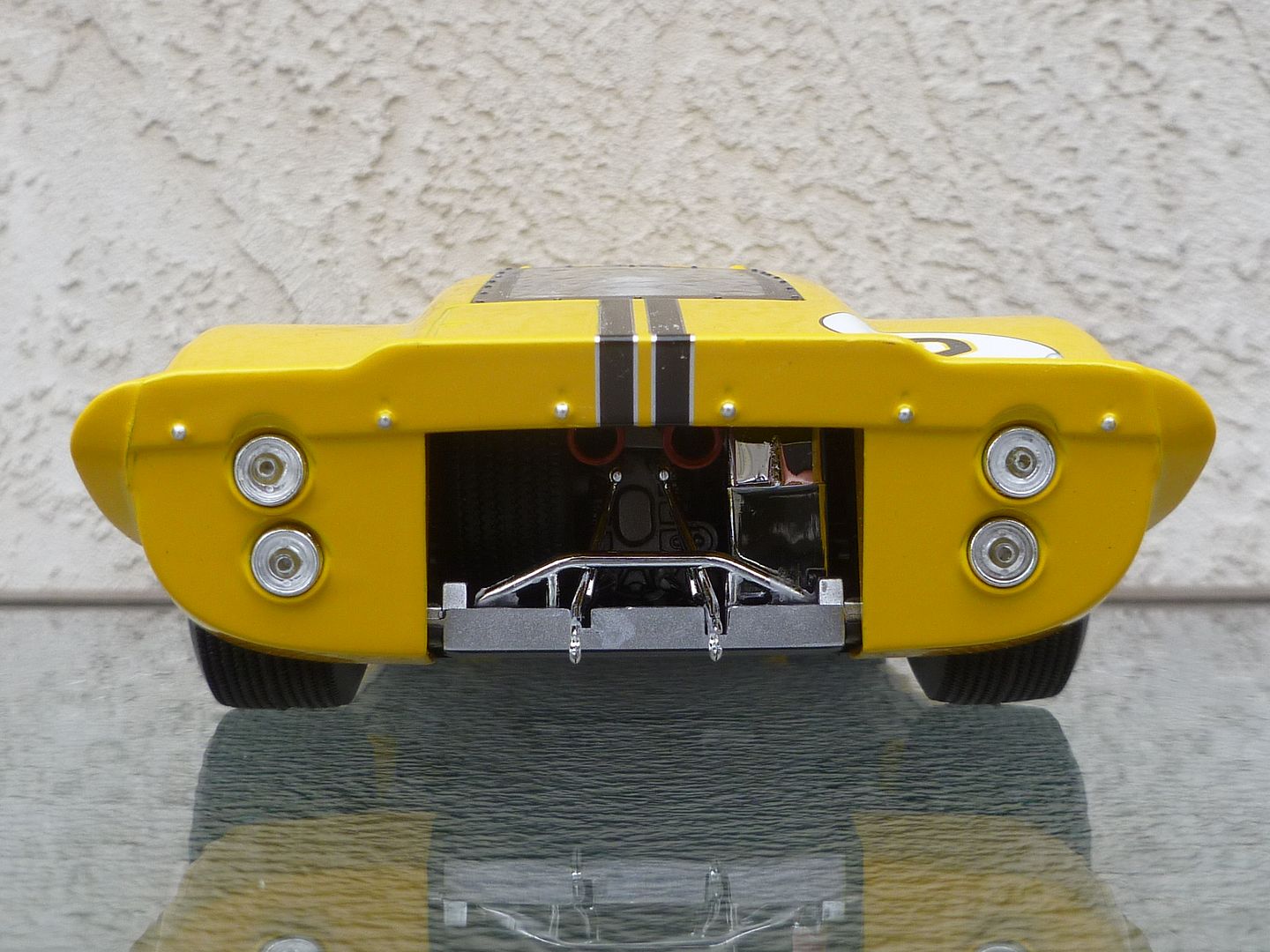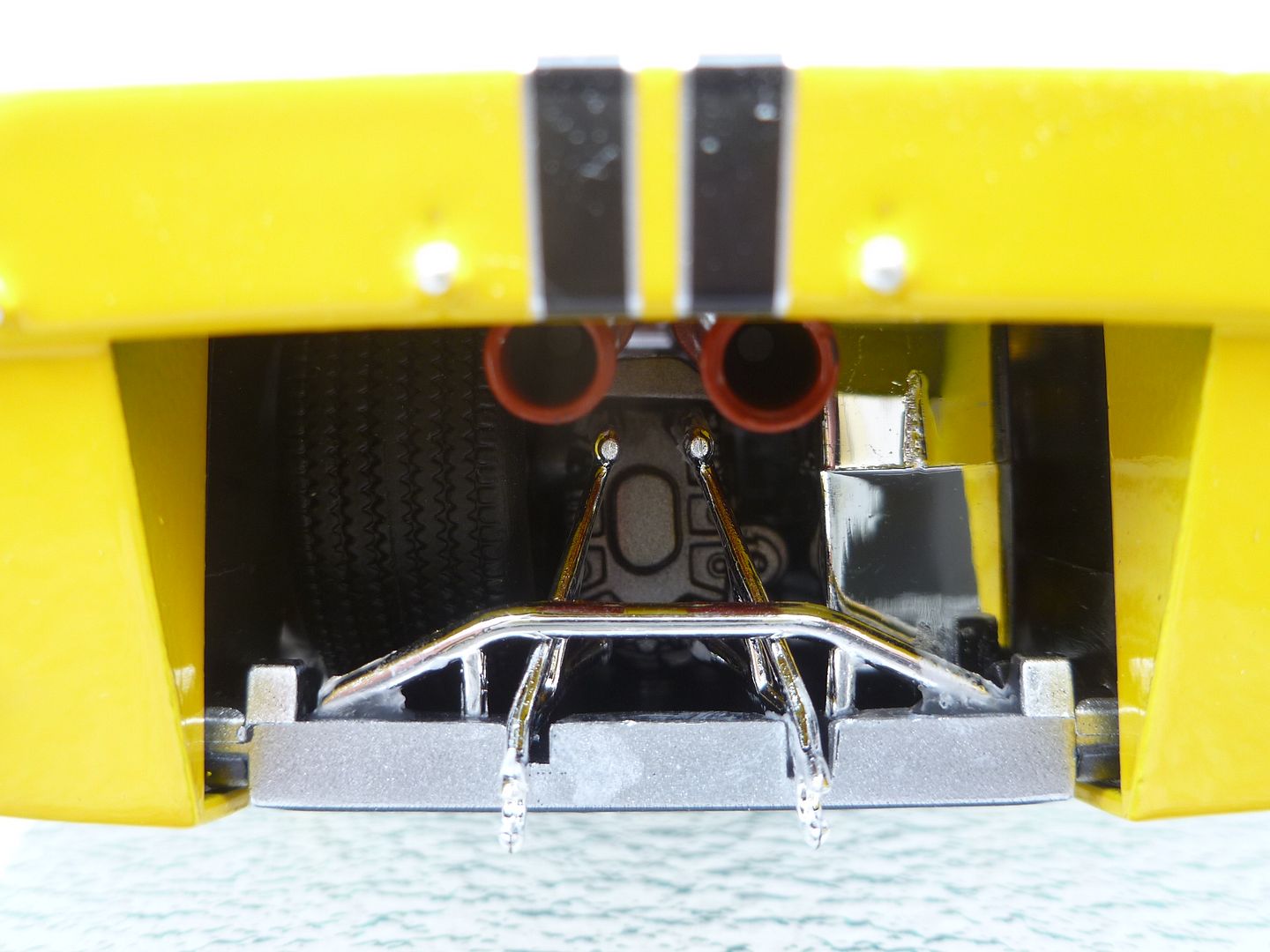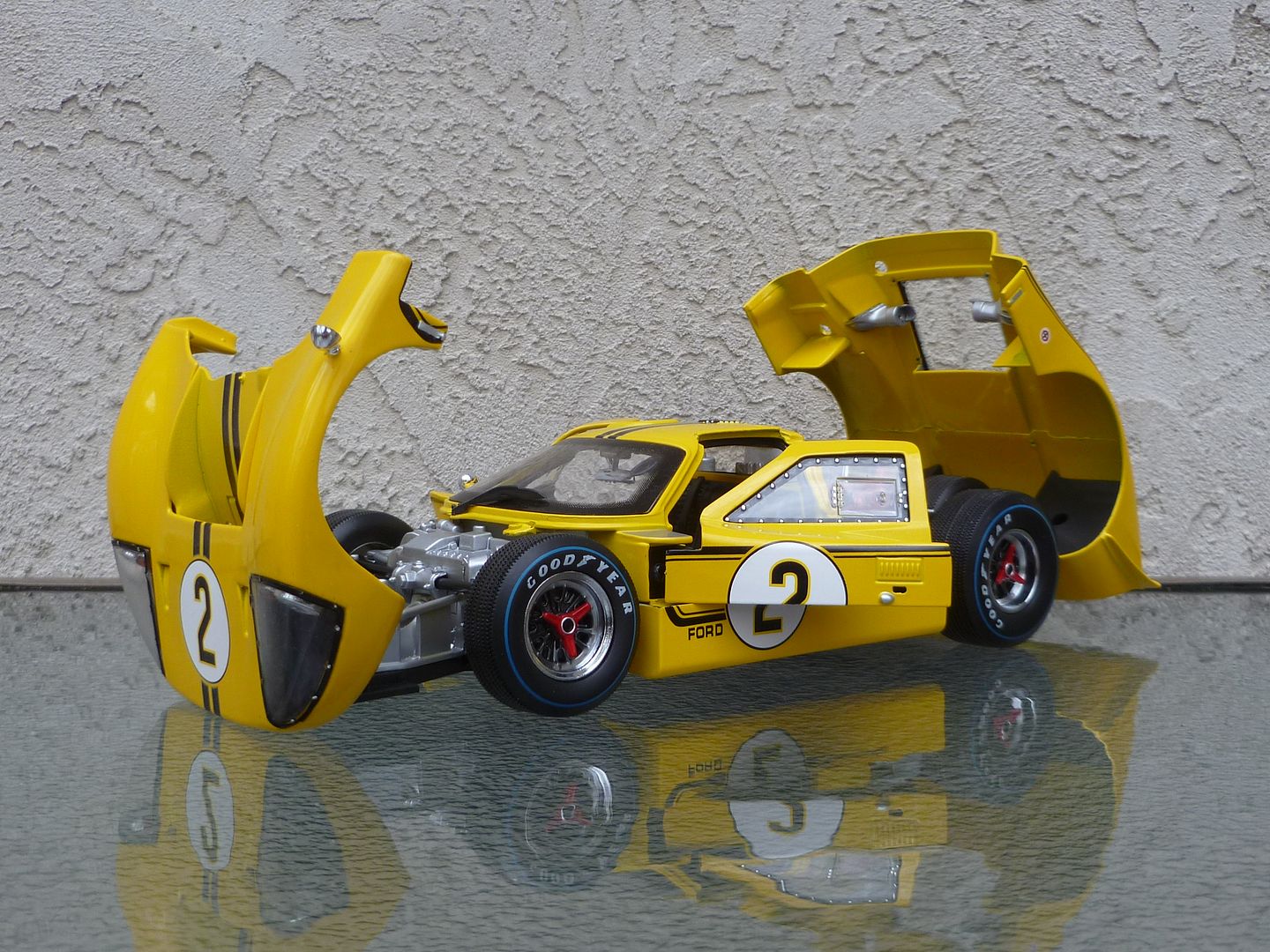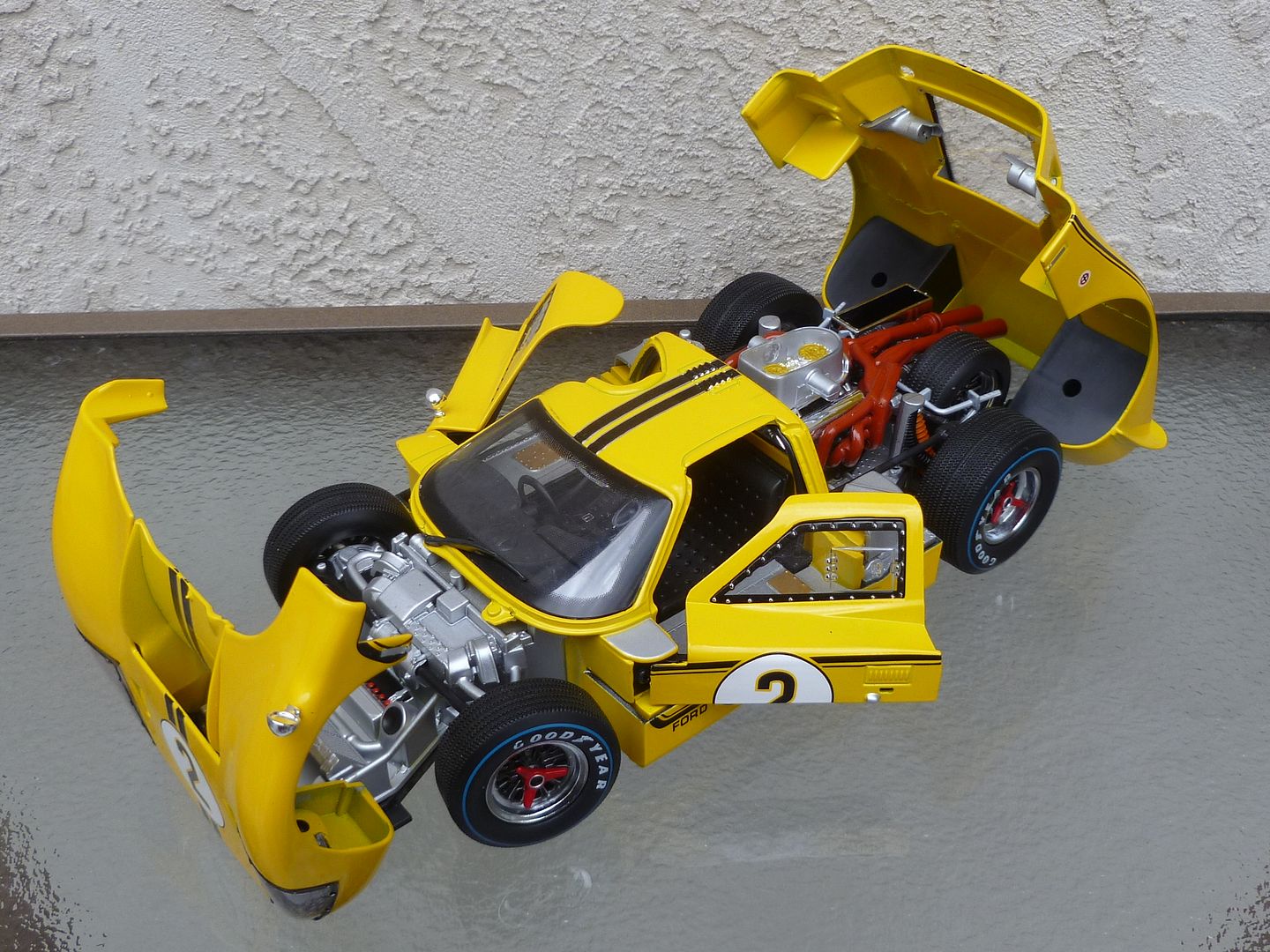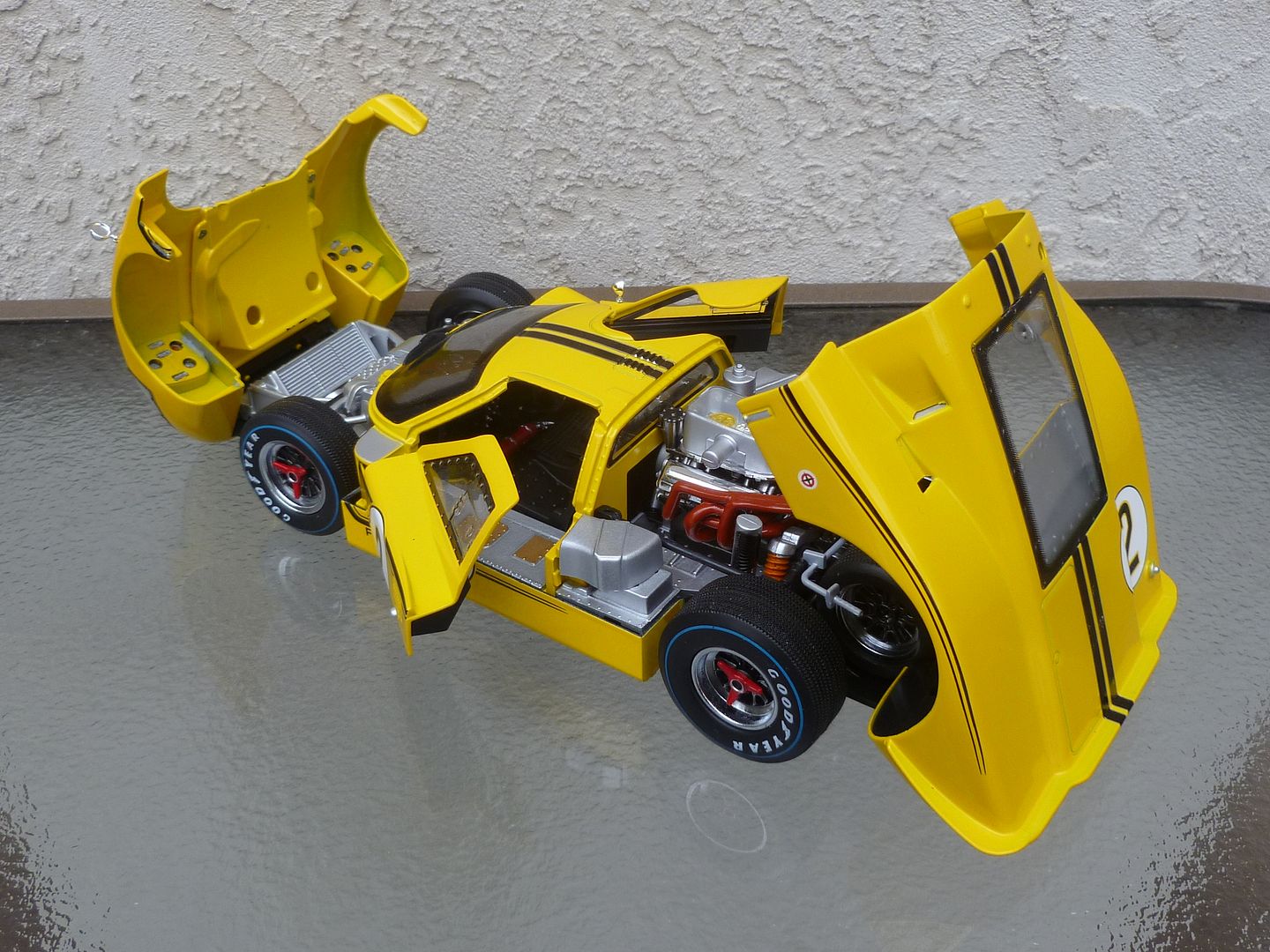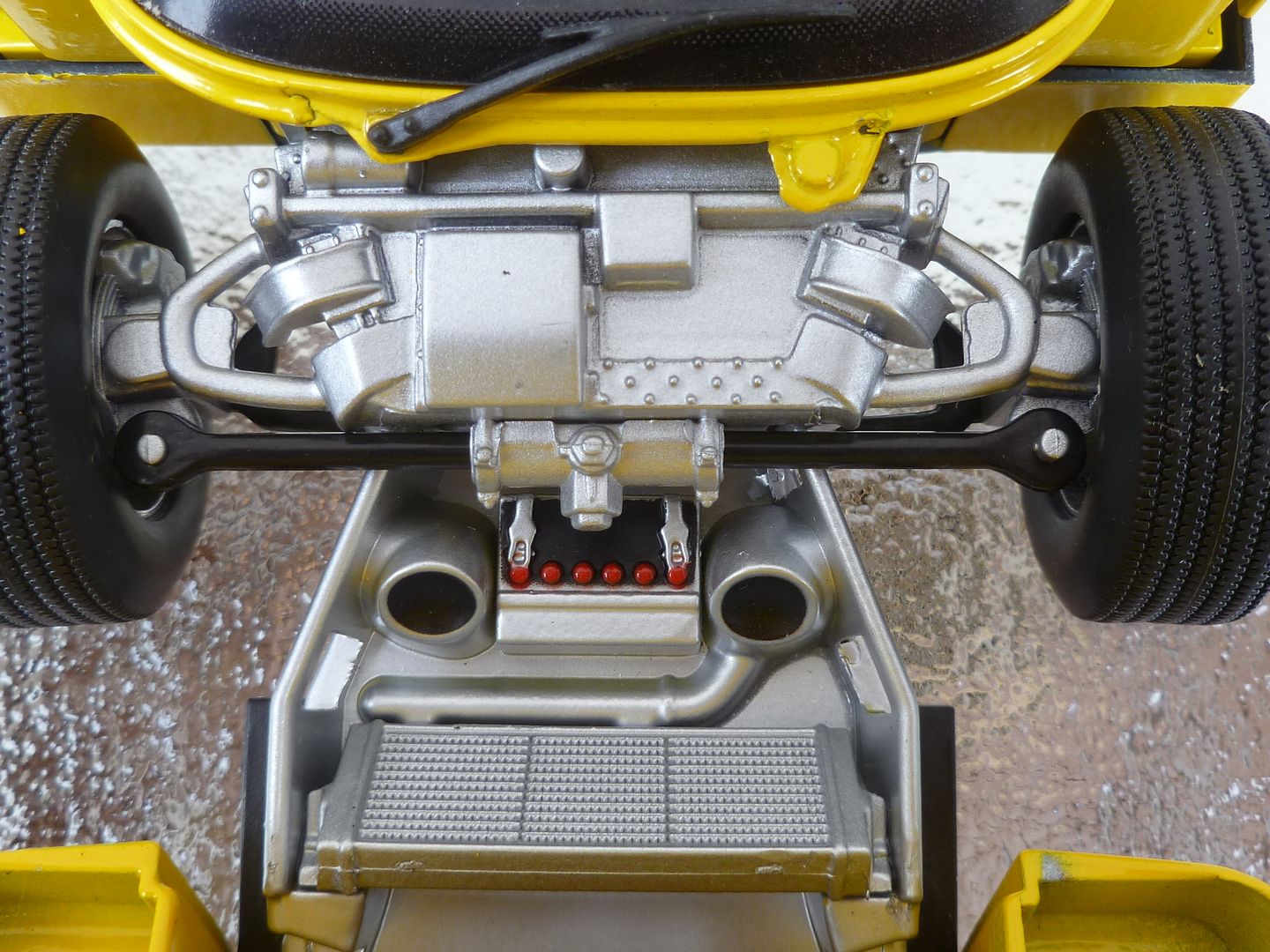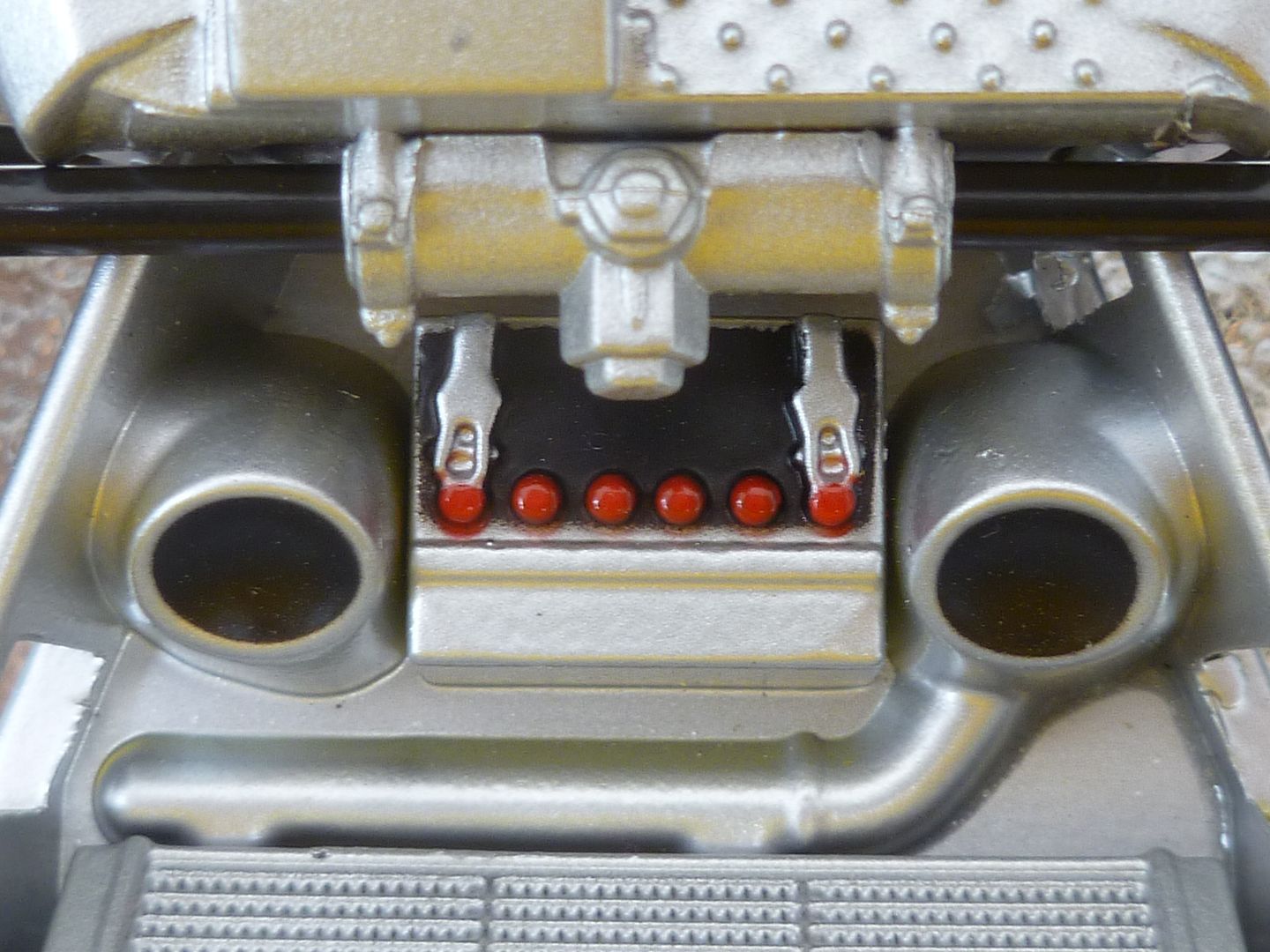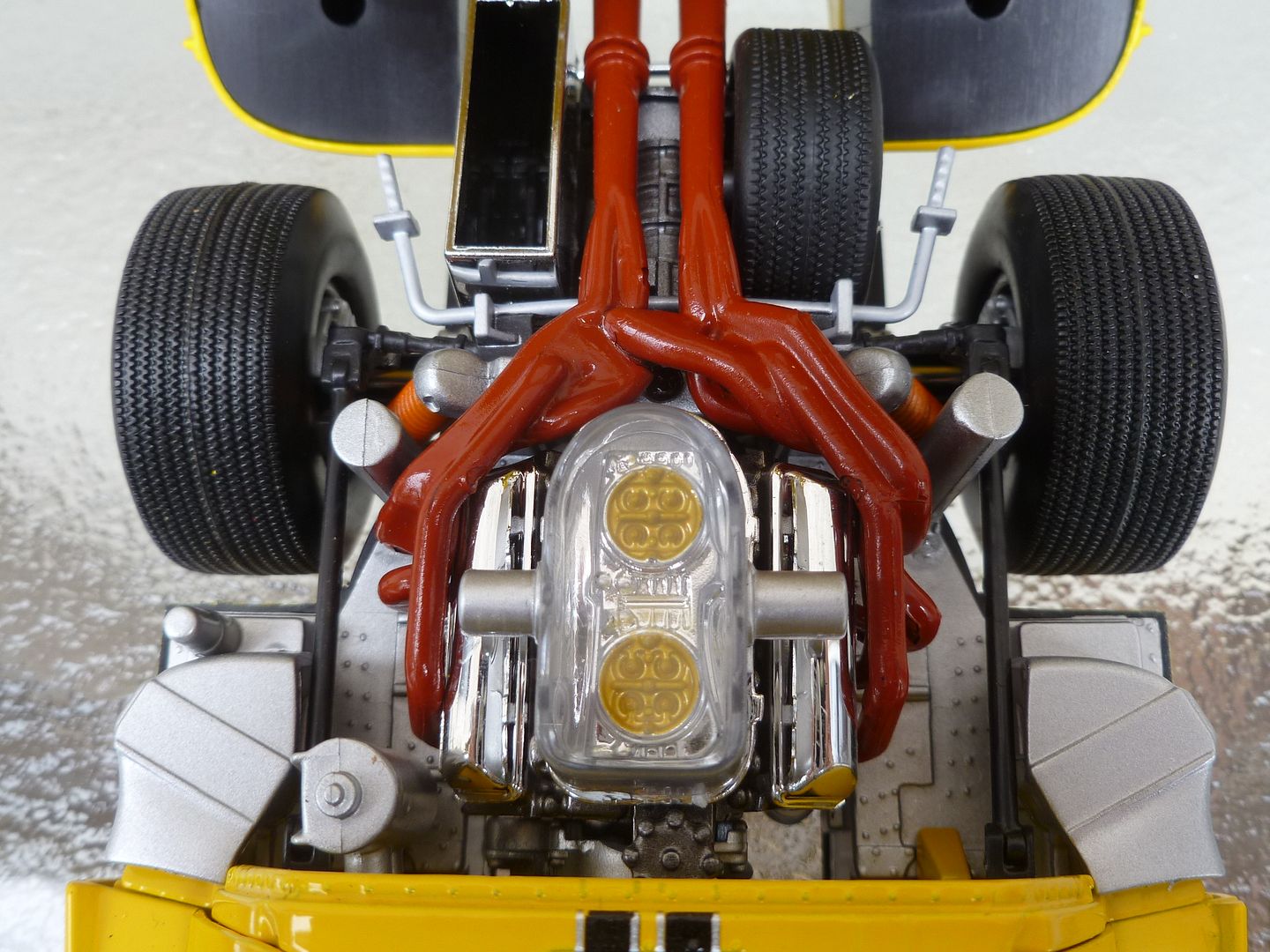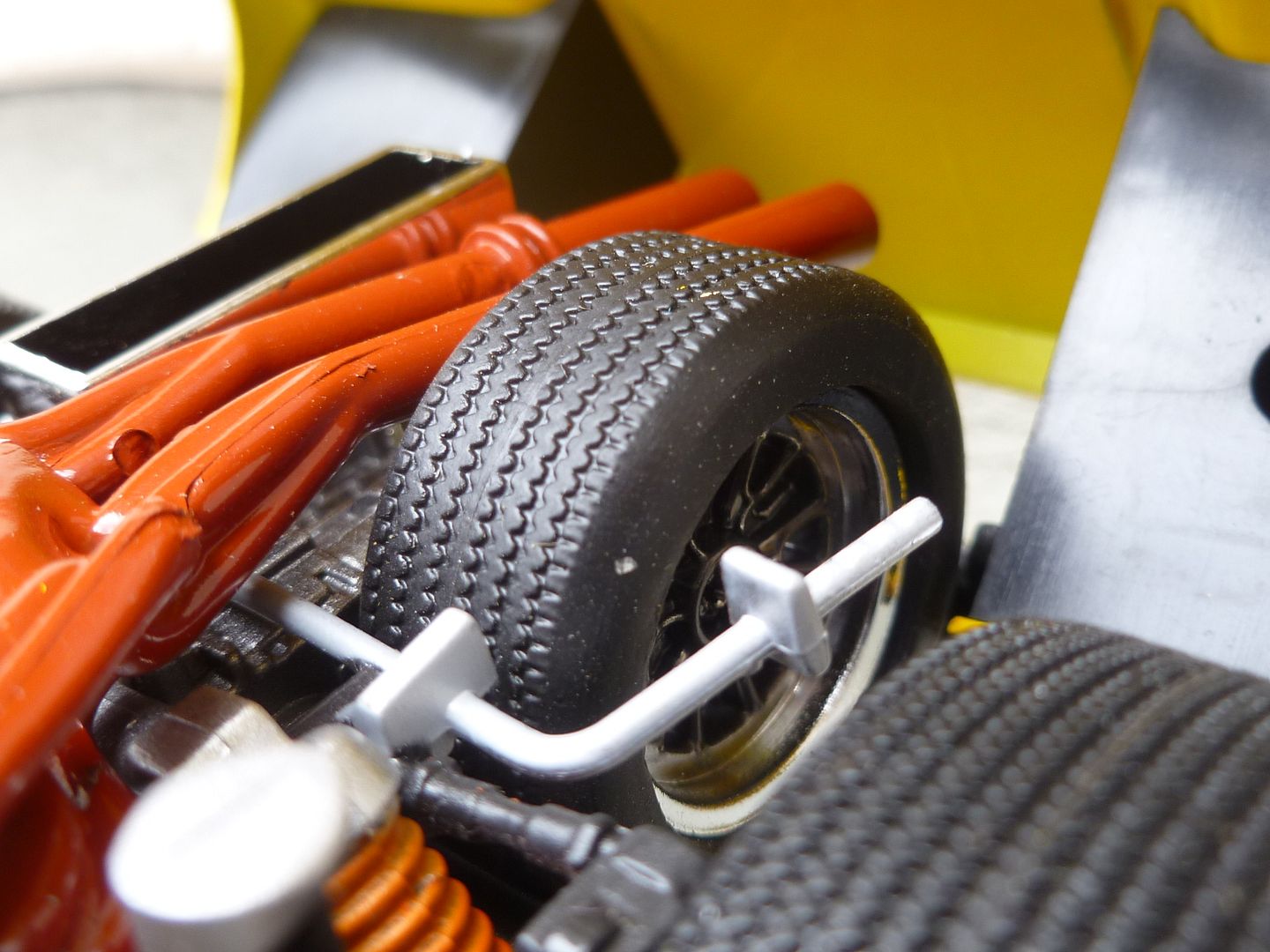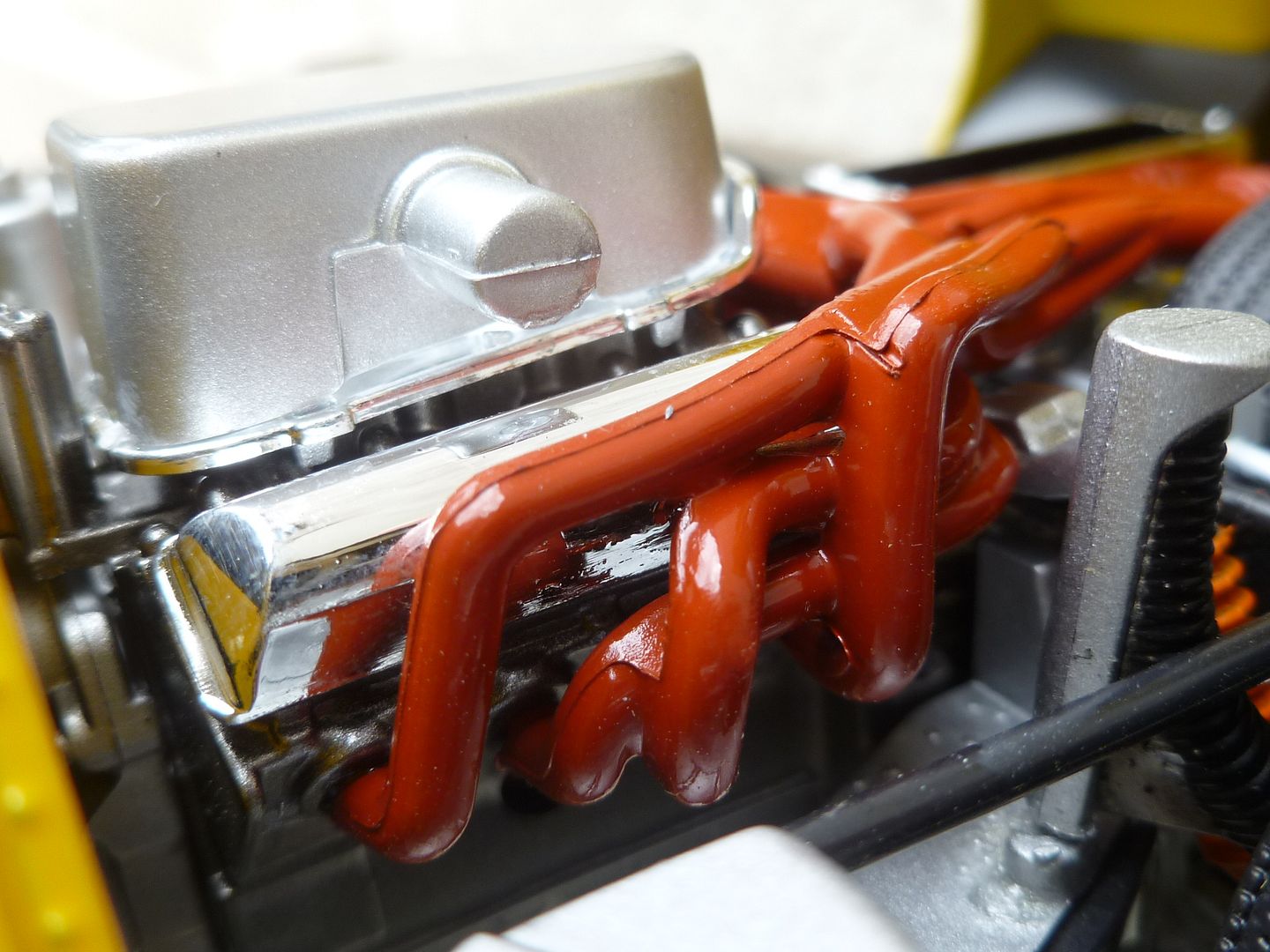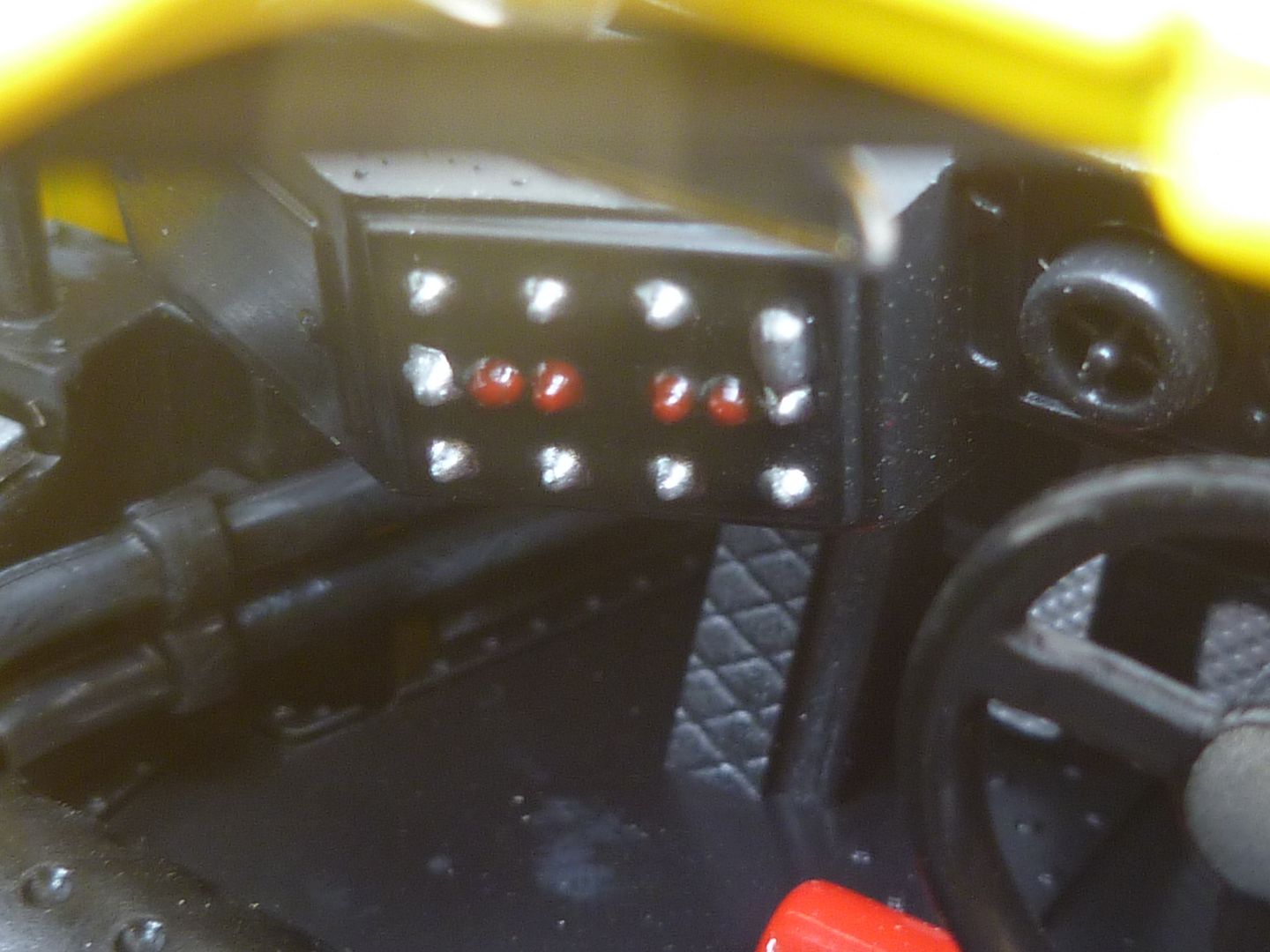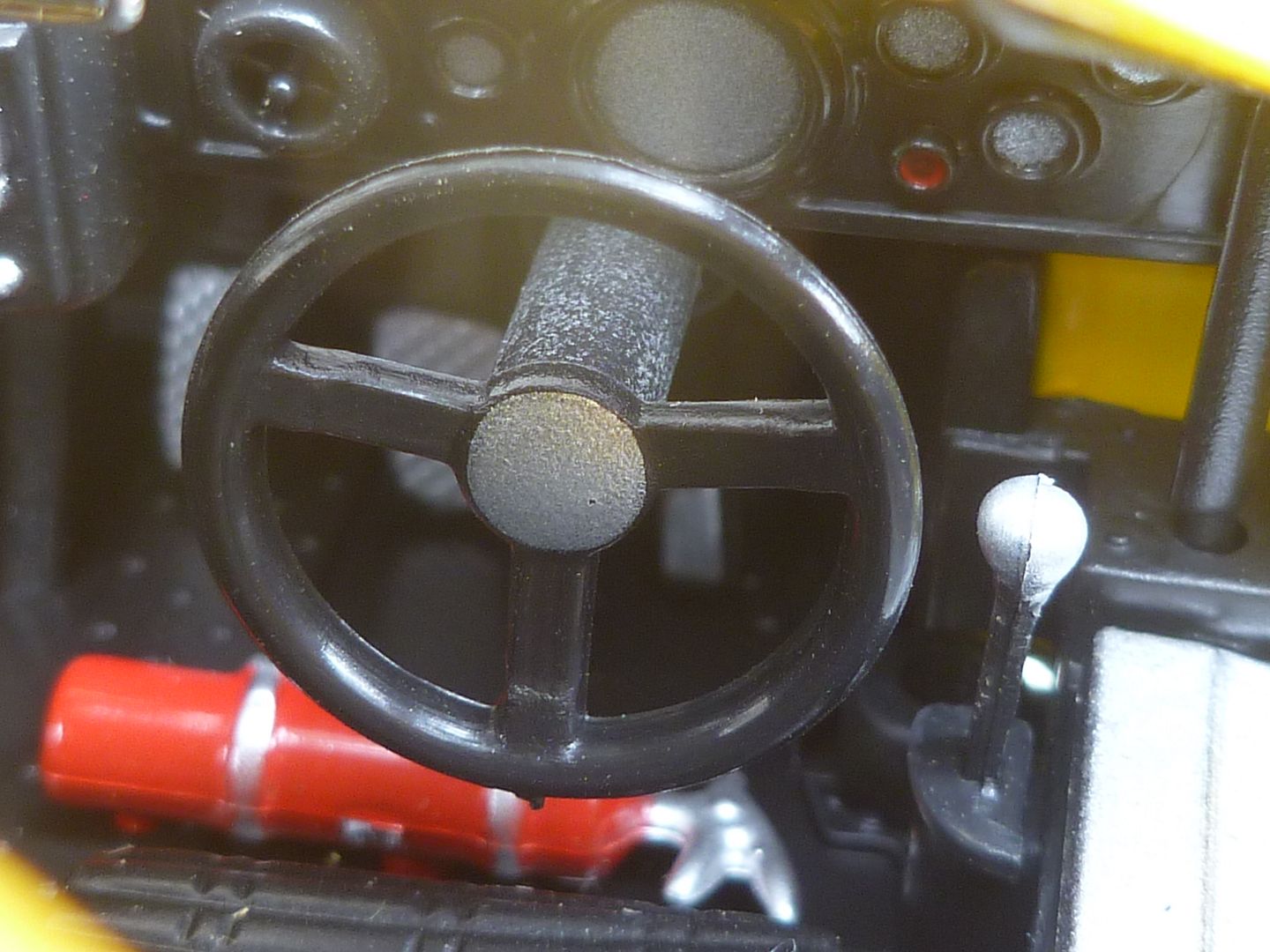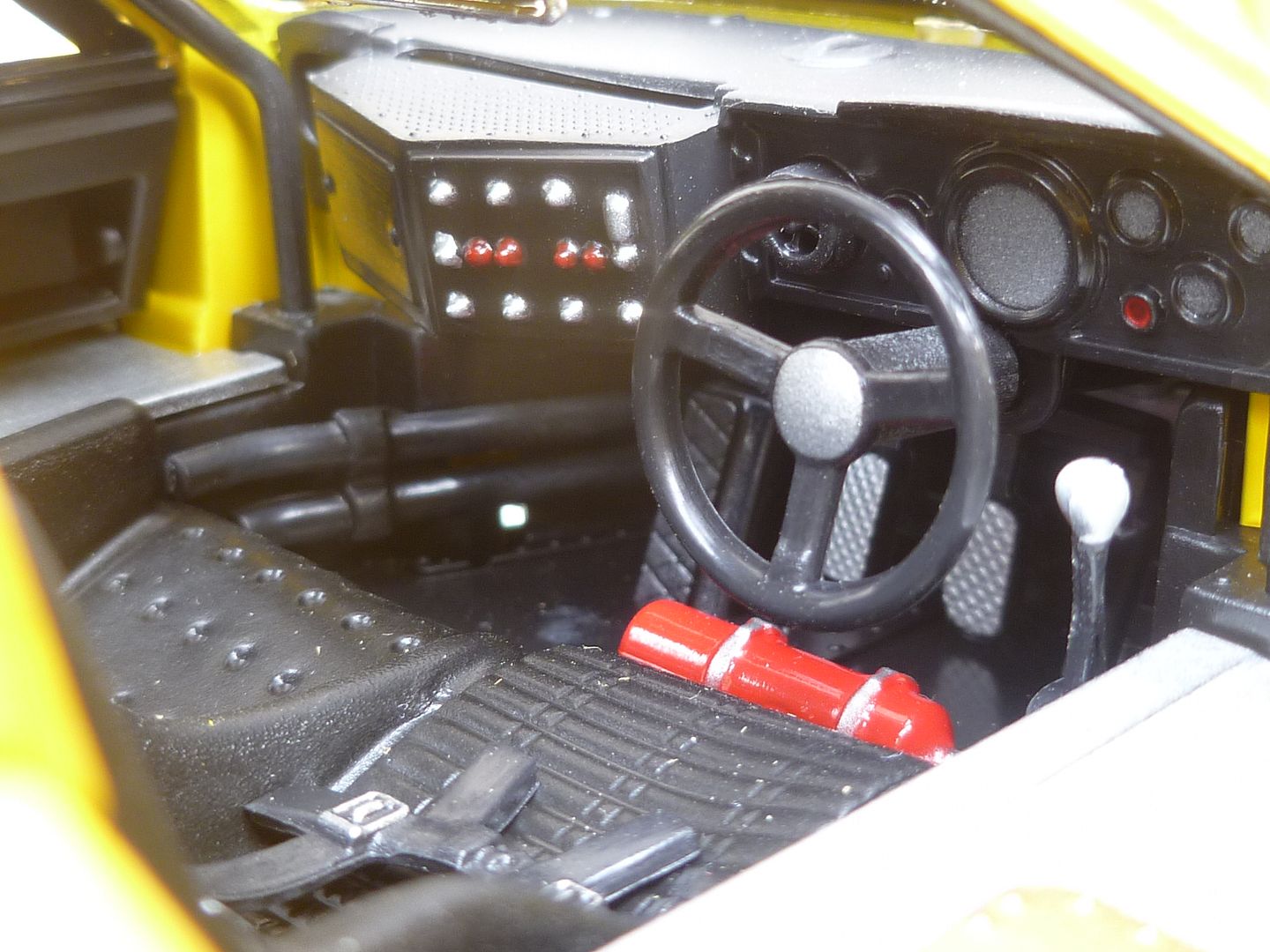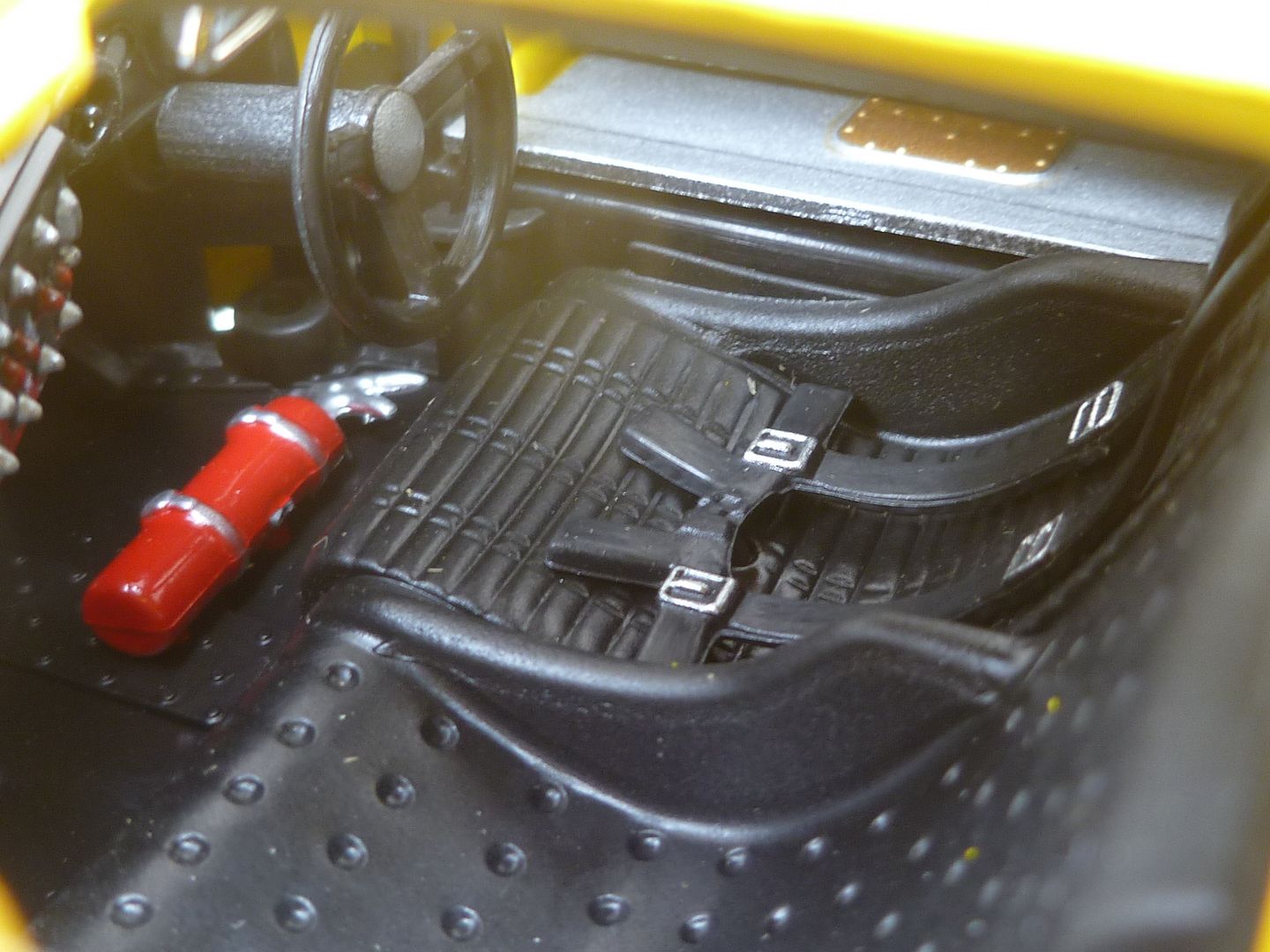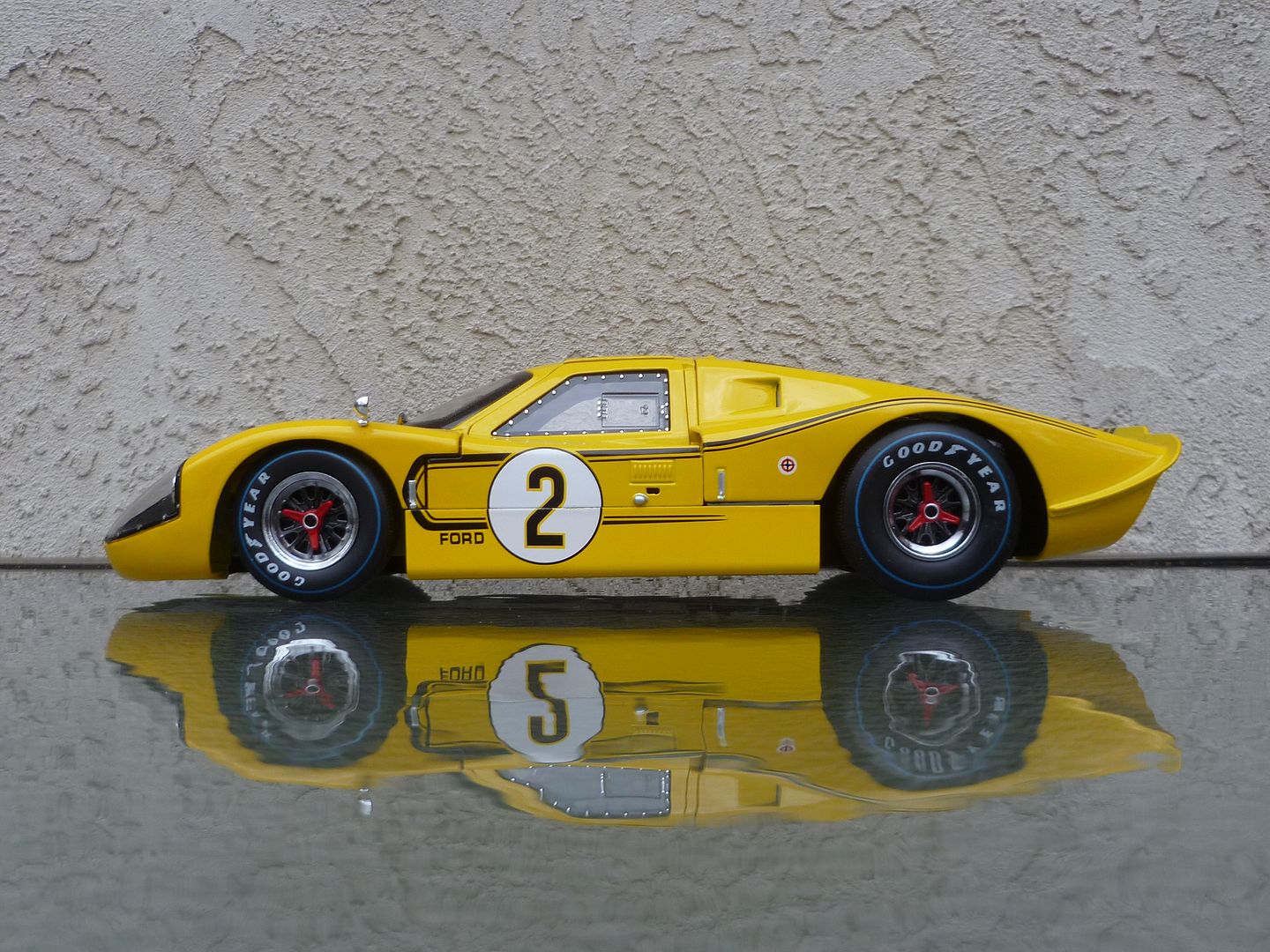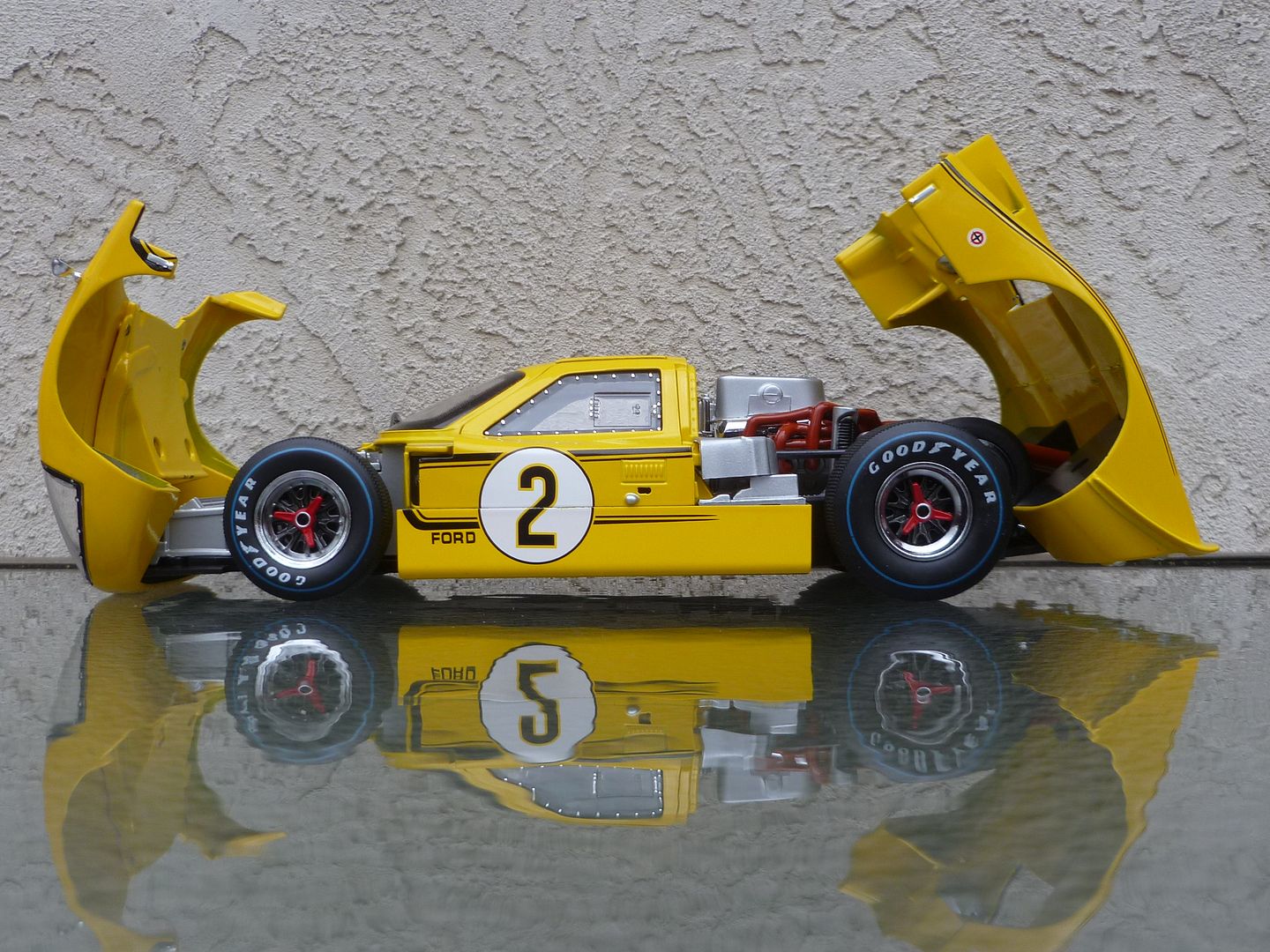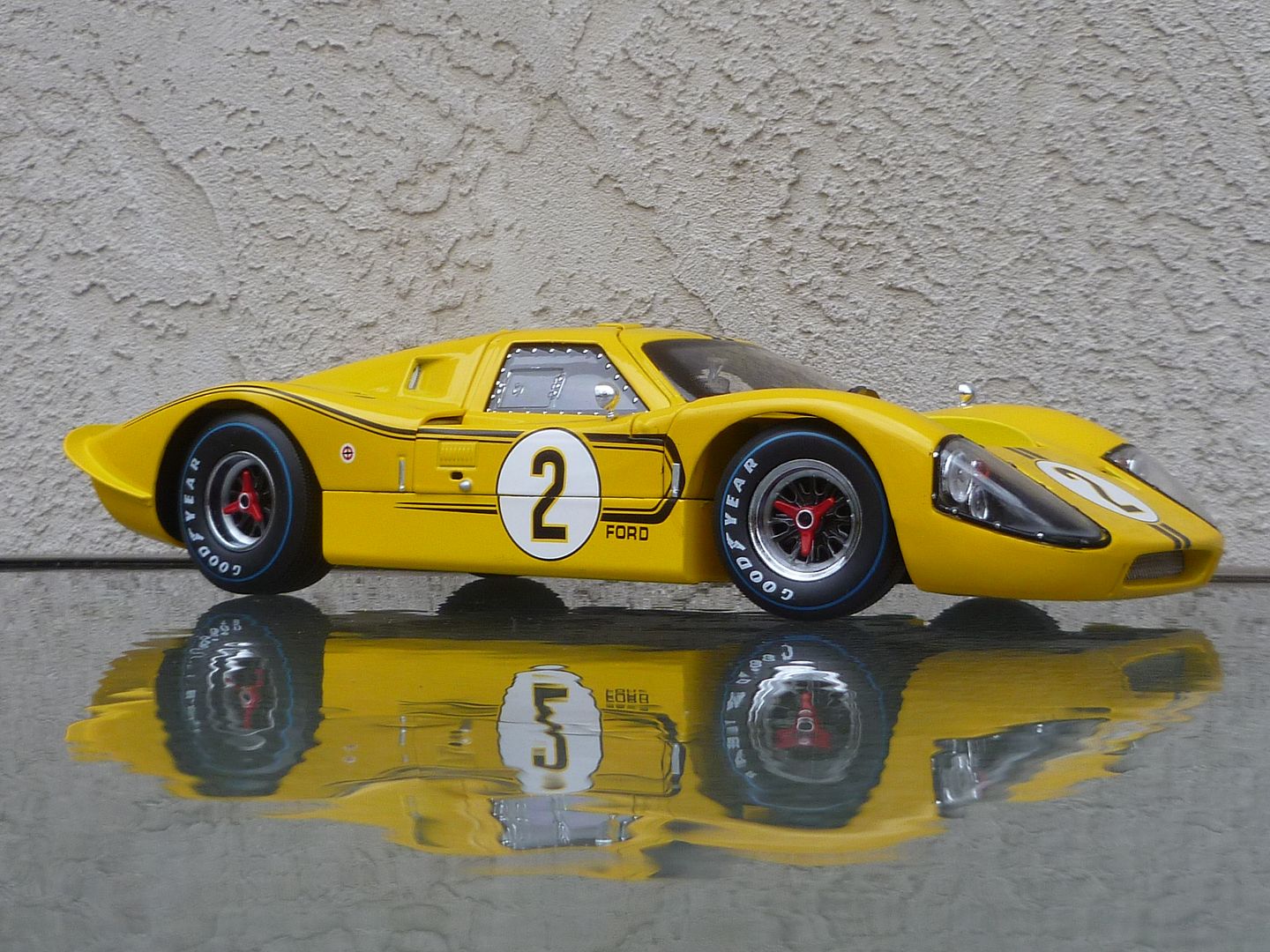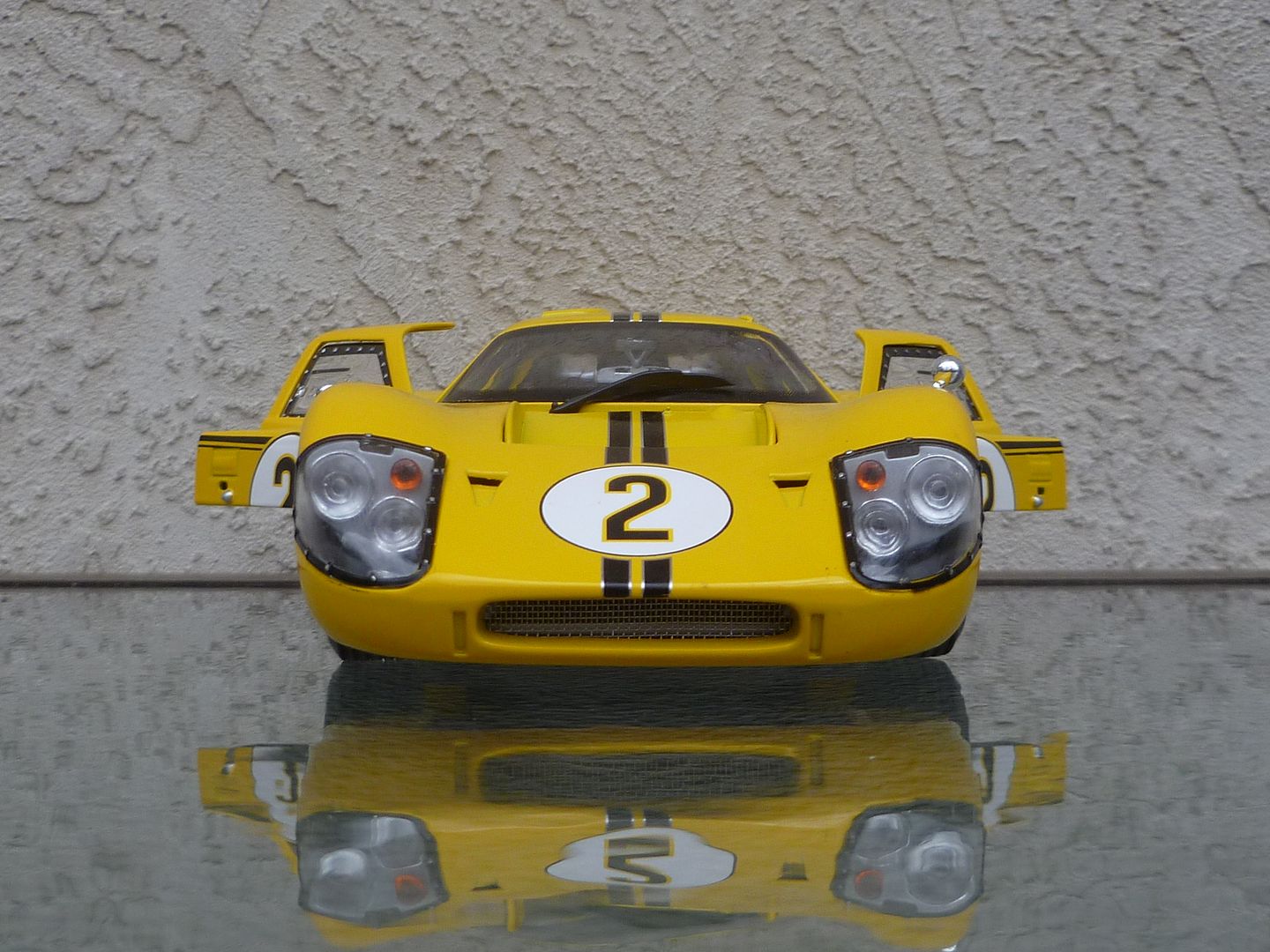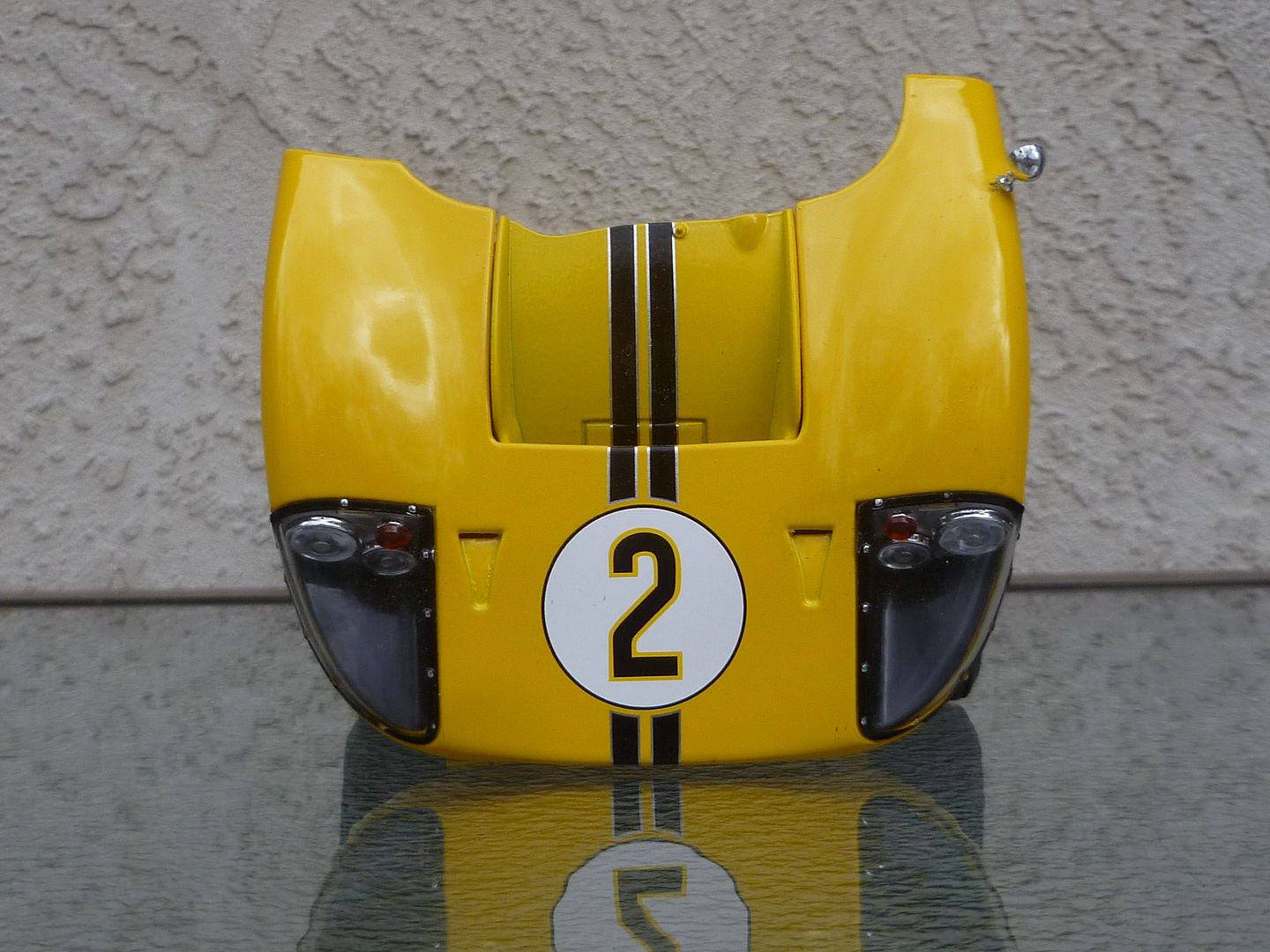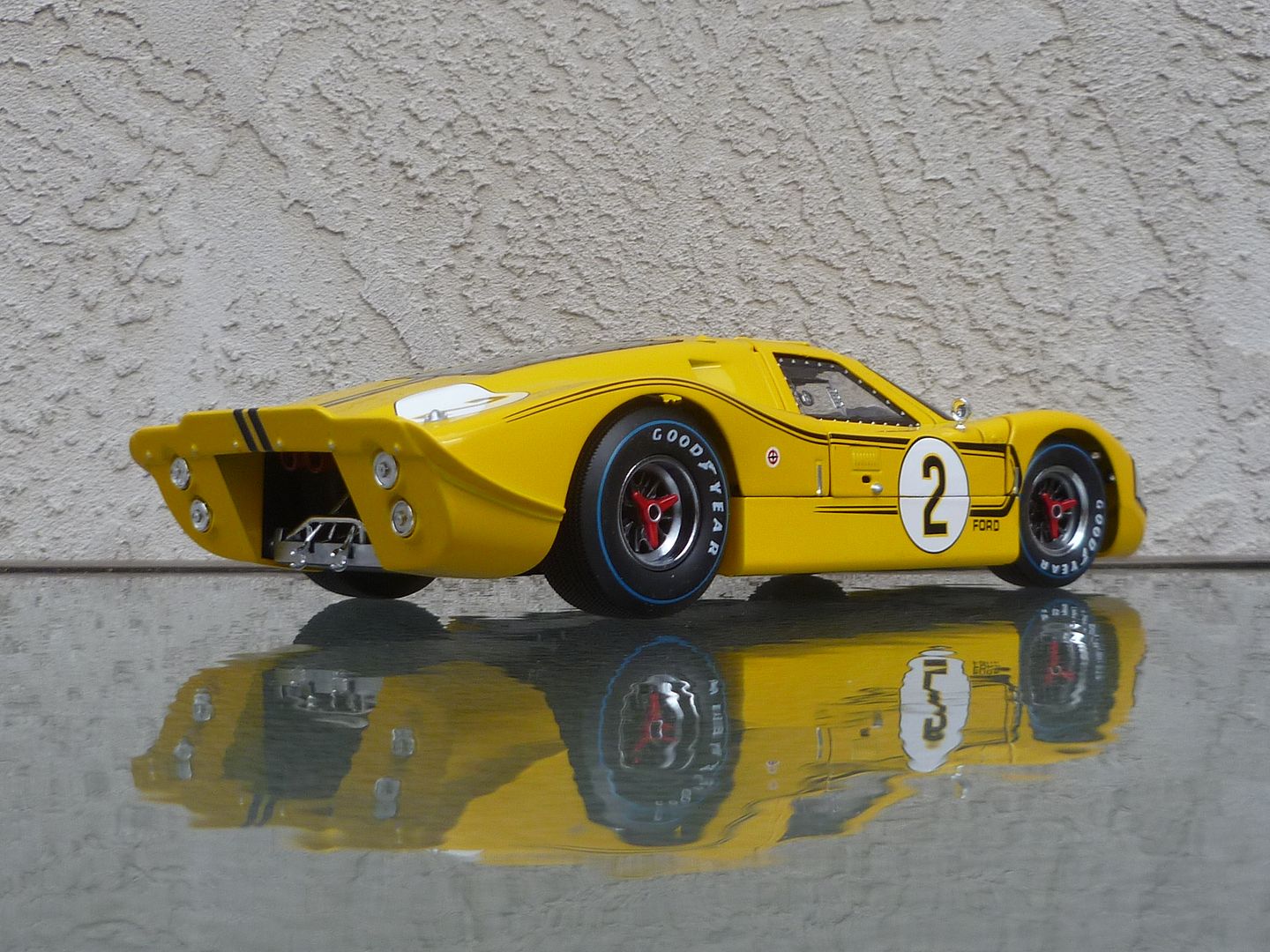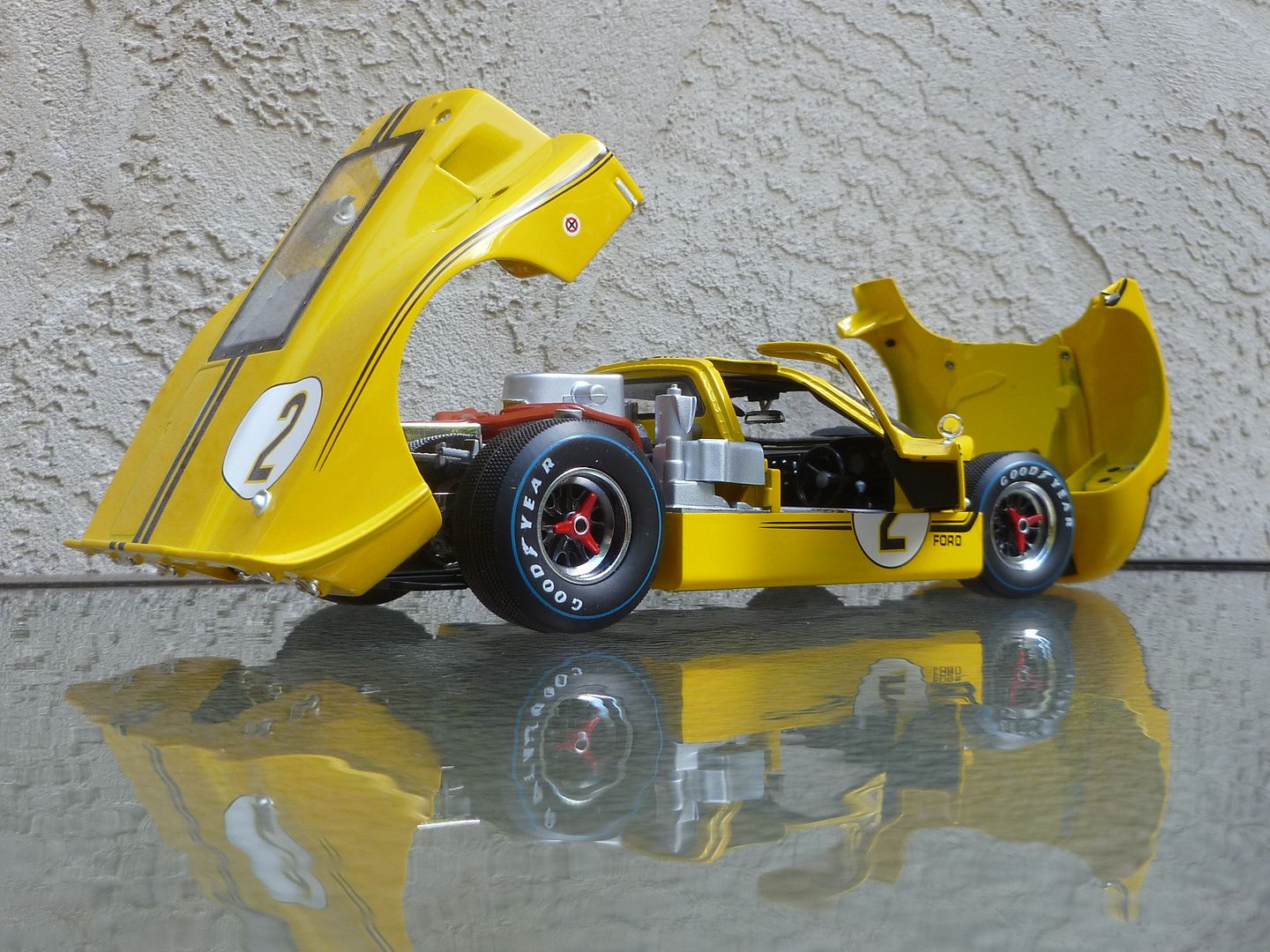 with SC's 1966 Mk II