Forum rules
Here's a perfect opportunity to bring exposure to your local event. We generate 60,000+ unique visitors from all over the world monthly. FREE advertising for your event or gathering. Please adhere to the simple posting rules and guidelines. Any member not complying to the rules will have their post immediately removed. Please include the following in your initial thread post:

1) DATE & TIME
2) LOCATION/MEETING PLACE
3) COUNTRY/CITY
Best collections of photos we have seen, by brand too.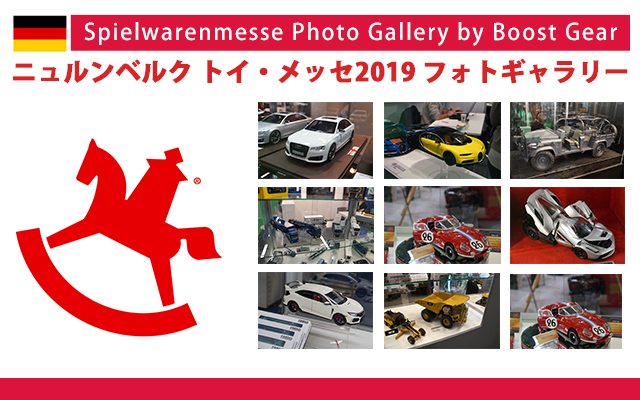 https://fs-hobby.jp/feature/photo-repor ... messe2019/
---
Very nice!!!!
I just want to point something out, because it was brought up some time ago in a discussion on this board.
Check out the Minichamps collection and note certain diecast openable Ferrari models displayed in their pavilion.
---
It looks like a mix of the brands they officially distribute, BBR, AR, and Kyosho.
---
.

Posts: 103
Joined: Wed Nov 14, 2018 11:26 pm
Location: Malaysia / Singapore
Thanks. I have been looking for such coverage.
---