Hello All,
Added another LCD model to my collection and this time it is the Lime Green 1:18 Suzuki Jimny Sierra. After seeing a real car on road and LCD doing it in 1:18 i decided to get it, the model is very well detailed, for a diecast model which is priced less this is a gem of a model.
Some of the highlights of the model are:
Photoetched front grill, seat belt buckles
Seat belts feel realistic
Textured Seats
Detailed dash
Foldable Rear seats.
Foldable mirrors.
Detailed lights and indicators
Detailed underchassis.
Working shaft.
Lets do a pictorial review:
Detailed Front Grill and Headlights:
Can see radiator behing the grill
Detailed Engine bay:
The Engine bay is detailed and well replicated. Also is the real car engine picture from google.
Real Car Engine bay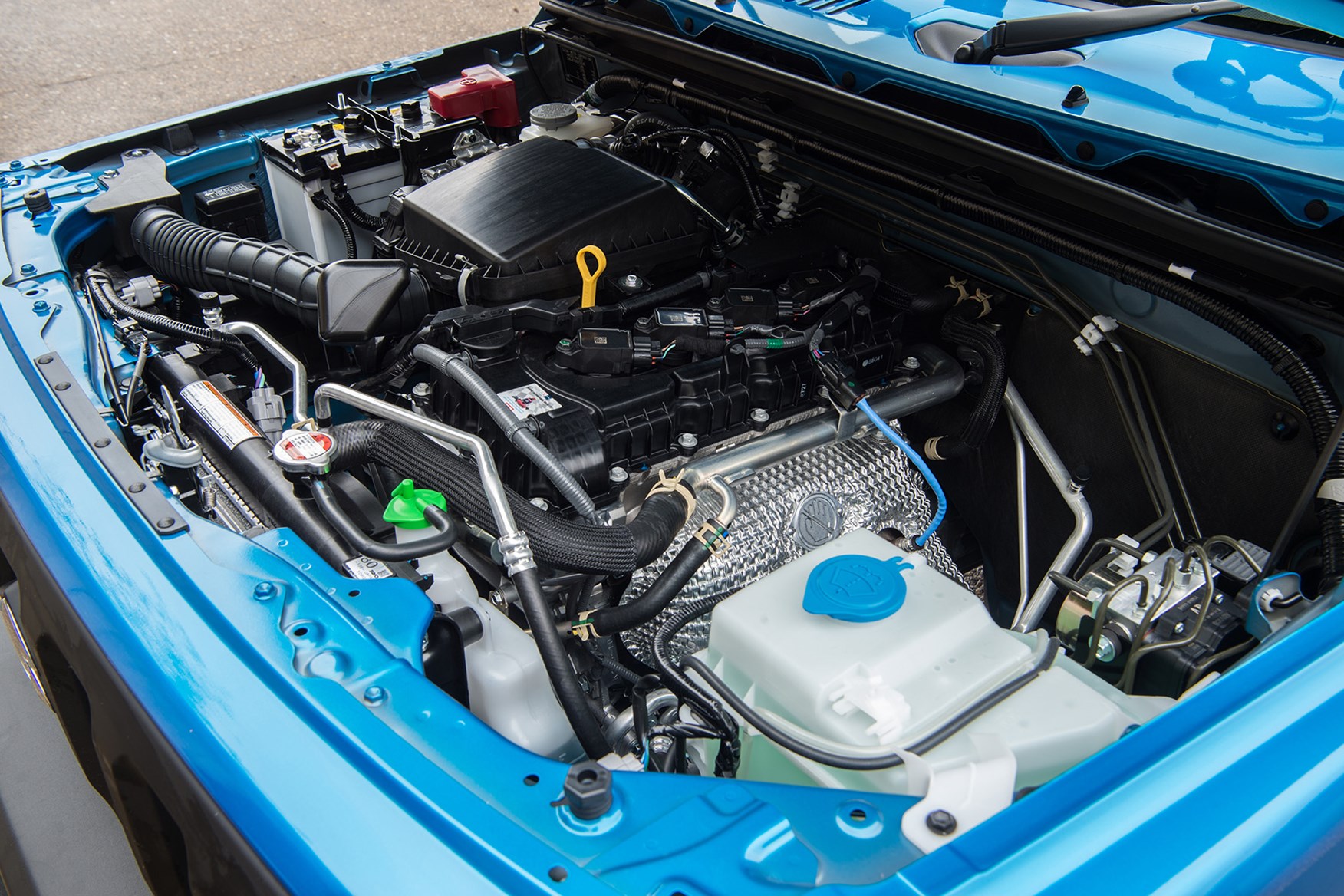 Detailed Interior:
The dash is very well replicated, AC vents, display, control knobs, glove box and seat texture are all well replicated. Door cards are also detailed.
All doors open:
Foldable rear seats:
Also notice the detailed rear lights, seat belts
Openable luggage space:
Detailed Rear Door:
The rear windshield has the defrosters
Foldable Mirrors:
Mirrors Opened
Mirror Closed
Wheels, Side Indicators:
Front wheel
Rear Wheel
Side Indicator
Opening fuel cover:
Detailed Underchassis:
Side Profile:
Few pics with the 1:64s
Few pics of the Jimny
Few pics of the Jimny along with the other extreme Kengfai Toyota Land Cruiser
00000IMG_00000_BURST20201127210933905_COVER
by
Channabasanna Shivamurthy
, on Flickr